Oct. 11-15 Ozark Ballet is hosting a classical ballet class for grades 3rd-12th. $50 off tuition if you contact them today. 479-259-2162 Please see the attached image for more info.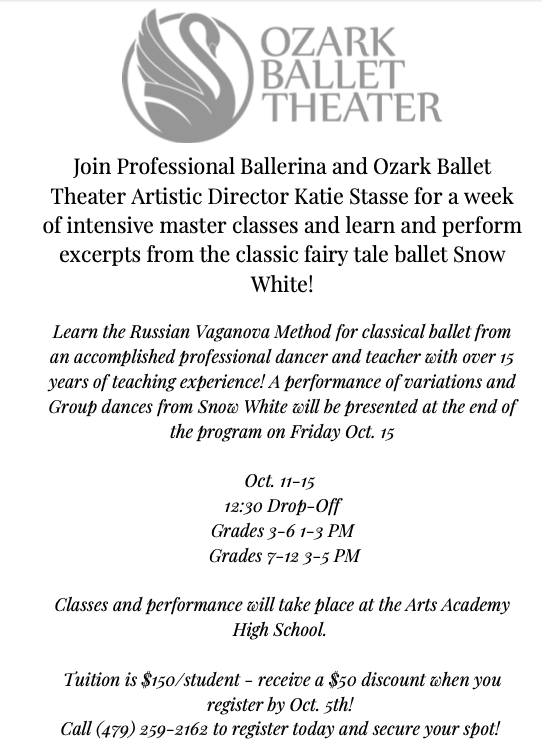 Diamond Cross Country had Trinity James and Abby Skorupski make their cross country debut today. Emma Kennedy set a new PR. #DiamondRunning.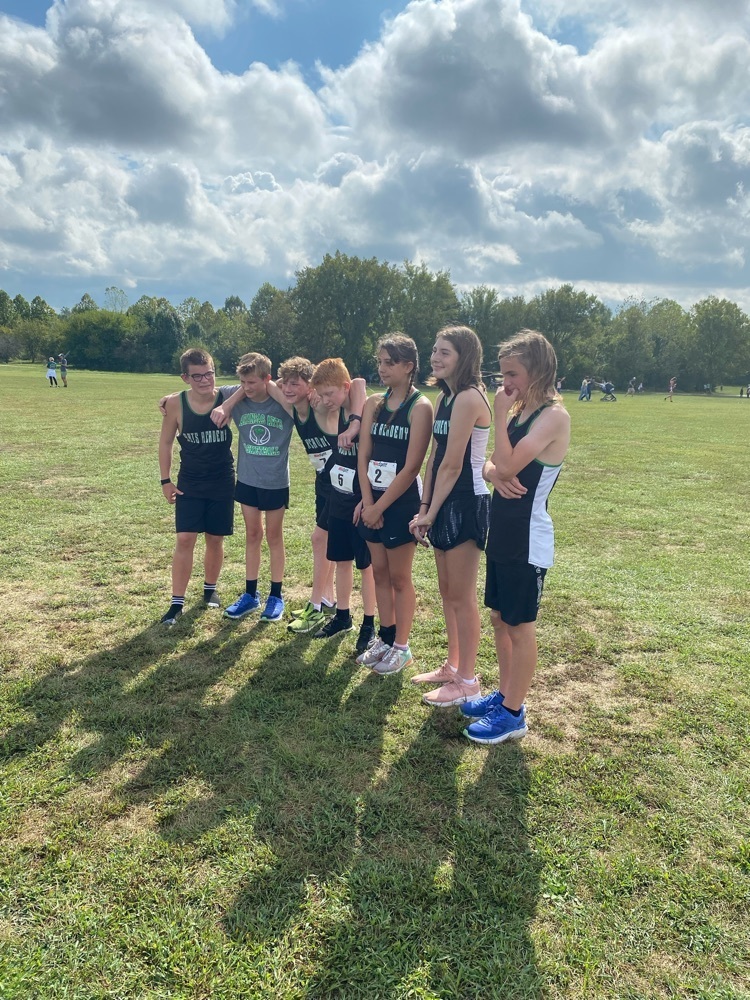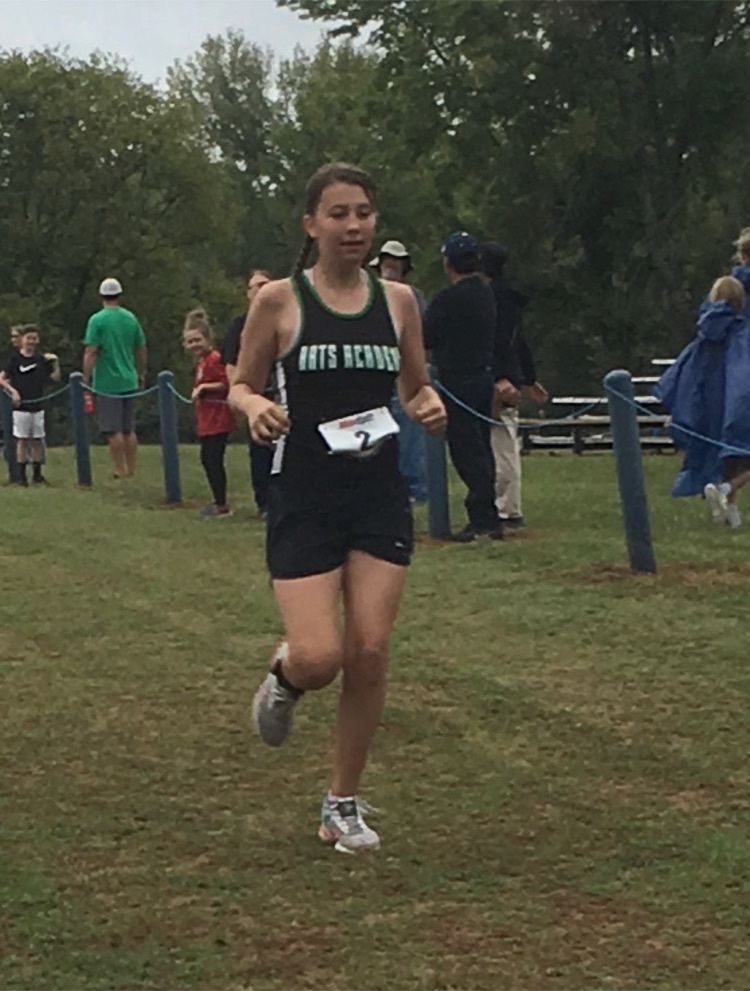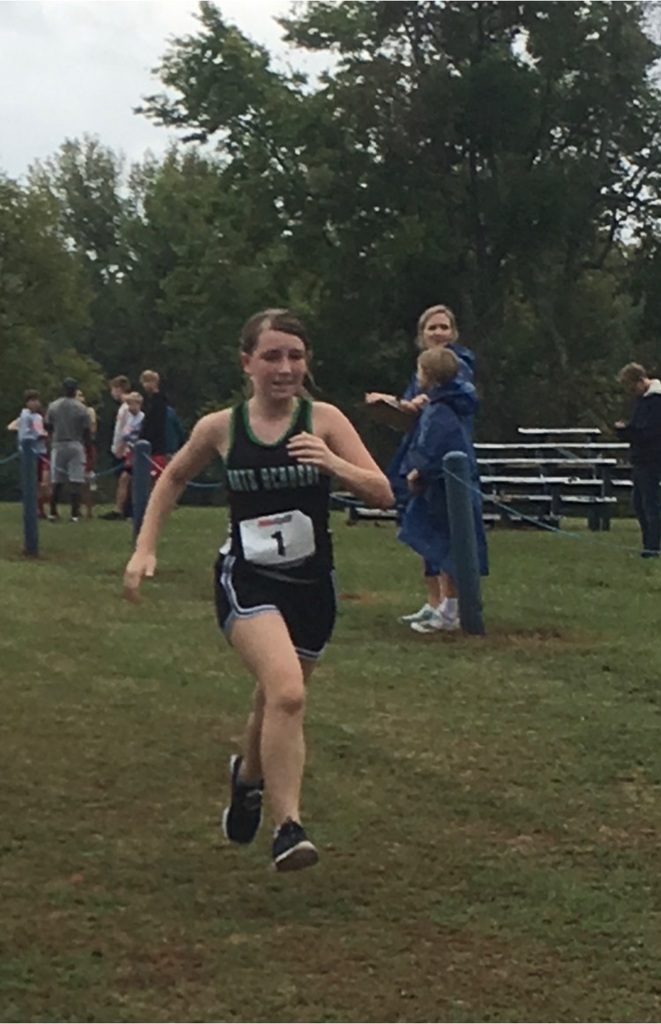 The Diamond Cross Country team ran today at the Rogers Invitational. Dylan Rogers, Vin Young,and Saxon Bauman all set PR's today. #Diamond Running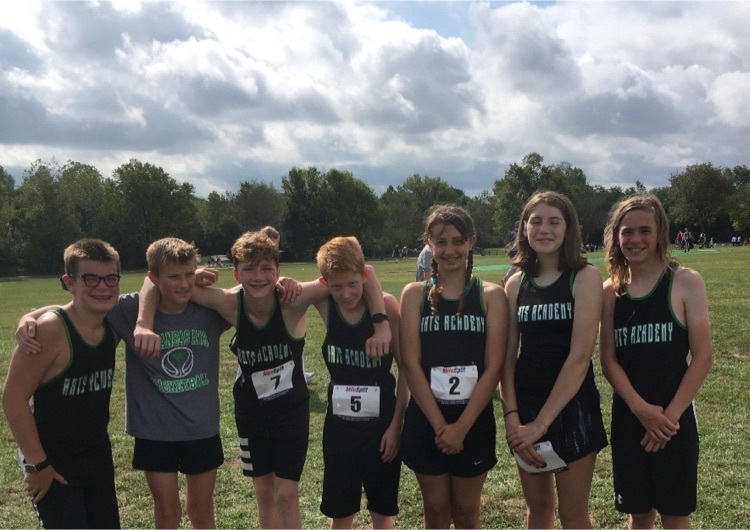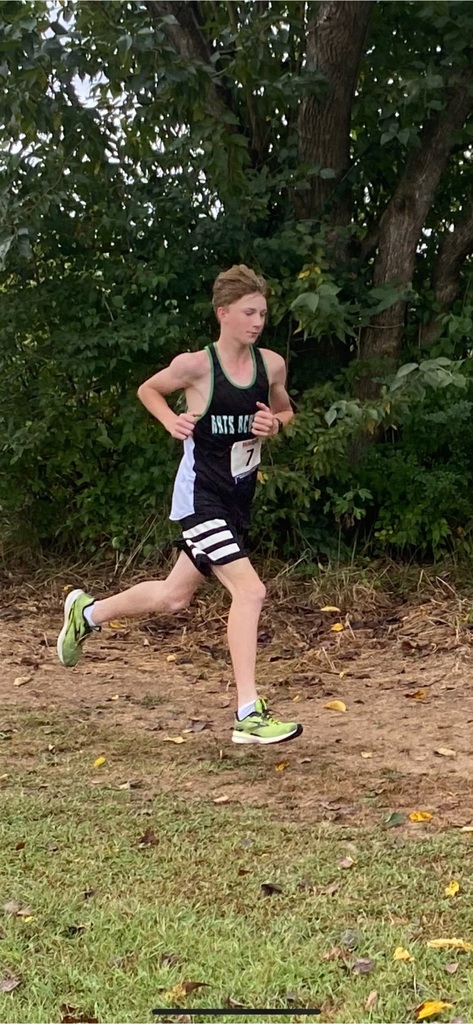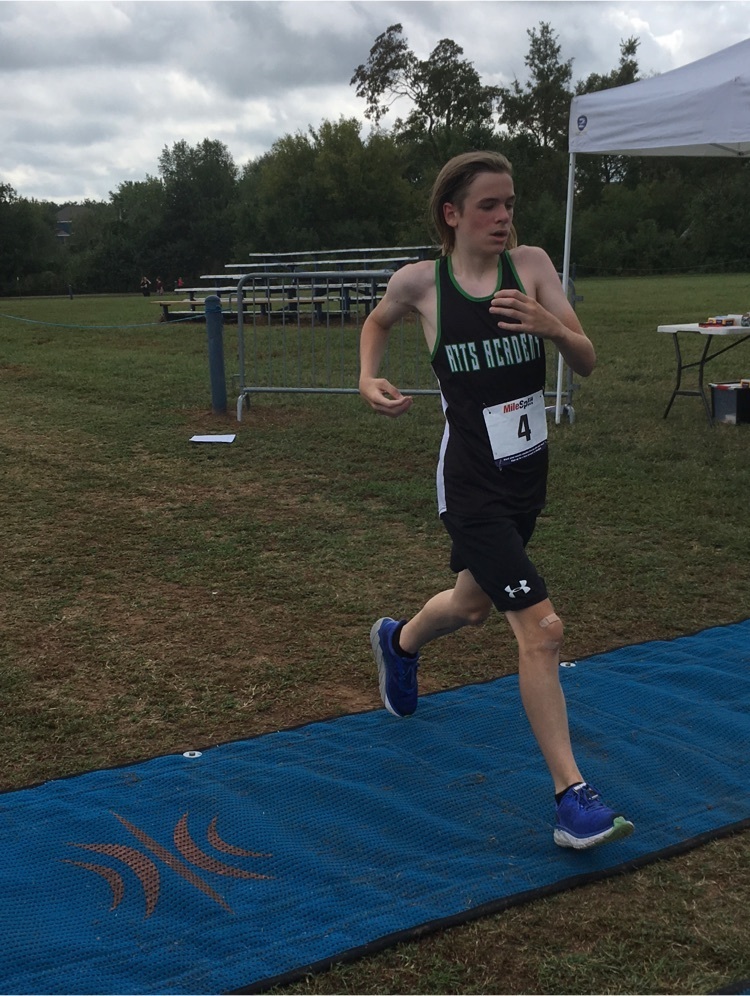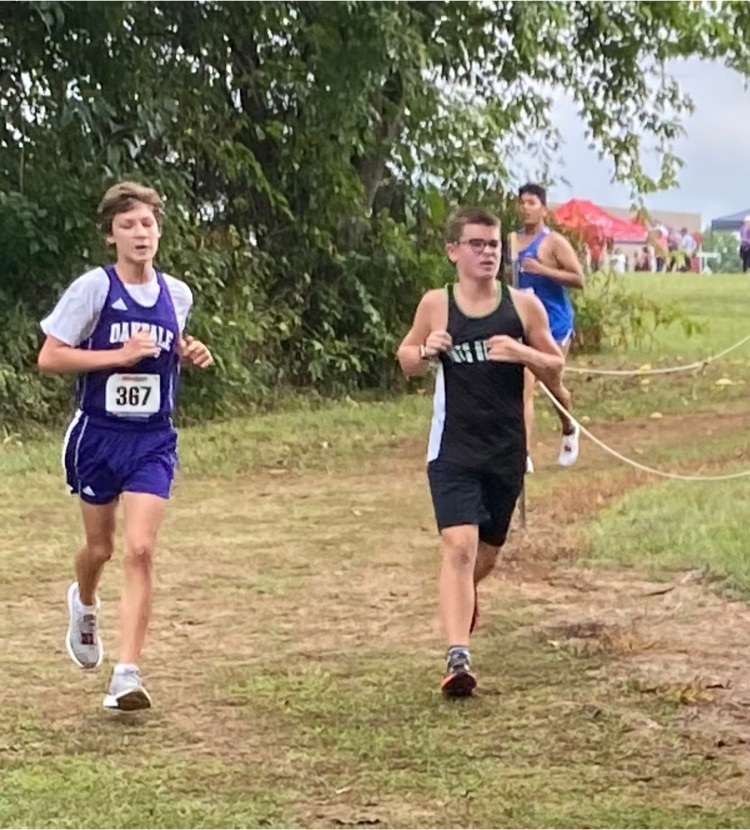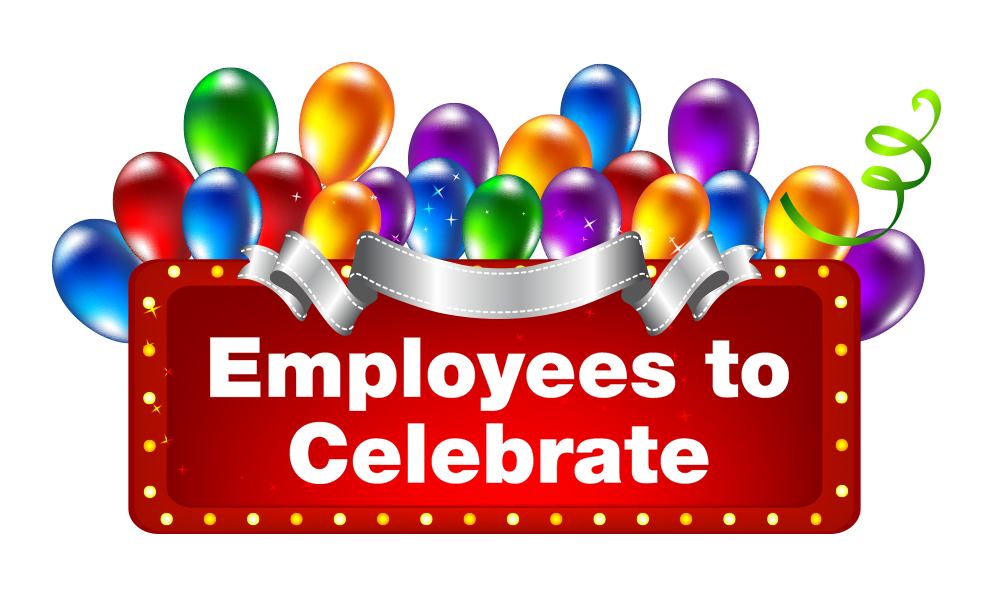 The Diamond Cross Country team traveled to Berryville today. Dylan Rogers medaled by placing 5th. The Junior High Boys beat Oakdale, Lakeside, George, and Heritage 9th grade. Anthony Kedrowski, Vin Young, and Emma Kennedy all set PR's. #DiamondsRun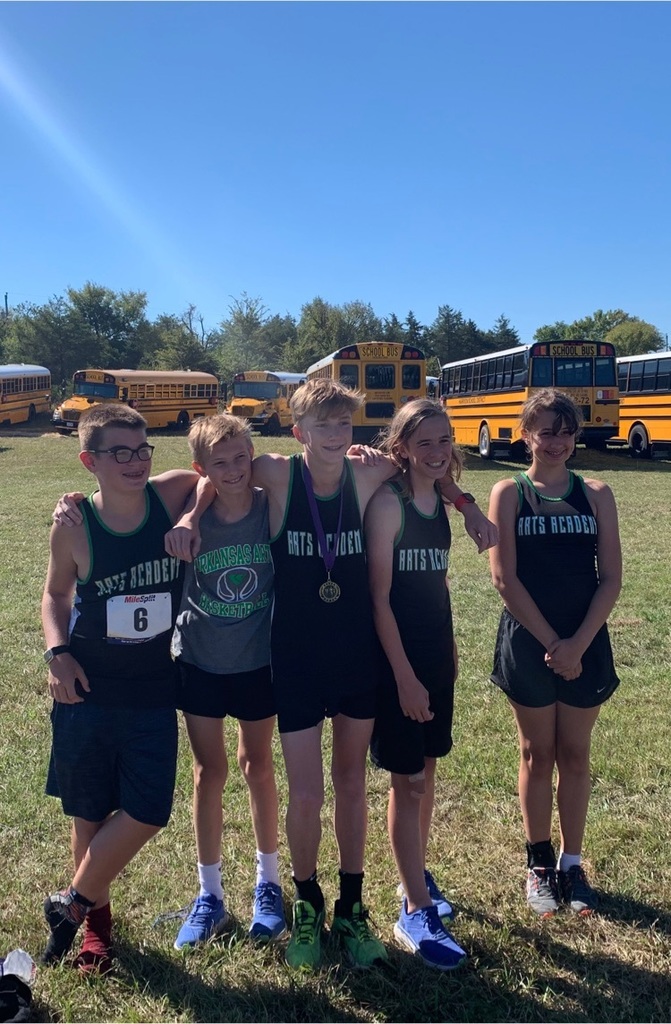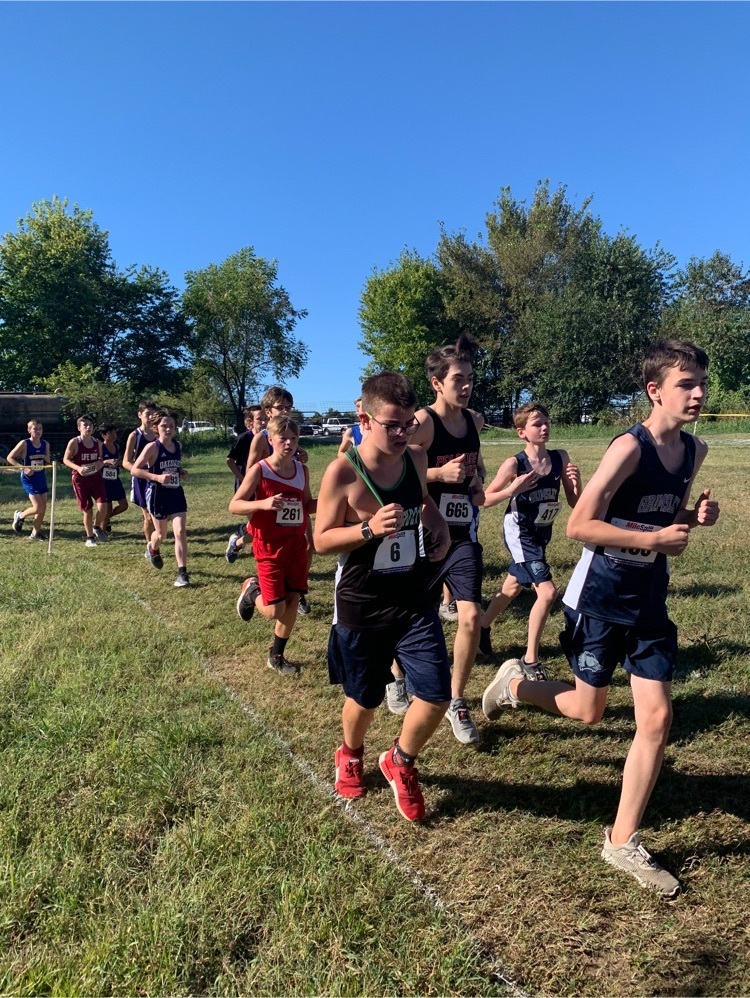 FLU SHOT CLINIC UPDATE: Unfortunately, I've not heard back from the ADH regarding our flu shot clinic scheduled on October 1st. Please reach out to your child's healthcare provider or visit your local pharmacy for a flu shot. Stay well! Katie Milligan, RN
K6 LOST AND FOUND: email
kmilligan@artsk12.org
if you recognize an item. Teachers are bringing their students by to look as well.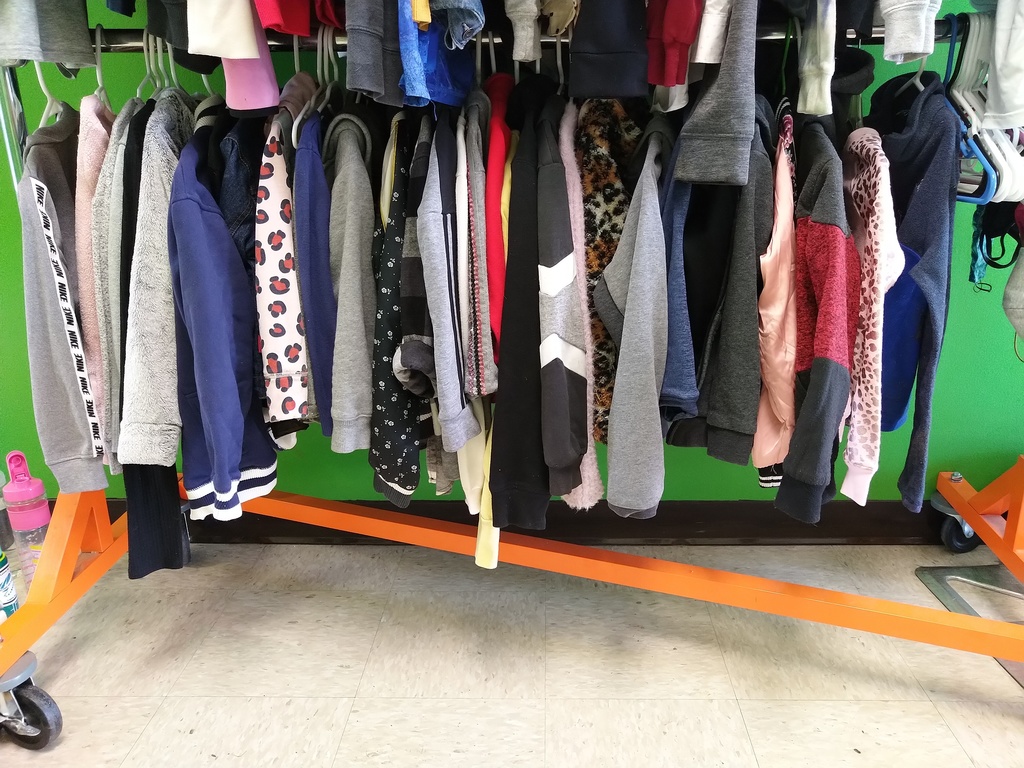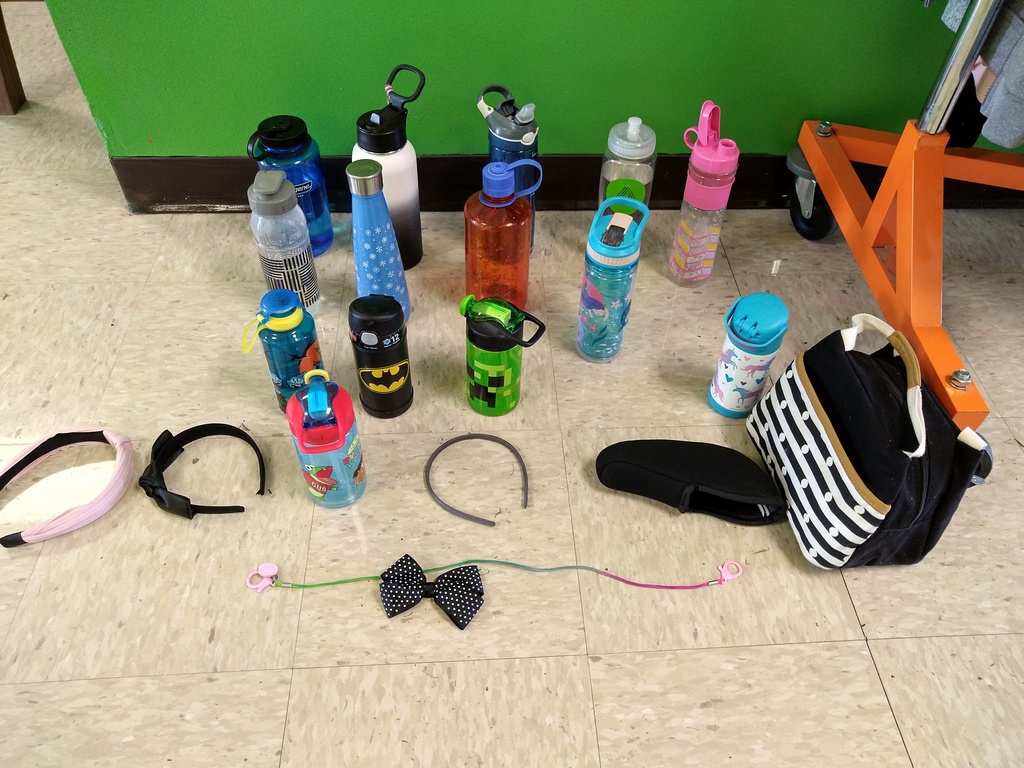 UAMS is hosting an online Q&A panel regarding Students & COVID-19 this evening, 9/20/21, from 6:30 - 8:30 pm. Parents, teachers, and school administrators are invited. Below is a link to the UAMS event webpage.
https://uamshealth.com/students-and-covid-19/
A big shout out to junior high boys cross country team! All of the boys finished 17:00 and under at Siloam Springs. Dylan Rogers medaled at the meet. Emma Kennedy beat multiple runners in the girls race. Next week is Berryville. #DiamondRunning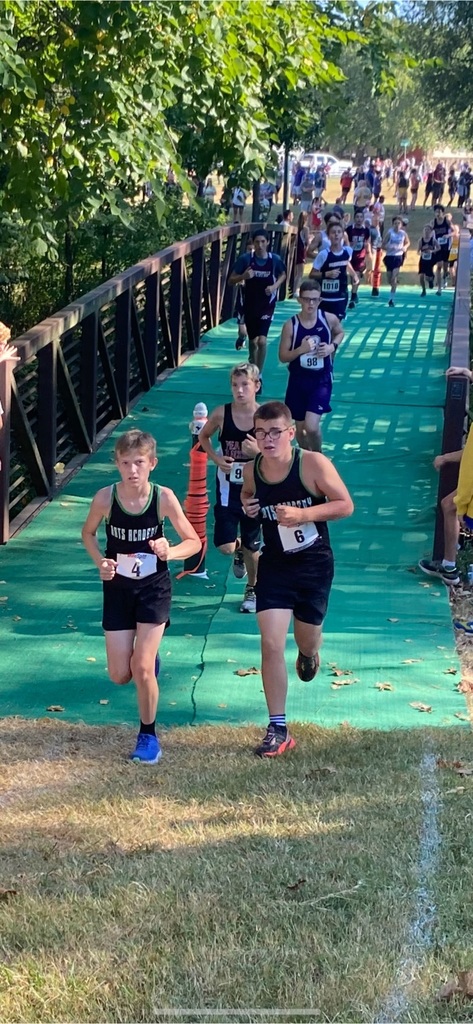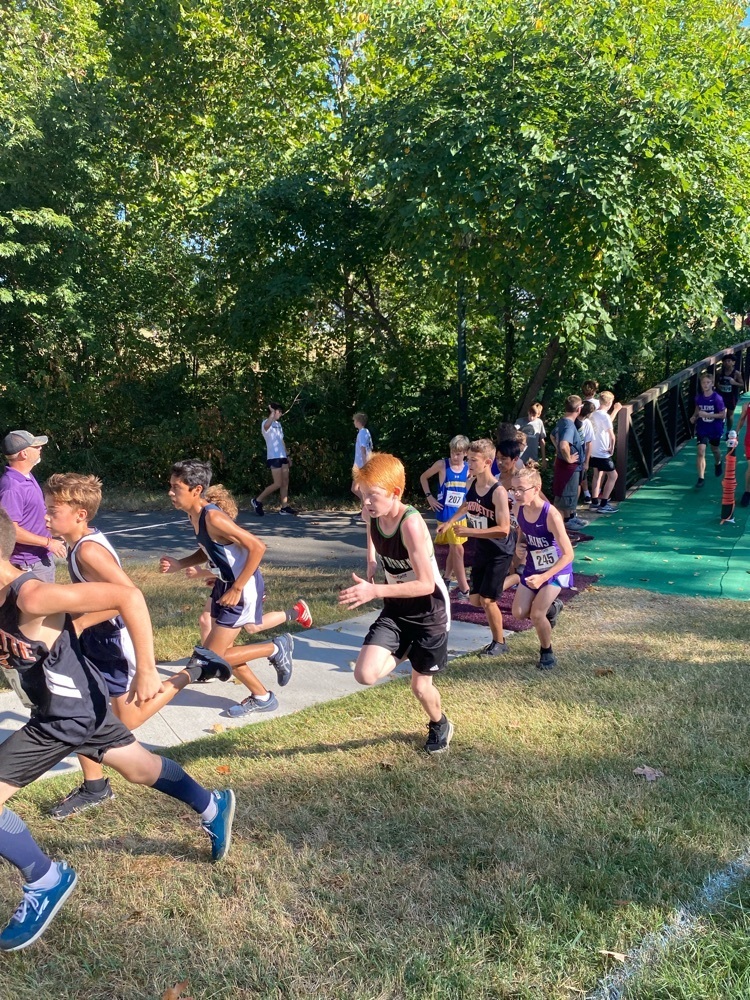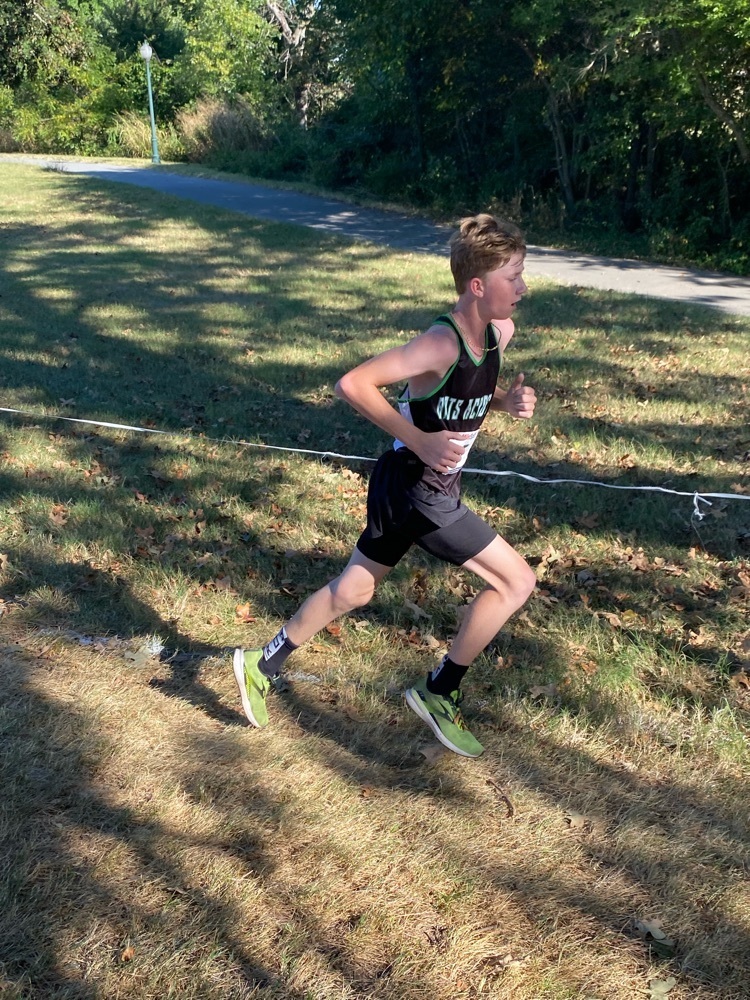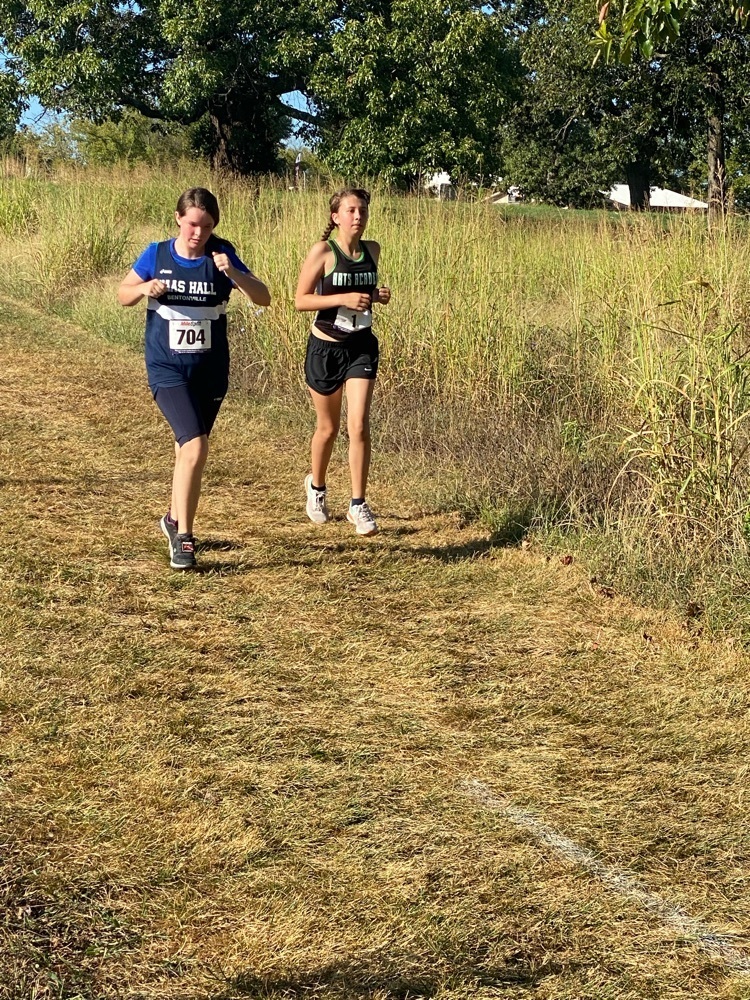 Please feel free to reach out to Mrs. Morgan or Nurse Katie for any clarification.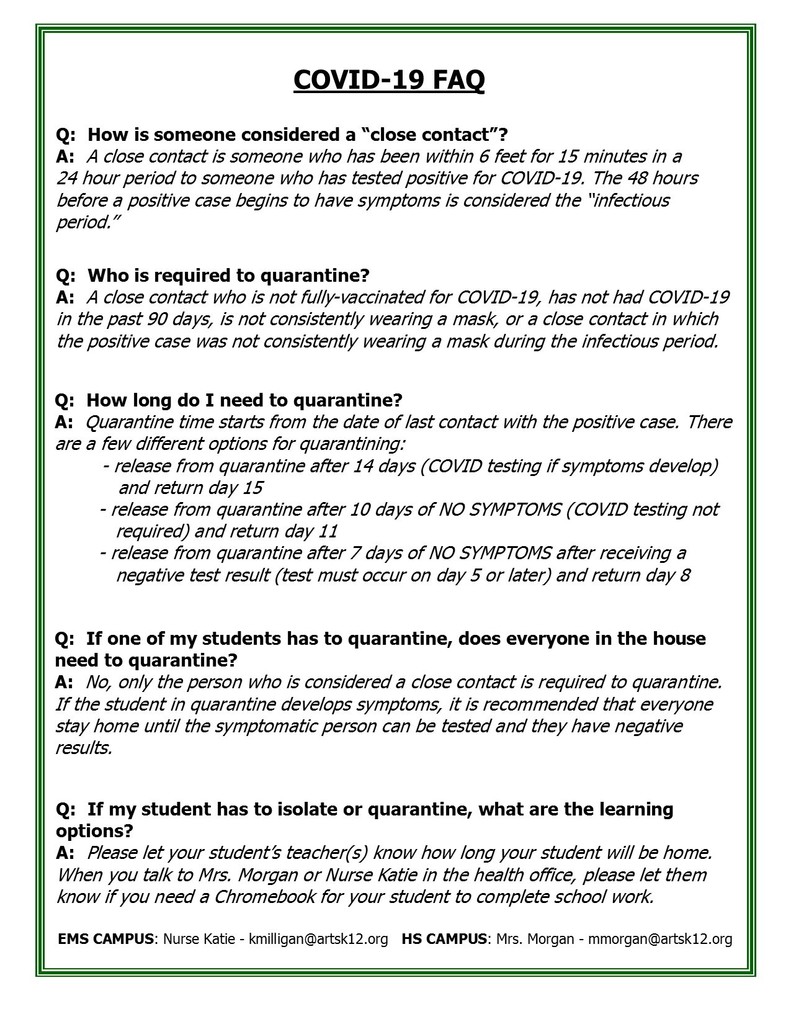 Mrs. Kehr's 7th graders were told to create a character from the provided materials and then, using descriptive and sensory details, they gave life to the characters by describing them and their background stories.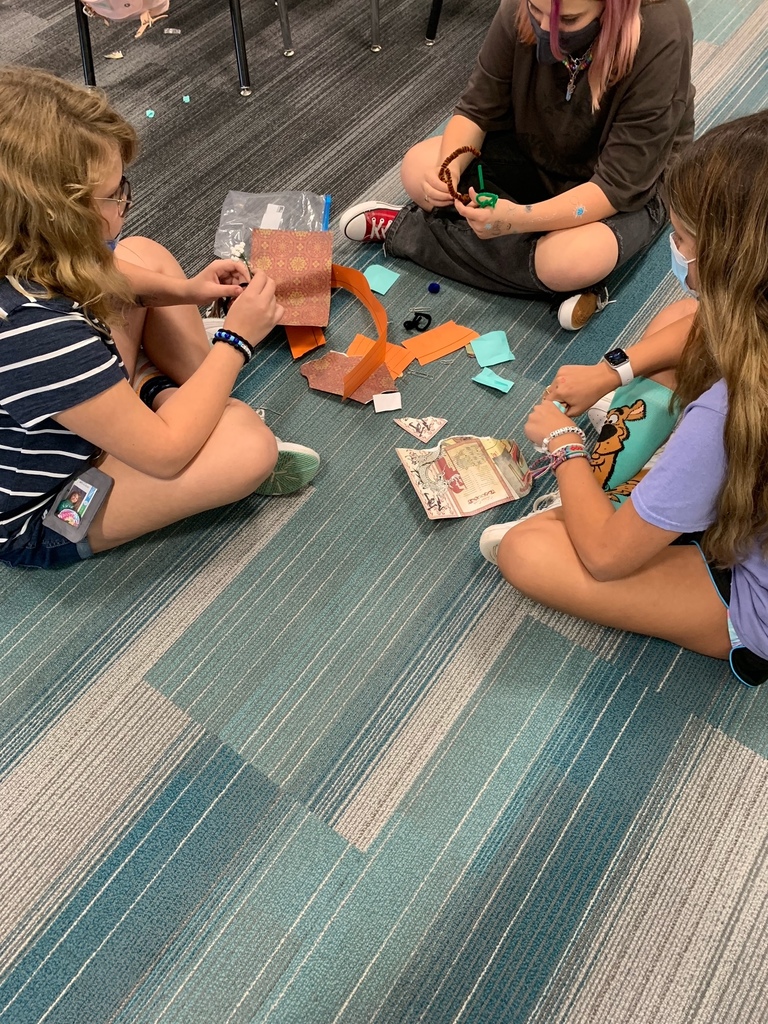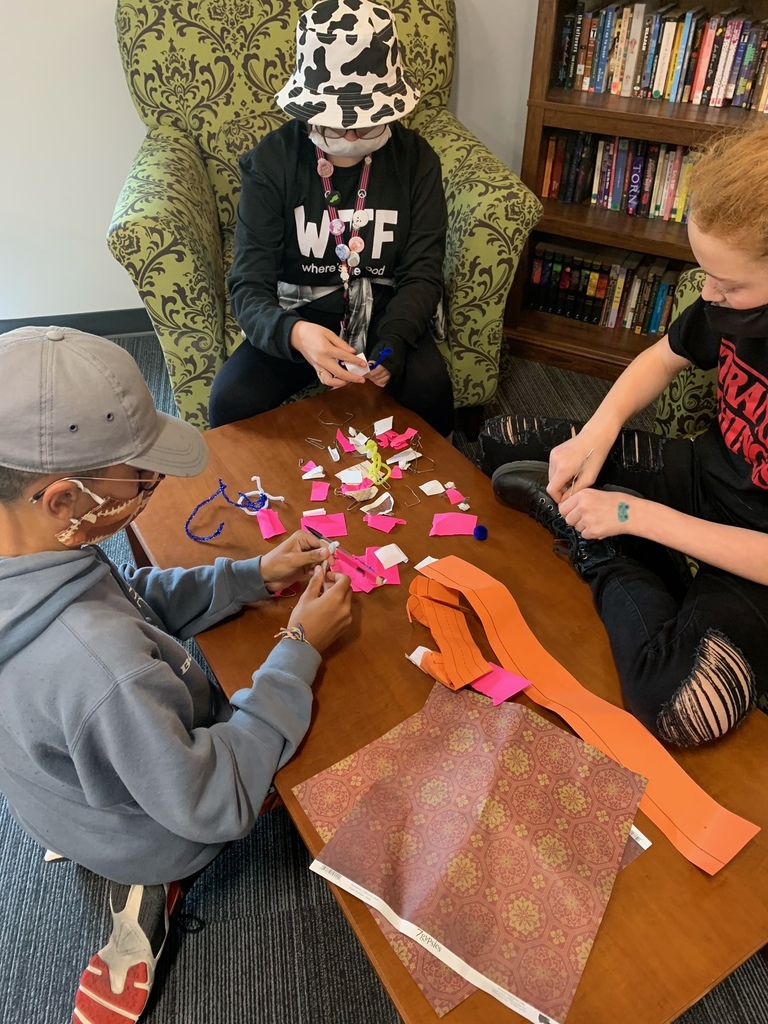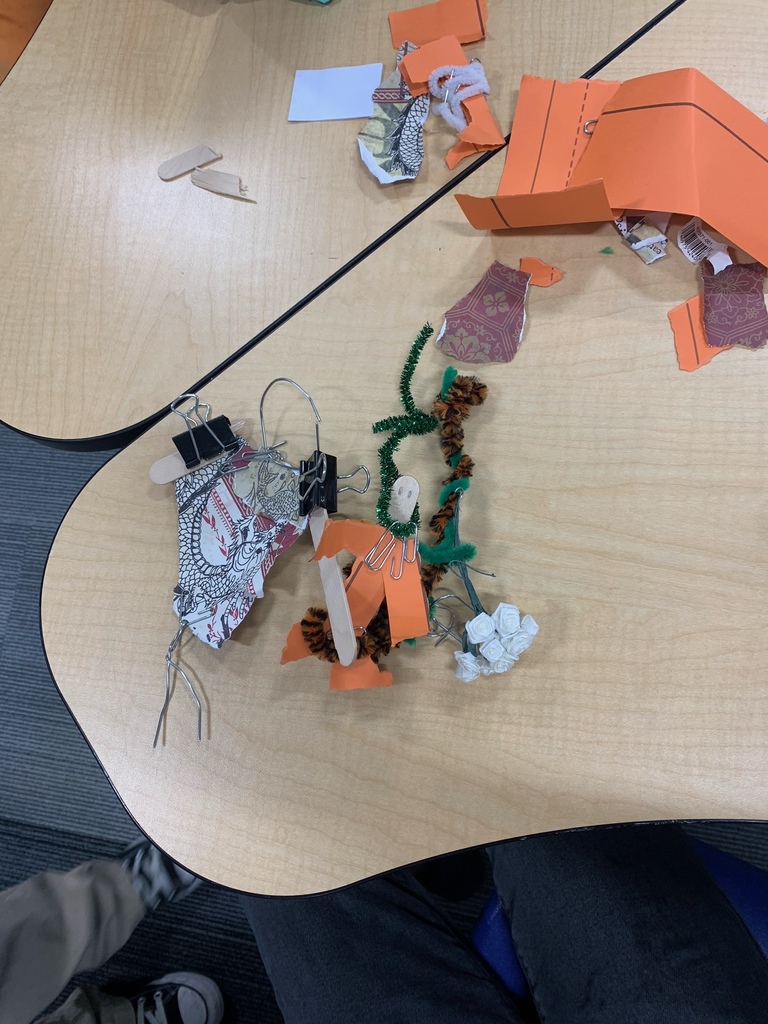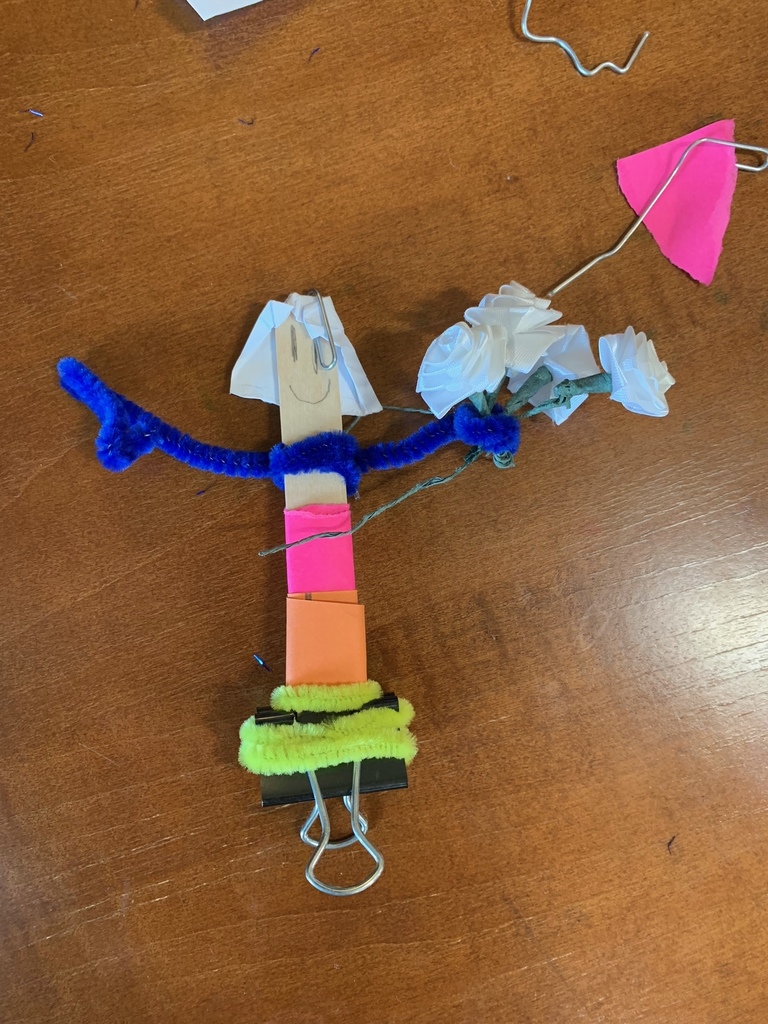 Congrats to our junior high cross country runners! The boys team beat Lifeway and Haas Bentonville. Emma Kennedy did a great job being our lone girl runner. It's not too late to join the Diamond Running program. Email
pheffernan@artsk12.org
#DiamondSpeed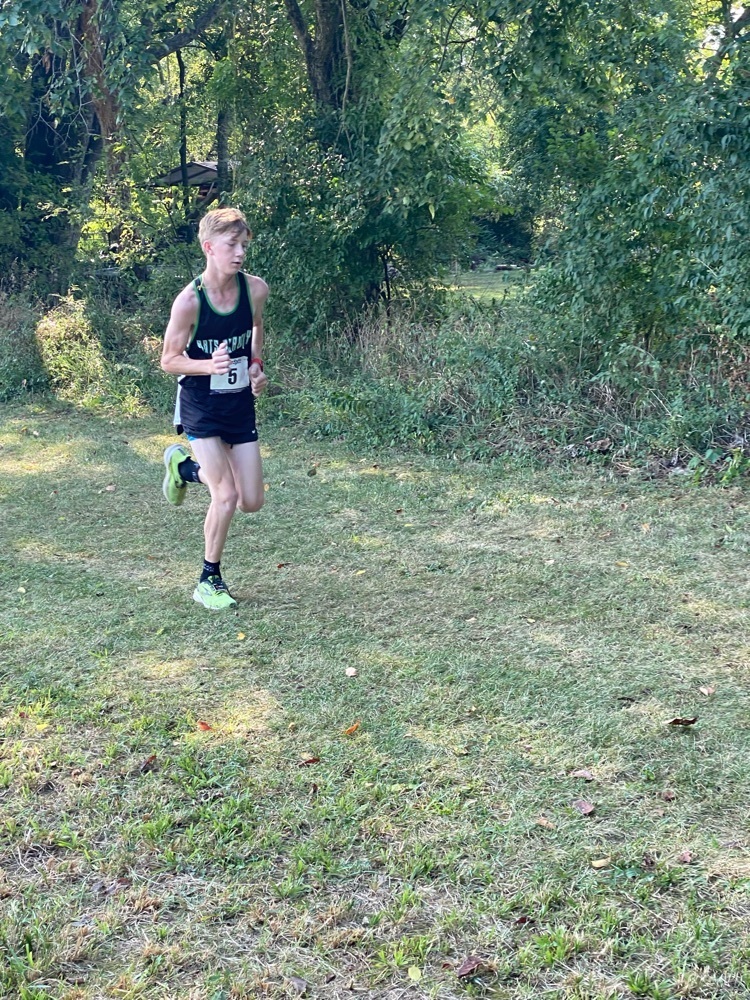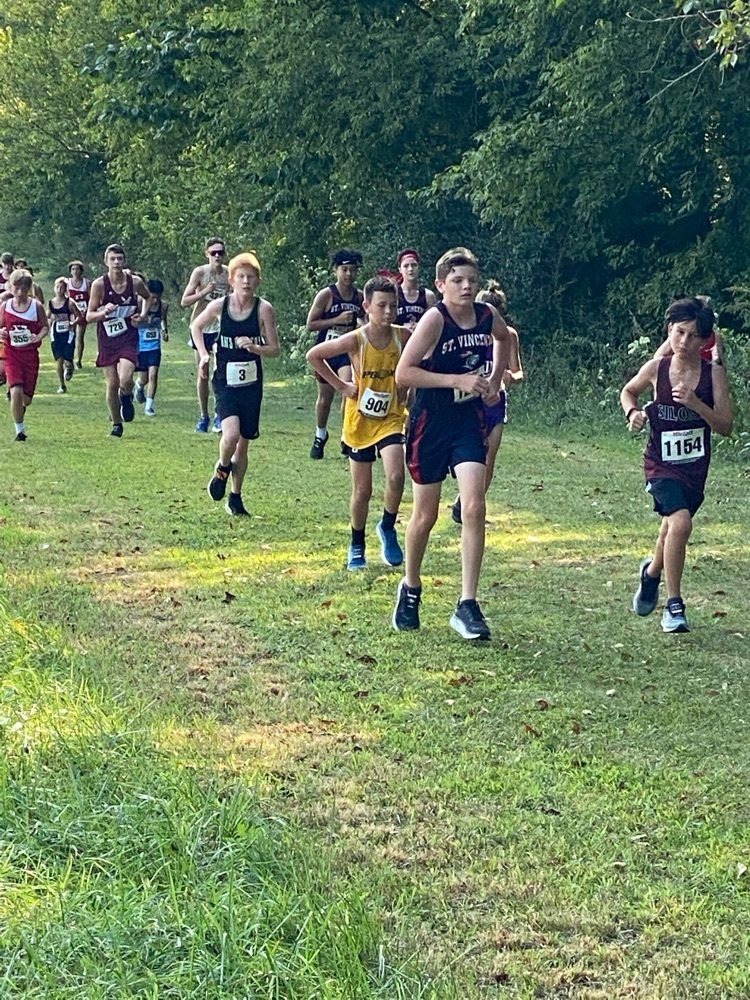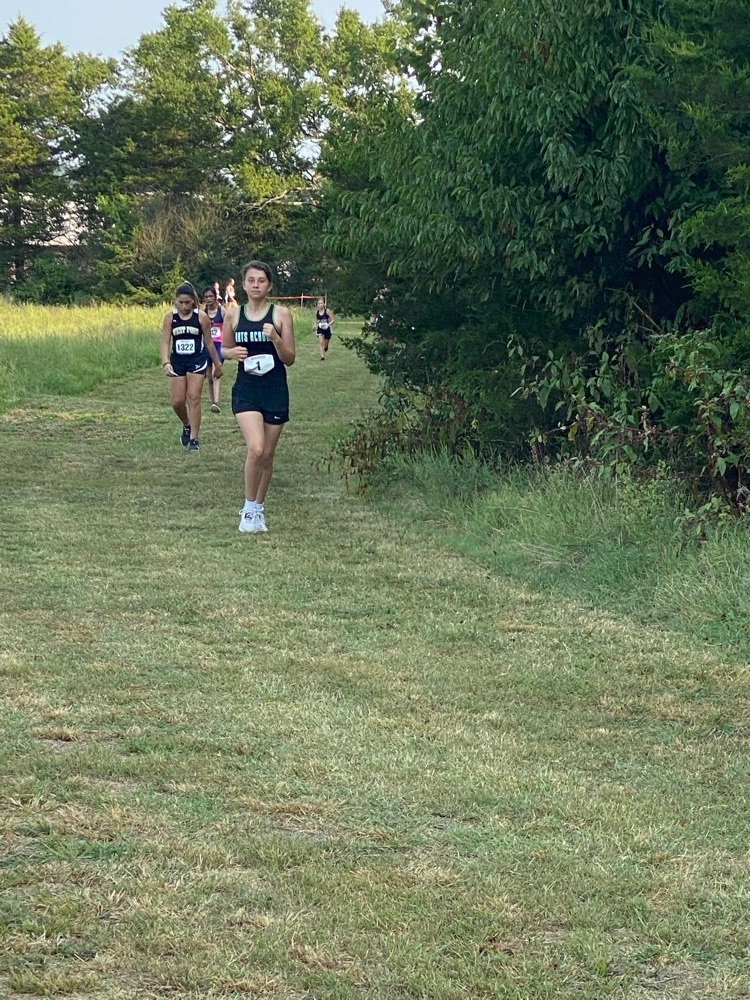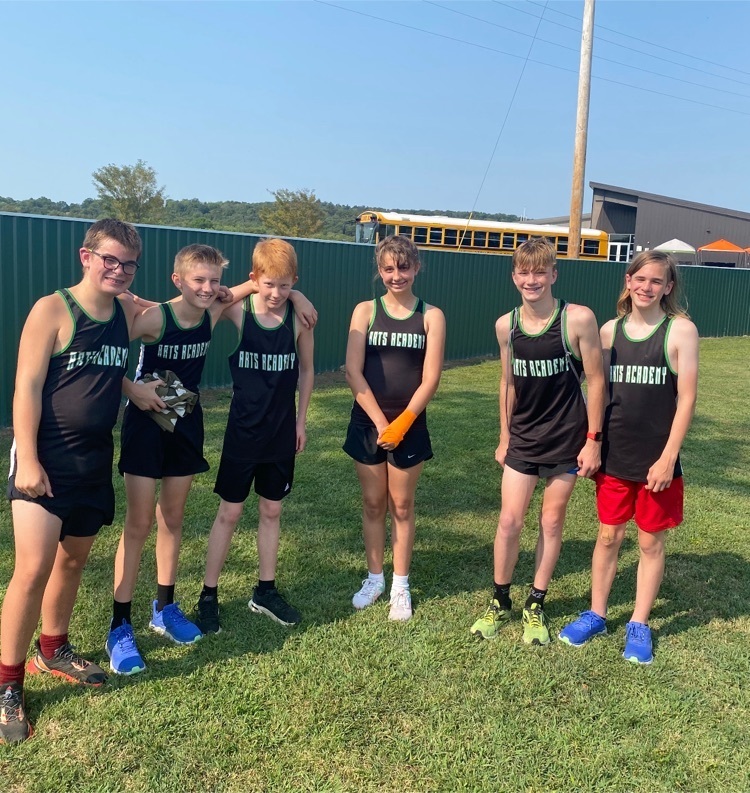 Have you been upset that you didn't get a copy of last year's K-6 yearbook? Well, today is your lucky day! Get this limited piece of history before they are gone for good. #DiamondsYearbook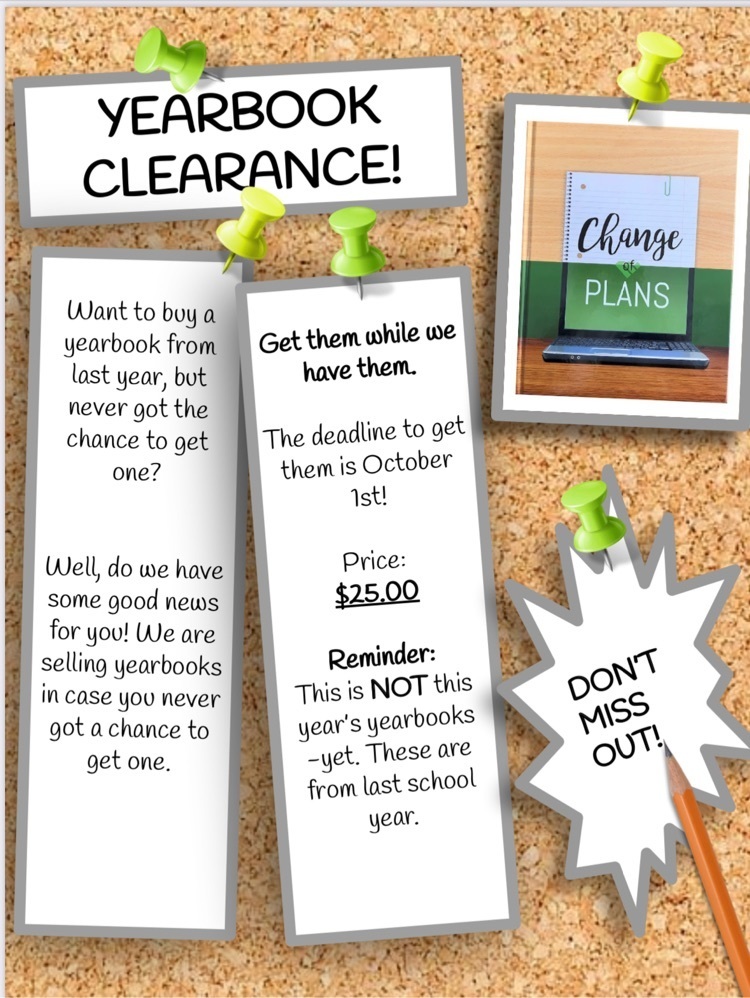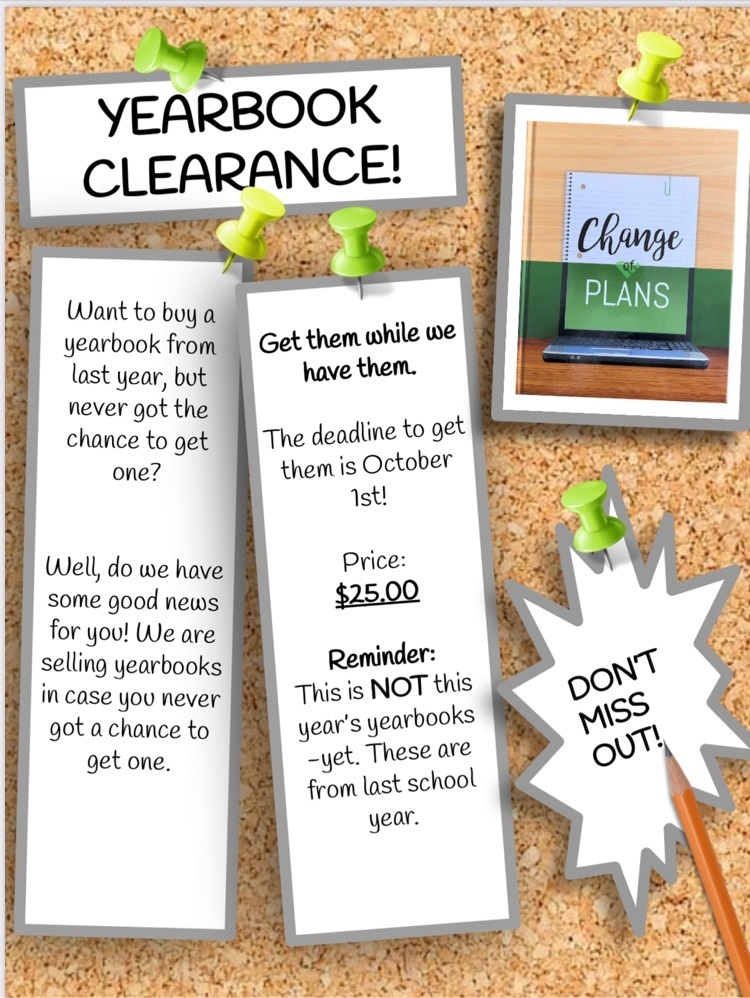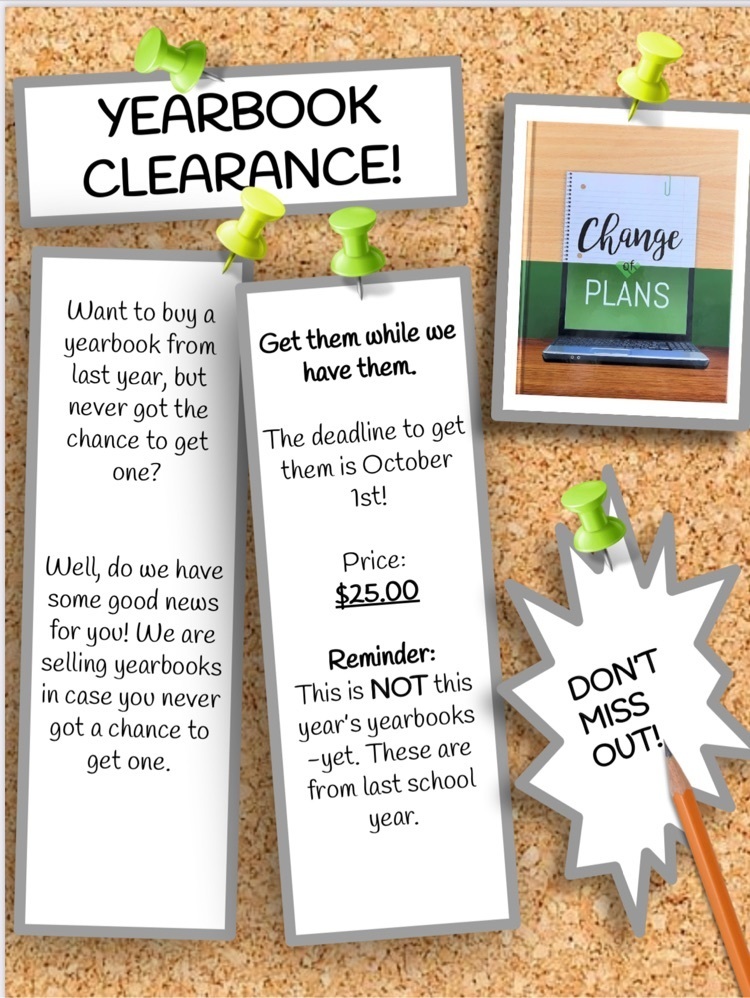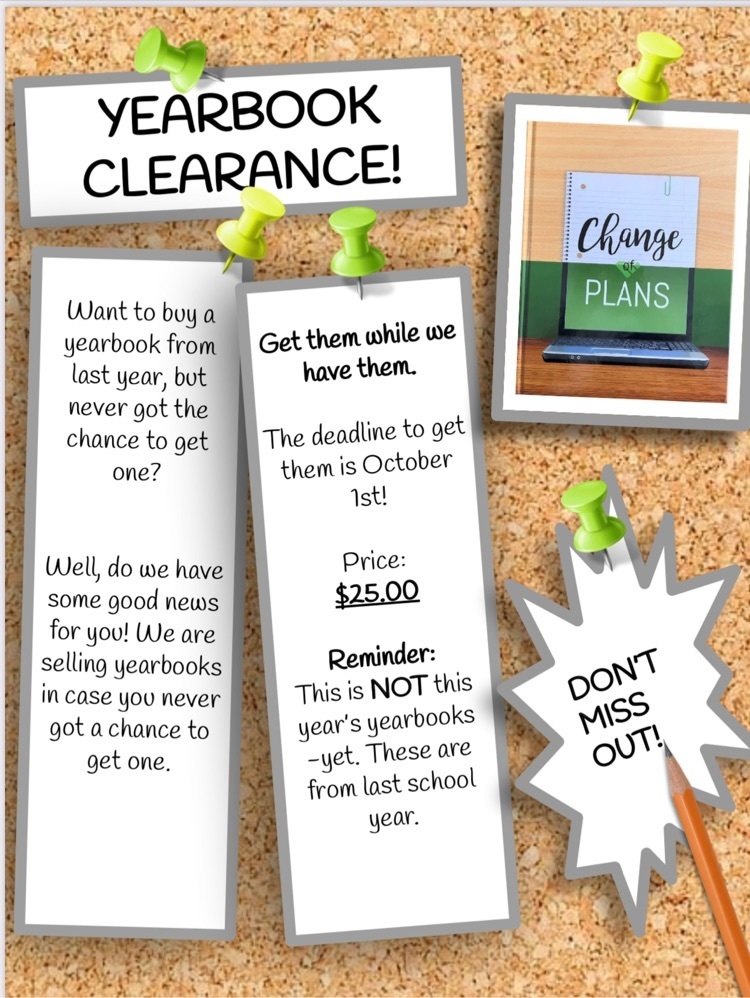 Diamond Cross Country travels to Elkins this Saturday. Look forward to seeing great times from our Diamond runners. #SpeedIsArt. #DiamondRunning

K-2 iReady Assessments start today! This week our youngest learners will be engaging in their first reading and math assessments of the year. iReady's computer adaptive assessments will allow us to pinpoint each student's current learning levels so that we can tailor instruction to best help each student grow. Please help us remind your students that all they need to do is their individual best! If you have any questions about iReady, please feel free to contact Heather Davis at
hdavis@artsk12.org
or your child's teacher.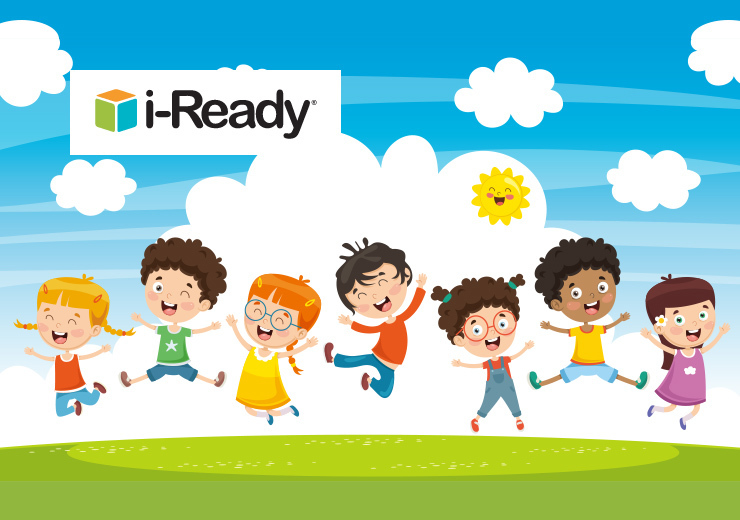 Attention HS Families: Tuesday is an A Day this week (1st, Advisory, 3rd, 4th, 5th hours).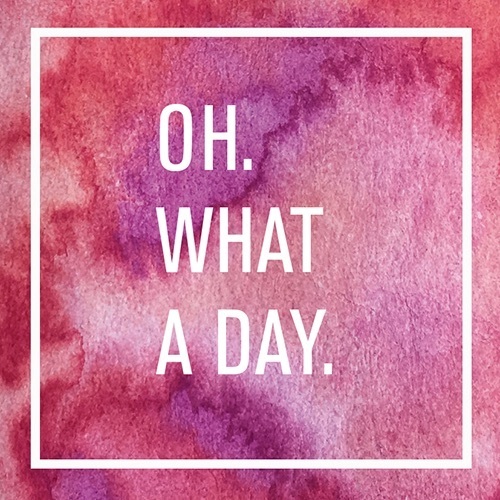 Congrats to our cross country team for their first meet of the season at Shiloh. Anthony, Dylan, and Kol all set PR's. Dylan took 8th overall in the JHB division. #DiamondCrossCountry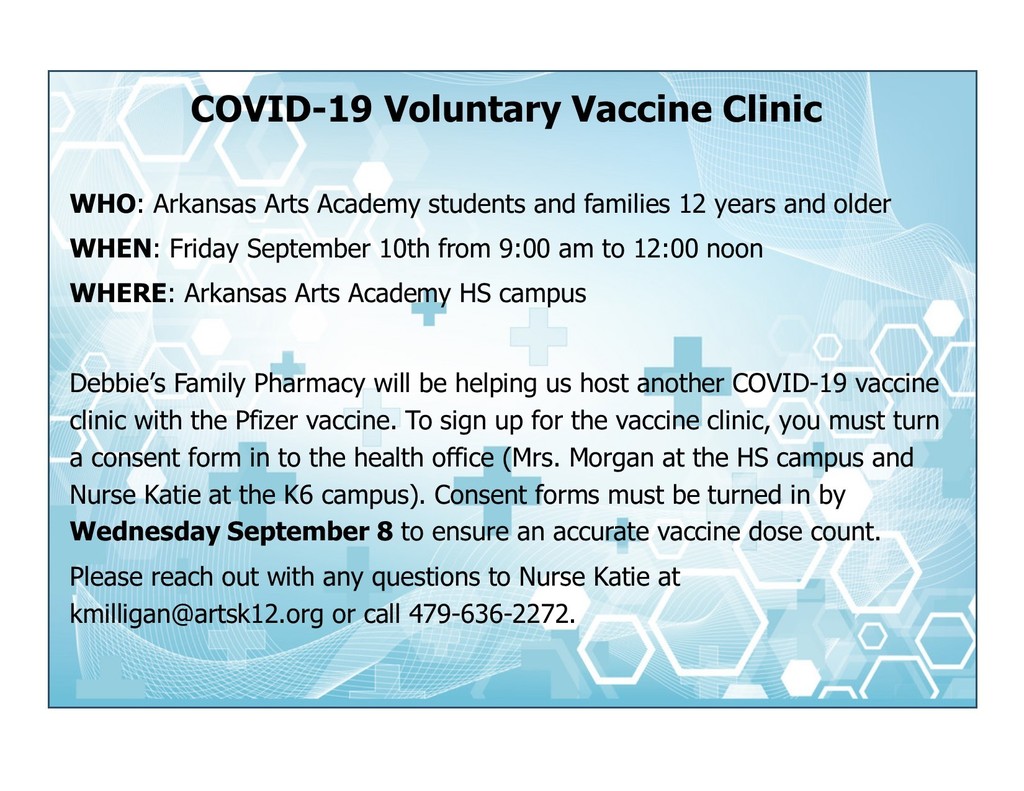 Culinary/Garden Club is cooking up school-grown tomatoes and basil from the vegetable garden in the courtyard.