Honoring Ms. Carethers, Ms. Dale and Dr. Langley during National Assistant Principal Week. We are so grateful you are at AAA!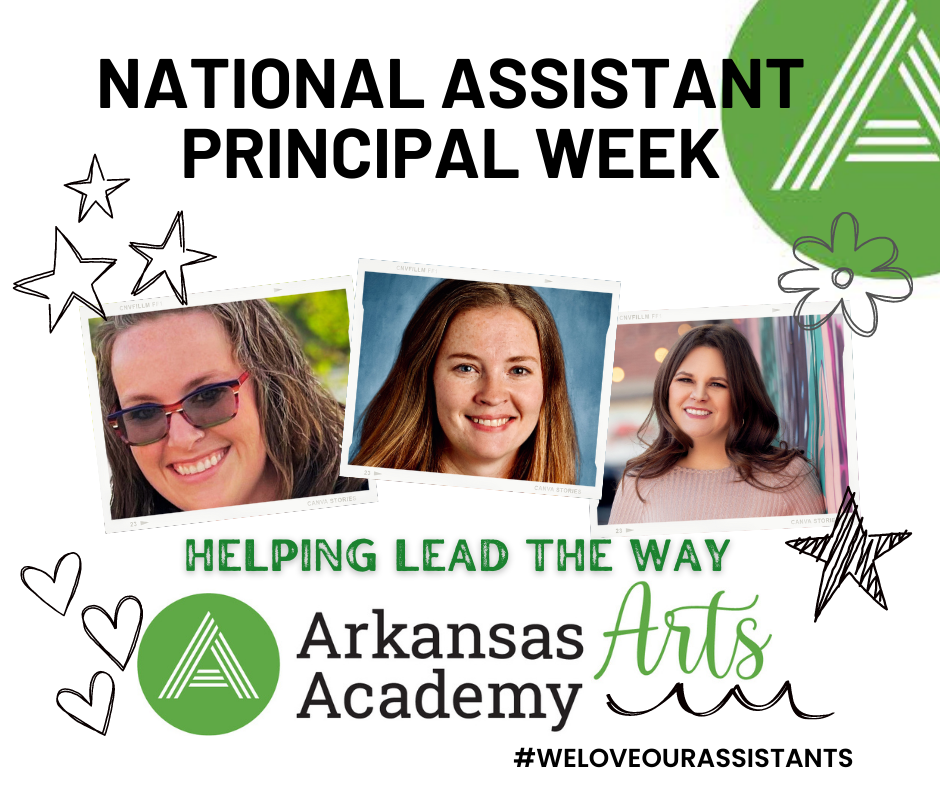 Arkansas Arts Academy High School, presents "It's EVERYWHERE!" The Arkansas Arts Academy High School 3D Sculpture class, taught by Carrie Haase, constructed 2D and 3D works of art using cardboard. They were challenged to create a piece with personal significance while exploring techniques that help us see cardboard as a plentiful art medium rather than trash to be recycled. Some students chose to disguise the cardboard with paint while others saw beauty in its natural state.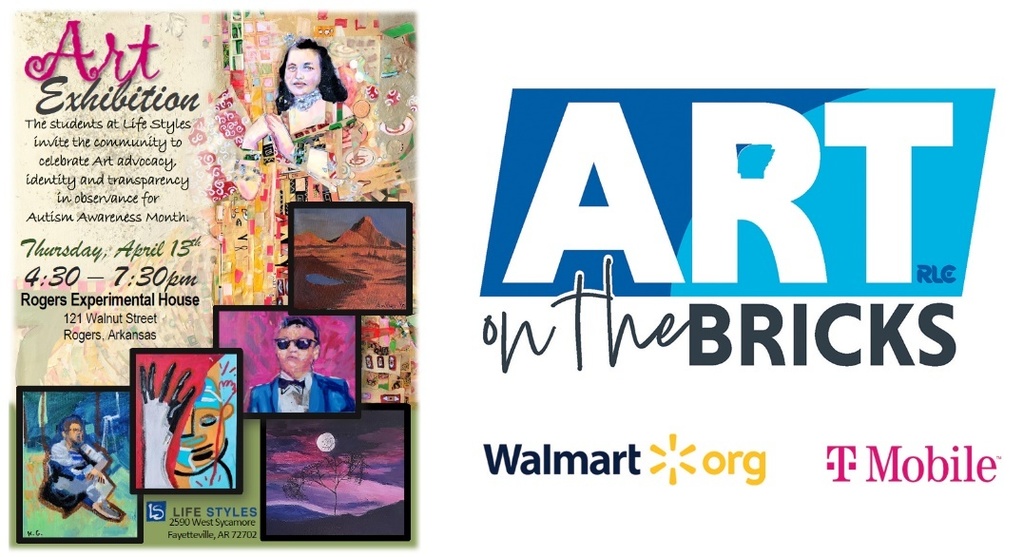 Make plans to attend Art on the Bricks April 13 from 4:30-7:30 pm in Downtown Rogers. April is National Recycling Month so the theme is REuse, Restore, REclaim, REcycle and REpurpose. Art on the Bricks will highlight artists that produce work that comes from items that are recycled or repurposed. For more information and a map of exhibition locations visit
https://artonthebricks.com/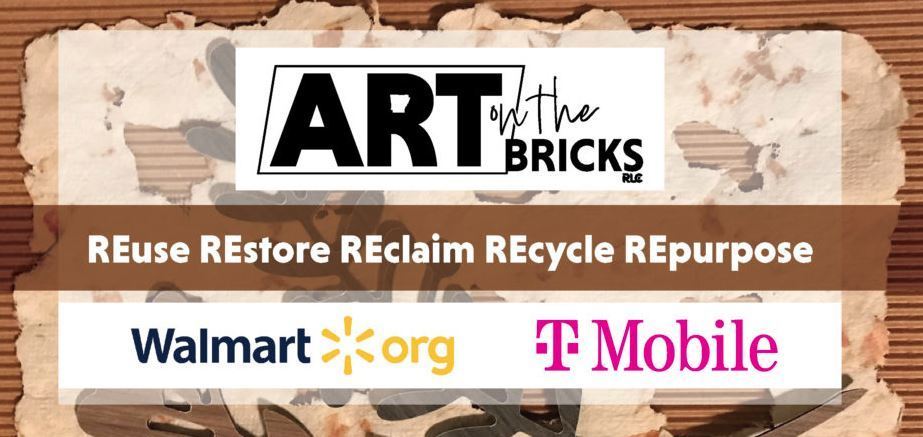 Interested in attending @artsk12.org? Come to the Education Expo and learn more. Saturday, May 13 from 11:00 a.m. - 2:00 p.m. at the Northwest Arkansas Mall 4201 N Shiloh Drive, Fayetteville, AR 72703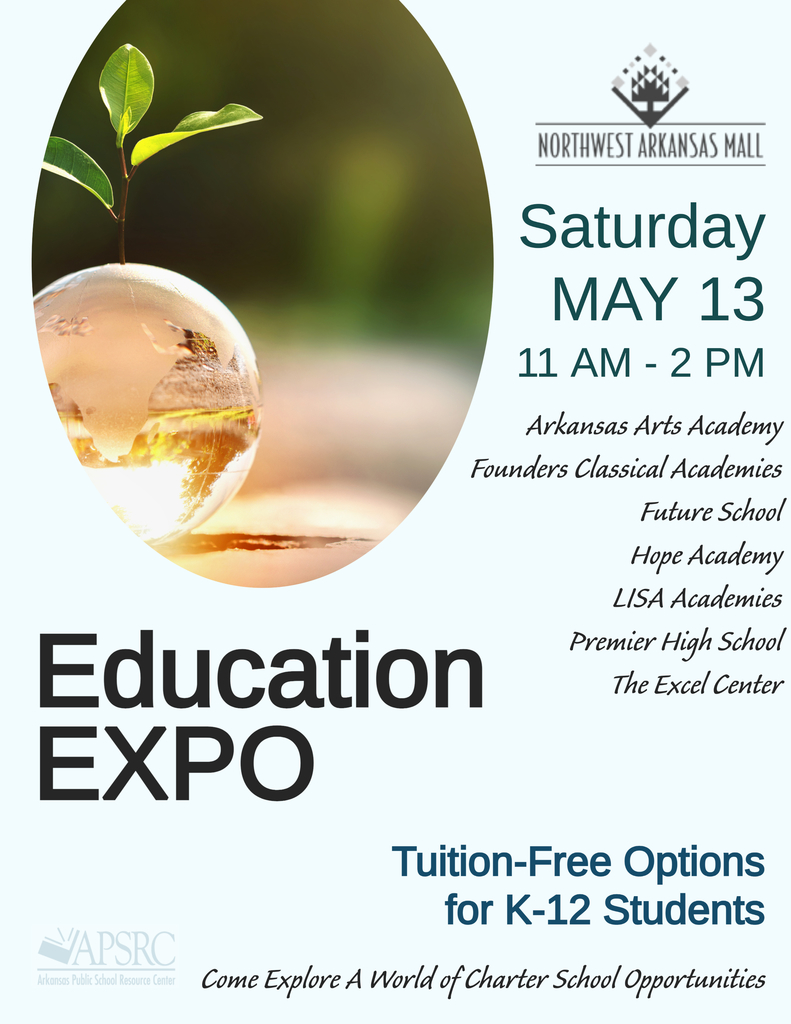 AAA is Back in Session on Monday, April 3, 2023 See you then!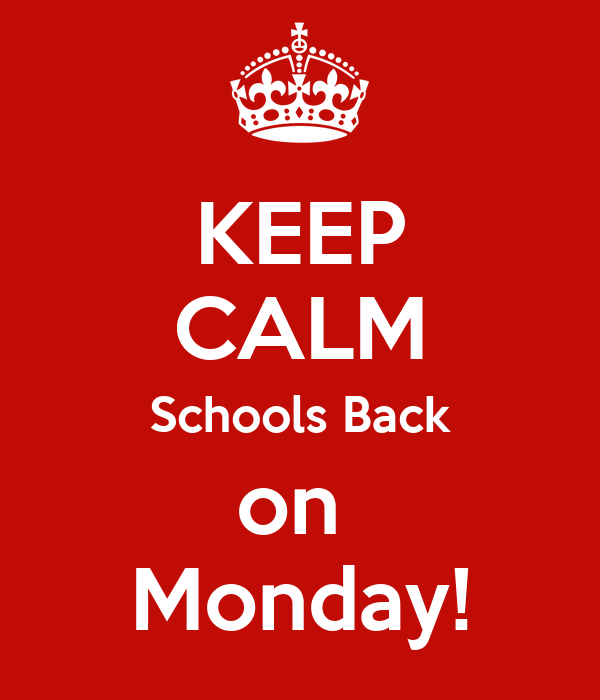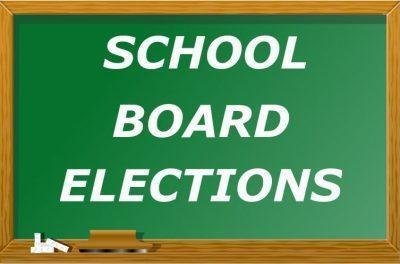 Arkansas Arts Academy is on Spring Break March 20 - 24. 2023 and Intersession March 27-31, 2023. Enjoy the time off, catch up on missing assignments, create art and read! See you back in person on Monday April 3, 2023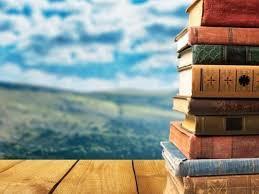 Congratulations to AAA High School Teacher of the Month for March- Ms. Anne Wenzel. Ms. Wenzel leads the Department of Transdisciplinary Imagination and makes us all much better individuals through her grace and wisdom.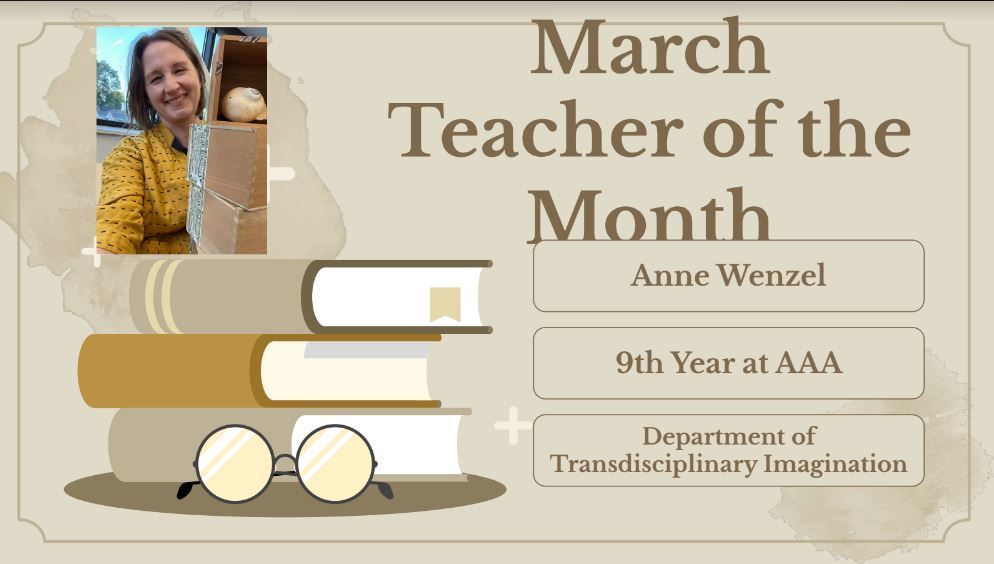 Congratulations to AAA Elementary/Middle School Teacher of the Month for March- Ms. Lainie Adams. She makes us shine!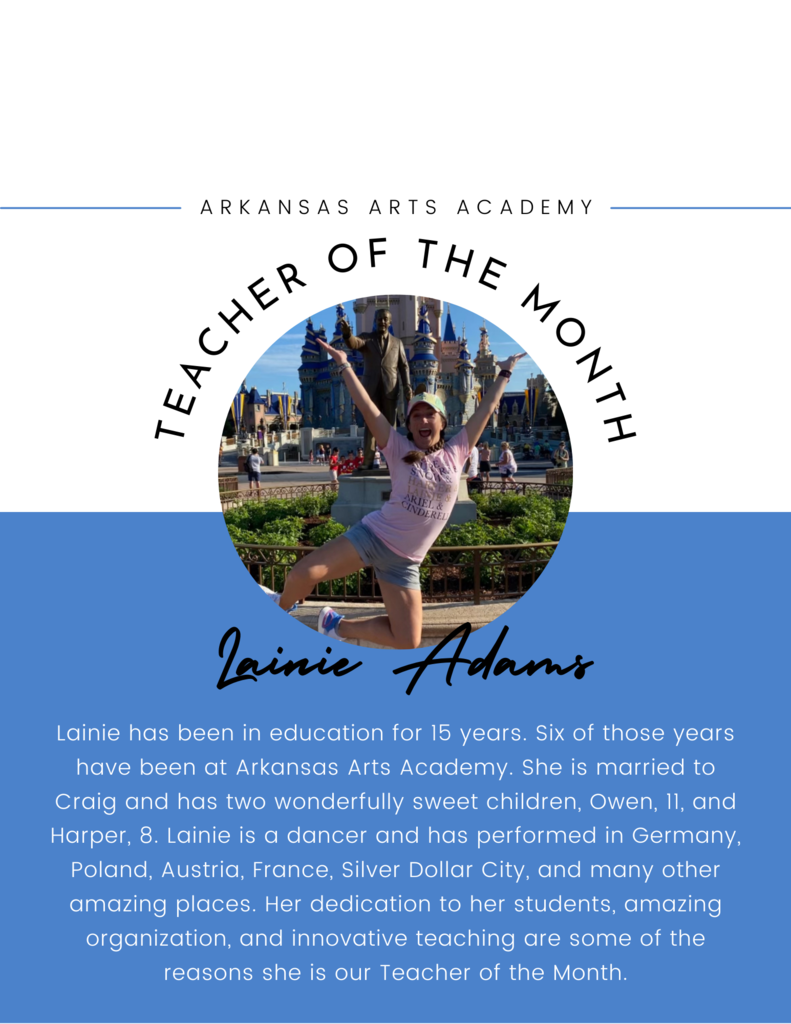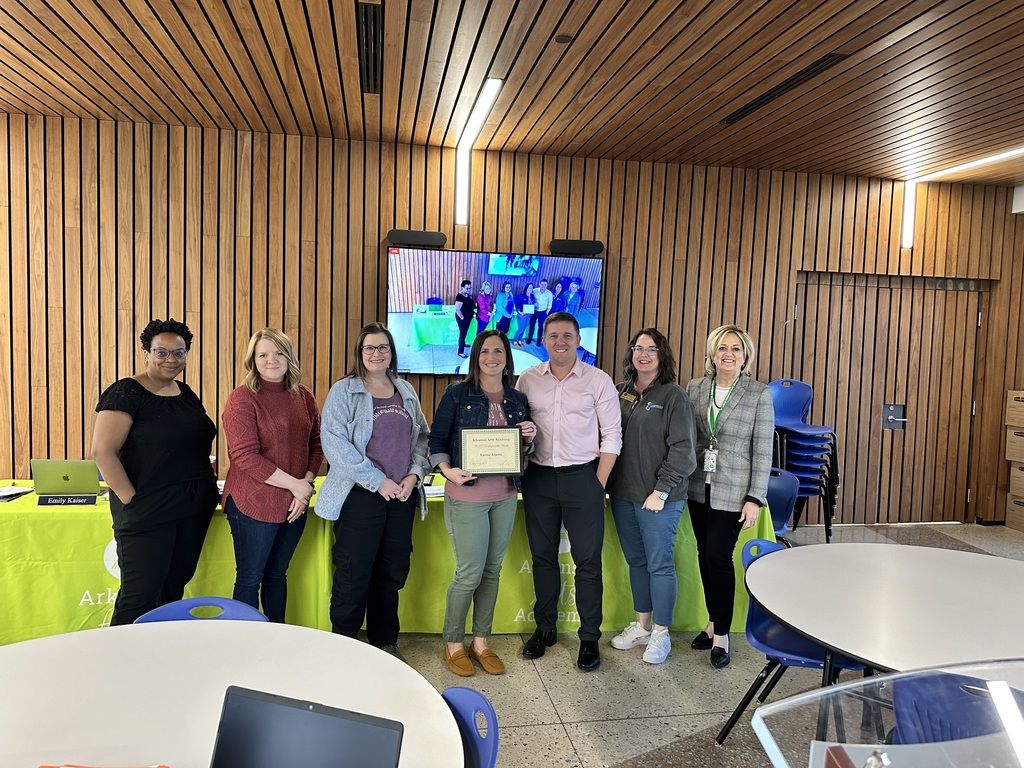 Congratulations to the 7th and 8th grade students who made it to the State Archery Tournament this weekend. We are proud of you! #arkansasartsacademy #AAAarchers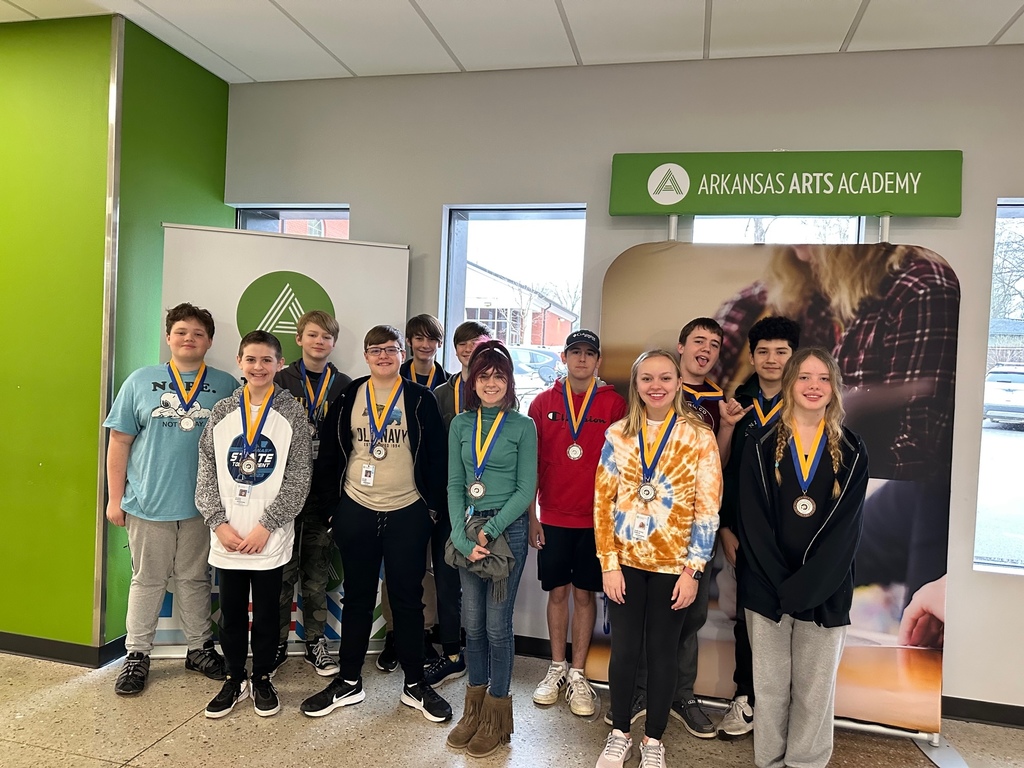 Parents or Caregivers of students ages 12-18 in Arkansas schools? UAMS is wanting your feedback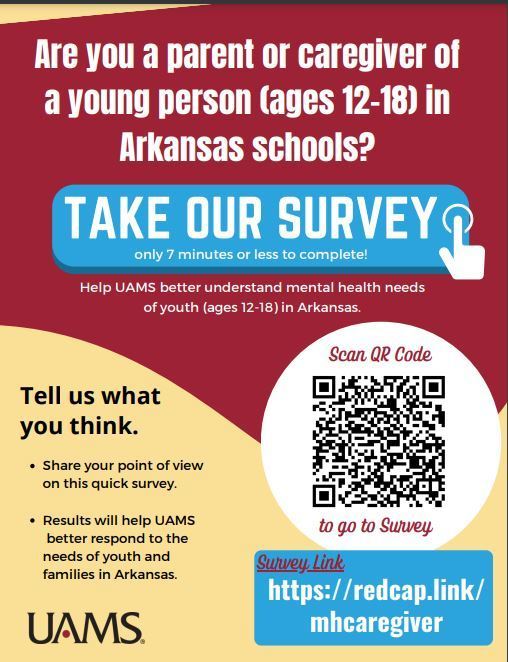 The Arkansas Arts Academy Elective Fair is an upcoming event scheduled for April 5th, where students can explore the diverse range of elective courses offered at the school. This annual event is designed to showcase the various creative and artistic classes available to students, providing them with a fun and interactive environment to engage with their peers and instructors. Students can visit booths staffed by teachers representing each elective course at the fair. They can ask questions about the courses, view examples of student work, and get a sense of the class format and expectations. With various disciplines available, including visual arts, music, theater, dance, and creative writing, students will find something that interests them and fits their creative goals. Whether students are already passionate about the arts or simply curious to explore a new area of creative expression, the Arkansas Arts Academy Elective Fair will inspire and engage them. It's a great opportunity for students to learn more about the diverse array of elective courses available at the school, connect with their peers and teachers, and discover new ways to express themselves creatively. So mark your calendar for April 5th and come join the fun at the Arkansas Arts Academy Elective Fair!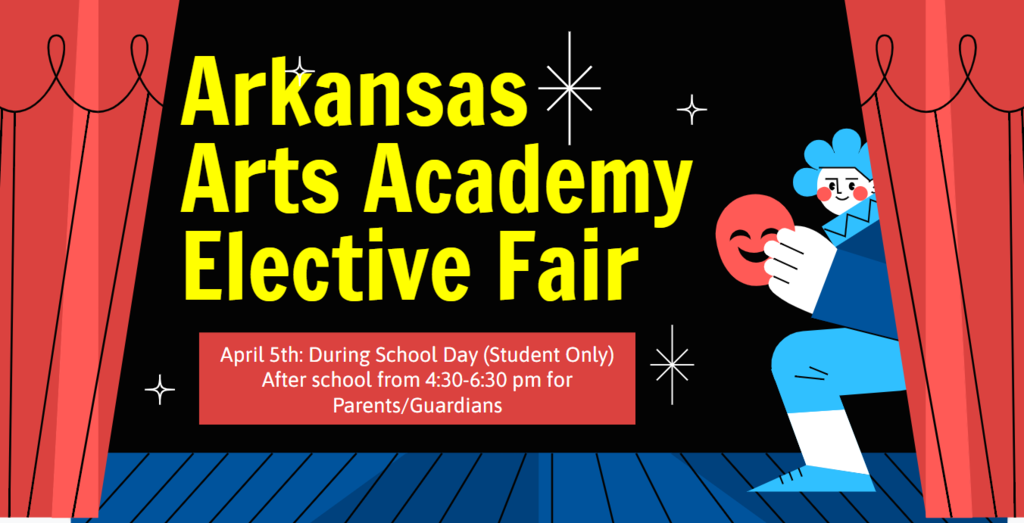 We are excited to announce that @ARtsk12.org is an EAST DISTRICT! Students K-12 will be able to experience the East Initiative in all grades. AAA HS has just been approved for an EAST LAB. We are thrilled for this incredible opportunity for our students. Congrats Mr. Beard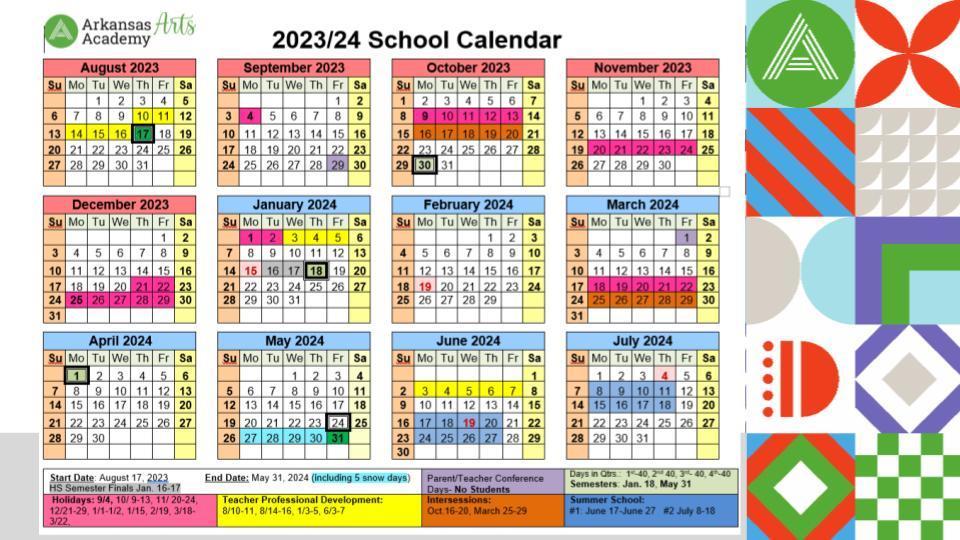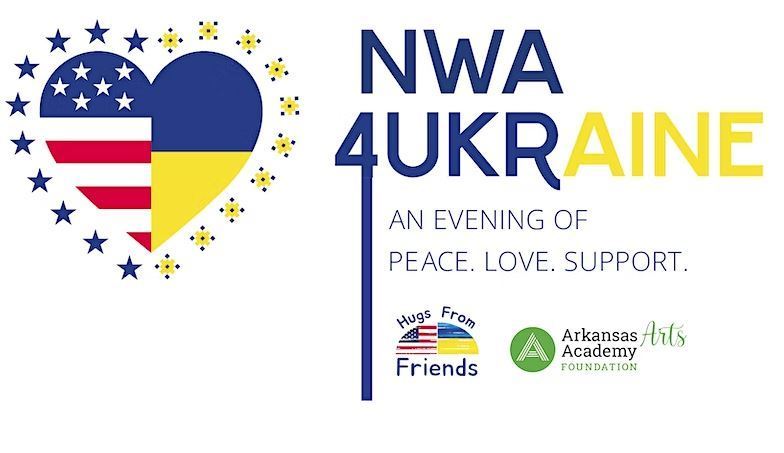 Filled out a National School Lunch form at AAA? It benefits our school even if you don't qualify. If your income, living situation or home status has changed at anytime you can resubmit. Forms are filed yearly and can be updated anytime.
https://frapps.horizonsolana.com/BENC03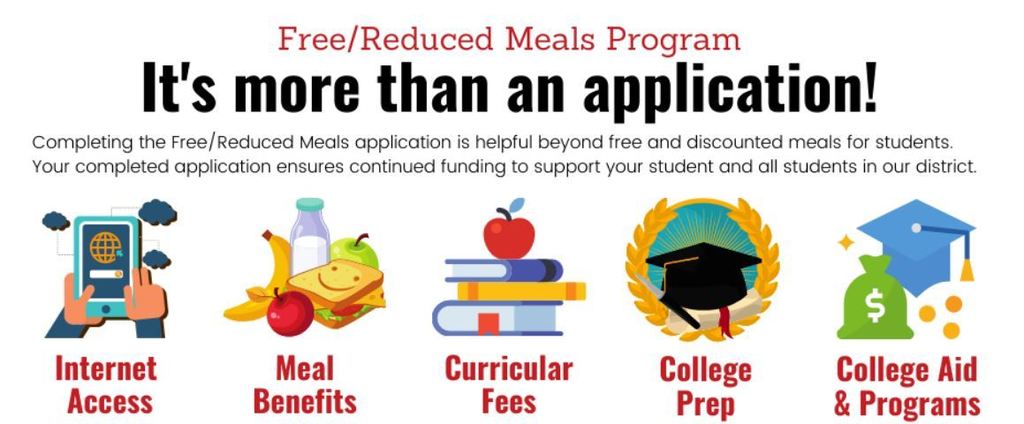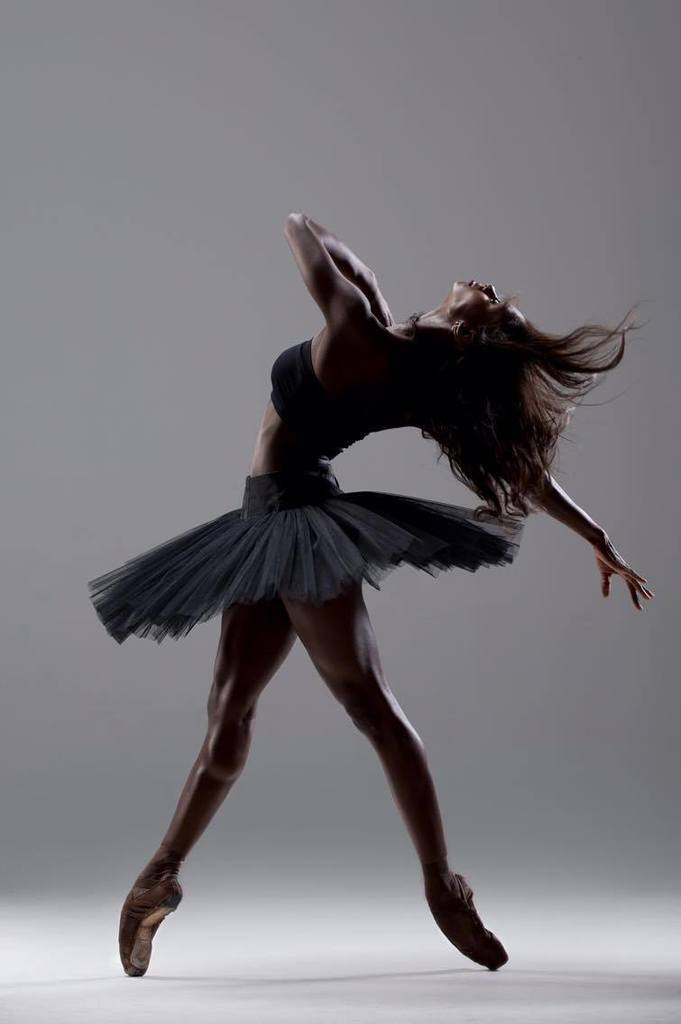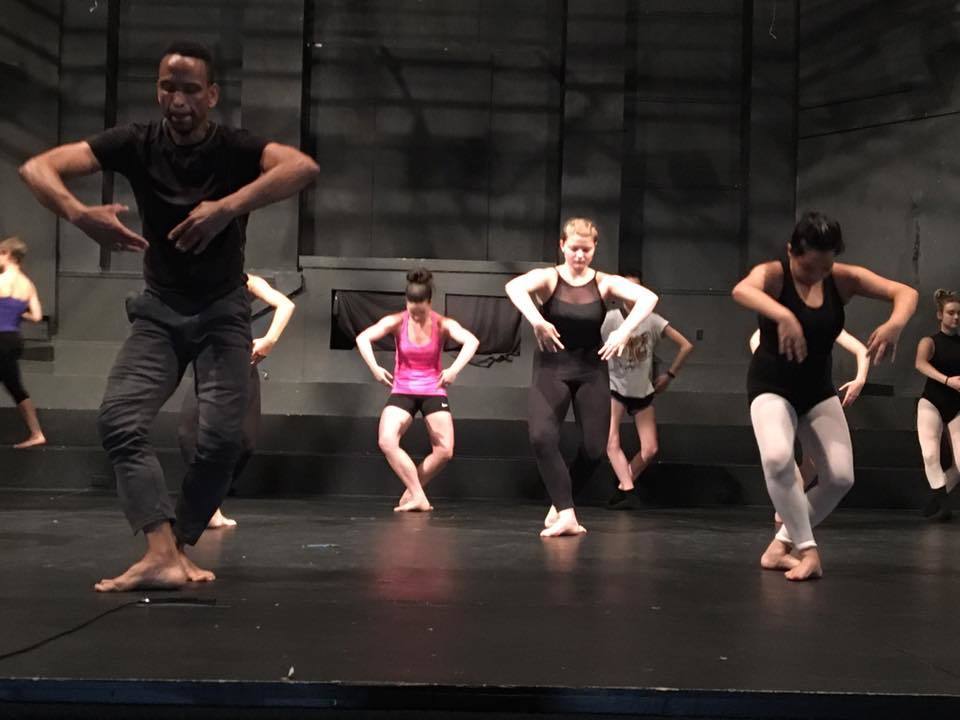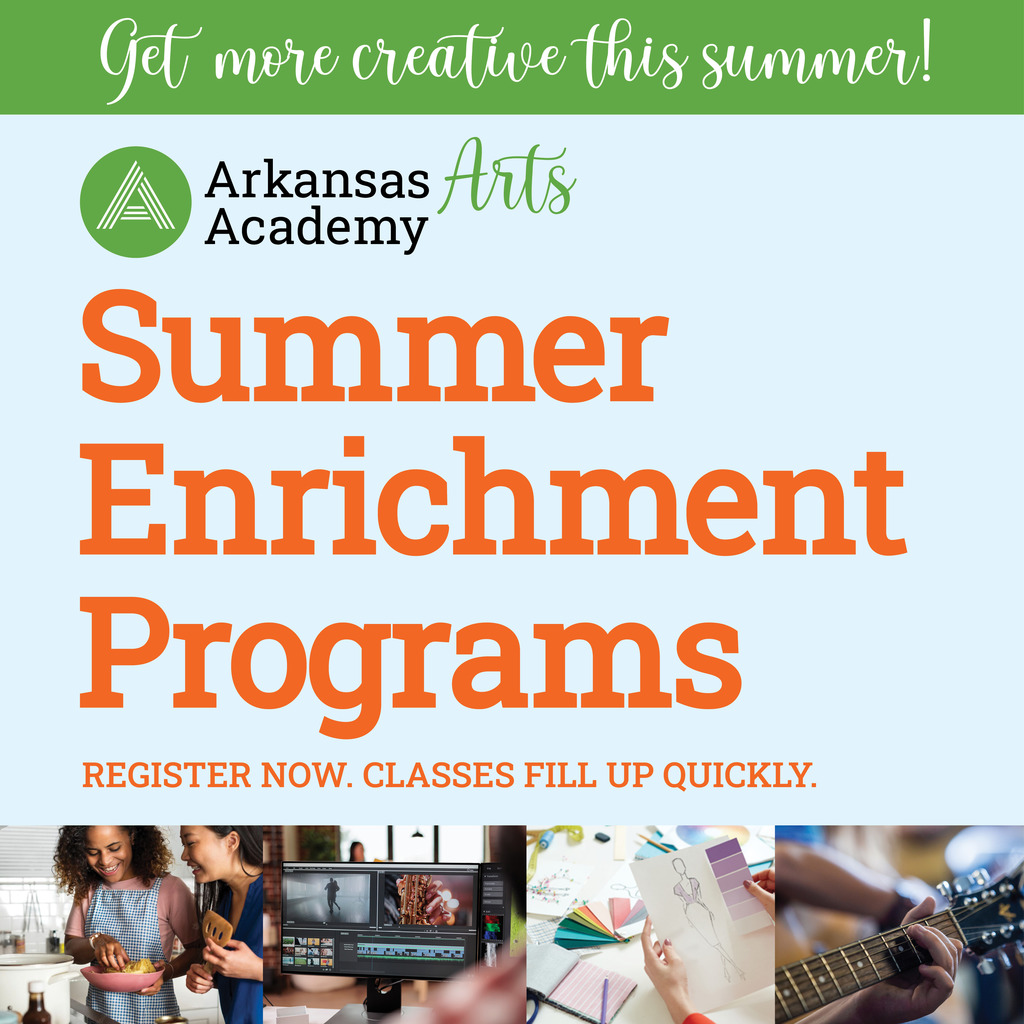 Congratulations to the following EMS teachers for winning the AAA school choice door design competition. Thanks to all who participated and voted. 1st place Ms. Harding, 2nd place Ms. Willard and 3rd place Ms. Burns = $100.00 for classroom supplies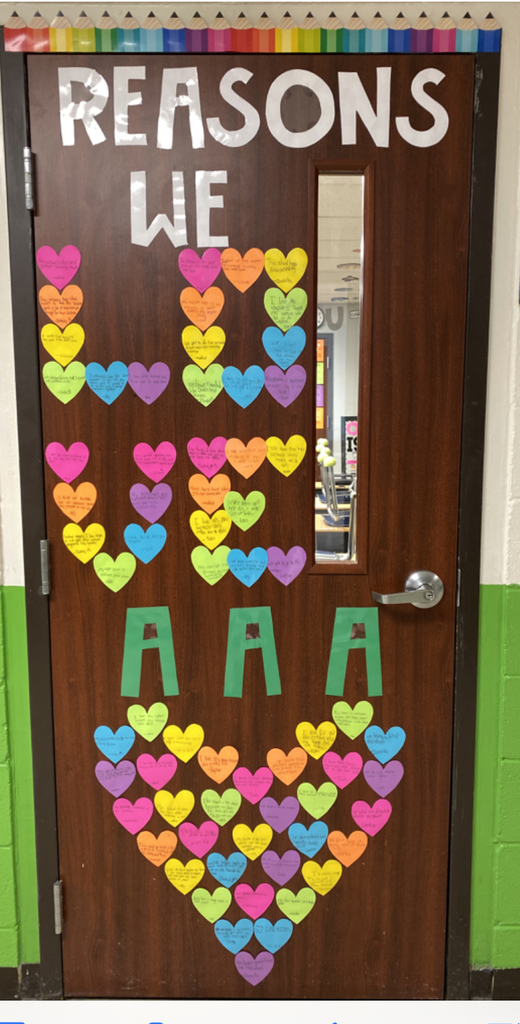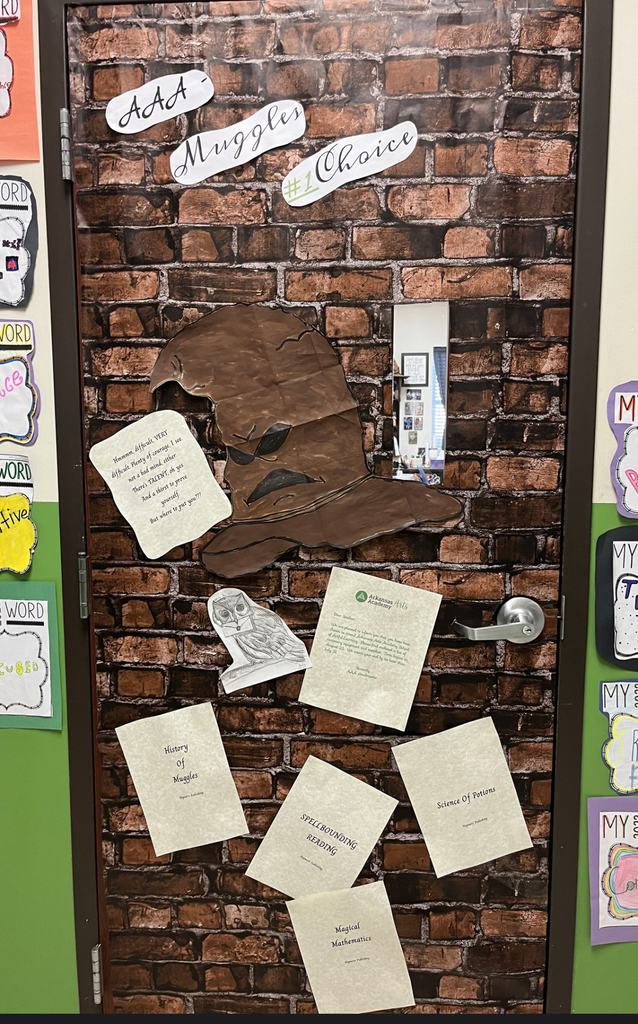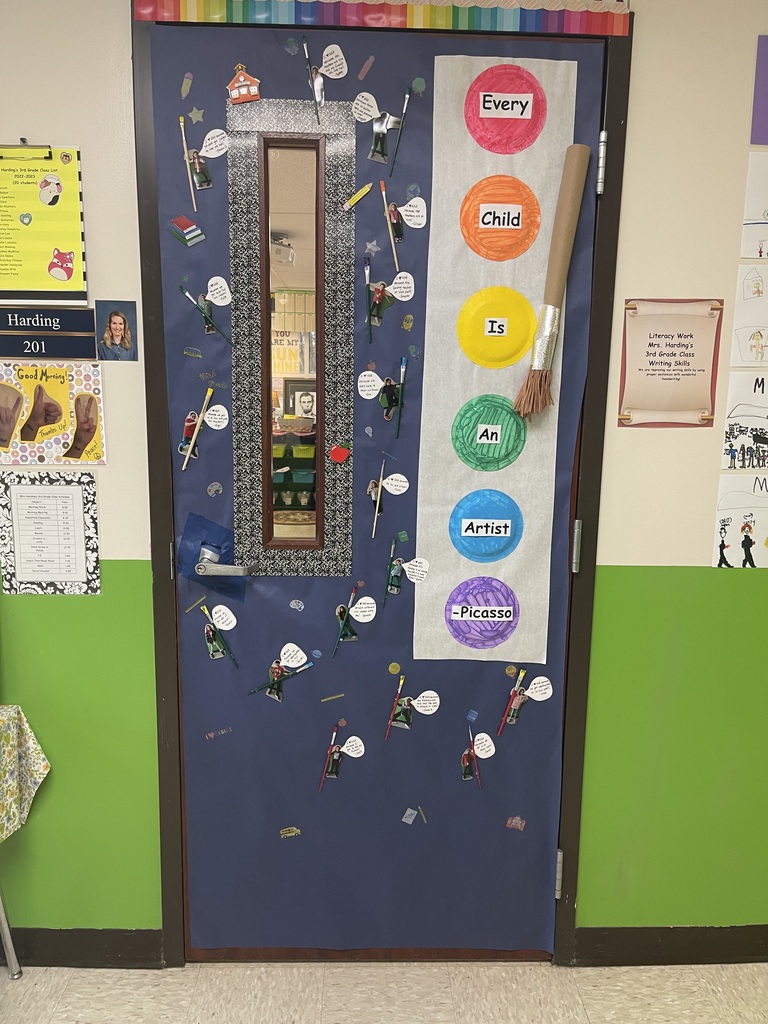 Register for Making Zines: Let your voice be heard! Contact Rae Tedeton at
rted0118@gmail.com
to register. Classes are on the AAA Highschool Campus and open to all NWA students.