AAA celebrates national #schoolchoiceweek! Every student deserves access to quality and CREATIVE education, no matter their zip code. AAA is an open enrollment FREE public charter serving over 21 communities in NWA. 2022-2023 enrollment open now.
https://www.artsk12.org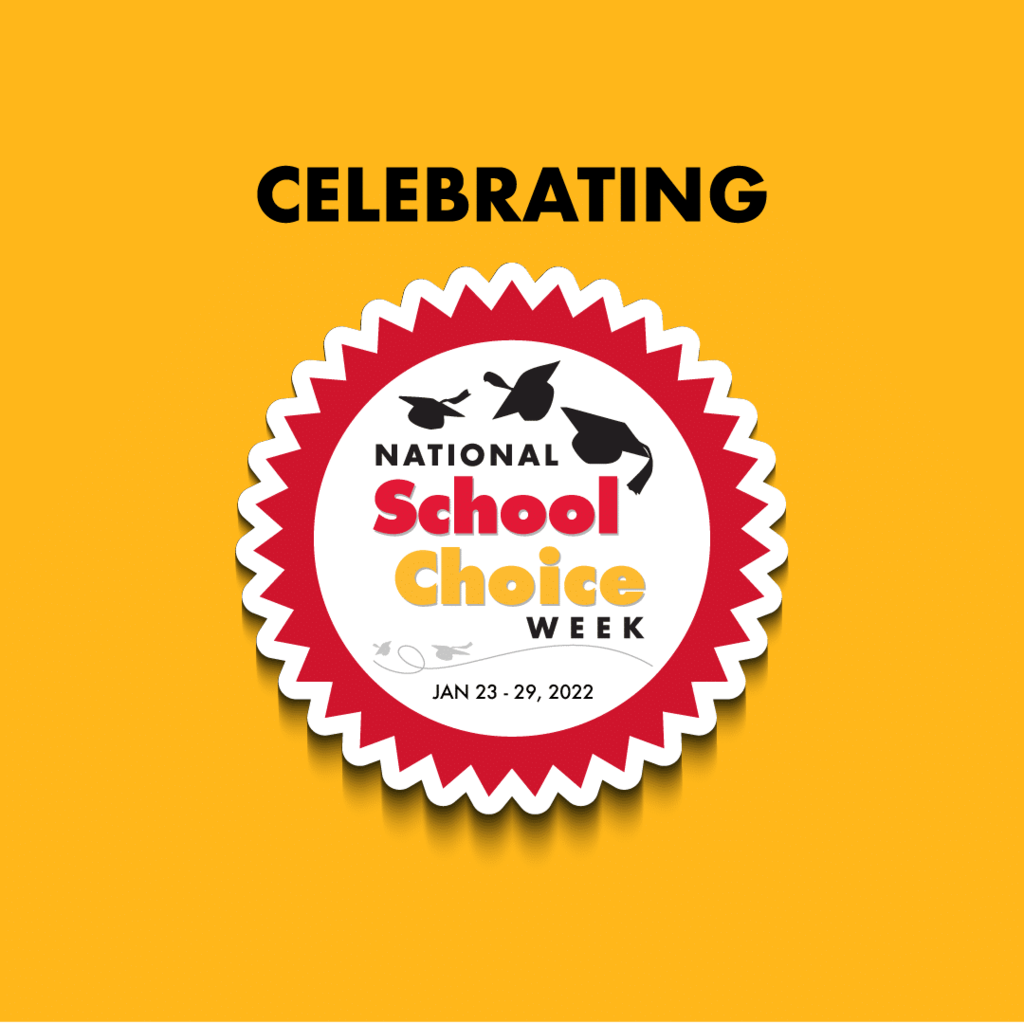 The AAA School Board will have 4 vacancies up for election in April 2022. Details will be provided at the February 8, 2022 board meeting. Please stay tuned.

Arkansas Arts Academy K-12 will resume in person classes on Monday 24, 2022. To view our current COVID-19 status, please visit:
https://www.artsk12.org/page/covid-19-resources
To ensure student and staff safety we will be enforcing all CDC guidelines. Masks are required.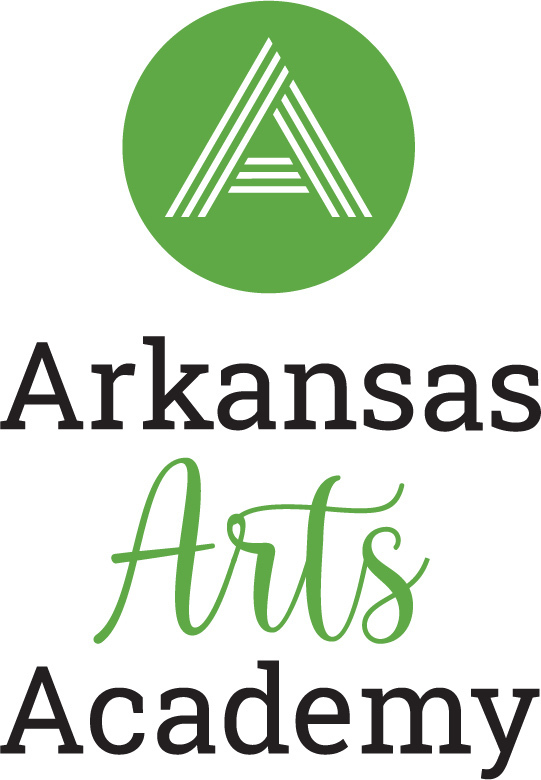 Our 2022-2023 registration is now open! AAA is a K-12 FREE public charter school in Rogers, Arkansas- serving over 21 communities. Transportation is available. Enrollment deadline is Feb. 18, 2022. Call us today (479)877-1764 or visit us at
www.artsk12.org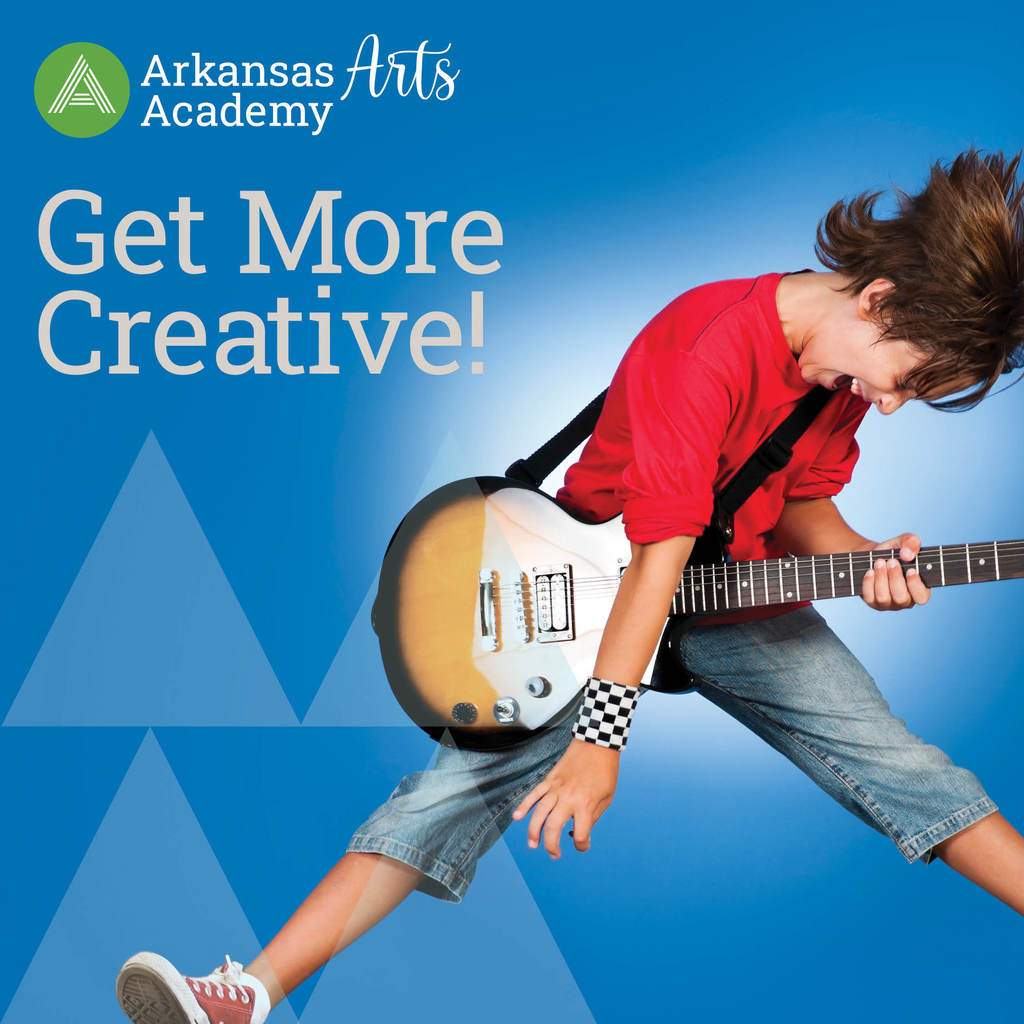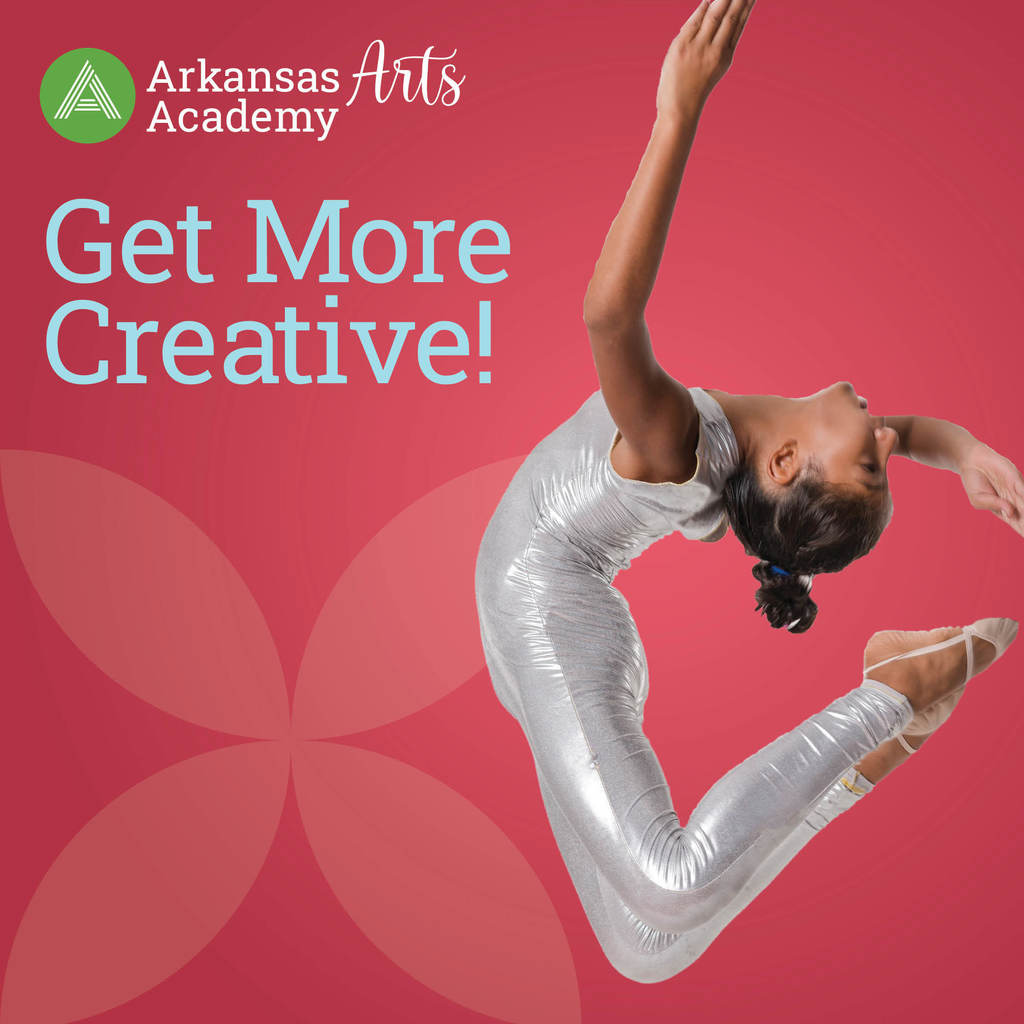 Since January is School Board Recognition Month- AAA school board members were presented with customized AAA tumblers created by our own Sheila Riffe. Thank you Tawfeek, Adrianne, Emily, Matt, Jeff, Cara and Maurissa for volunteering your time to help guide AAA.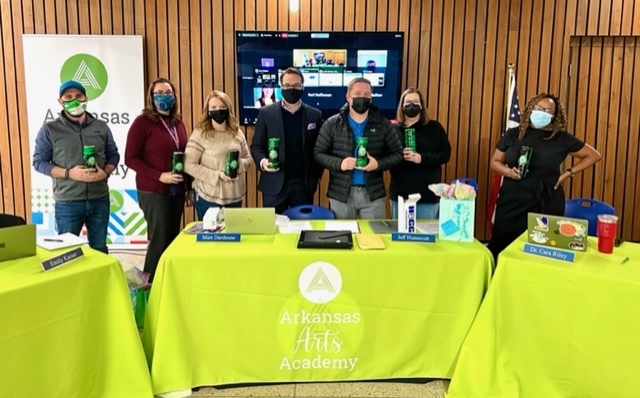 Attention High School Parents: If your student still needs their Chromebook or a hotspot please email
ctuttle@artsk12.org
and provide the students name and grade level. Pick up will be Thursday 1/13/22 and Friday 1/14/22 from 10:00 a.m. - 4:00 p.m.

Thanks ADE Career and Technical Education for awarding for our Culinary Arts Program with start up CTE Funds. Allowing us to expand our HS Culinary Arts Program into a CTE pathway and offer industry certification. #arkansasartsacademy Its a great place to be!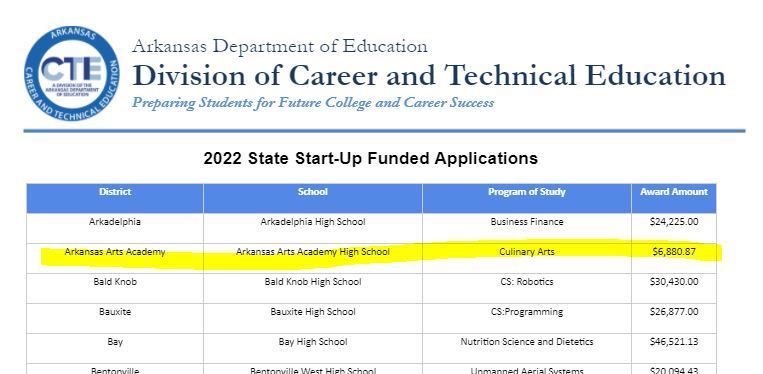 Just as a reminder- the mask mandate at AAA is still in effect. School resumes safely on January 6, 2022 with masks required. We will continue following ADE, ADH and CDC guidelines to ensure students are safe.
UPDATE: AAA Mask Mandate Extended The school board voted on December 20, 2021 to extend the K-12 mask mandate until the January 11, 2022 board meeting. At the January 11, 2022 meeting they will evaluate current cases and make a decision moving forward. Thank you!


Congratulations to our Arkansas Arts Academy Teachers of the month, awarded at the November 9th, 2021 School Board meeting; Elementary School: November - Lily Welch High School: November - Sabrina Garcia October - Patricia Moreira September - Kerrey Klatt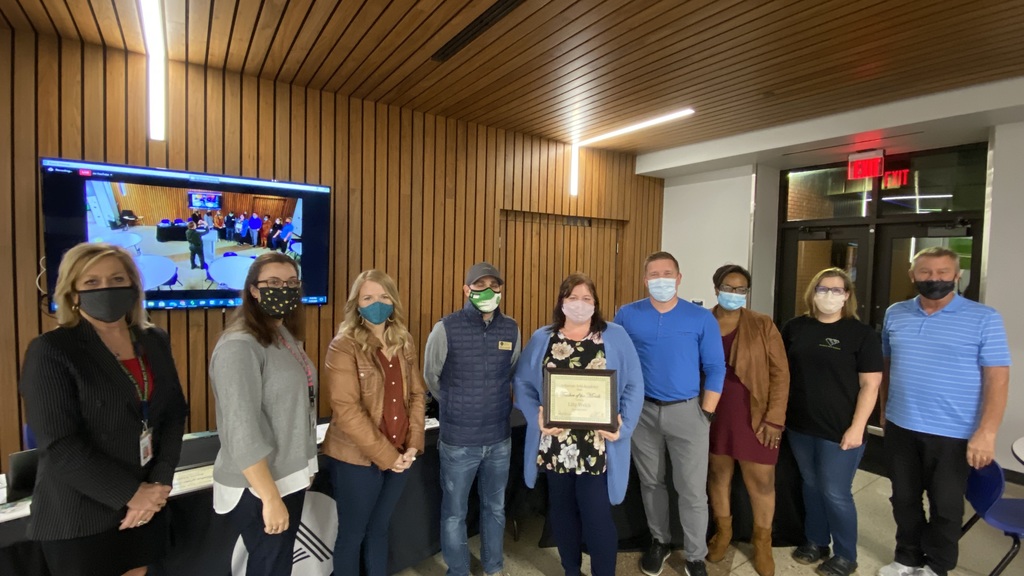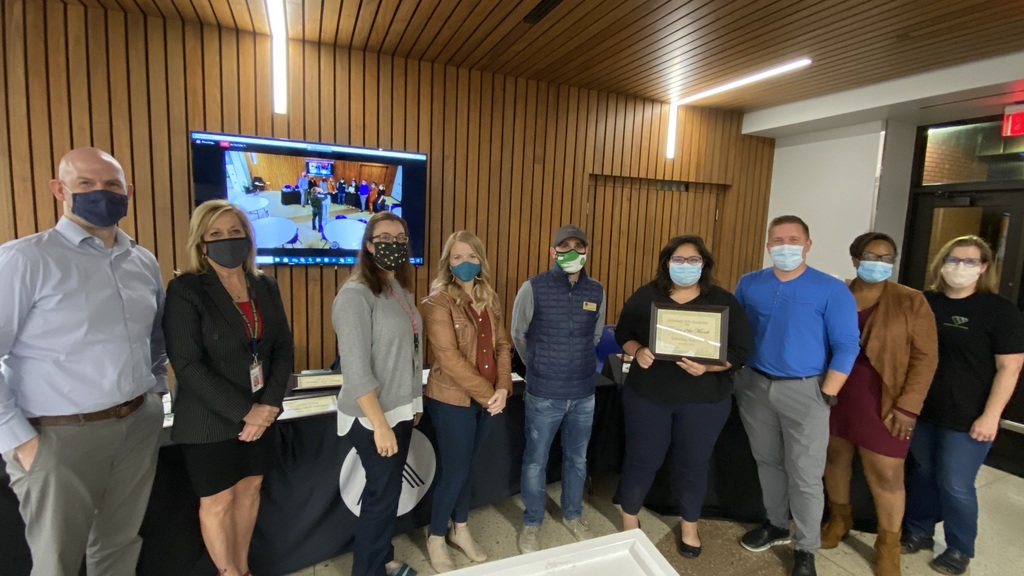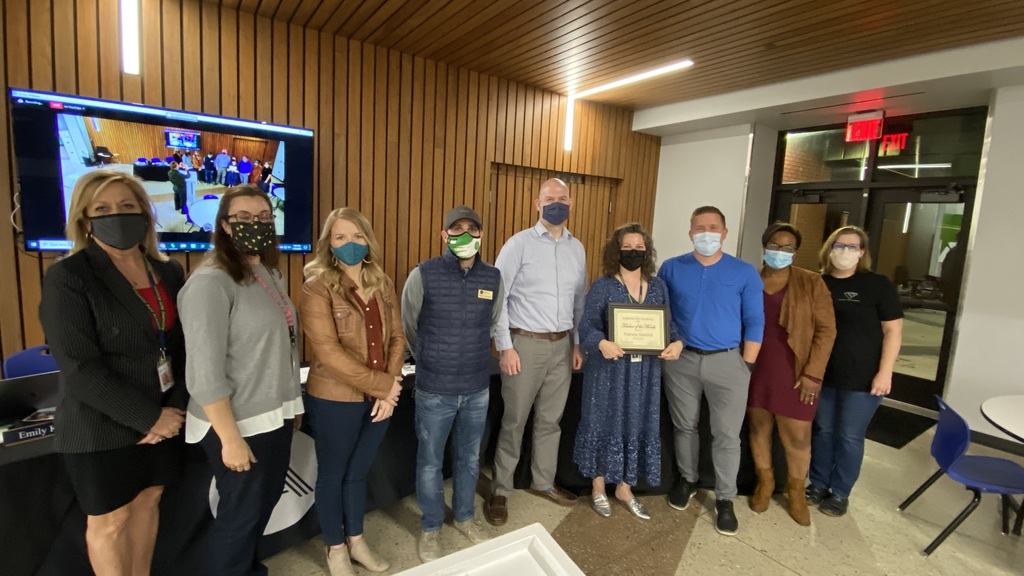 Tomorrow AAA K6 and HS dancers are coming together for a performance at Karen Castleman's event DanceChance NWA featuring AAA teachers CeCe Finley and Marissa Culbreath as the guest choreographers. The event starts at 7pm at 214 S. Main, Springdale. This repeating event highlights local choreographers and let's them have time to showcase something new!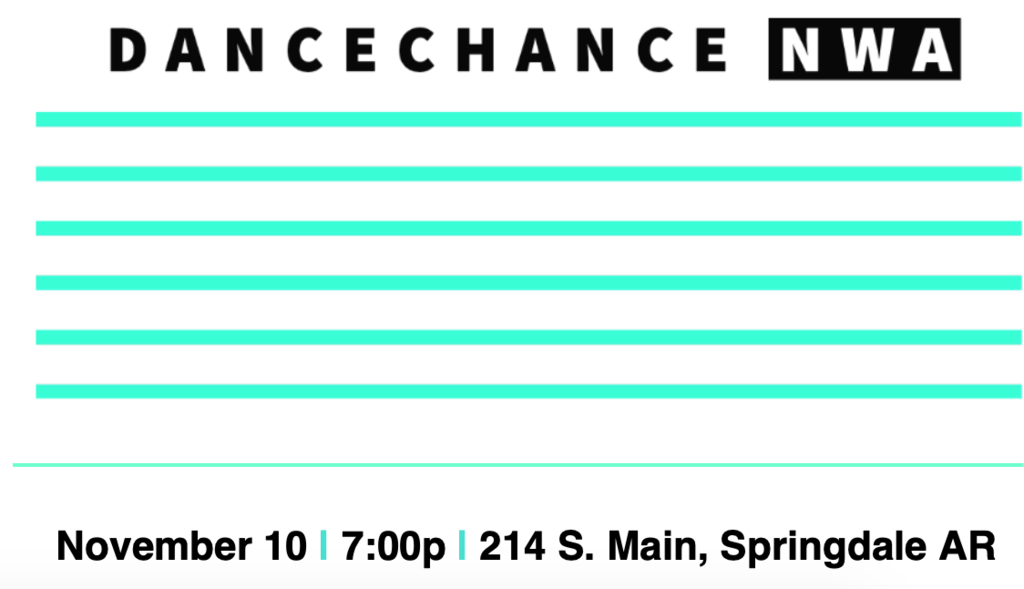 A huge shout out to our choir students who competed in regional competition this weekend. There were 540 singers in this meet and we claimed 16 All-Region spots. Congrats to these talented students! #DiamondChoir #WeSing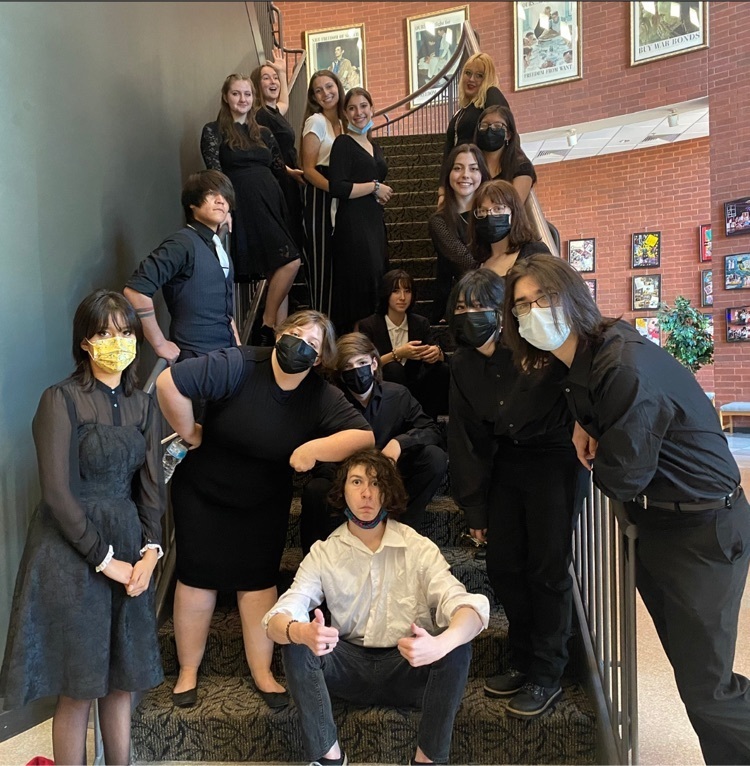 HS Math Club is hosting a Tetris Tournament! All AAA students K-12 are invited to compete on Wed the 10th starting at 4:30pm in the HS Commons. Email Ms. Garcia with questions:
sgarcia@artsk12.org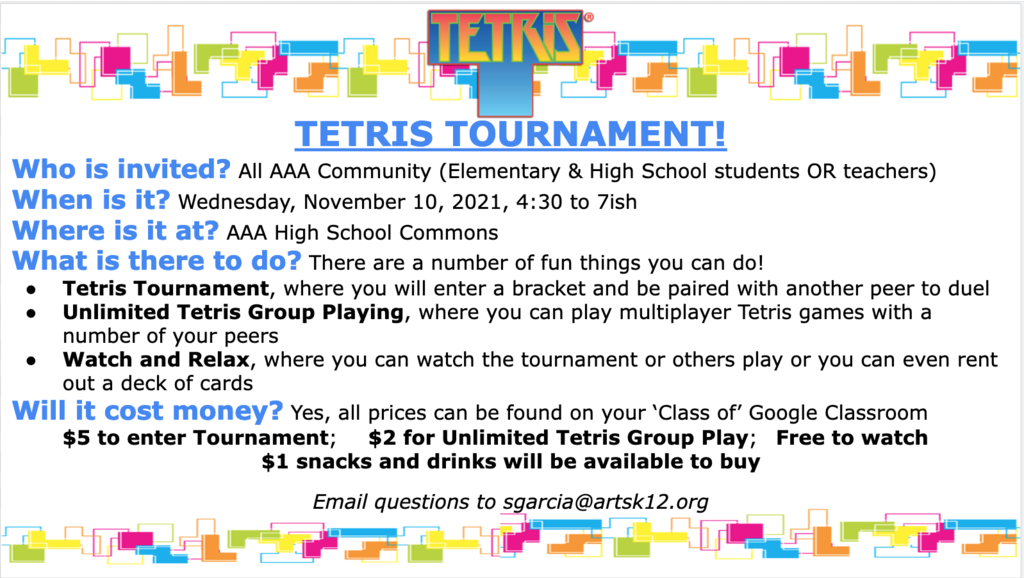 Mark your calendars! The 3rd Annual High School Art Bazaar is coming up soon on Saturday, December 4th! Make plans to come to the HS Commons and do some holiday shopping while supporting our local 7-12 Student Artists!! Look for more info in the next few weeks!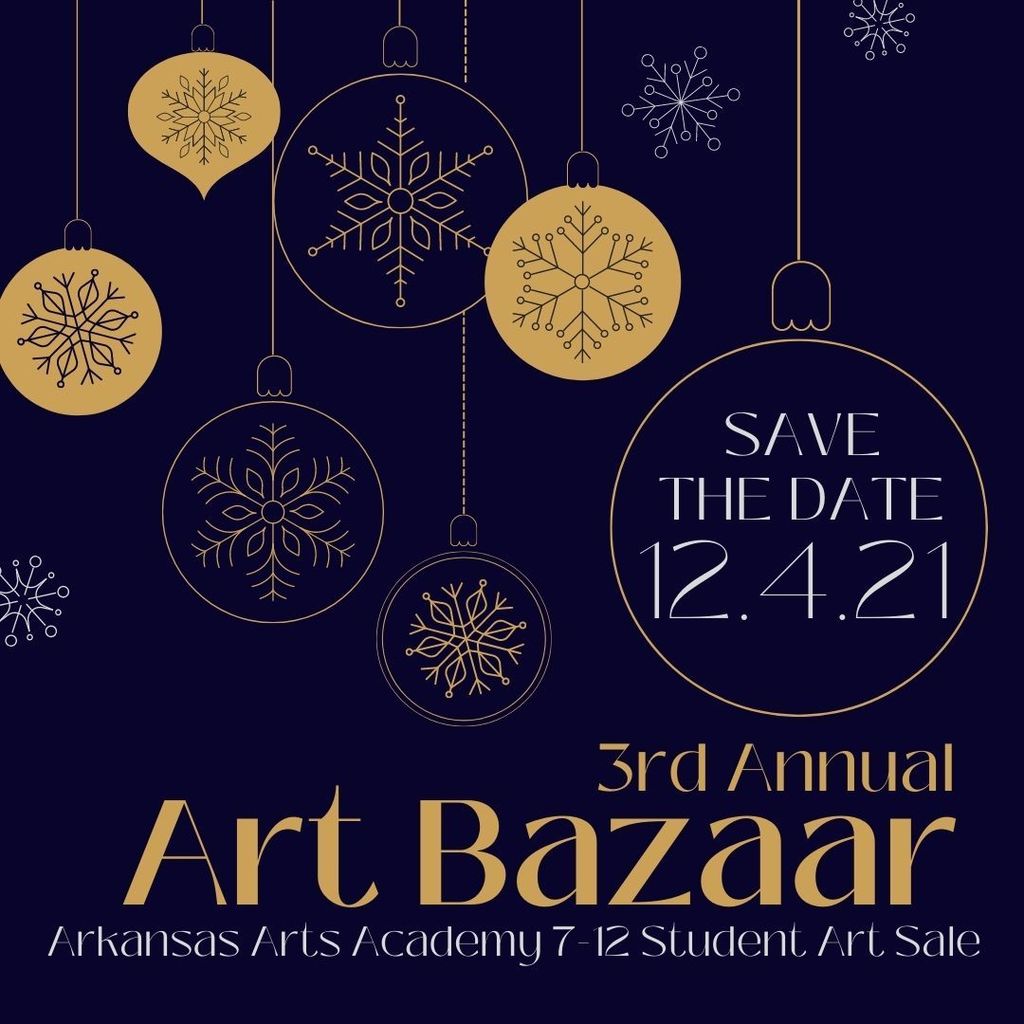 Congrats to Hayden Blocker, senior, for finishing 5th out of 87 NICA racers this weekend. Hayden has represented AAA in the AR NICA League since its inception 6 years ago and has been categorized as a "Legacy Athlete".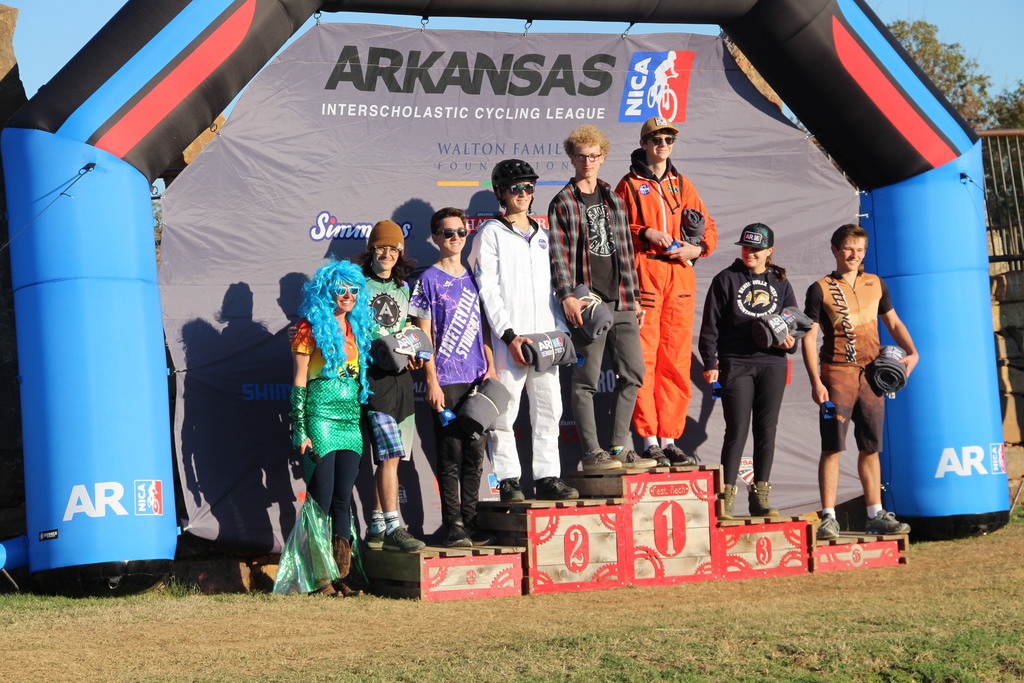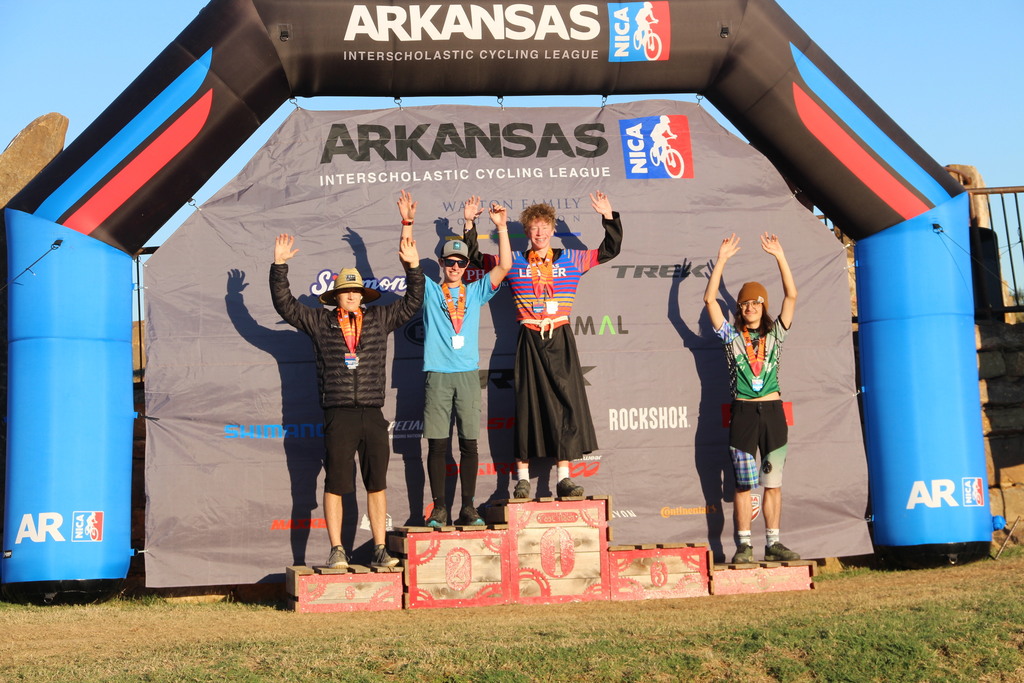 "Get a Clue" dance/theatre/music/culinary collaboration was a great success last night! Purchase balcony tickets at the door starting at 6pm for tonight's 7:30pm show.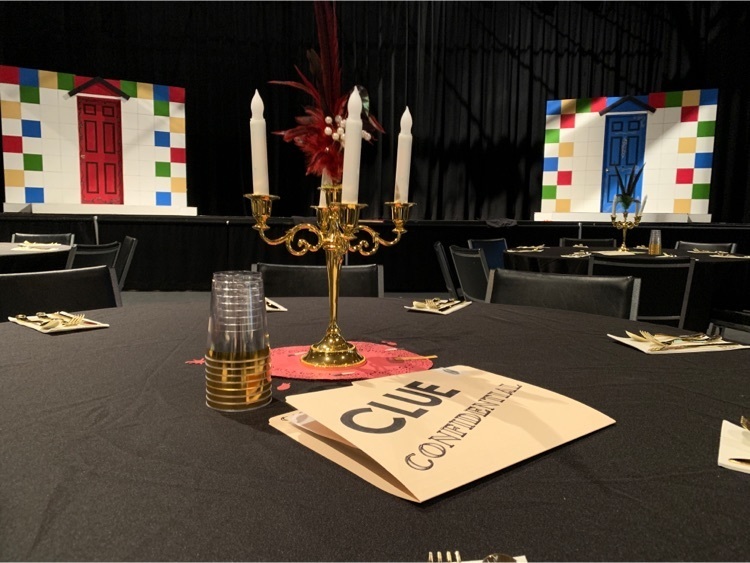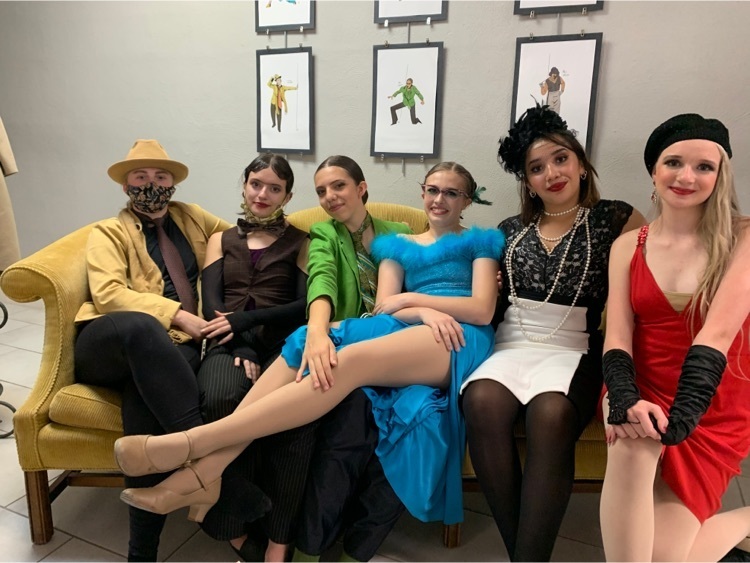 Mr. Leffingwell's 3D Sculpture/Design and Ceramics 1 classes have decorated the commons.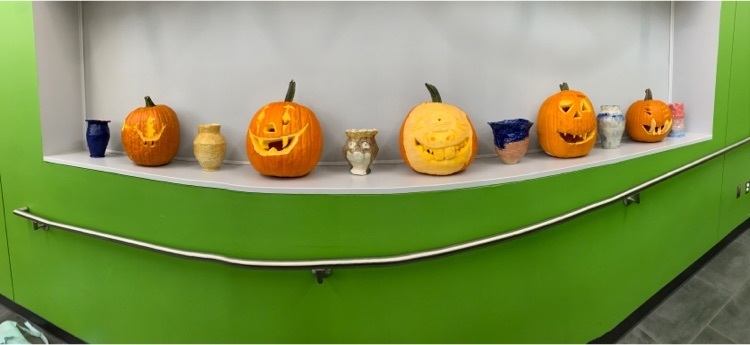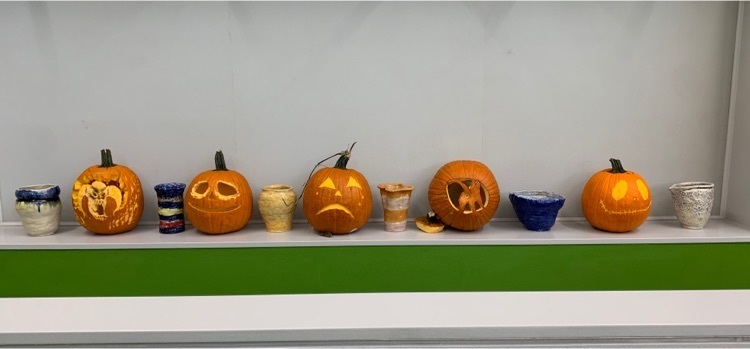 Join AAA HS Student Council this Saturday for a Spook-tacular Halloween Event including spooky movies and a haunted house! Tickets can be purchased at lunch this week or at the event. Check the recent email from AAA Info for details.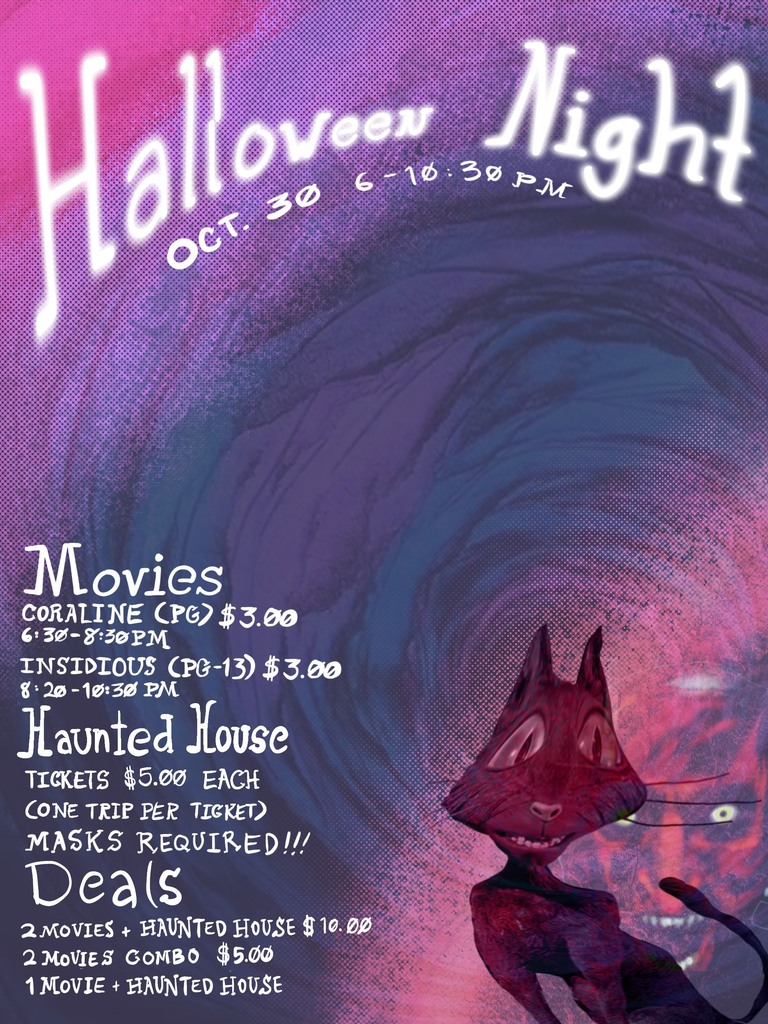 Red Ribbon Week starts Monday! See the attached image or use the link to view the spirit days for K6 and HS:
https://5il.co/10uqa