Arkansas Arts Academy is providing FREE summer meals for kids and teens ages 1-18. Breakfast from 7:30 a.m.-9:30 a.m. and Lunch from 10:30 a.m.- 1:00 p.m. Provided at the AAA High School Campus, 506 W. Poplar Rogers, AR 72756 @ARHungerRelief @Rogers1881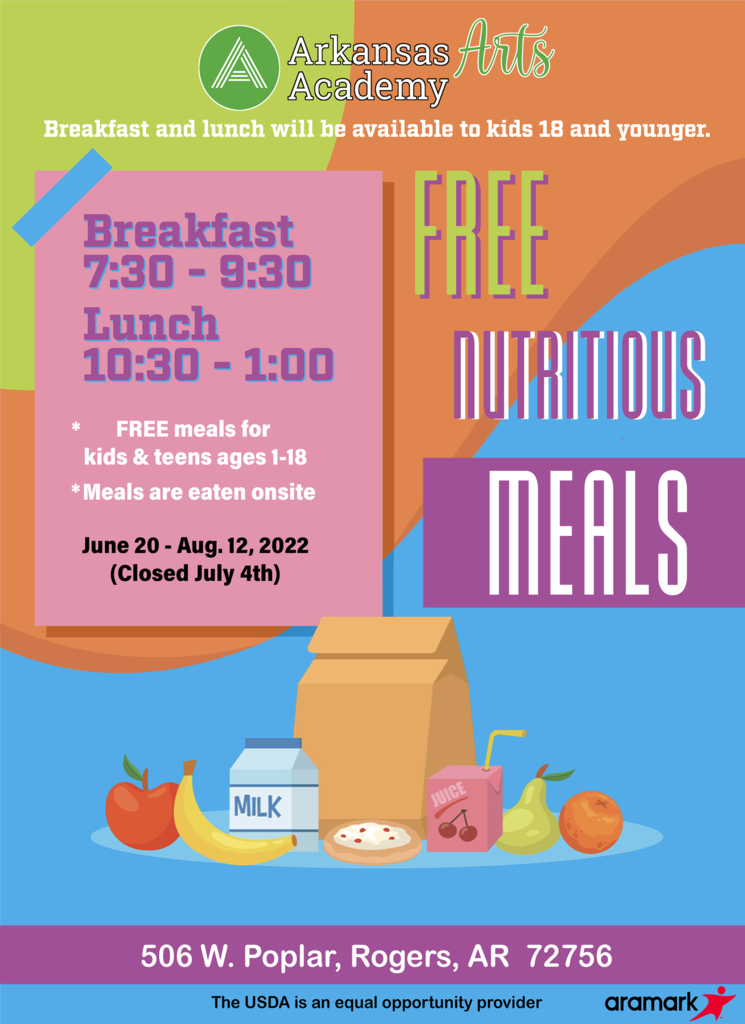 PERPETUAL MOTION DANCE presents Y20! Perpetual Motion Dance is presenting Y20, an original concert celebrating the 20th anniversary of the Oklahoma City modern and aerial dance company. This concert will feature current and alumnae company members performing dramatic, gravity-defying dance creations that incorporate aerial silks, trapeze, and a new invented metal apparatus. Y20 events will include a public aerial class to be held at the Arkansas Arts Academy on June 6th at 6:00pm and a a full Live Performance June 7th at 6:30pm in addition to an excerpt of the show performed outdoors at the Railyard as part of the Thursday night Artwalk in downtown Rogers, AR during the 4:30-7:30 time slot. Oklahoma Live Performances will be held July 14-16th at 7:00pm and July 17th at 2:00pm at Mustang Performing Arts Center. Tickets available at
www.perpetualmotiondance.org
. Choreography for Y20 was created by Artistic Director, Michelle Moeller and company members Amy Nevius, Kayla Jenkins, Caitlin Robinson, Emma Prilaman, Melanie Lambert, Katelyn Prewitt, and Summer Brandley. Additional company performers include Mari Rada, Stormi Luney, Felipe Ramirez, and Don Sellers. Guest alumnae choreographers include Rebecca Alca, Rebekah Barger, and Kim Kieffer. Guest alumnae performers include Rebecca Alca, Kim Kieffer, Leah Watson, Sarah Fugett, and Paige Fischer. Guest alumni video contributions were provided by Jessica Taylor, Zahira Mous, Leslie Jones, Ryne Swope, and Elizabeth Kerr. Perpetual Motion Dance is honored to collaborate with the following community partners; Shear Balance Salon to create a cutting-edge aesthetic appearance from costuming to elaborate hair and makeup supporting each performer's character, video projection and promotion created by Lane Avenue Studios, photography and graphic design by Mike Esperanza, rigging support by Stephen Rohlman, and lighting design by Scott Hynes. Perpetual Motion Dance, Oklahoma City's only modern and aerial dance company, employs home grown professional dance artists who diligently work through the process of experimentation and rehearsal to create original works that draw the audience into new states of awareness. These concerts, funded in part by a matching grant from the Oklahoma Arts Council, and additionally by donors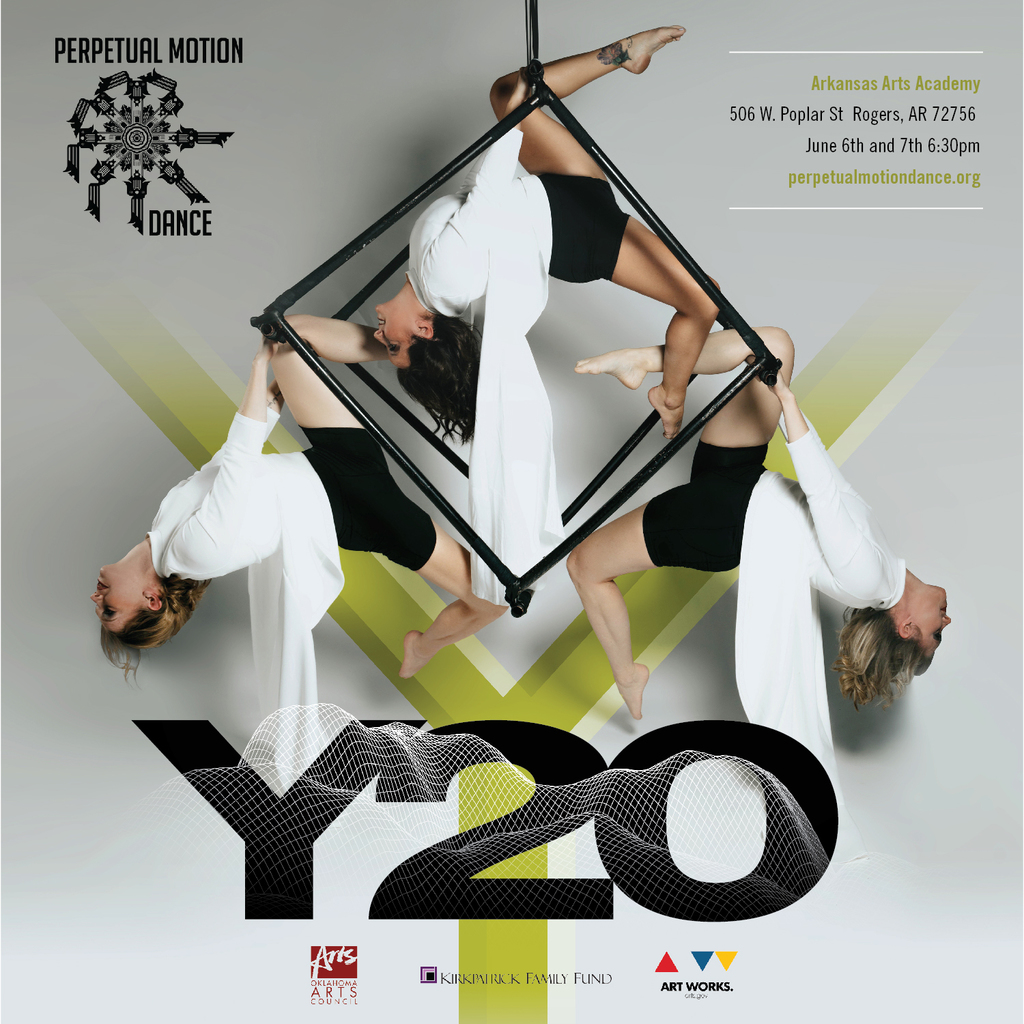 Announcing AAA Skill Development Summer School! Meals included. Open for AAA K-12 students. FREE! Watch your email for an invitation!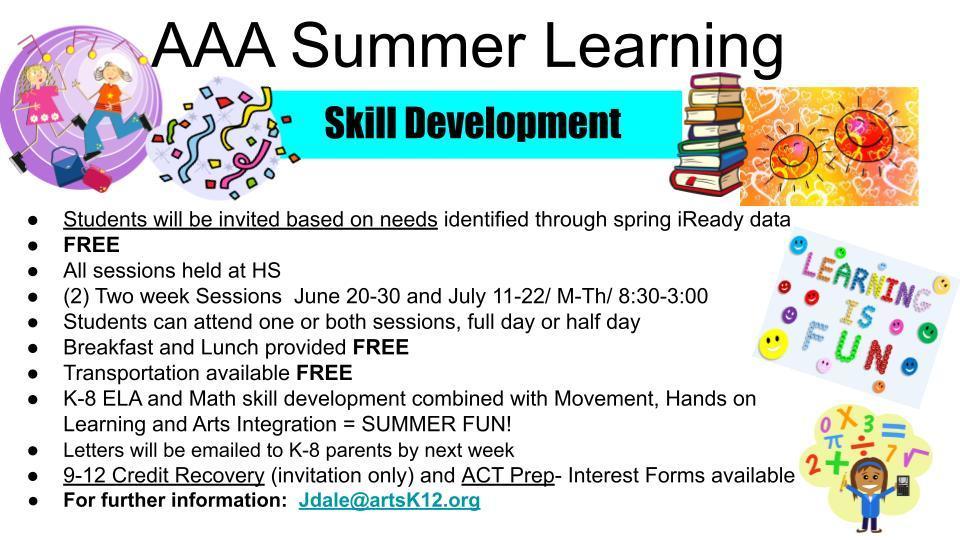 EMS campus: Found glasses. If you recognize any of these pairs of glasses, please email Nurse Katie at
kmilligan@artsk12.org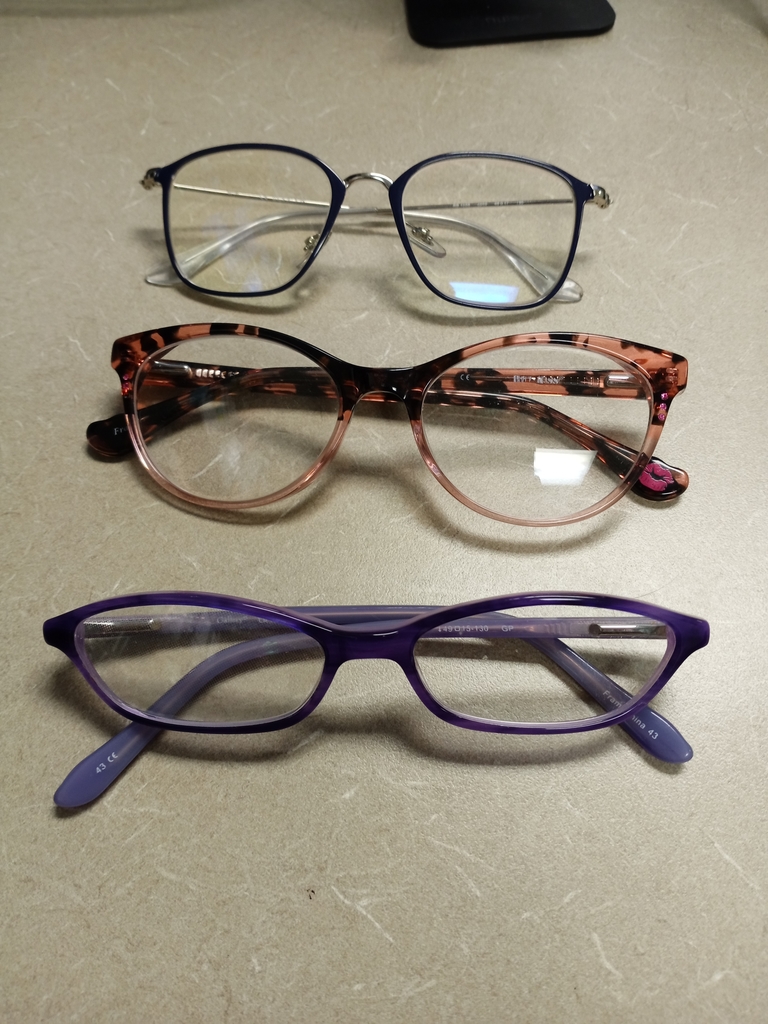 EXCITING NEWS....... Perpetual Motion Dance out of Oklahoma City will teach a public aerial class at AAA on June 6, 2022 at 6:00 p.m. and have a Live Performance on June 7th at 6:30 p.m. Tickets available @perpetualmotiondance.org Don't miss it!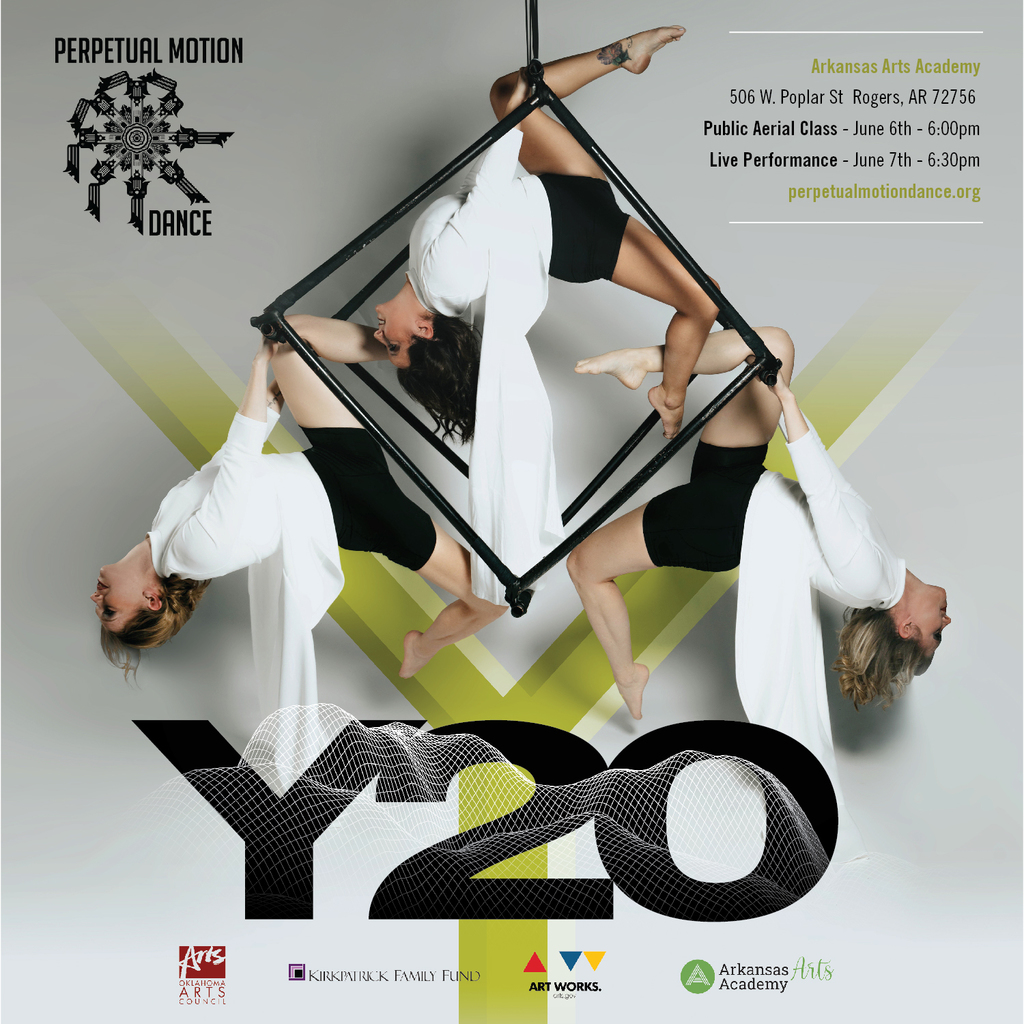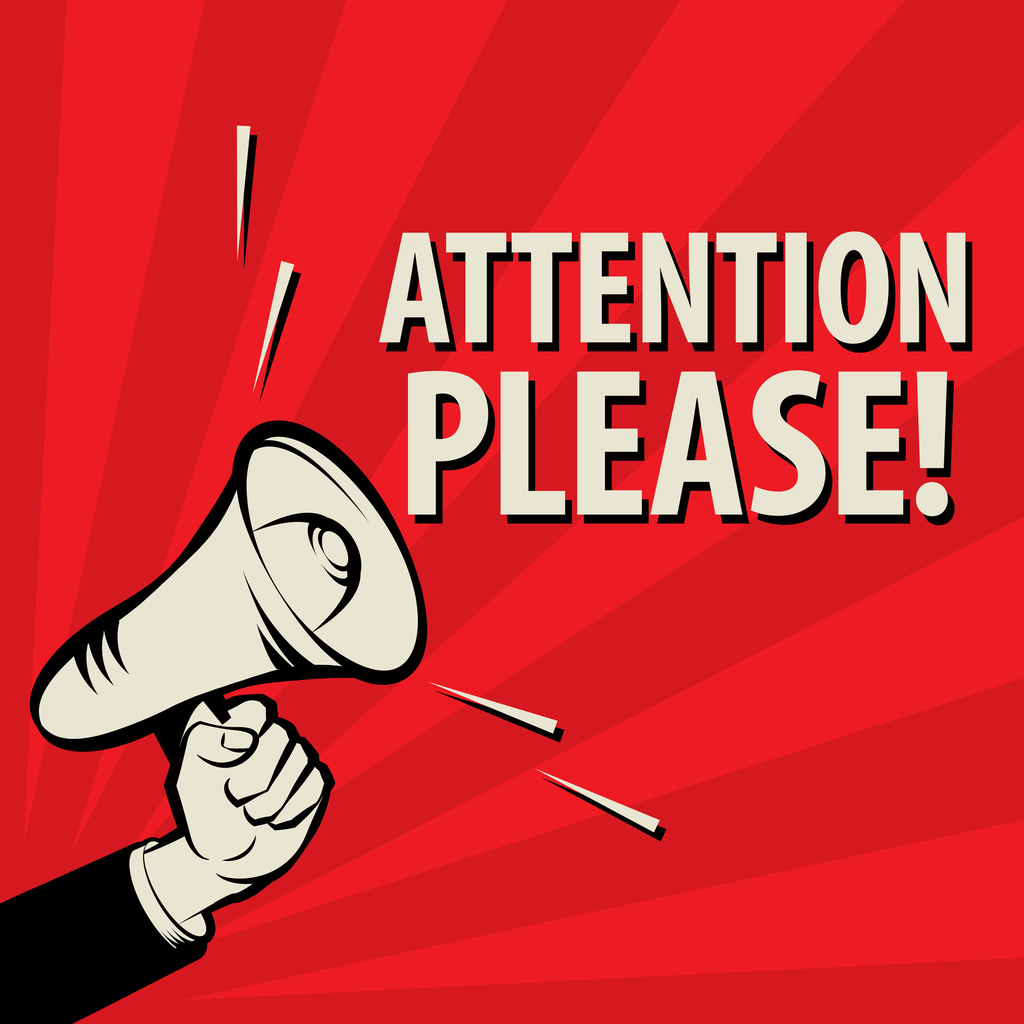 Back by incredibly popular demand, the Northwest Arkansas Naturals would like to reward your extraordinary students for a successful school year through our Report Card RewardZ program presented by GoGo squeeZ. All students who receive at least one A (or equivalent) on their end of year report card will receive two free Dugout Premium tickets to the May 31st Naturals game and get to be recognized on the field/videoboard that night! To get their 2 complimentary tickets, students simply need to bring the report card to the box office with at least one parent/guardian and show their report card.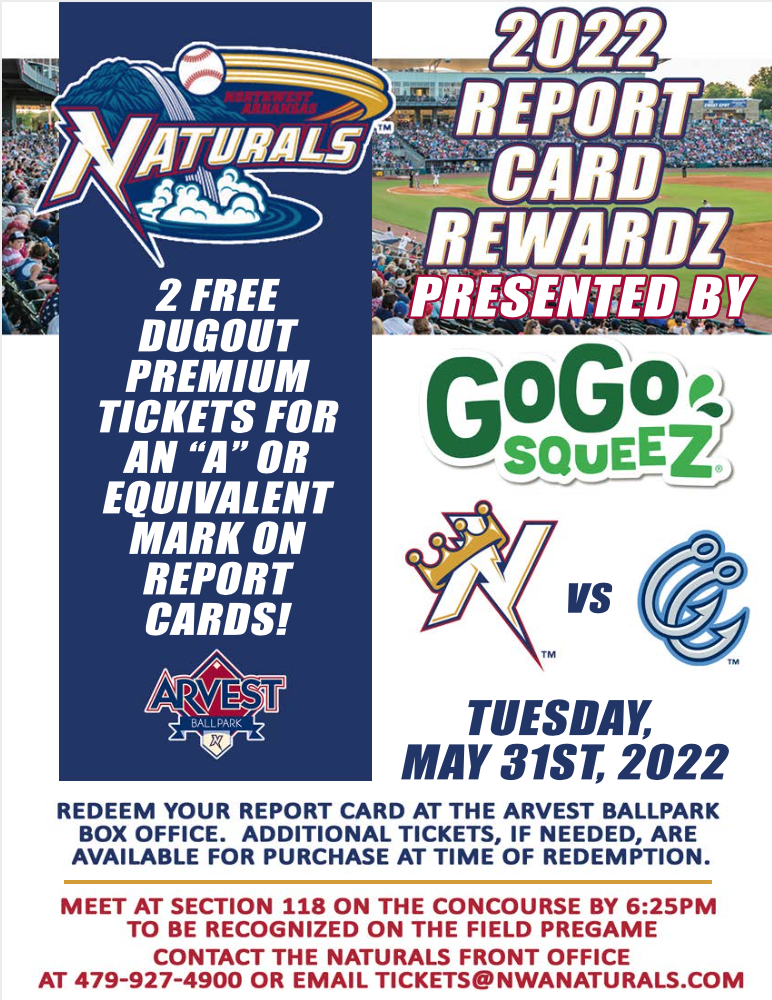 Click the link to check out these 5th/6th graders in Mr. Shields' 10am guitar class! Come see their whole set at the Arts Cafe on June 2nd along with visual art displays, orchestra performances, and computer-science exhibits!
https://5il.co/1al0f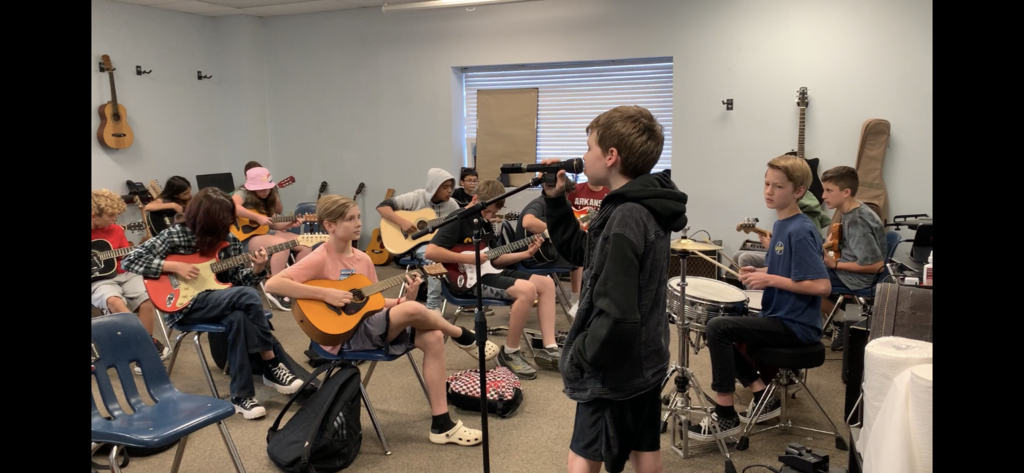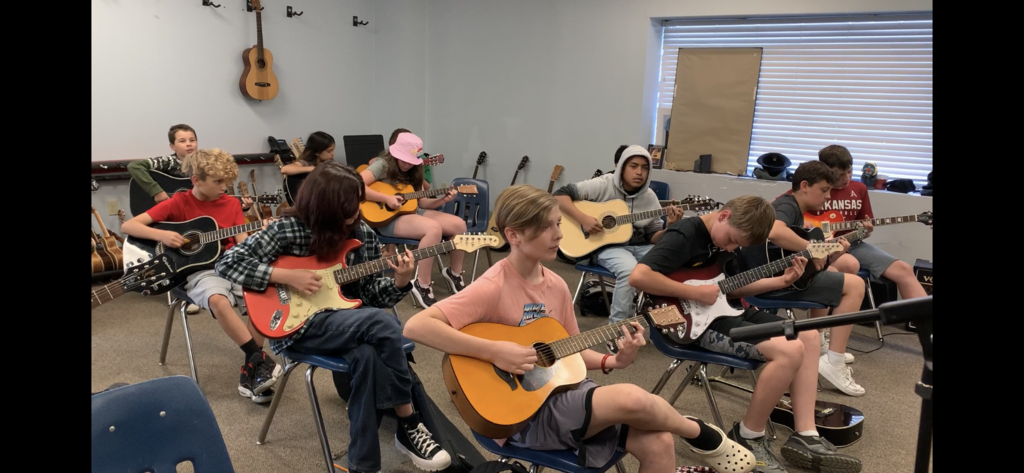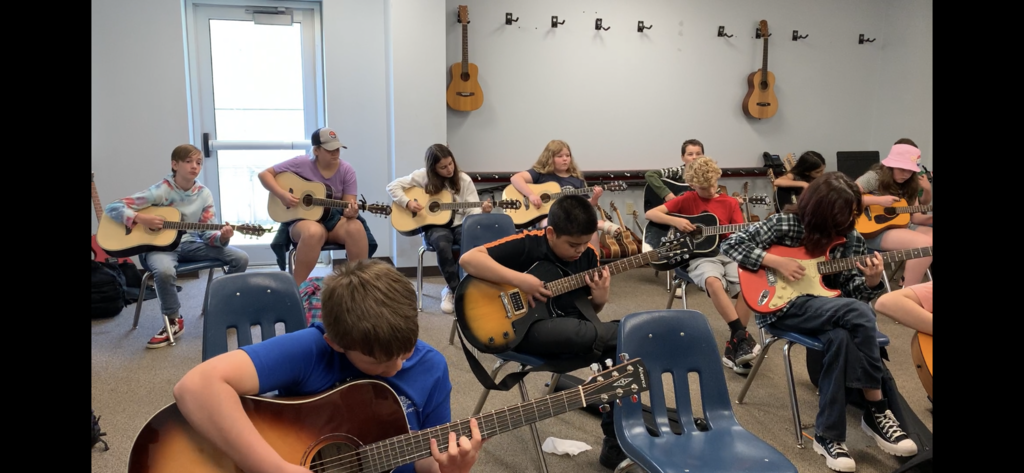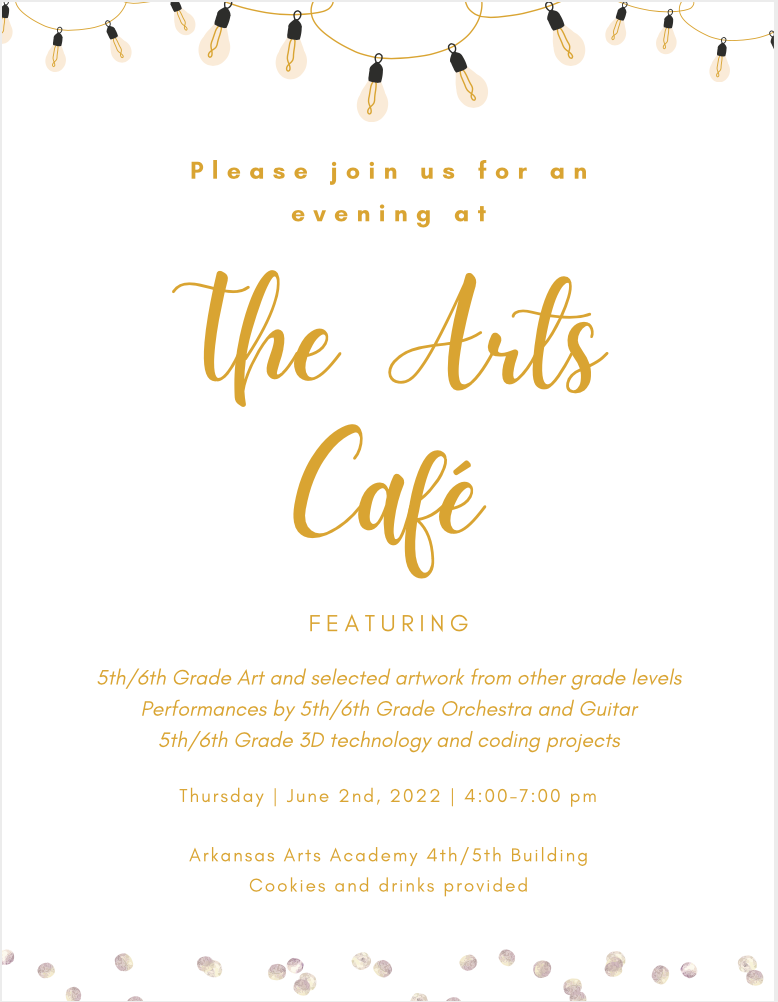 Join Dr. Roberts at the EMS on May 24, 2022 , 6:30 p.m. for a discussion and update on EMS and vision for K-12. Everyone is welcome.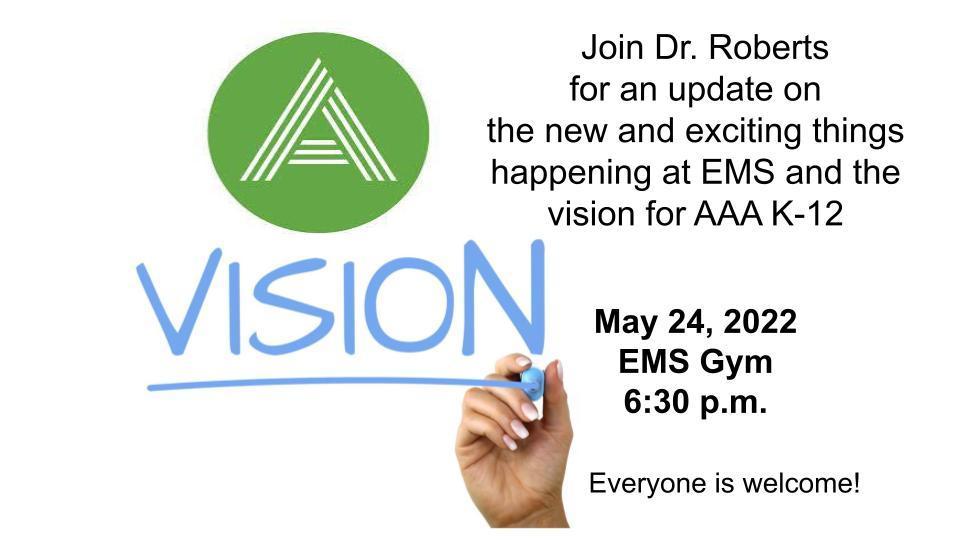 K6 Field Day is June 9th! Games, popsicles, and getting sprayed by the fire truck! Click the link to order your Field Day t-shirt. Please turn in order forms to the K6 front office or PE coaches by May 20th.
https://5il.co/1aigj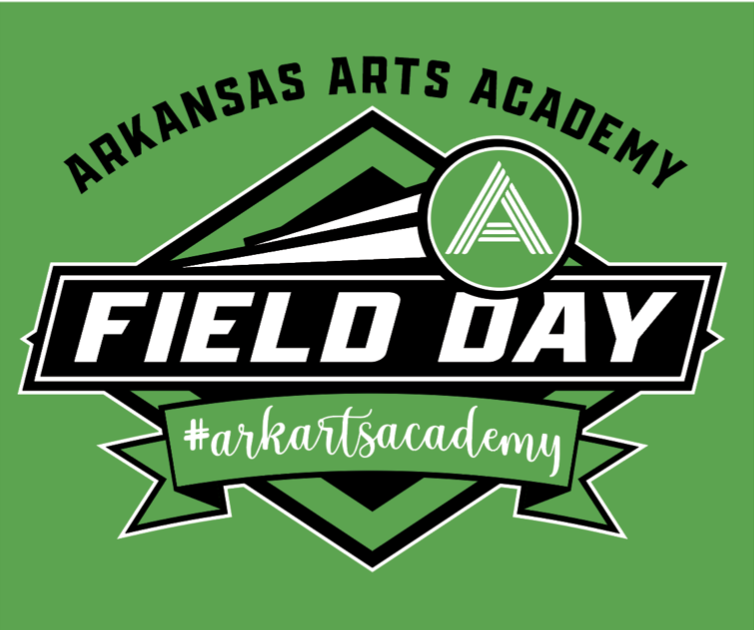 AAA high school visual art students are selling artwork at the student art market from 5-8 pm at the Ozark Beer Company tonight in downtown Rogers! 109 North Arkansas street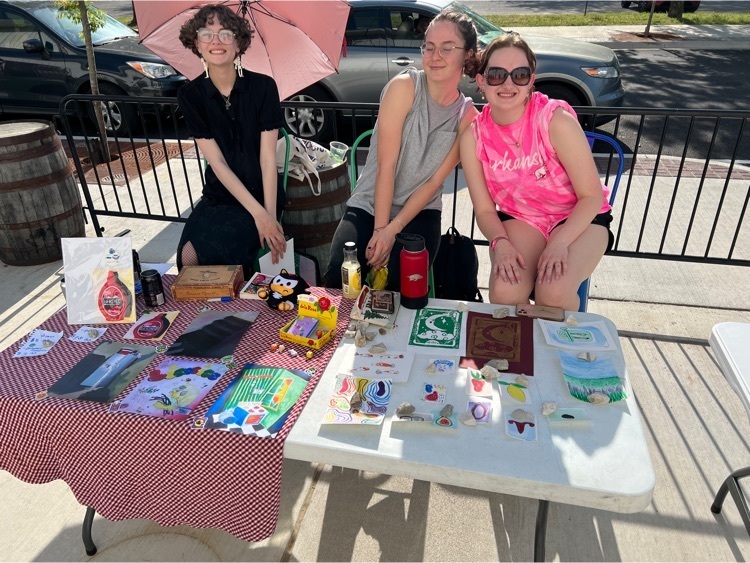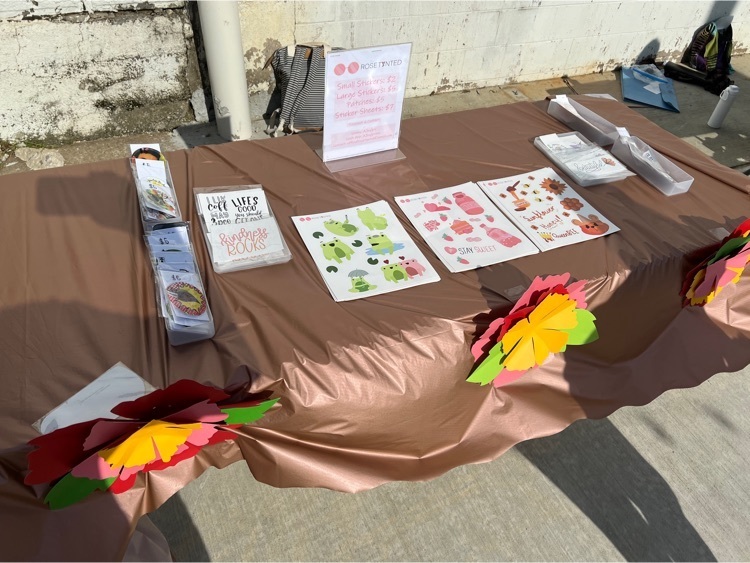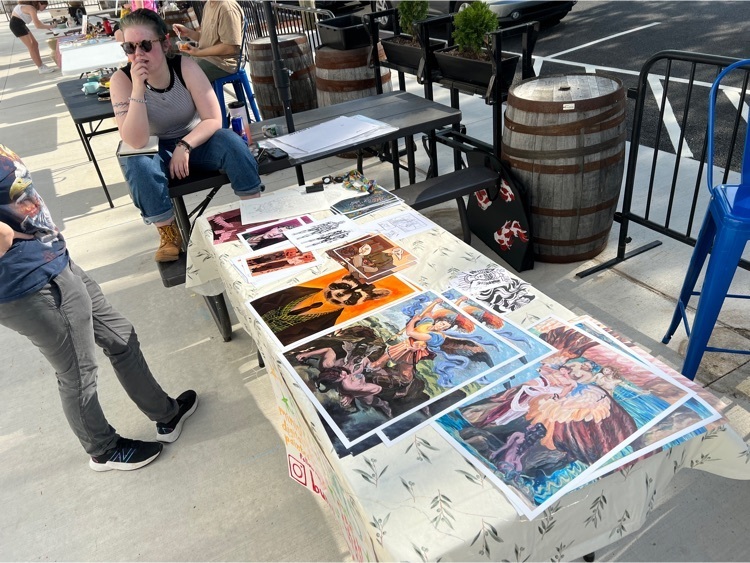 Congrats to Aaron Jones and Joel Taylor for representing AAA at the Arkansas Charter School Conference in Little Rock. They did an outstanding job showcasing our mission of Arts Integration. So proud! #ACSC22 #arkansasartsacademy #charterschools #nationalcharterschoolweek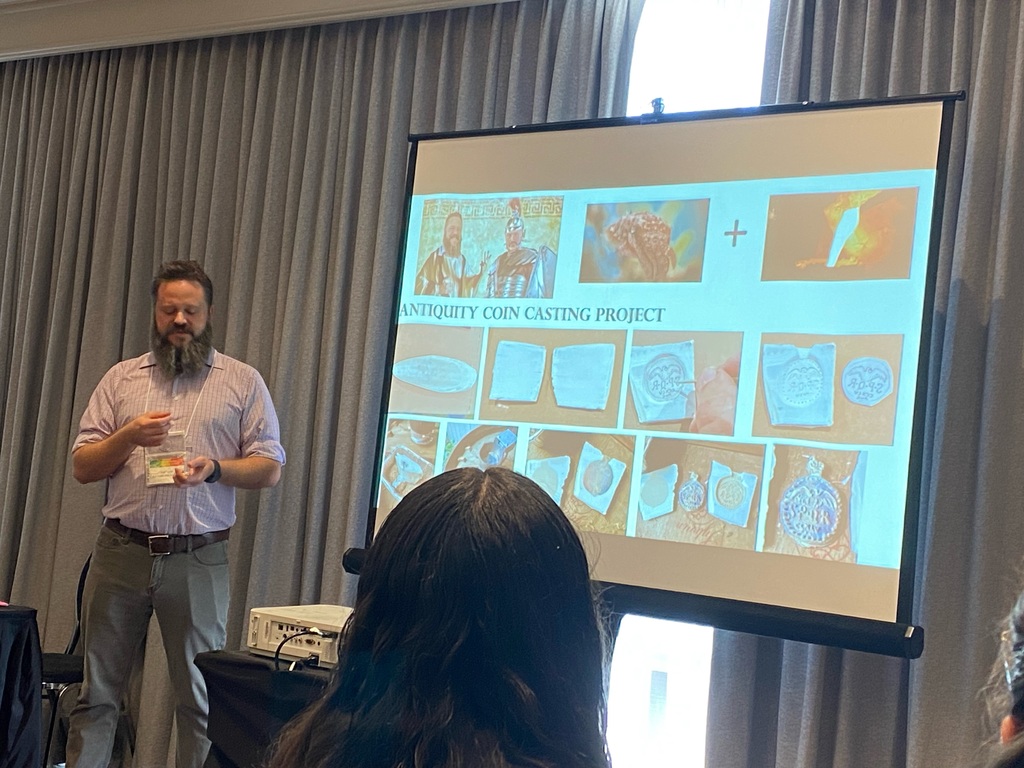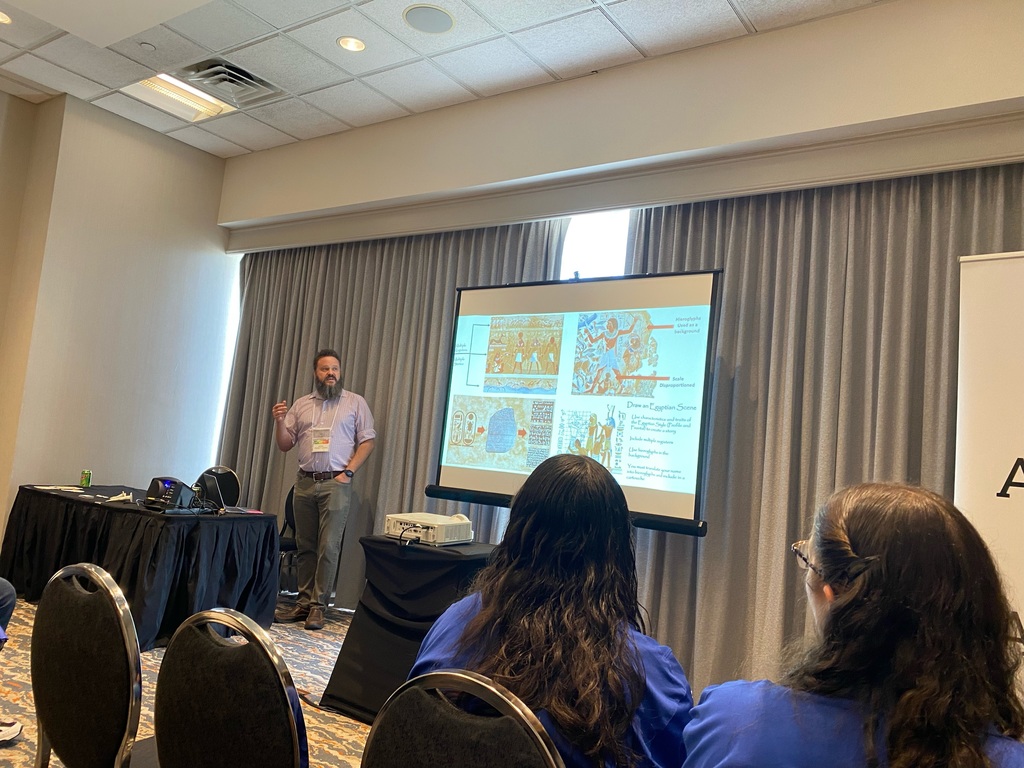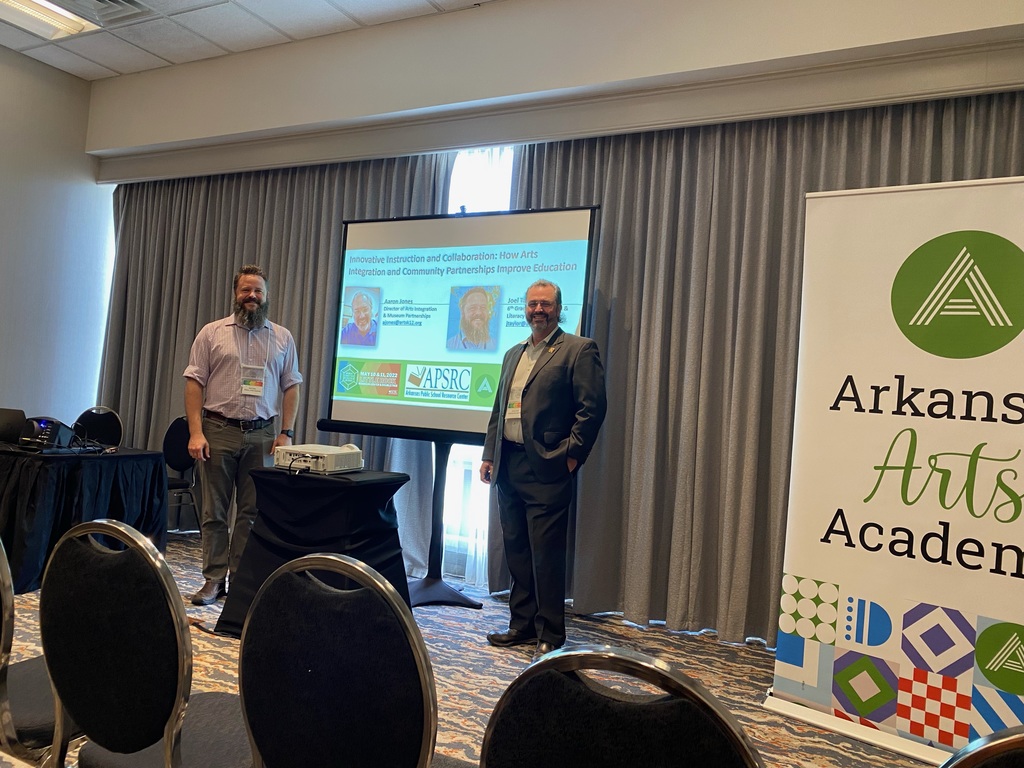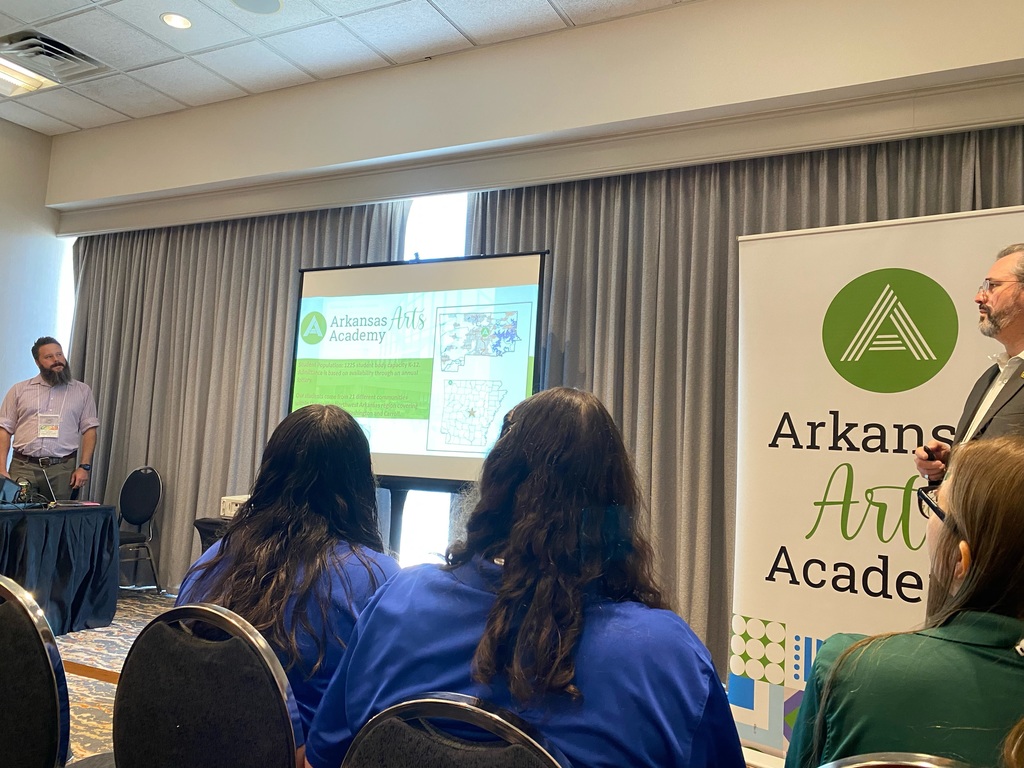 Mrs. Konomi's Fashion & Costume Design classes put on a puppet show for the 1st graders today. Thanks for the great performance, HS Puppeteers!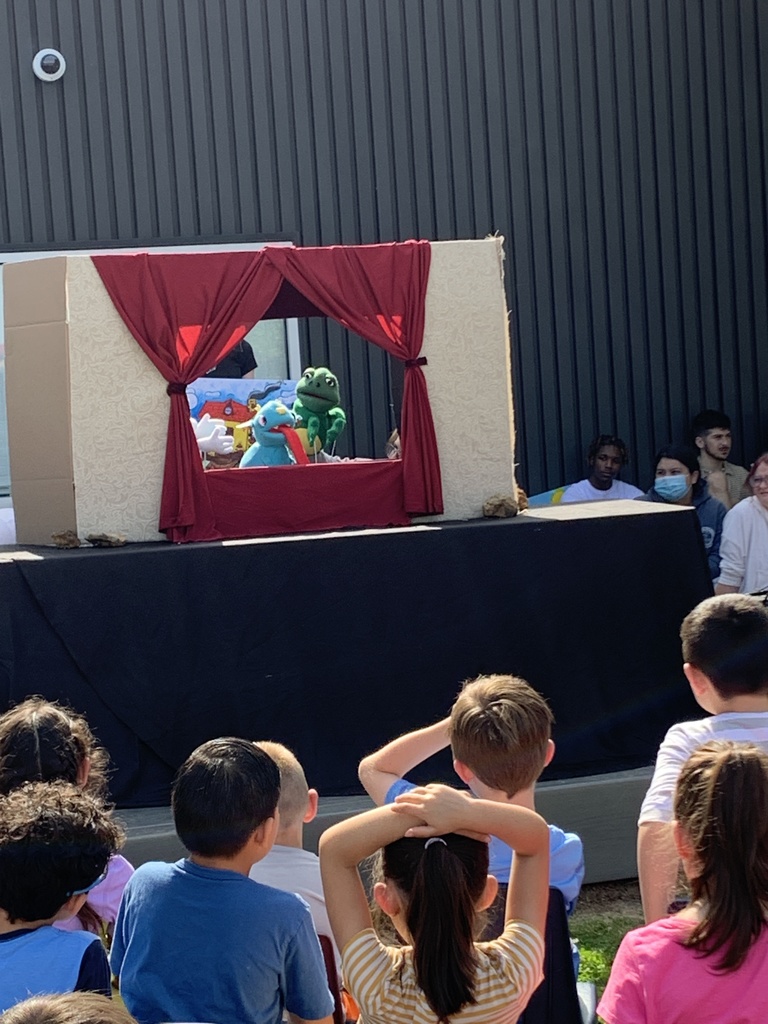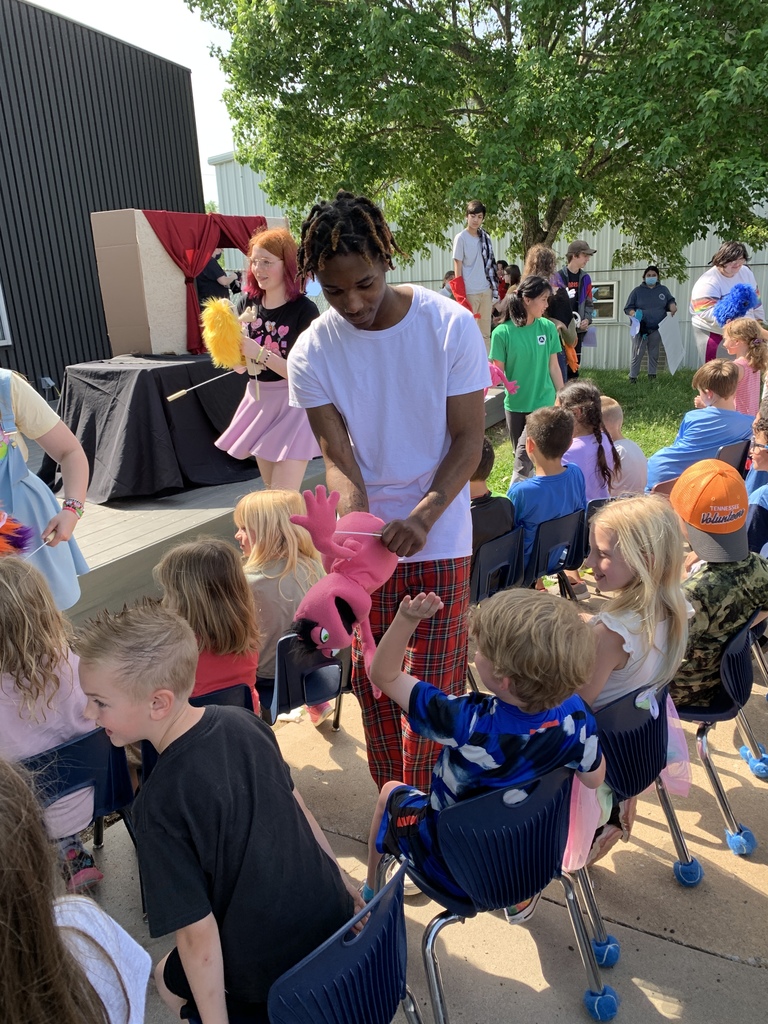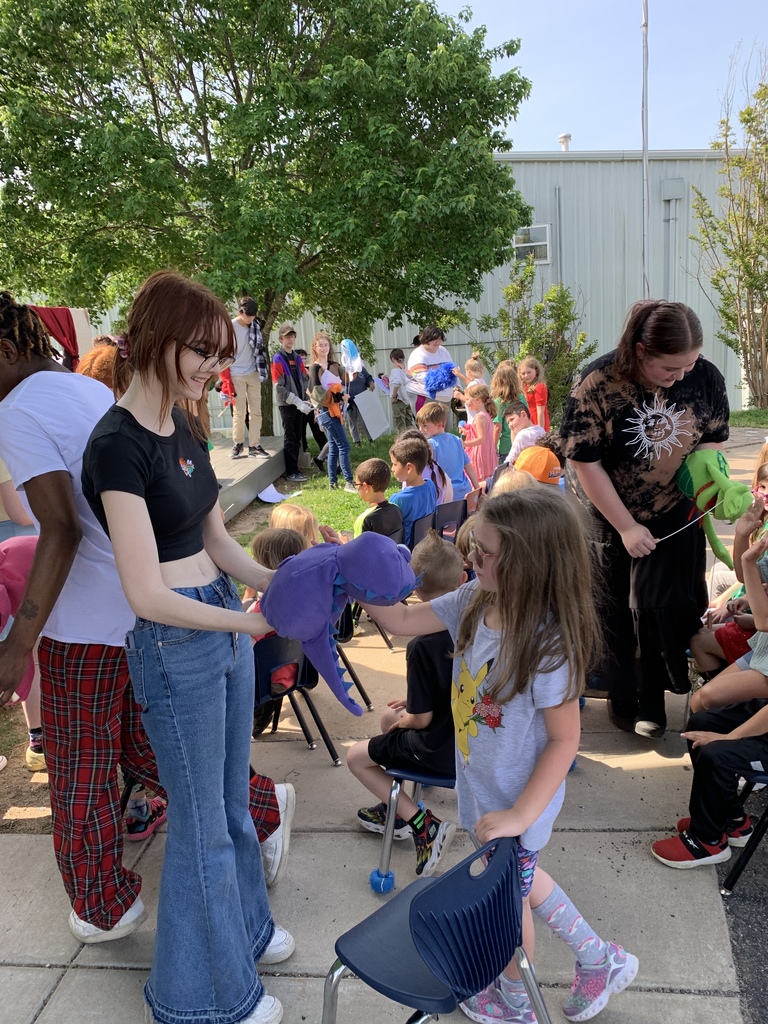 Save the Date! June 5th at 1:30pm, Mrs. Finley will lead the elementary dance students in a Dance Showcase. Performance will be held at the HS Campus. Email Mrs. Finley for details.
cmarie@artsk12.org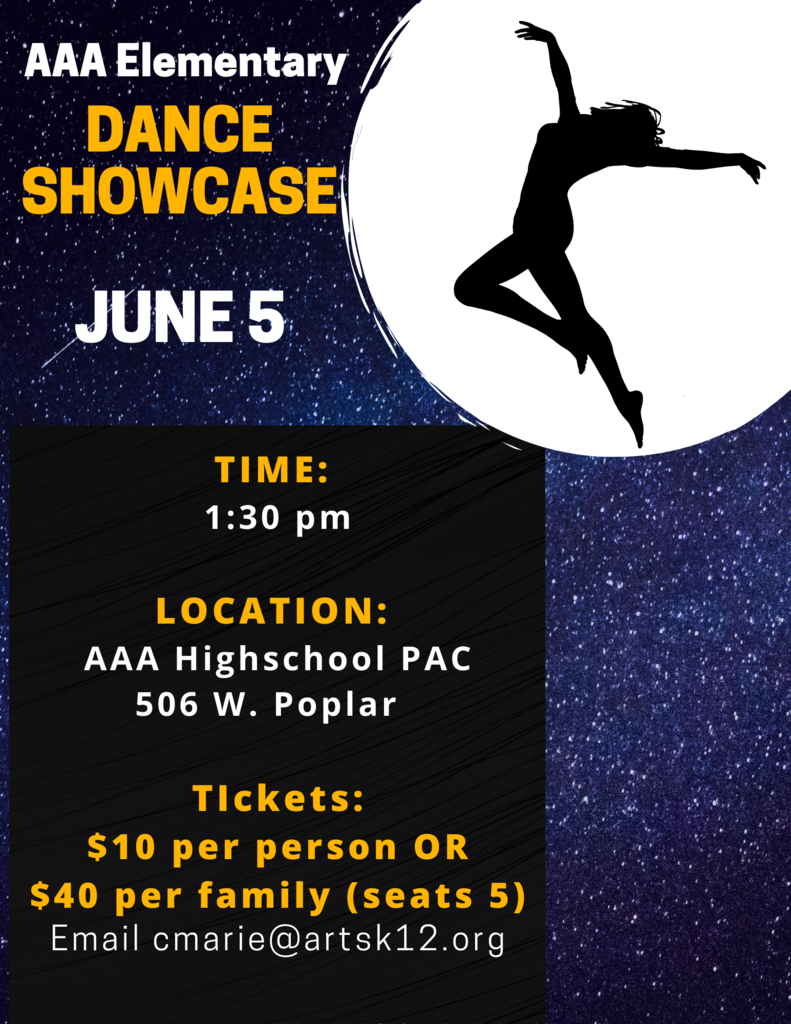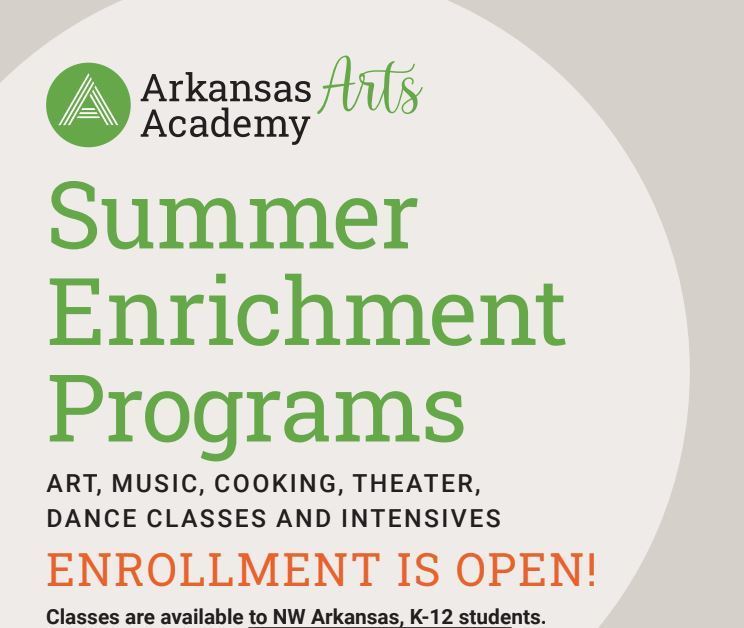 AAA wishes a special and Happy Mothers Day to all of our staff, parents and community.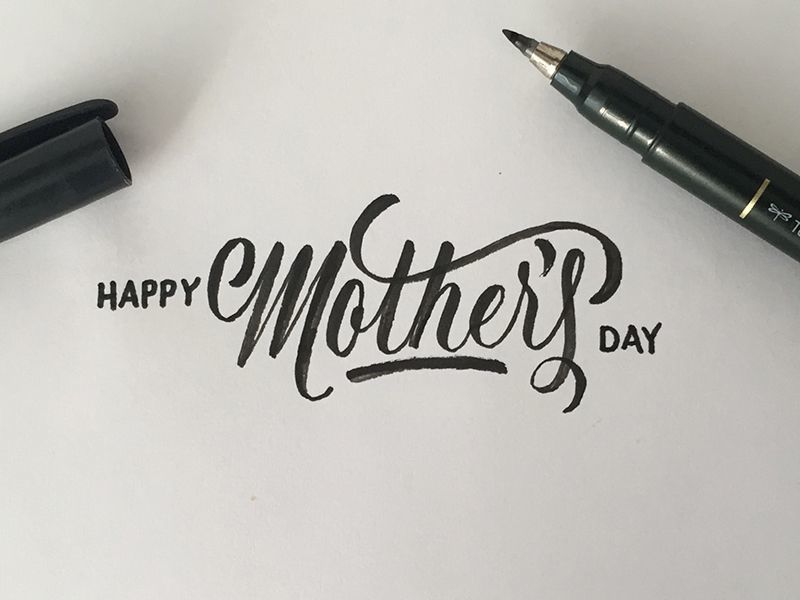 Happy Birthday to our High School Principal Dr. Appleton! Thank you for all you do for AAA. We hope you have a GREAT day!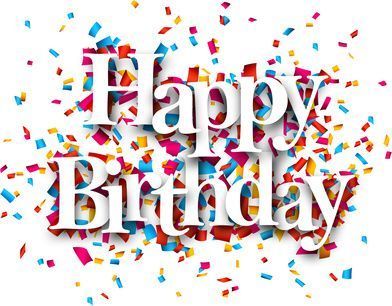 The AAA school board will have a special meeting on May 11, 2022 at 5:45 for an closed, non-voting, executive session. The next public meeting will be May 17 at 6:30- with a prelude performance starting at 6:00 p.m.
https://artsk12.communitybydiligent.com/Portal/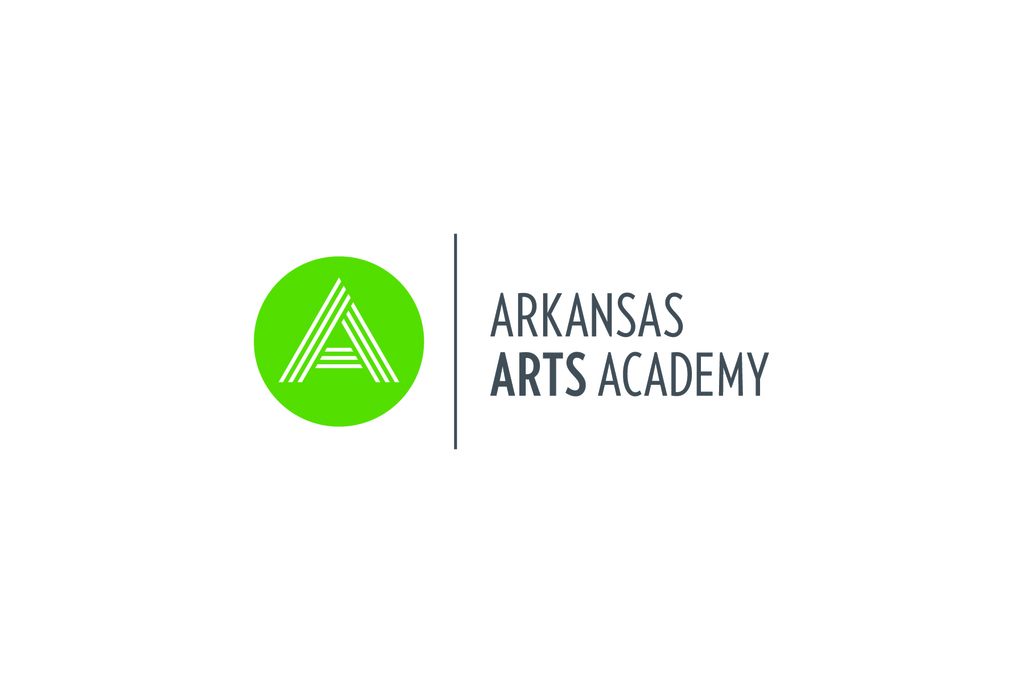 Join us at the K6 on June 2nd for The Arts Cafe: a showcase for 5th/6th visual art, computer coding/3D technology, orchestra, and guitar. Cookies and drinks will be available.