Diamond Fans: You have been missing! We need you all to show up tomorrow night at the AAO in Rogers to back your basketball teams against Haas Bentonville. The junior high boys start at 5, then high school girls at 6 and concluded by the high school boys at 7. #BeatHaas
K6 Parents: Is your child missing a coat/jacket/water bottle/pair of pants or shorts? I bet I know where they are! We will roll lost and found outside today and tomorrow for afternoon car line. Please feel free to check. -Nurse Katie
Pumpkin Pies Price Reduced to TEN Dollars That's right, Pumpkin Pies for $10 each. Order yours NOW on MyPaymentsPlus under Events and Activities then HS ART if you need help email
aaatechsupport@artsk12.org
Pick up is at Dismissal from Noon to 1pm on Friday
Today is a sad day for us here at AAA. It is Mr. Jay's last day. Mr. Jay has been a bus driver and the maintenance department at the district for the last few years. He will be greatly missed and we thank him for being a friend to all. #AlwaysADiamond
AAA Staff and Families, The NWA Council and Arkansas Arts Academy will be hosting a COVID vaccine clinic. See below for details. Here is the link to sign up:
https://hipaa.jotform.com/NW_Health/11-20-21-arts-academy-clinic
You do not need to turn in consent forms to the health office. Consent forms are completed digitally on the day of the vaccine. Please let me know if you have any questions. Katie Milligan, RN
kmilligan@artsk12.org
The Culinary Department is once again Delighted to offer Pumpkin Pies. Pumpkin Pies are $15 each and will be available for pick up on November 19th between Noon and 1pm. Buy one for yourself an a few for your Family/Friendsgiving Meal Limit of 150 will be sold so don't delay!!

Congratulations to our Arkansas Arts Academy Teachers of the month, awarded at the November 9th, 2021 School Board meeting; Elementary School: November - Lily Welch High School: November - Sabrina Garcia October - Patricia Moreira September - Kerrey Klatt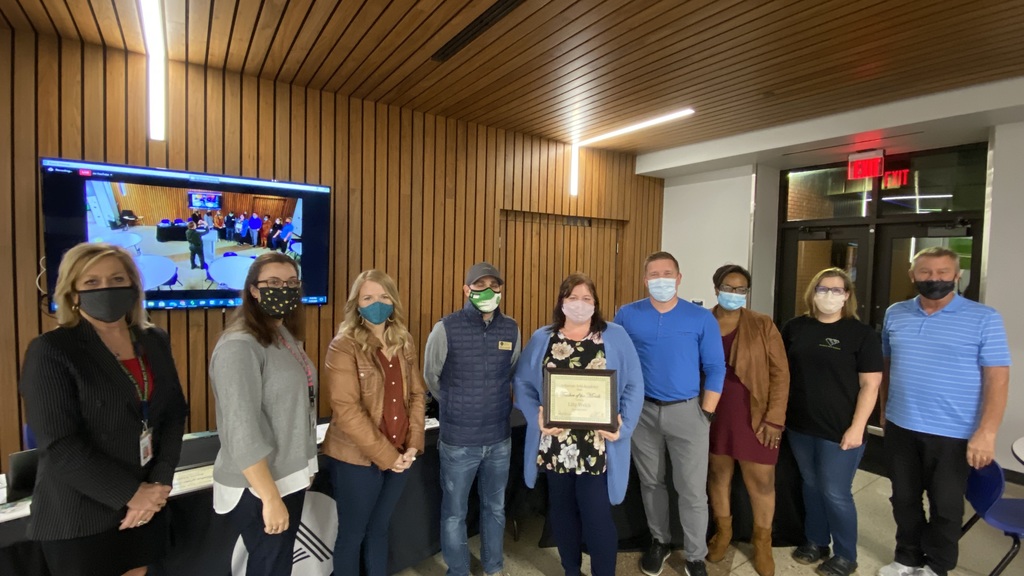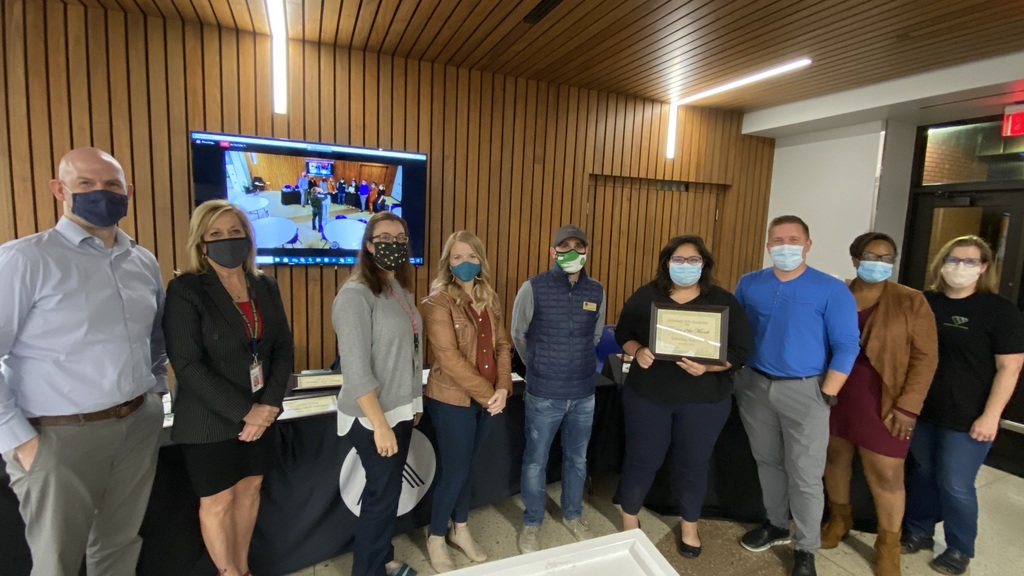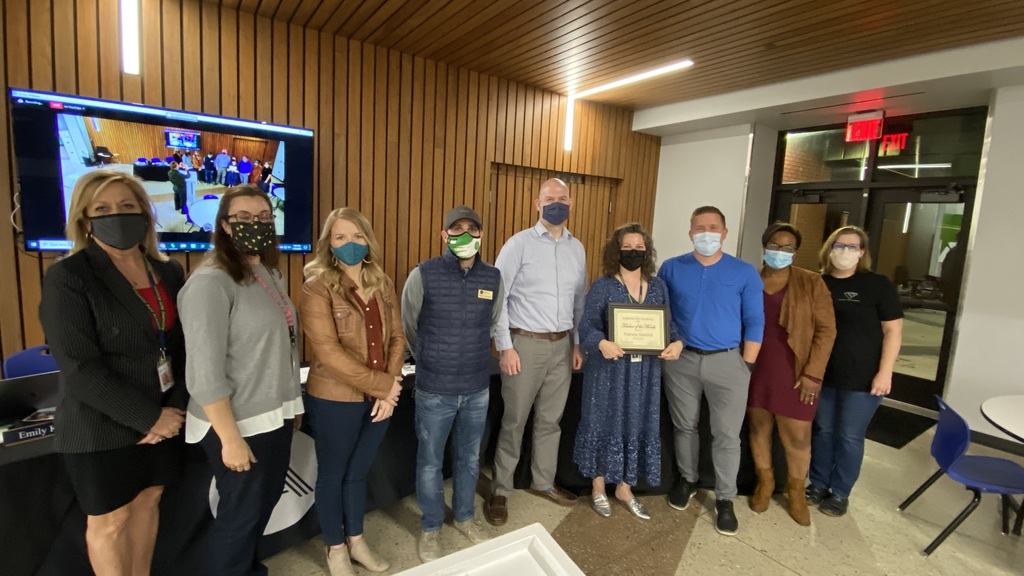 Tomorrow AAA K6 and HS dancers are coming together for a performance at Karen Castleman's event DanceChance NWA featuring AAA teachers CeCe Finley and Marissa Culbreath as the guest choreographers. The event starts at 7pm at 214 S. Main, Springdale. This repeating event highlights local choreographers and let's them have time to showcase something new!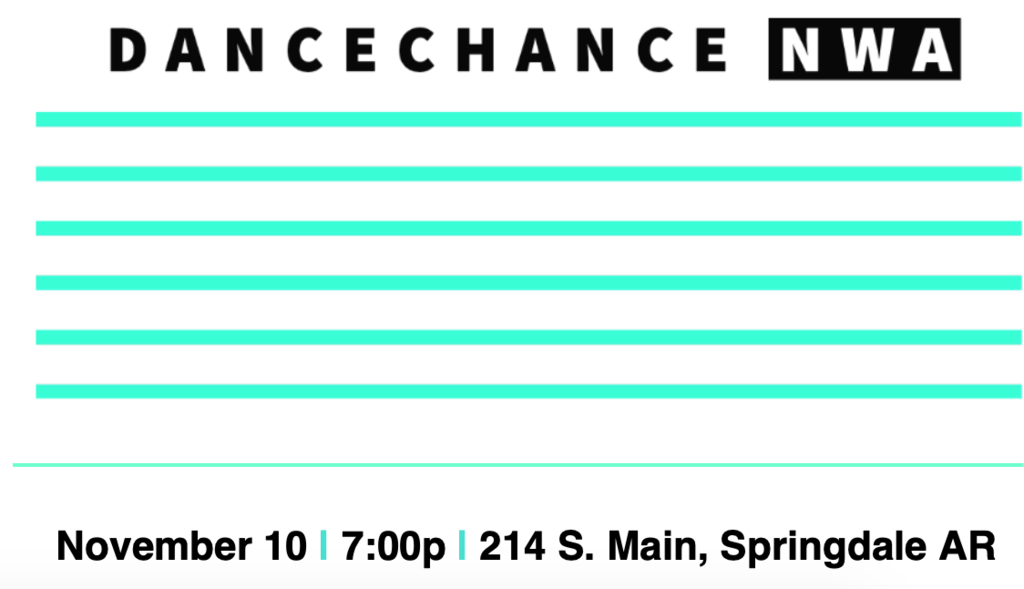 A huge shout out to our choir students who competed in regional competition this weekend. There were 540 singers in this meet and we claimed 16 All-Region spots. Congrats to these talented students! #DiamondChoir #WeSing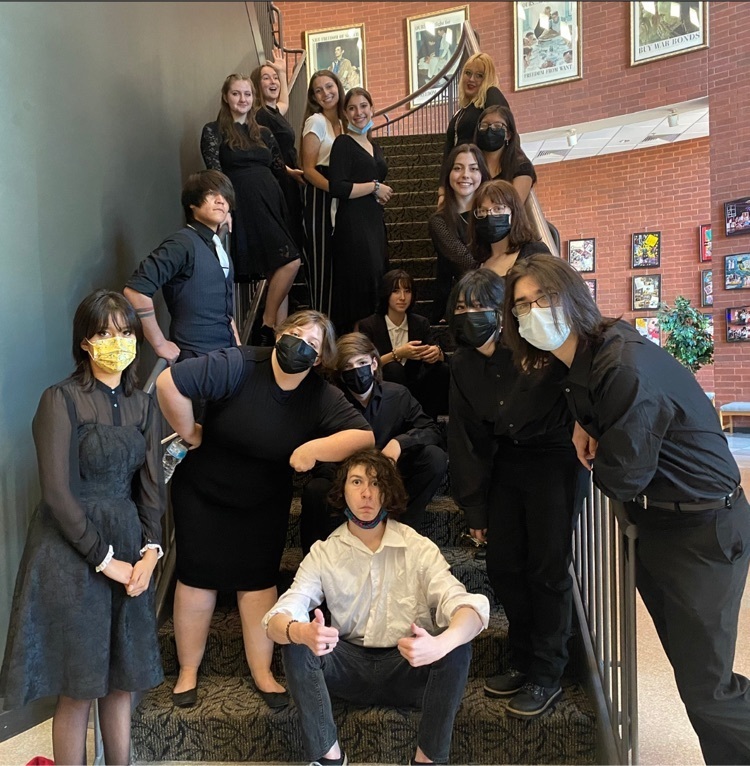 HS Math Club is hosting a Tetris Tournament! All AAA students K-12 are invited to compete on Wed the 10th starting at 4:30pm in the HS Commons. Email Ms. Garcia with questions:
sgarcia@artsk12.org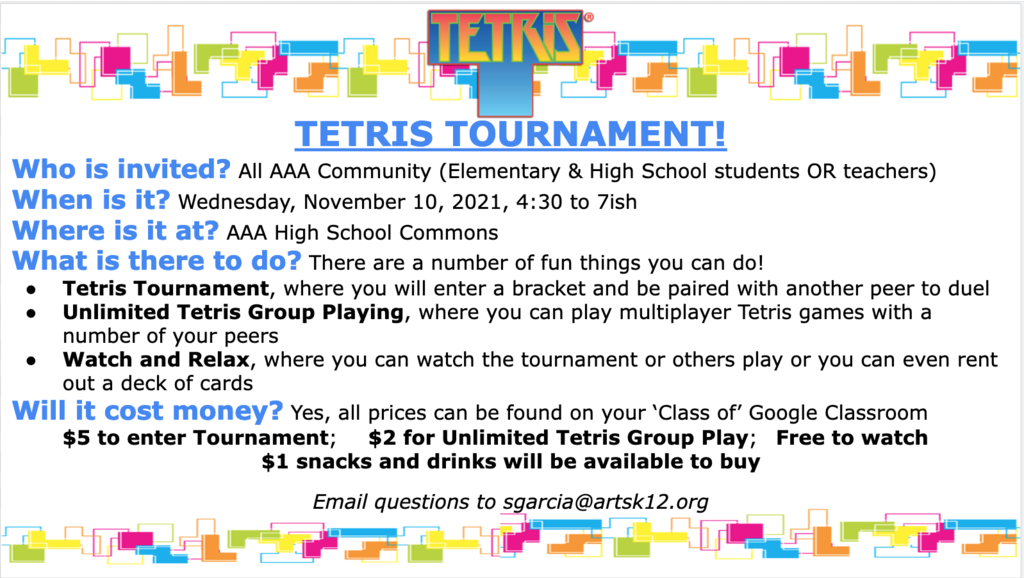 Mark your calendars! The 3rd Annual High School Art Bazaar is coming up soon on Saturday, December 4th! Make plans to come to the HS Commons and do some holiday shopping while supporting our local 7-12 Student Artists!! Look for more info in the next few weeks!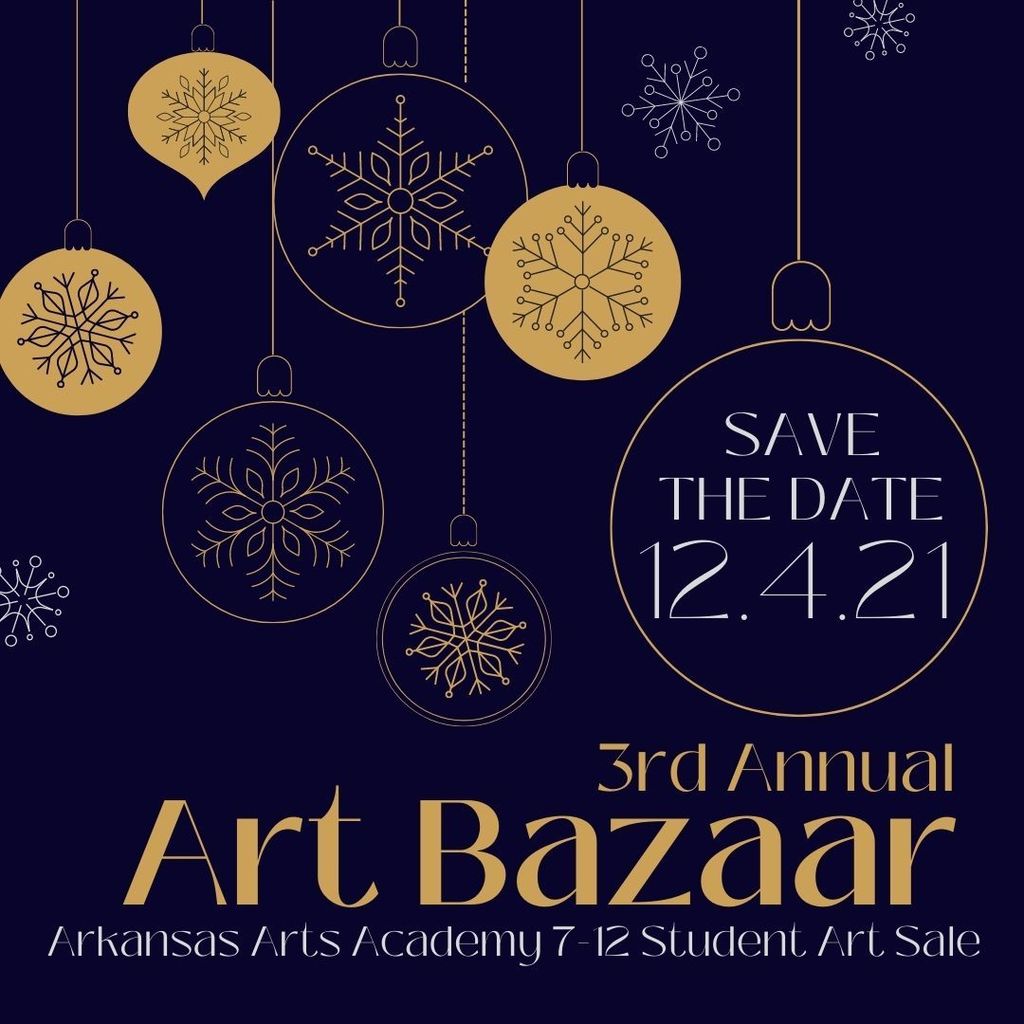 High school picture day is tomorrow, Wed. the 3rd! Ordering info: mylifetouch.com. ID: EVTWHHDZK. Send picture-day questions to Mrs. Carpenter
rcarpenter@artsk12.org
.
Tomorrow night is a black out for the home basketball games vs St Paul. We need all of our students to wear black clothing to the game. If you are dressed in black, students will get in free. JHG at 430, HSG at 530, and HSB at 630. #BeatStPaul
Congrats to Hayden Blocker, senior, for finishing 5th out of 87 NICA racers this weekend. Hayden has represented AAA in the AR NICA League since its inception 6 years ago and has been categorized as a "Legacy Athlete".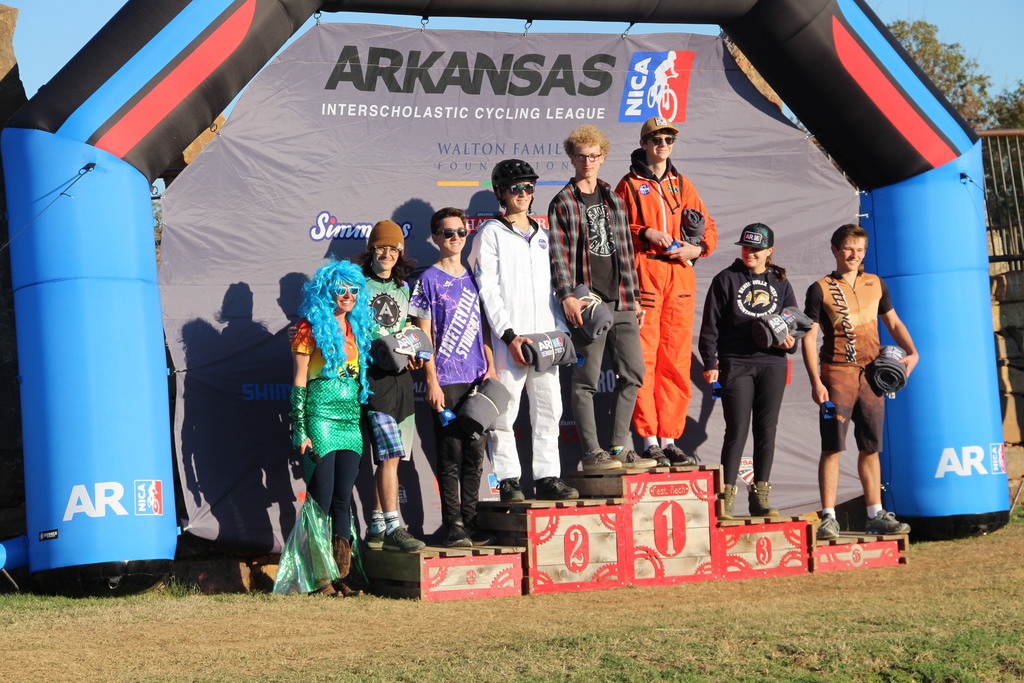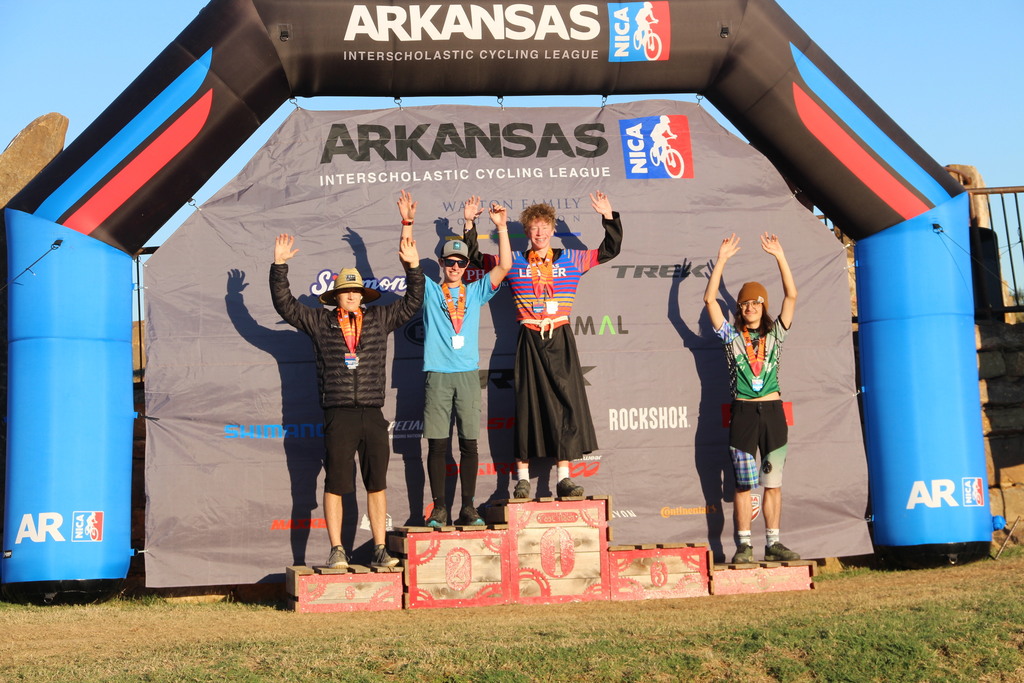 With all the rain recently, our Cross Country continued to compete with 4 runners representing AAA at the Regional meet: Emma, Kol, Saxon, and Dylan. Dylan placed second overall in the regional meet. #DiamondsRun
"Get a Clue" dance/theatre/music/culinary collaboration was a great success last night! Purchase balcony tickets at the door starting at 6pm for tonight's 7:30pm show.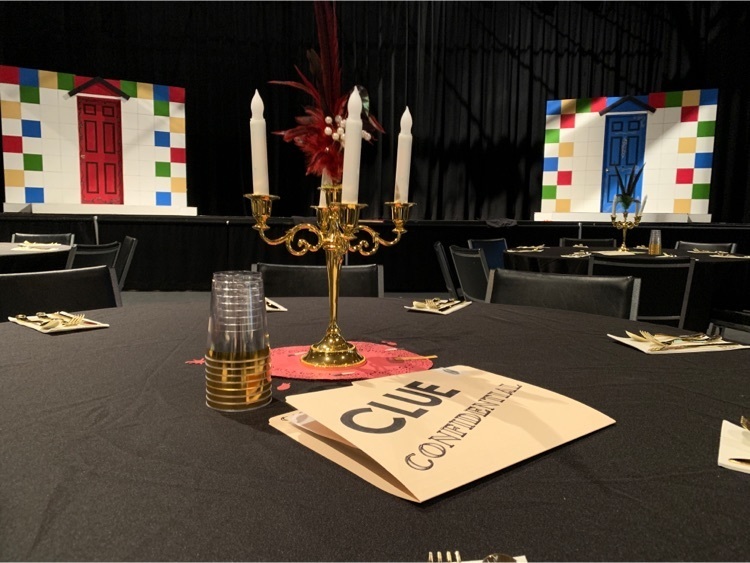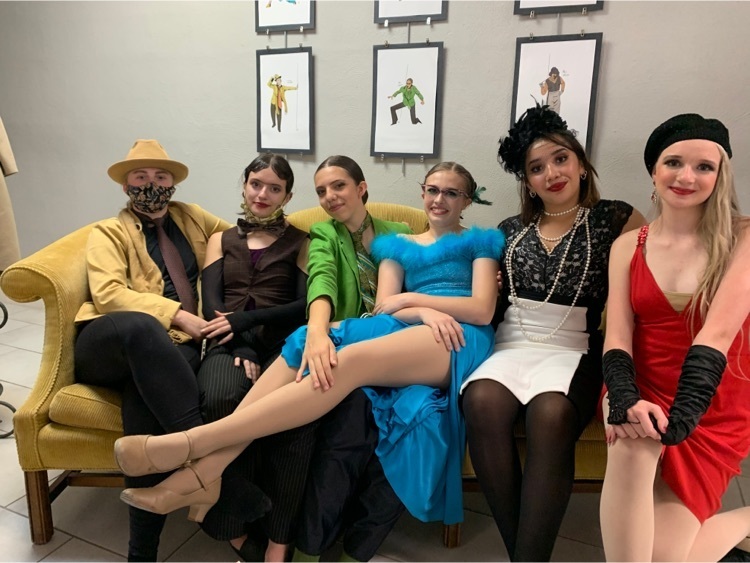 The JV and Varsity HS Boys teams both took out Haas Fayetteville on the court tonight at home. #DiamondBasketball #5-0
Need something to do indoors tonight? Come out to watch the boys basketball teams take on Haas-Fayetteville. JV High school boys start at 4:30, then junior high boys at 530, followed by 6:30 varsity boys. #DiamondBasketball