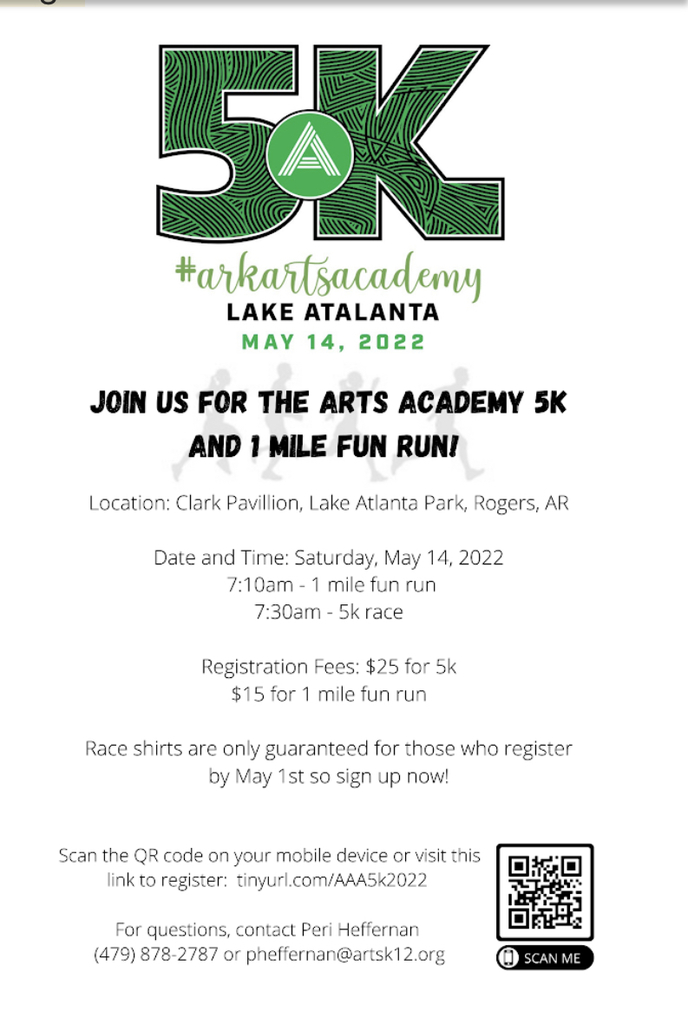 @SpaceCampUSA Thank you for teaching our students, staff and parents this week! @artsk12.org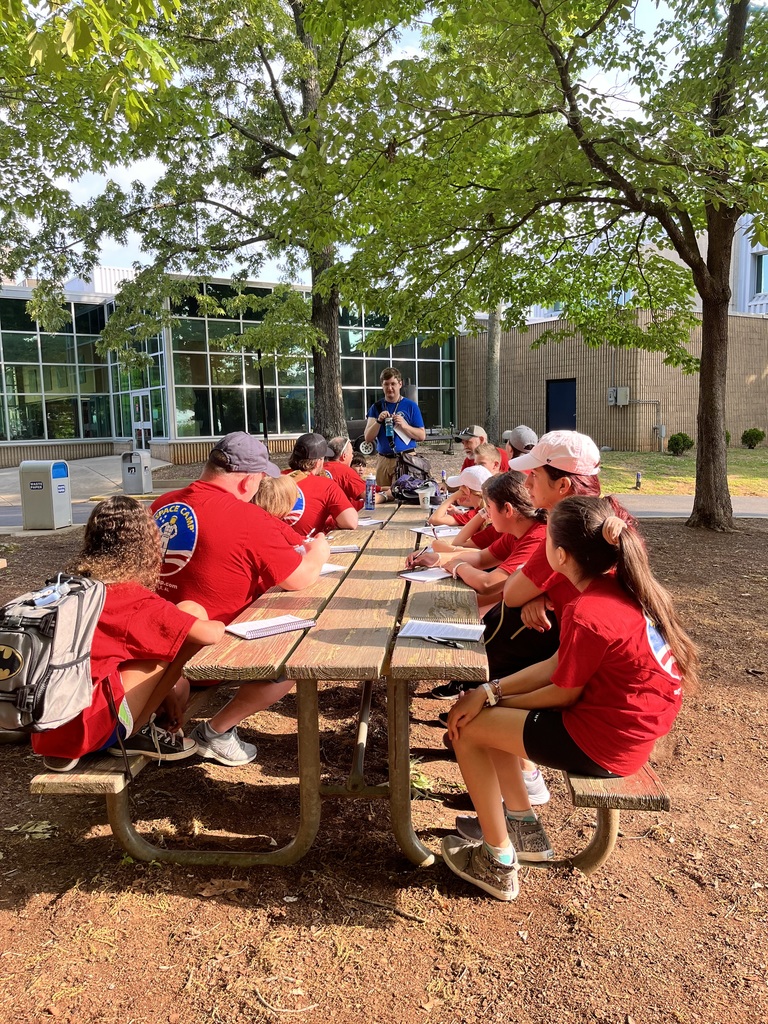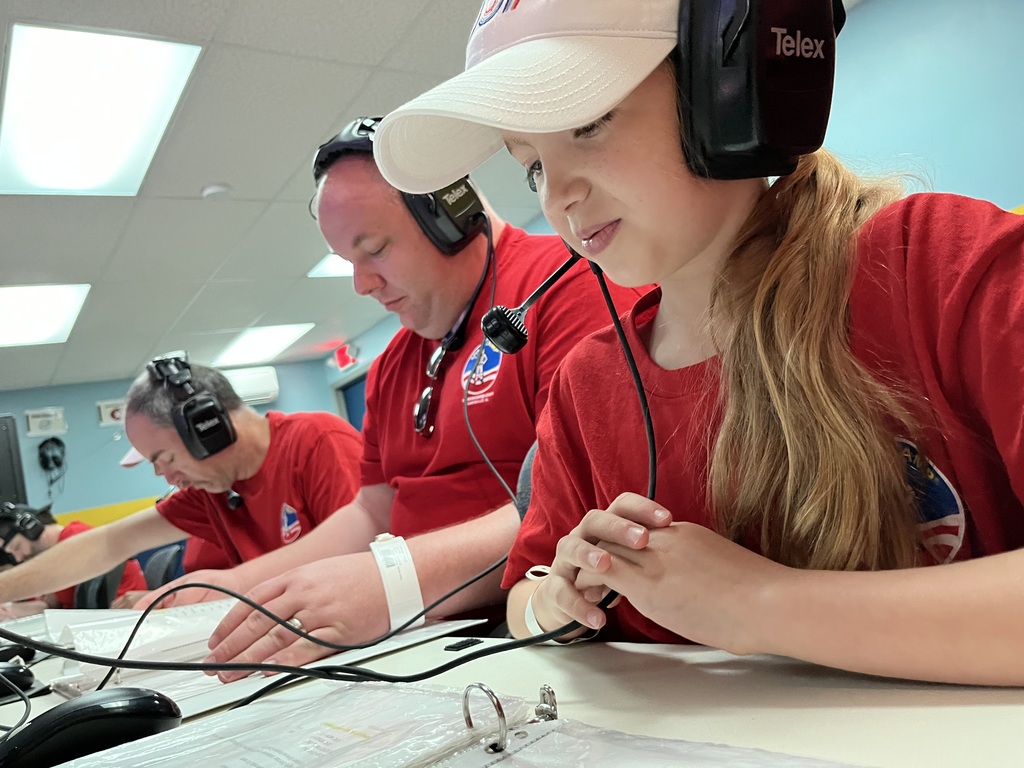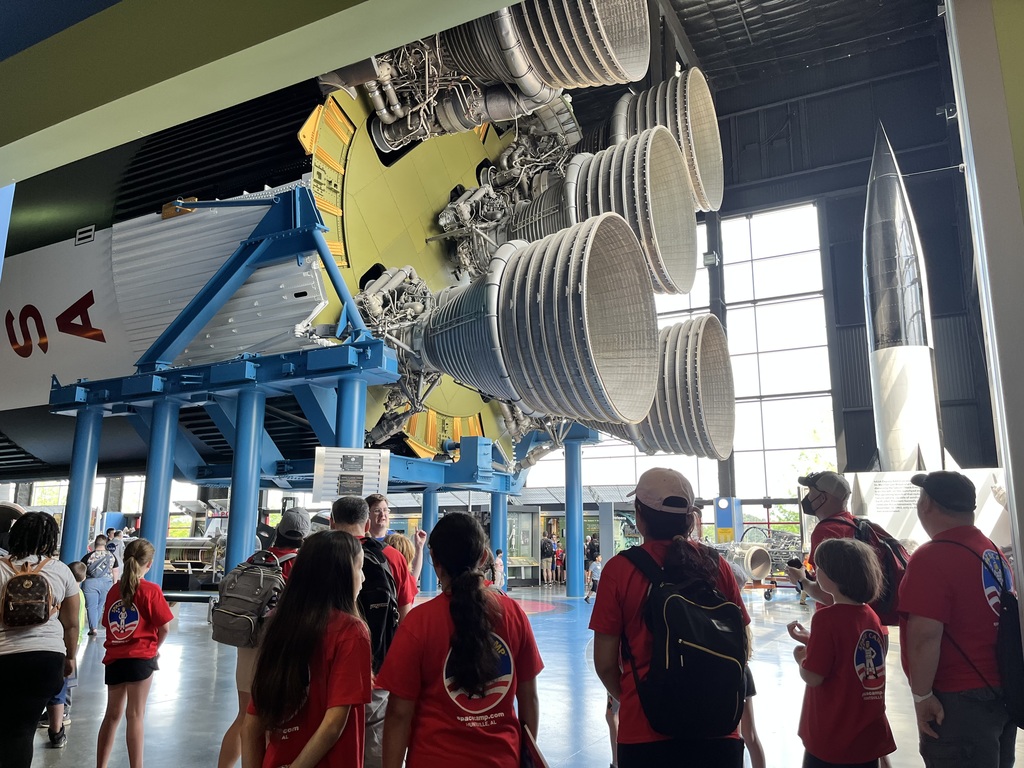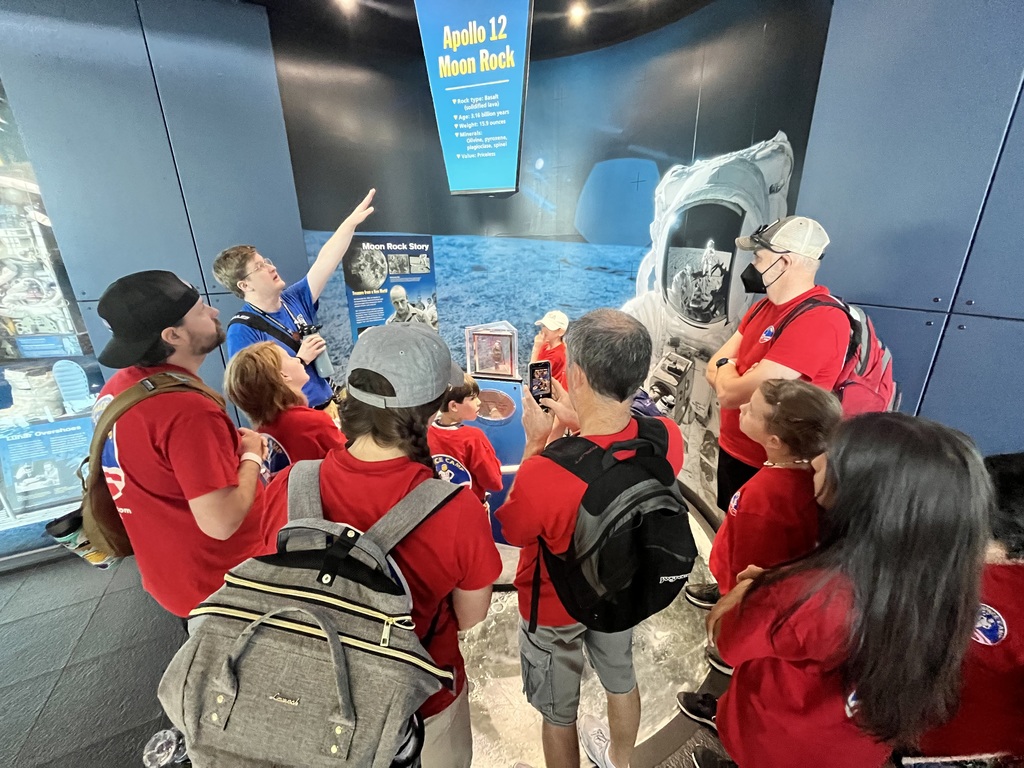 Arkansas Arts Academy 4th graders are loving @SpaceCampUSA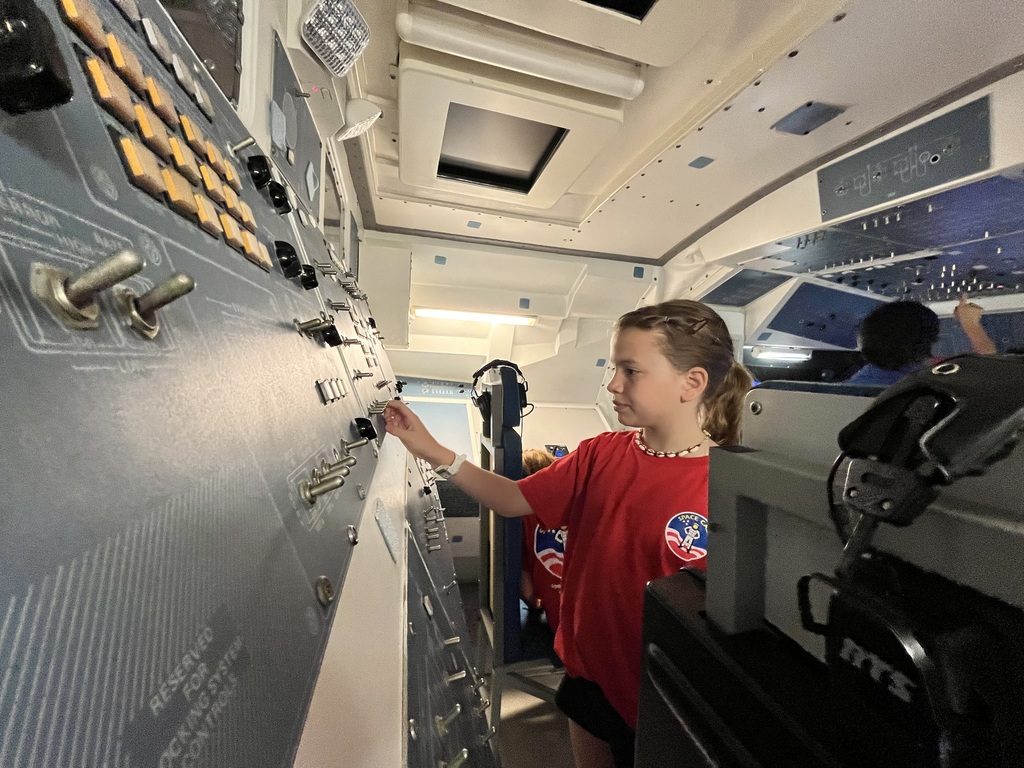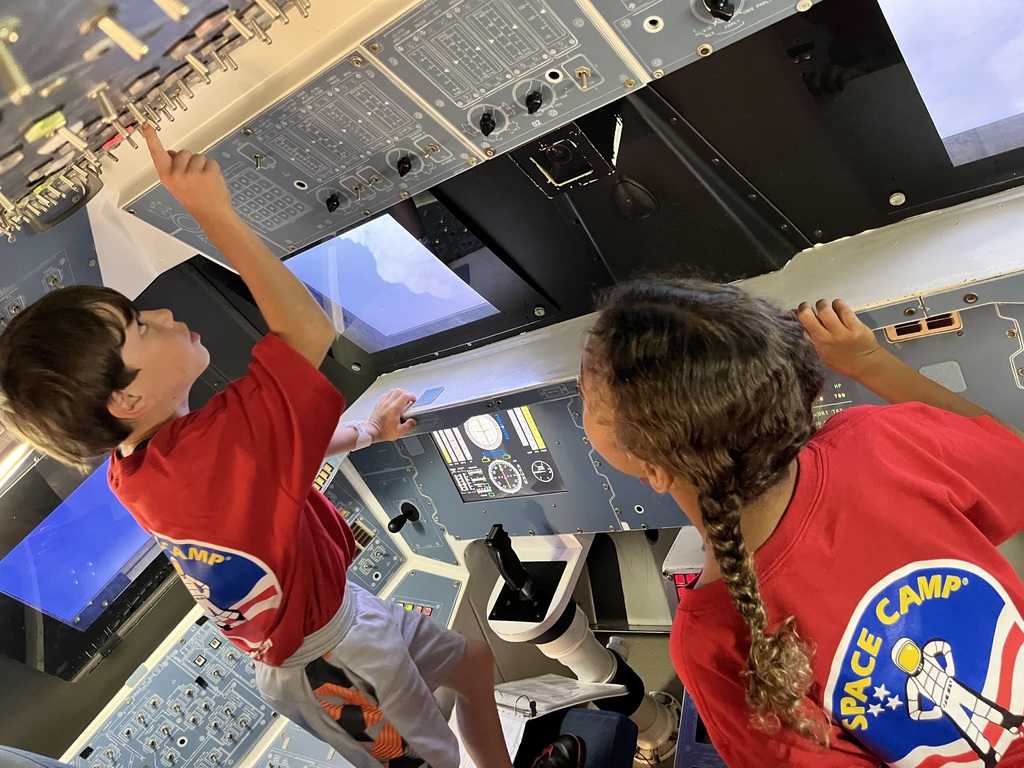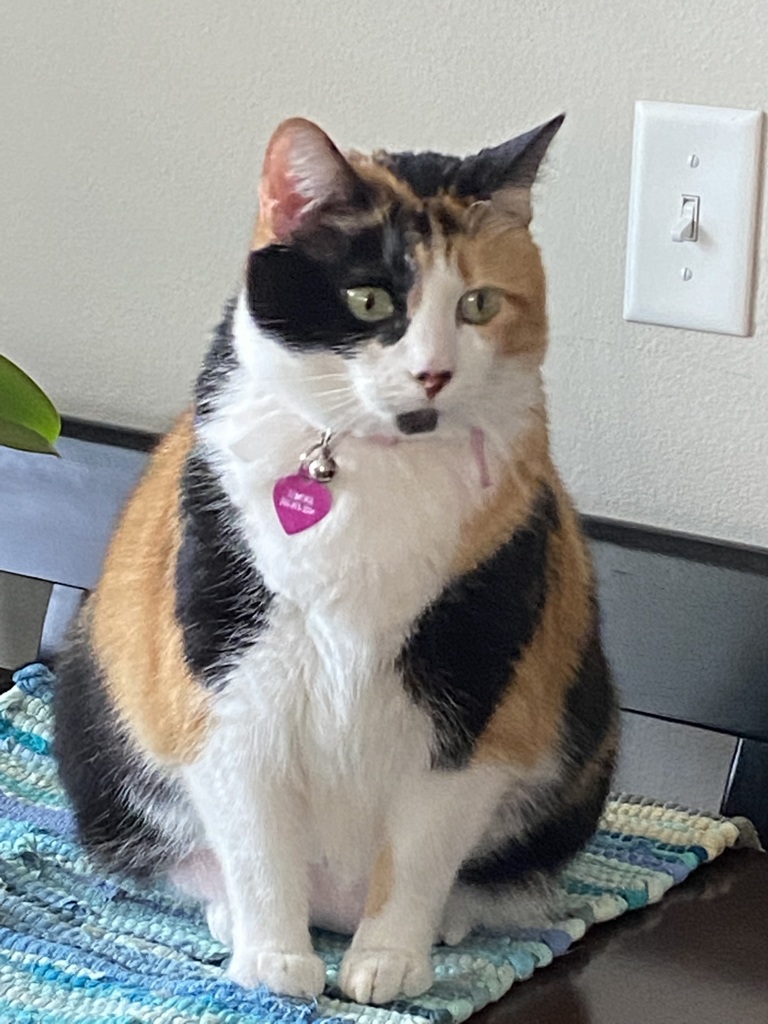 The May 10, 2022 School Board meeting has been postponed until May 17, 2022. This is to accommodate several AAA staff and students who have been asked to perform and present at the Arkansas Public Resource Center's spring conference on May 10-11, 2022 in Little Rock.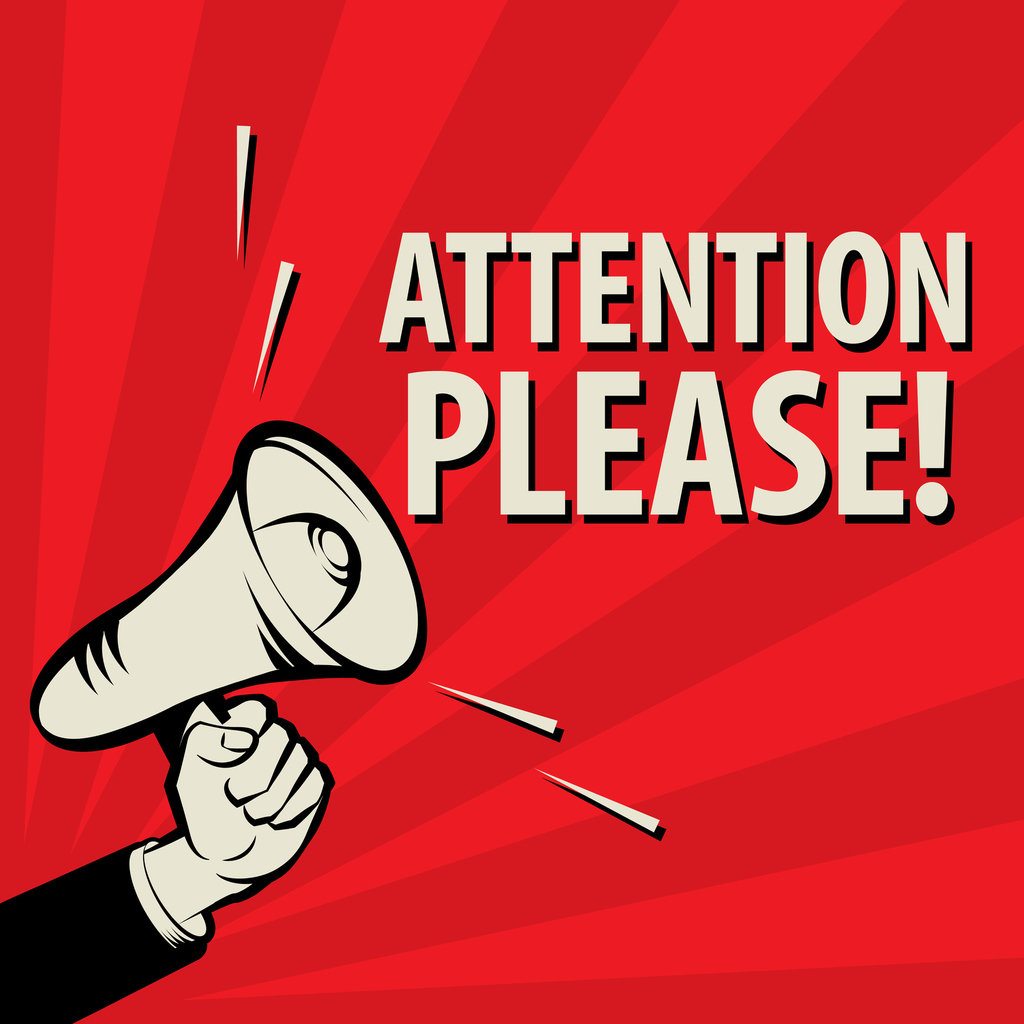 Guess who will be the MC for the entertainment portion for Painting the Town with Dr. Roberts on May 6th? The Amazing Mr. Jordan Haynes! Jordan has been the Theater instructor for Arkansas Arts Academy since 2020. He studied improvisation in Chicago, where he worked professionally as an actor and improviser for The "Second City Works" ensemble. He's been an active teaching Artist since 2010 and was TheatreSquared's Learning Programs Manager from 2015-to 2020. He led teen workshops in Acting, Improvisation, Writing for Comedy, Shakespeare, Ensemble Building, and Character Development. Jordan has a B.A. in Theatre from the University of Arkansas, is a graduate of the Second City Conservatory, and is currently pursuing his Masters in Teaching through the University of Arkansas Monticello. You can purchase your tickets here:
https://www.eventbrite.com/e/paint-the-town-with-dr-roberts-tickets-297342368027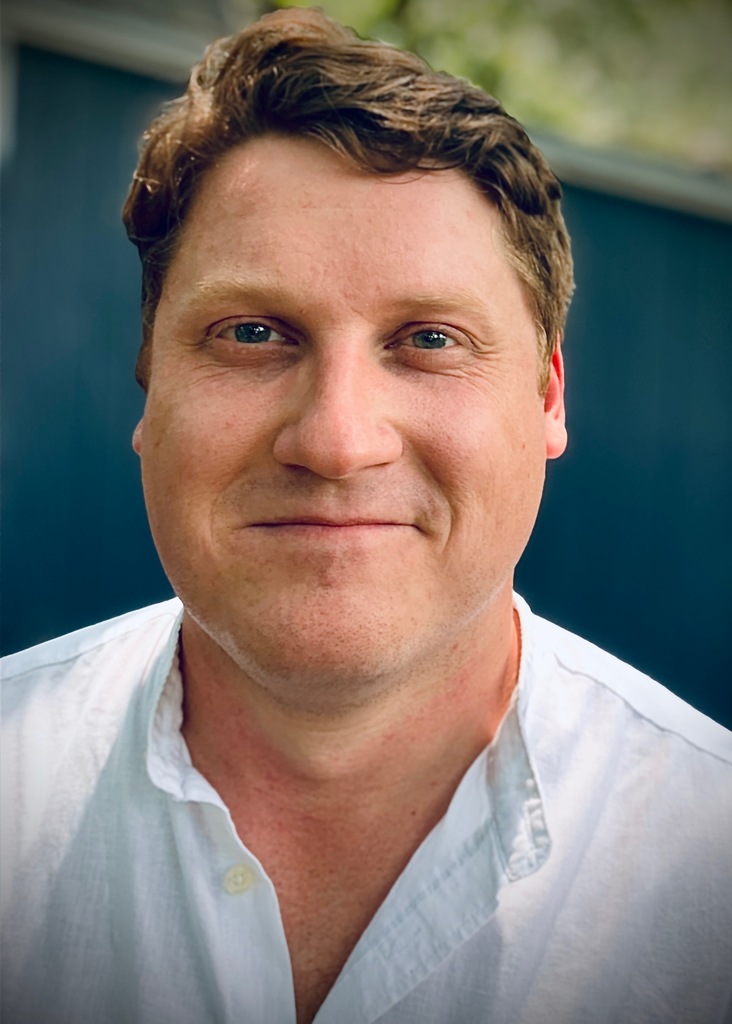 Volunteers Needed! Who: High School volunteers that love kids and art! What: To assist in helping elementary students with art projects at Mrs. Price's Art Camp. When: June 20-24, 8:30-11:30 and/or 12-3:30 pm Where: Arkansas Arts Academy High School Interested students should contact Mrs. Price
jprice@artsk12.org
This is a great opportunity to earn community service hours for college applications and scholarships. It's a lot of fun, and you get to tye-dye a TSHIRT!!! Interested applicants should love art and have patience in helping small children.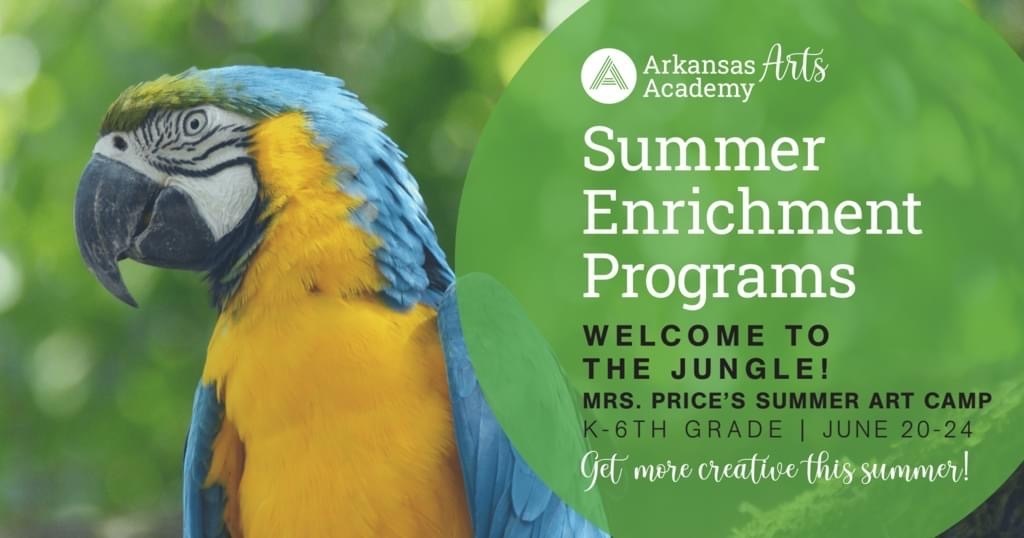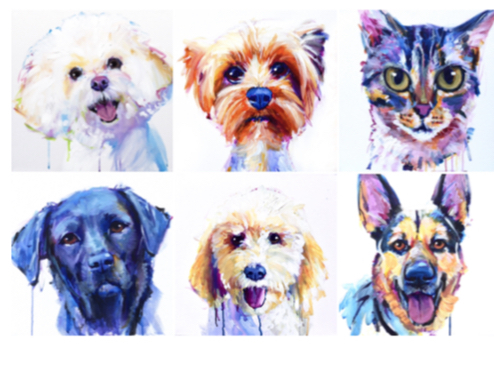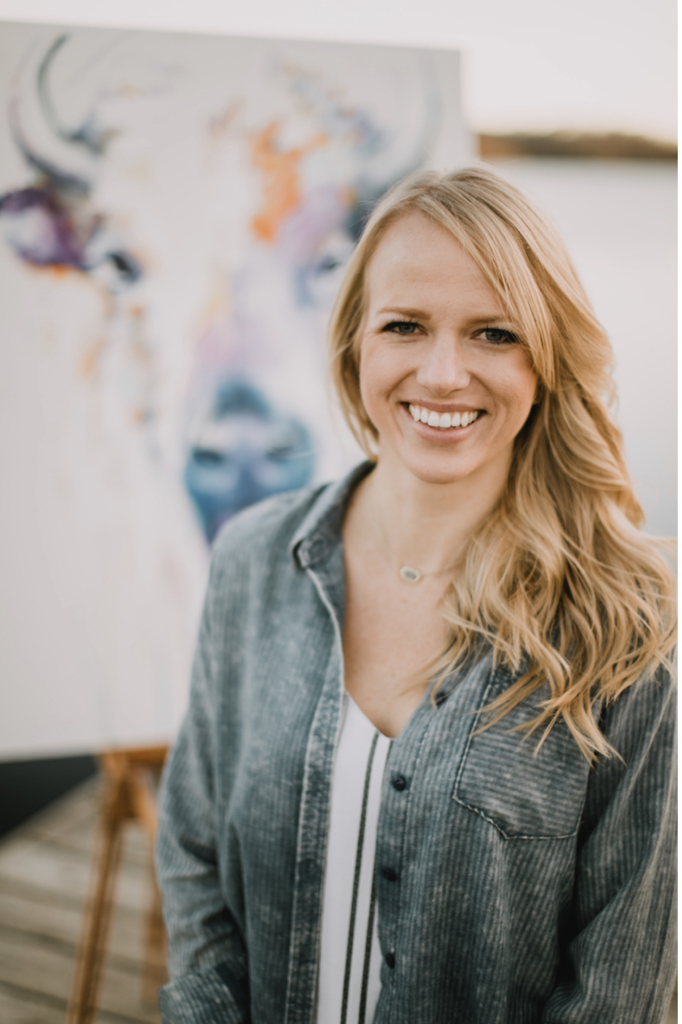 AAA will provide Breakfast and Lunch to the NWA community during the summer for FREE. Available to kids 18 and younger, meals will be provided at 506 W. Poplar, Rogers, Arkansas 72756 from 7:30-9:30 (Breakfast) and 10:30-1:00 (Lunch). For questions:
Ctuttle@artsk12.org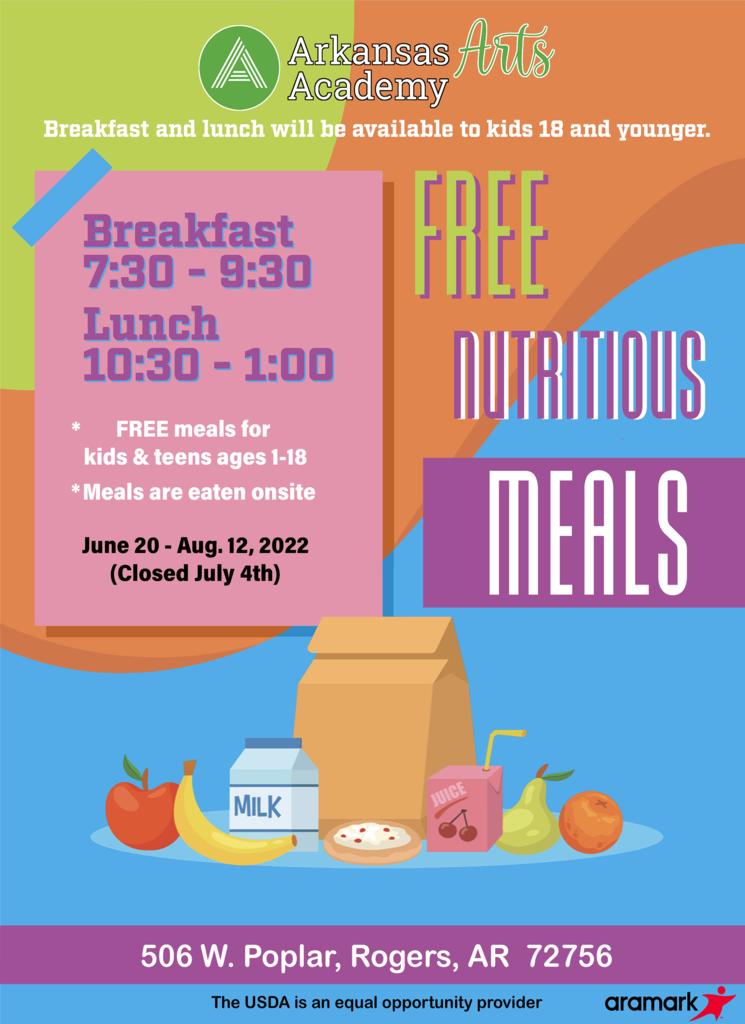 Our AAA/CACHE collaboration performance was awesome this weekend!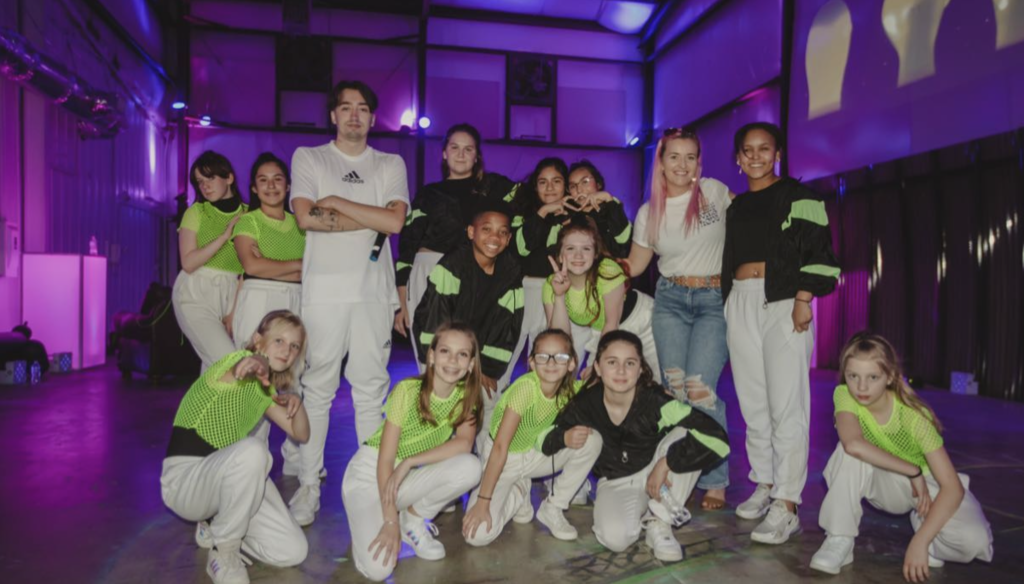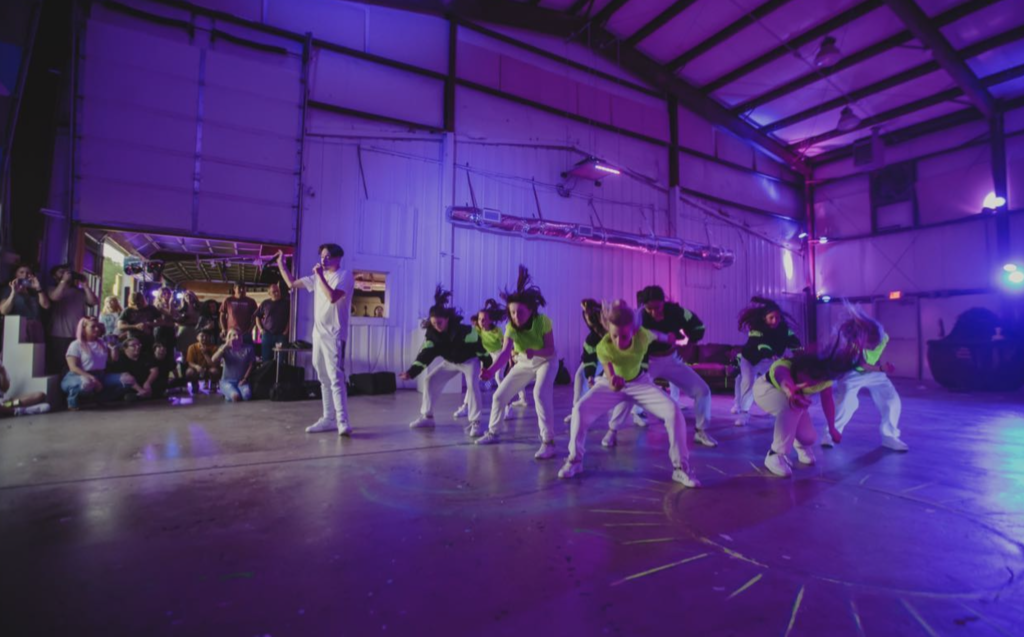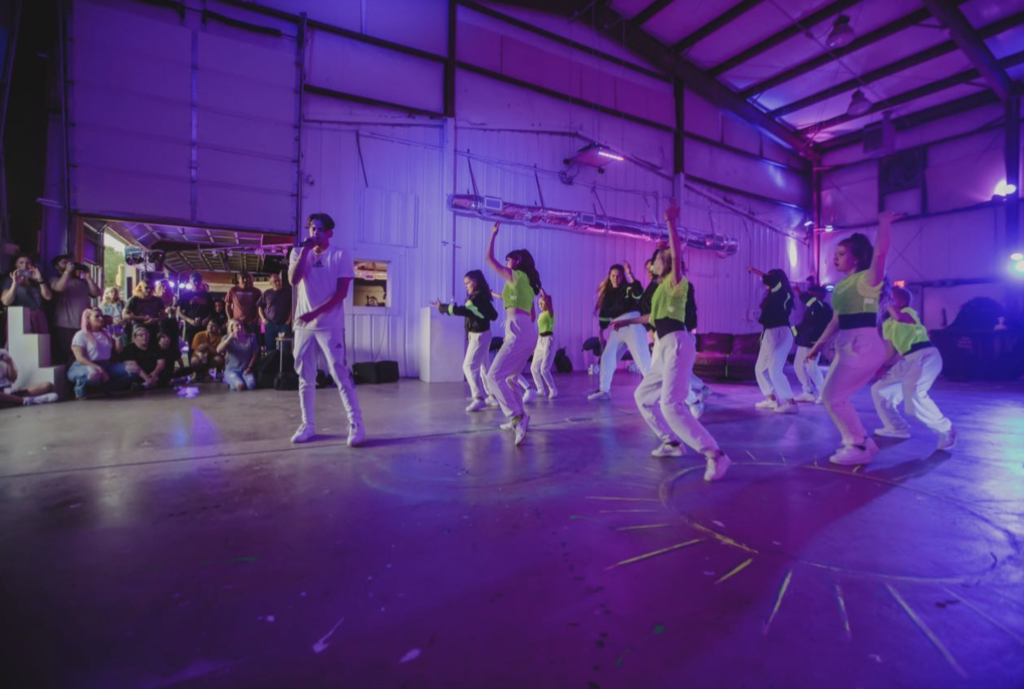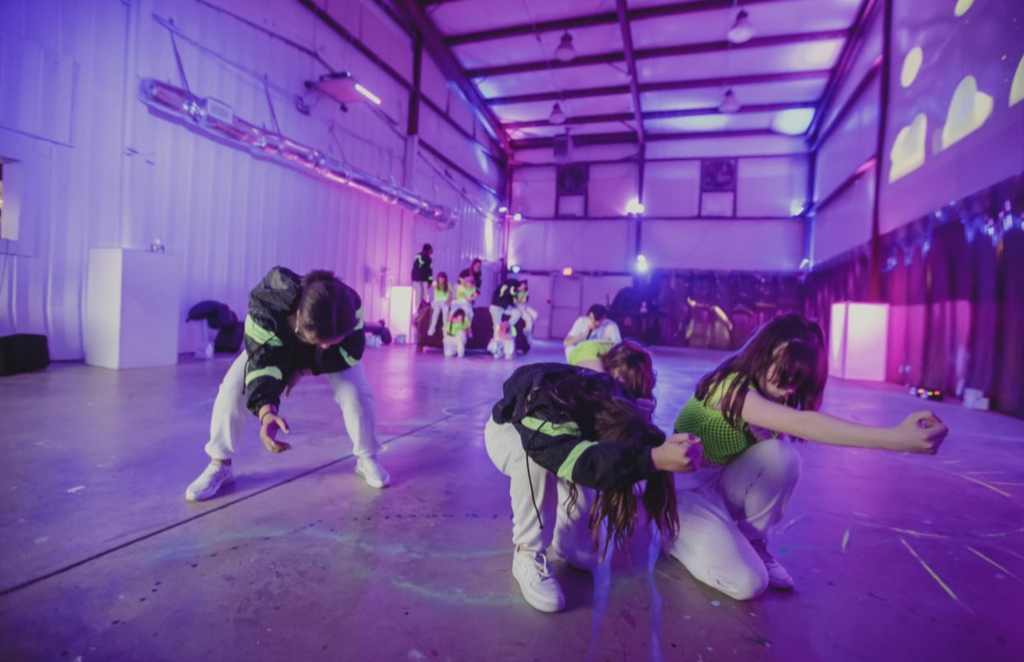 Come on out and grab a burger for lunch and/or dinner TODAY at Five Guys! 2007 S Promenade Blvd in Rogers. 11:00 am - 10:00 pm. You must say you are with AAA for us to get the 20% Thank you for supporting our school 💚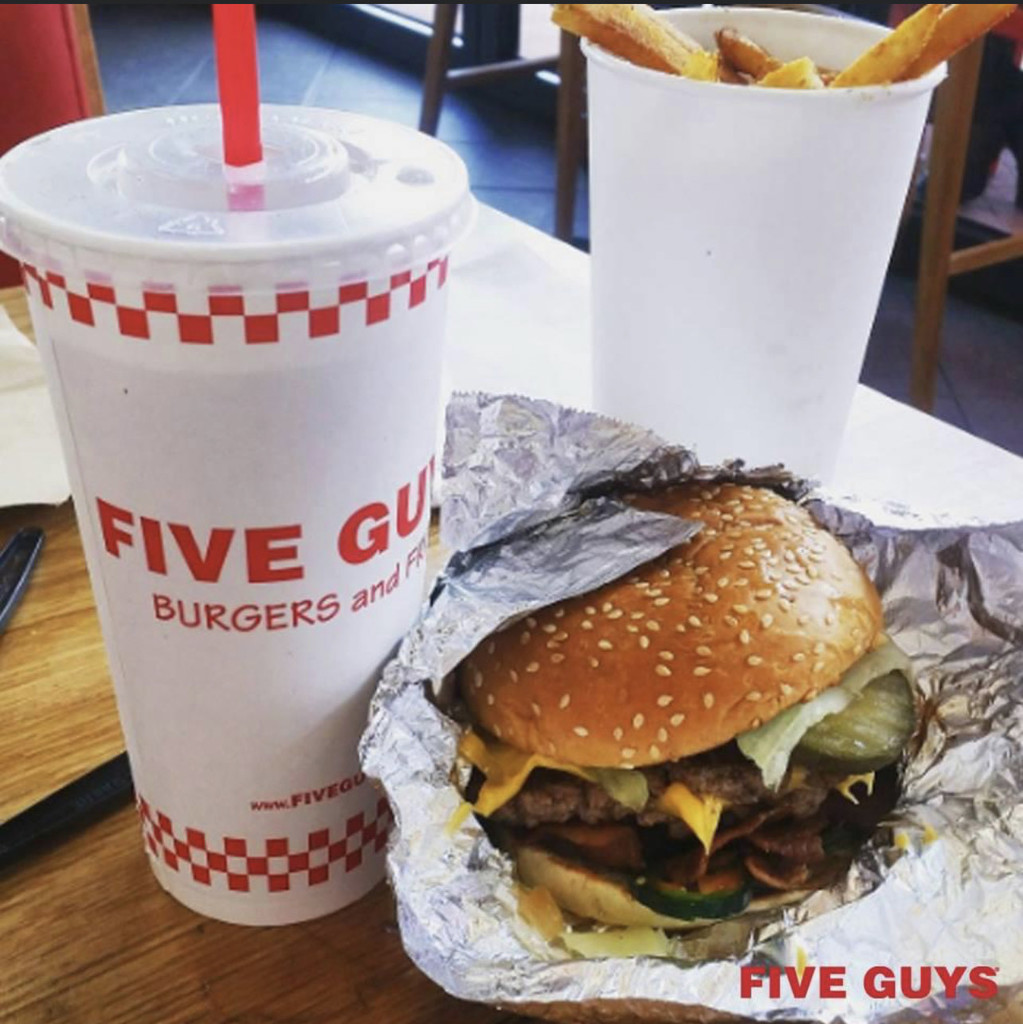 Garrett Jones, The AAA Orchestra Director, and his students took an exciting field trip today. High School and Jr. High Orchestra and Electric / Double bass students had a lovely time this morning listening to The Symphony of Northwest Arkansas. They presented an extensive program around the theme of "Heroes," including film scores such as Batman, Raiders Theme, and more traditional classical music, including Fanfare for the Common Man and Ride of the Valkyries.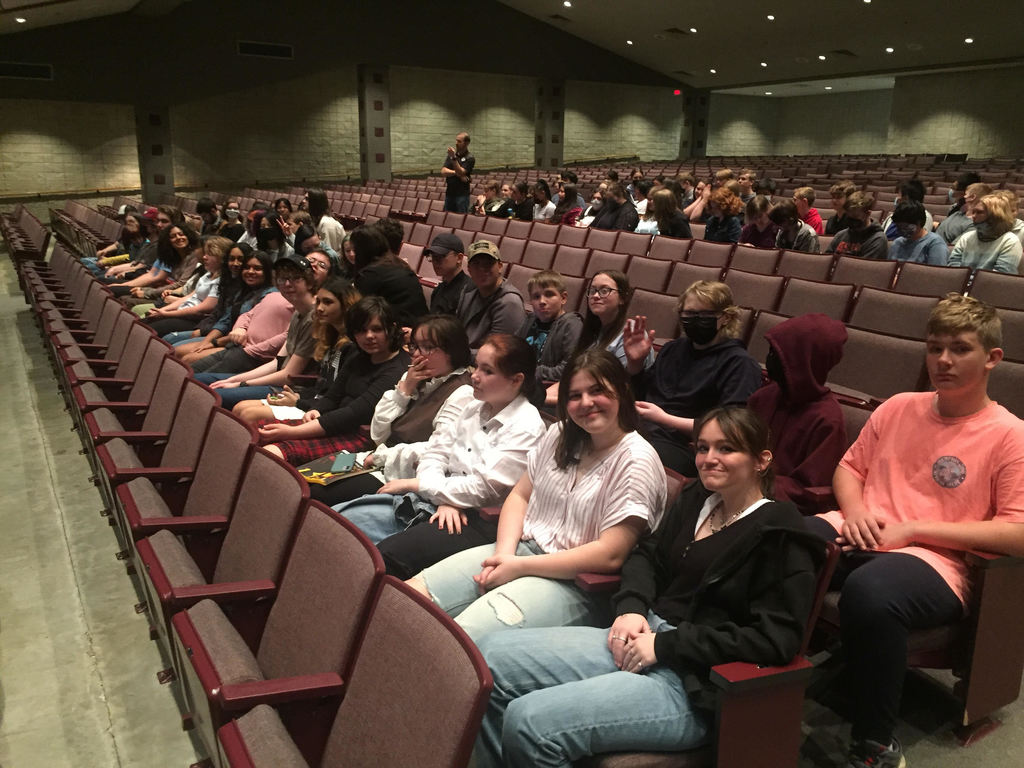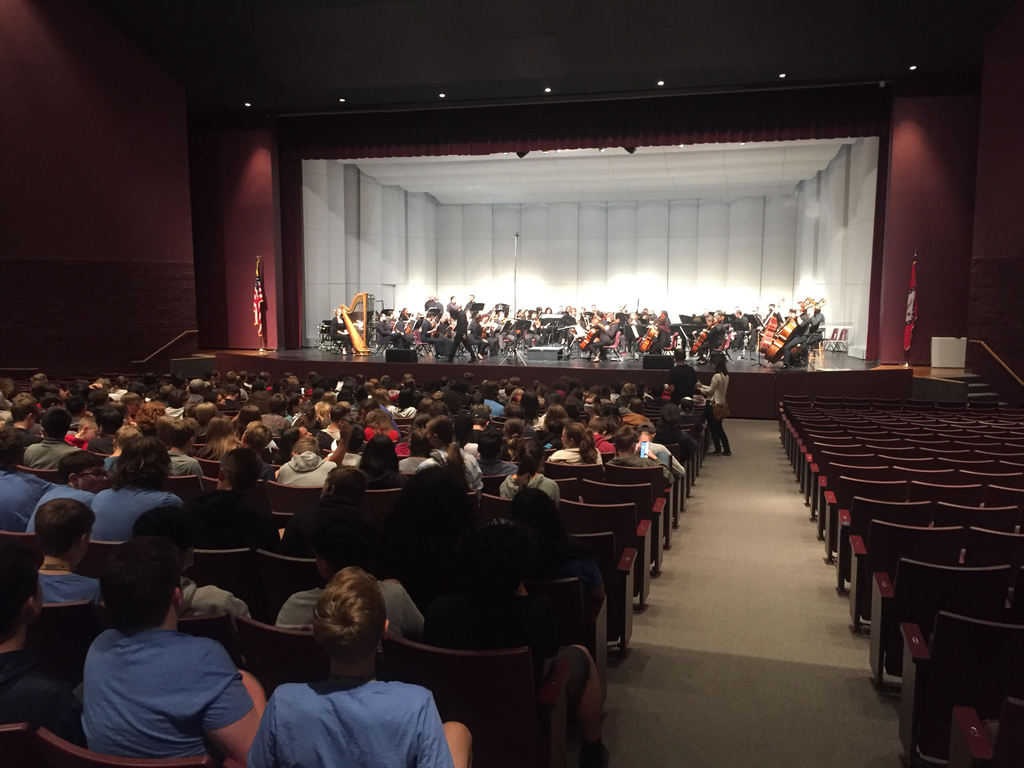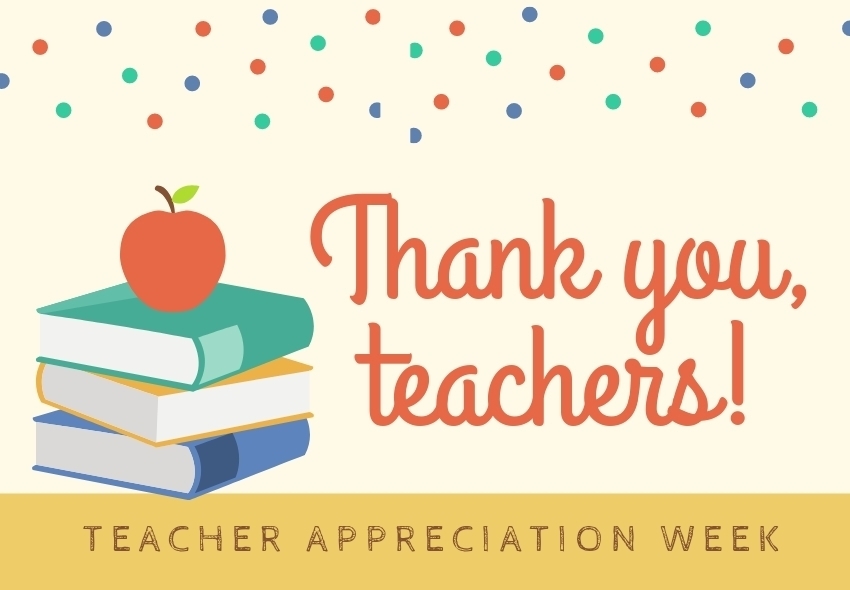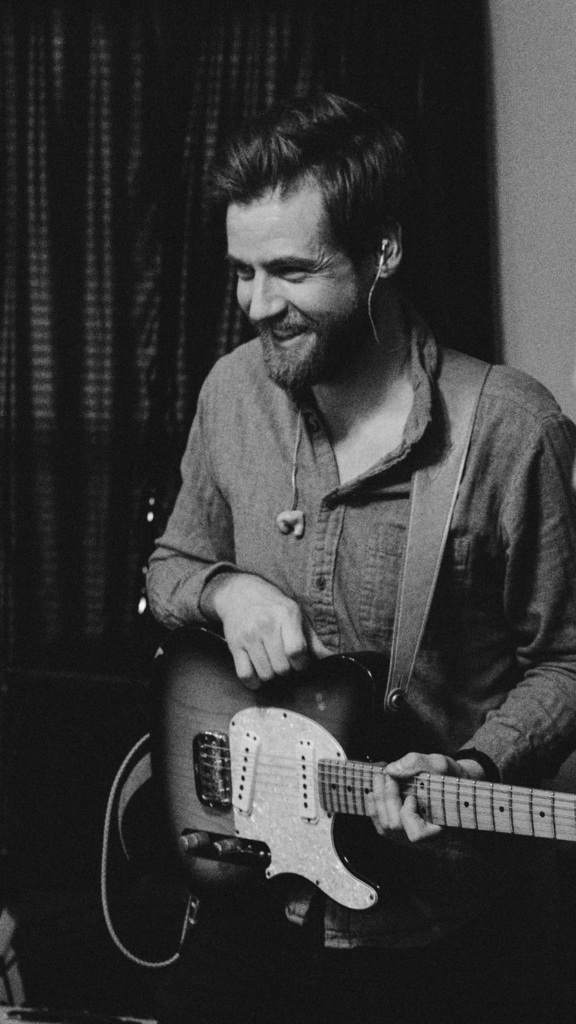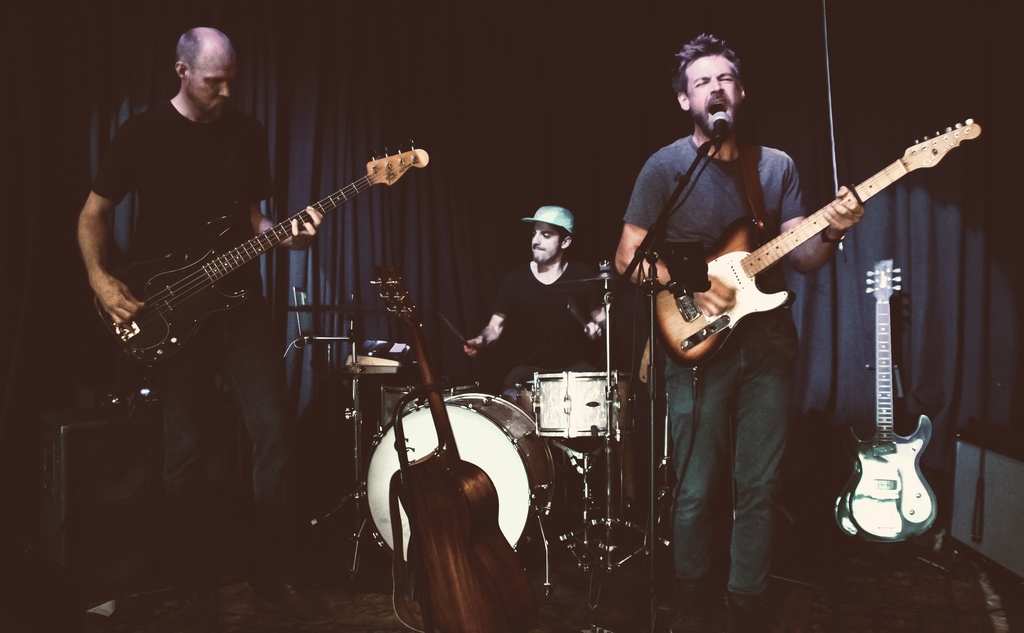 Look who is performing at the Arts Fundraiser! Amy Watson will sing for us during Painting the Town with Dr. Roberts on May 6th! Get your tickets before they sell out!
https://www.eventbrite.com/e/paint-the-town-with-dr-roberts-tickets-297342368027
Amy is in her thirteenth year teaching elementary general music and choir. After growing up in Rogers and getting her bachelor's degree from UCA, she moved to Texas. Here she sang with the Dallas Symphony Chorus and Orchestra under the baton of Maestro Jaap Van Sweden and as a soloist and section leader in multiple churches in the Dallas/Fort Worth area. From Texas, she moved to St Paul, Minnesota. While in Minnesota, she explored solo and choral activities in the Twin Cities and started her Masters in Music Education at the University of St. Thomas. Coming back home to Rogers, she now lives with her husband, daughter, and two dogs. Her hobbies include gaming, swimming, reading, and chasing her toddler.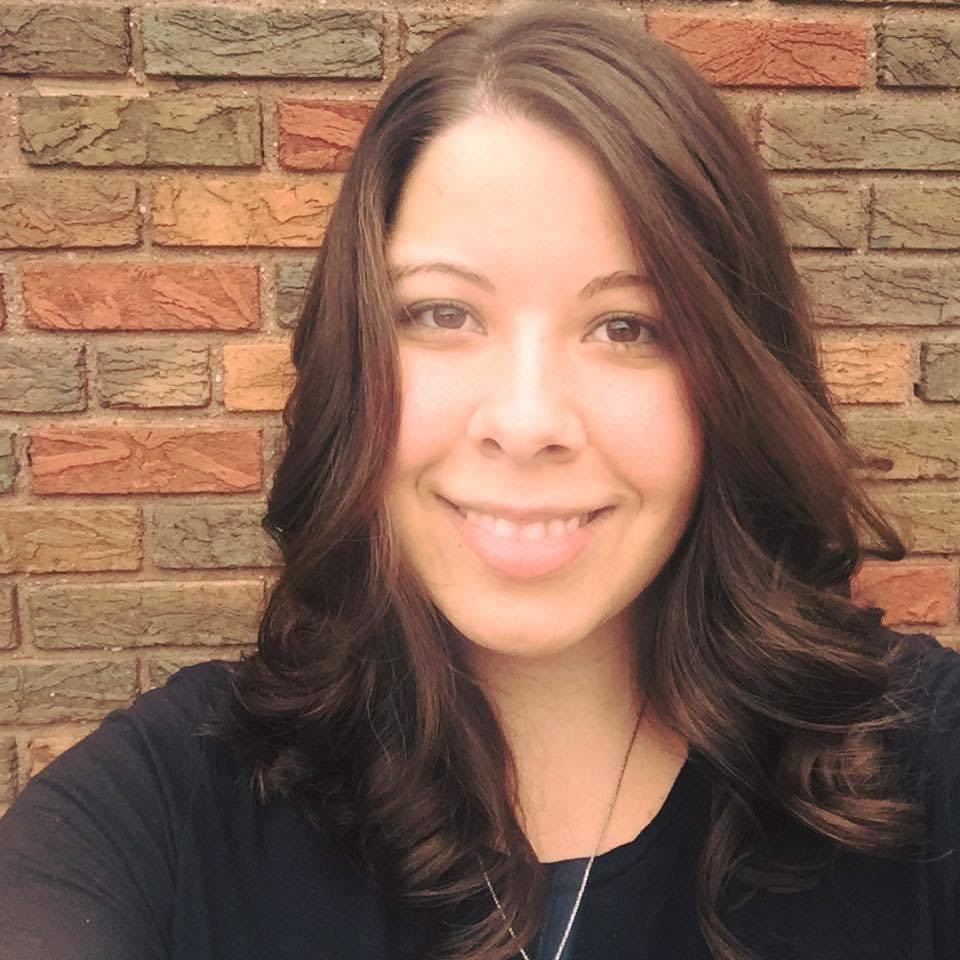 Today, Ukrainian dancers Anastasiia Rodina and Arno-Stin Tsembenhoi gave a class to Arkansas Arts Academy Ballet 3 students. The Ozark Ballet Theatre sponsors the Ukrainian dancers performing in OBT's production of the Firebird alongside many students from AAA on May 7th and 8th. You may purchase your tickets through this link.
https://www.ozarkballettheater.com/firebird
Amy Kessler-Weber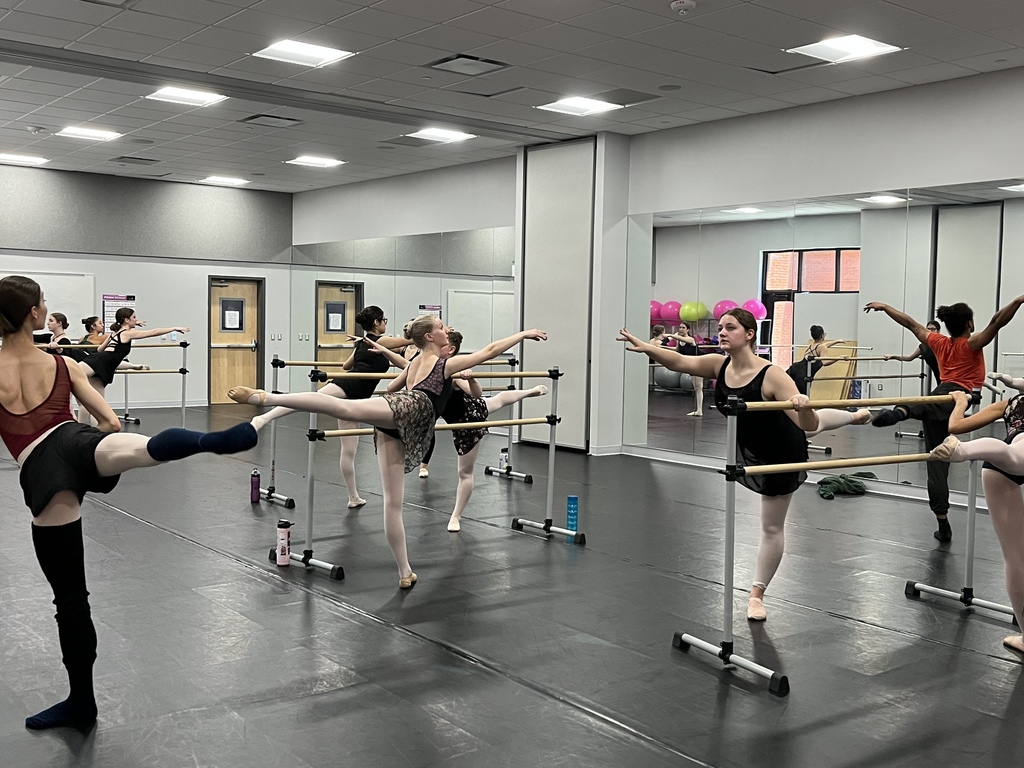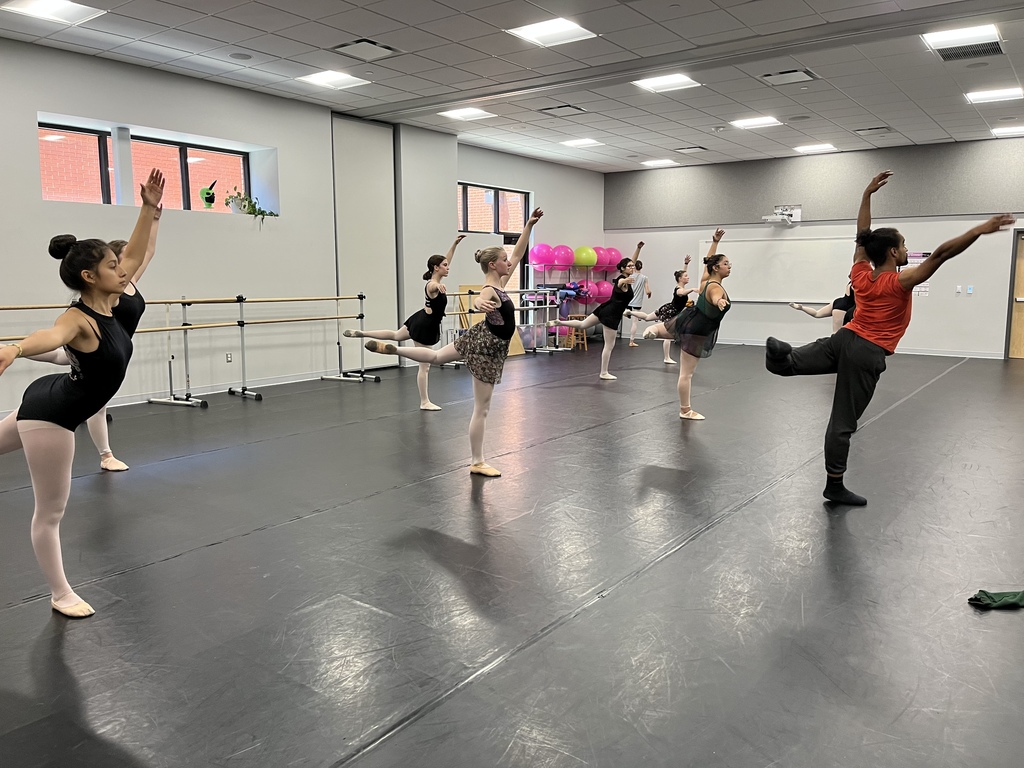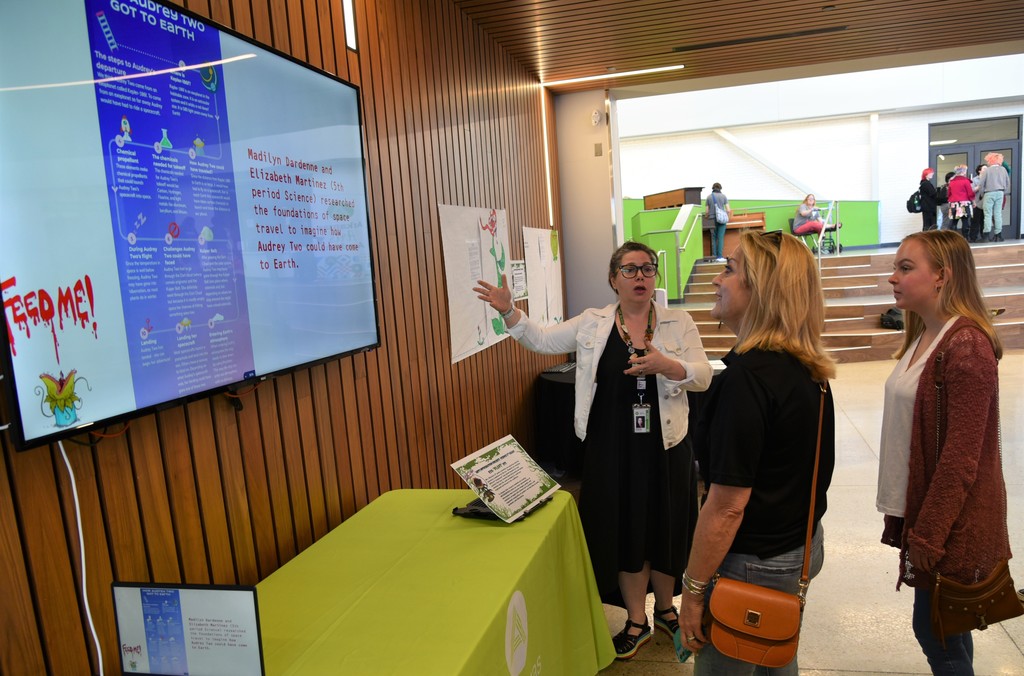 No need to plan dinner on Monday the 2nd. Head over to Five Guys in Rogers for the PTG Spirit Night. Mention you're with AAA and 20% of your purchase goes back to the school.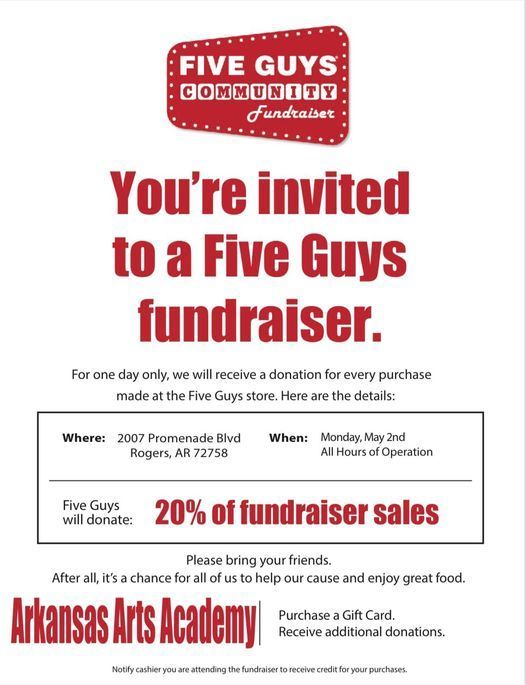 You are invited to our May 2nd Parent Night, from 5:30pm to 6:30pm in the High School Campus Commons. Christa Campbell, licensed counselor and registered play therapist with PlayAbility, will speak on Trauma and Attachment. She will offer supportive factors and practical tips for parents and anyone working with children. Snacks will be provided. The presentation will also be recorded and later uploaded to our parent portal for those who can't attend. If you have questions, please email Mrs. Shover.
ashover@artsk12.org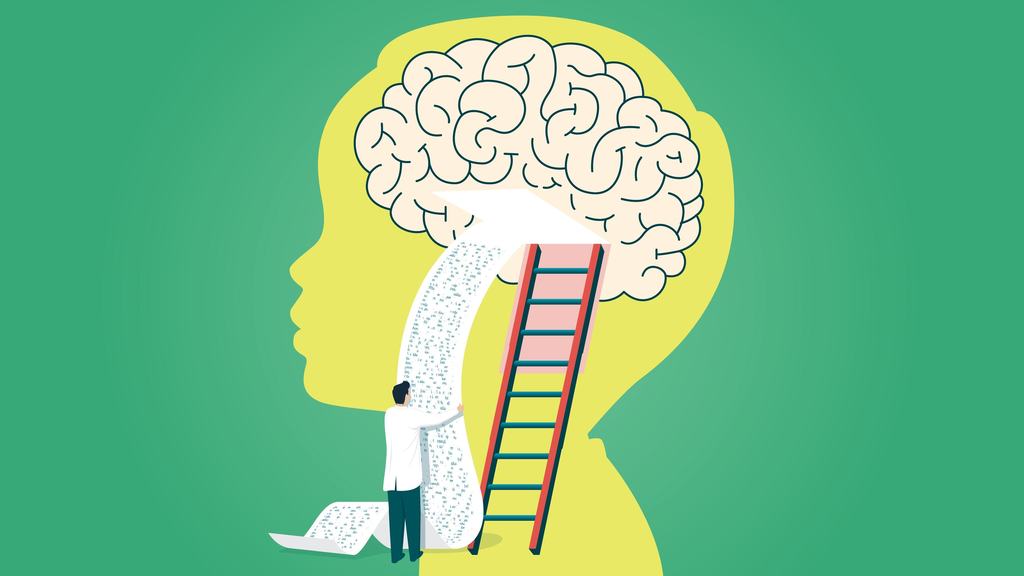 Meet Sarah Busch, AAA EMS Piano Program Coordinator. Ms. Busch will perform at Paint the Town with Dr. Roberts on Friday, May 6th. Sarah Busch's most notable tantrum occurred when she was four-years-old, and her mother bought her a toy violin instead of a "weel won." Since then, Ms. Busch has been mildly obsessed with learning musical instruments. As a teenager, Ms. Busch performed with the Arkansas Symphony Orchestra and the Fort Smith Symphony Orchestra as part of their youth ensembles. She was a member of both the Arkansas All-State Orchestra and Arkansas All-State Wind Ensemble. She learned to play the piano and keyboard-accordion from her father. She graduated summa cum laude with a Bachelor's degree in Music and a Bachelor's degree in Music Education from Arkansas Tech University in 2008 and 2010, respectively. She sat principal flute of ATU's top wind-ensemble for three years and soloed with the ensemble in 2006, after winning the university's solo competition. She completed her Master's Degree in Music Performance at the University of Arkansas in 2014 where she was winner of the university's Honors Recital Competition and Honorable Mention in the university's Solo Artist Competition. As a composer, Ms. Busch's works have been performed by ensembles at both Arkansas Tech University and the University of Arkansas. She completed additional studies in Historical Musicology and Ethnomusicology at the Florida State University in 2008. Ms. Busch was also a member of the Guinness Book of World Records Largest Flute Ensemble, which performed in New York City in 2009 under the baton of Sir James Galway. She previously headed the piano program at Subiaco Academy, where she also directed the school choirs. She served as Music Director for All Saints' Episcopal Church in Bentonville between 2012 and 2016 and as an adjunct instructor in the piano department at the University of Arkansas between 2013 and 2017. She additionally works as a residential and commercial-property evaluator. Ms. Busch can be seen performing with local ensembles throughout Northwest Arkansas. She currently performs on the violin, flute, saxophone, and accordion with a rag-tag group of musicians known as "Git in the Truck." In her spare time, she enjoys hiking, swimming, dancing, kayaking, and traveling to beautiful places and bizarre roadside attractions with her partner Brian and three dogs Haggis, Molly, and Orla. She hopes to someday discover the lost treasure of the Incas, but she's pretty happy teaching piano in the meantime. If you would like to see Ms. Busch perform you may purchase tickets on the Arkansas Arts Academy Eventbrite page. Photo Credits - Adrienne Murphy Photography