A big shout out to our Diamond runners who competed Saturday in Springdale. Derian Yang placed 6th overall! #DiamondsRun.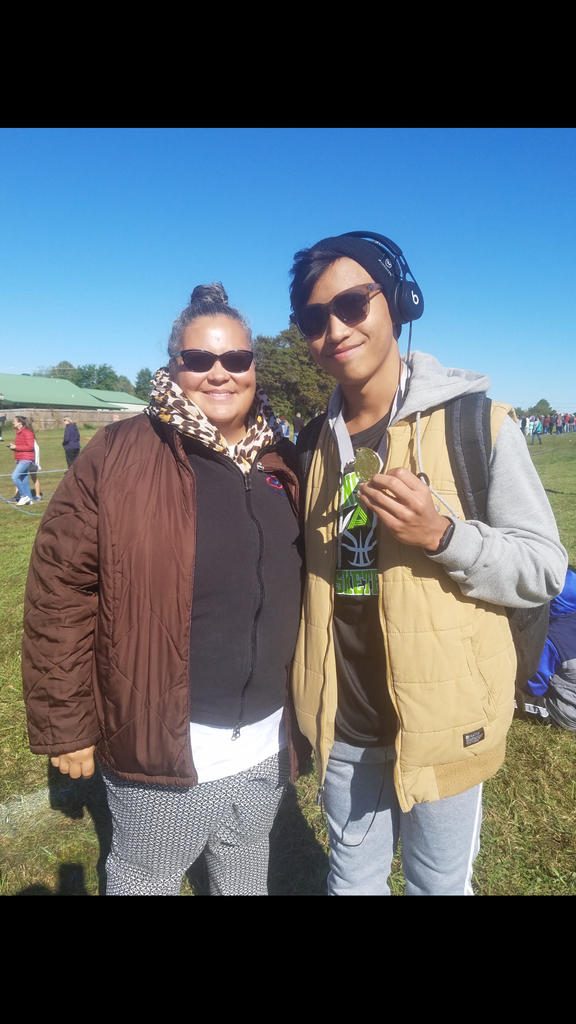 Some students & staff left this morning for Washington DC. They have arrived and are now touring our nations capital.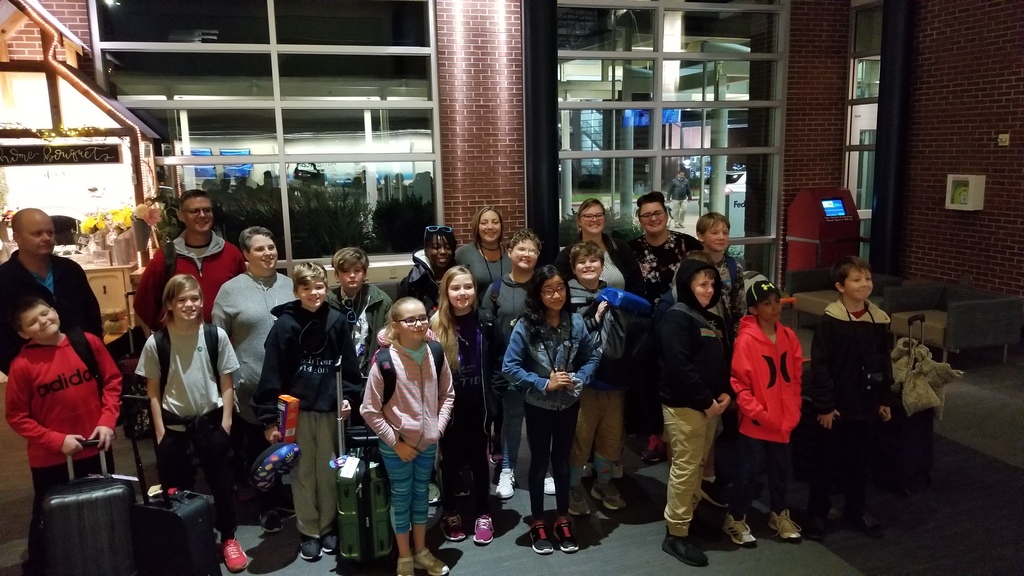 We hope you all are enjoying your break! Your 6th-8th Grade Girls Soccer Team is representing us well with a 6-0 victory over Oakdale and a 2-2 tie against Lingle. #DiamondsSoccer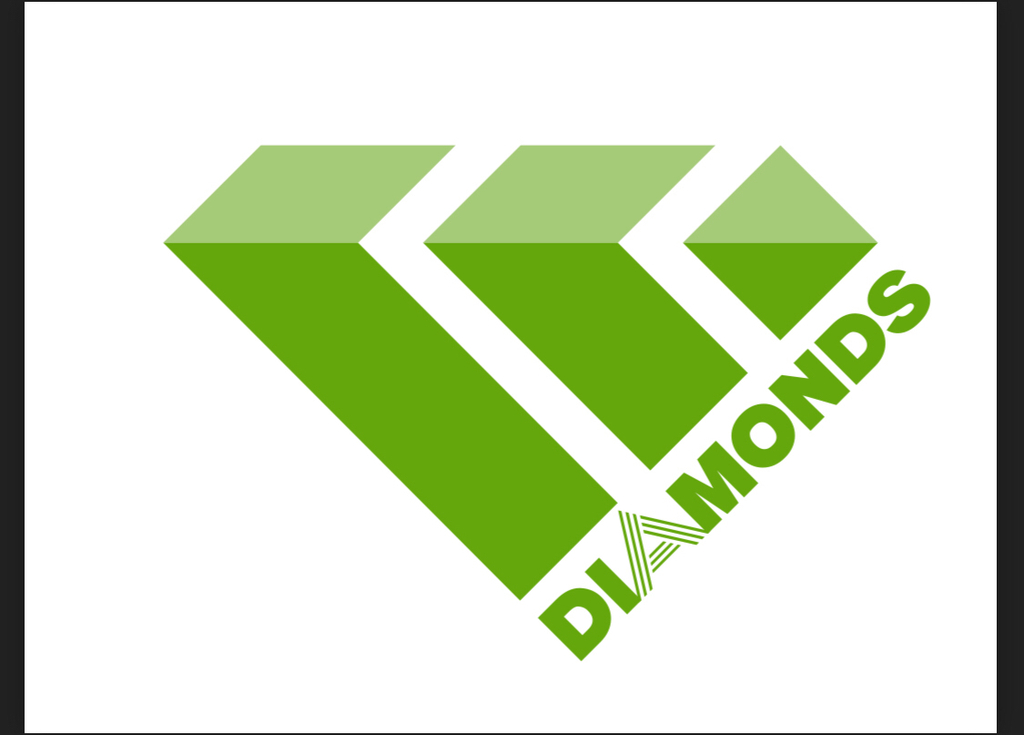 National School Lunch Week will begin on October 21st in the Elementary/Middle School cafeteria! There will be prizes, fun dessert days, and popcorn on Friday, October 25th!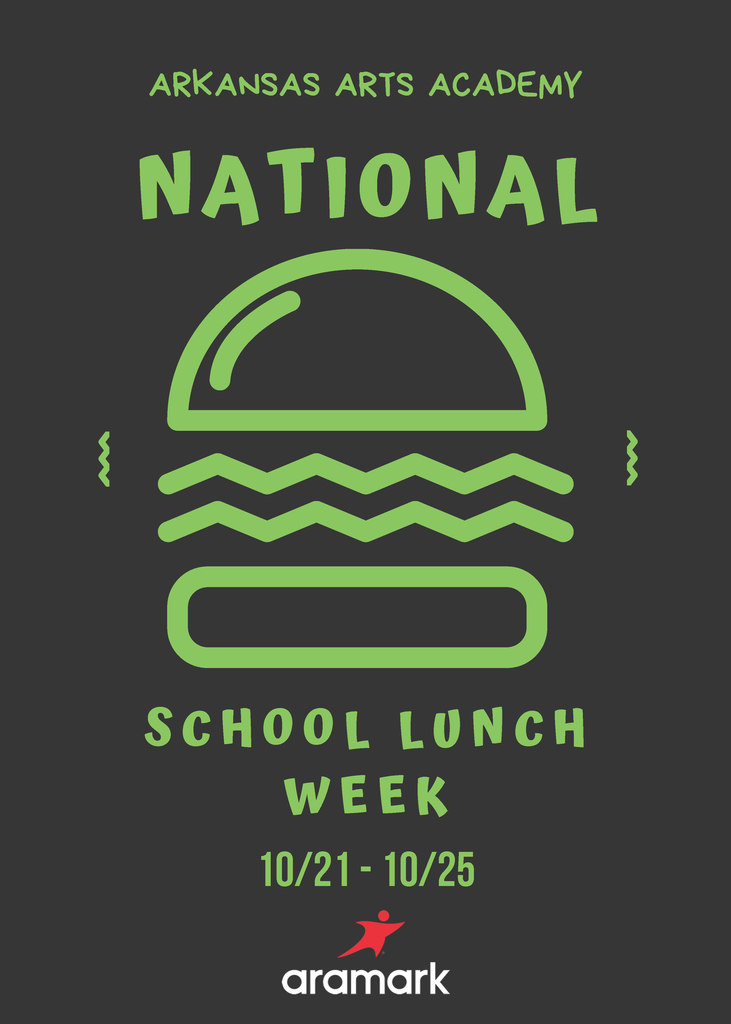 Tomorrow, October 4th Heritage High School is holding their homecoming parade. Floats line up beginning at 4 pm on 5th St. We will therefore be releasing all students in grades 7-12 @ 3:30 pm. Please be patient in car line and Happy Fall Break!

The 6th-8th grade girls soccer team continued their win streak with a 1-0 victory over Kirksey tonight. Rodriguez and Caster kept Kirksey out of goal while Keesling scored the winning goal. #DiamondsSoccer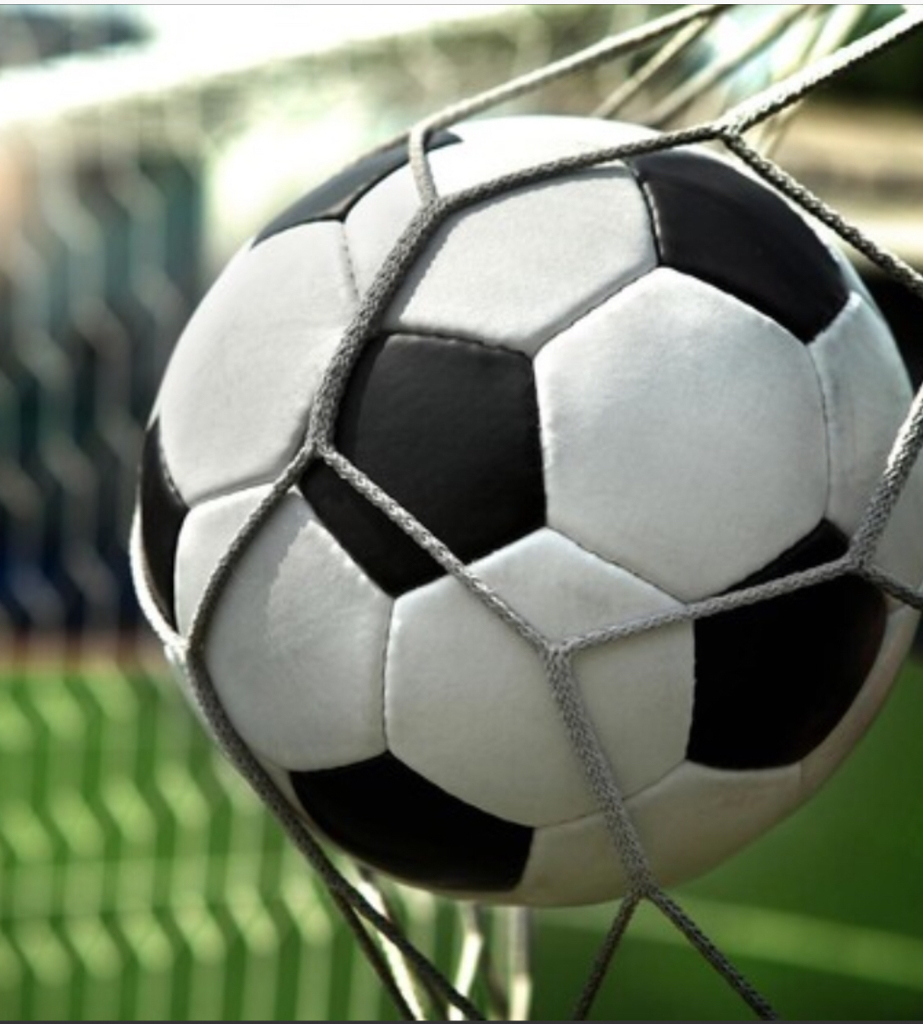 The Diamond Cross Country team made a statement today at Berryville with Rhys Kuhn taking 9th place and Derian Yang placing 3rd today.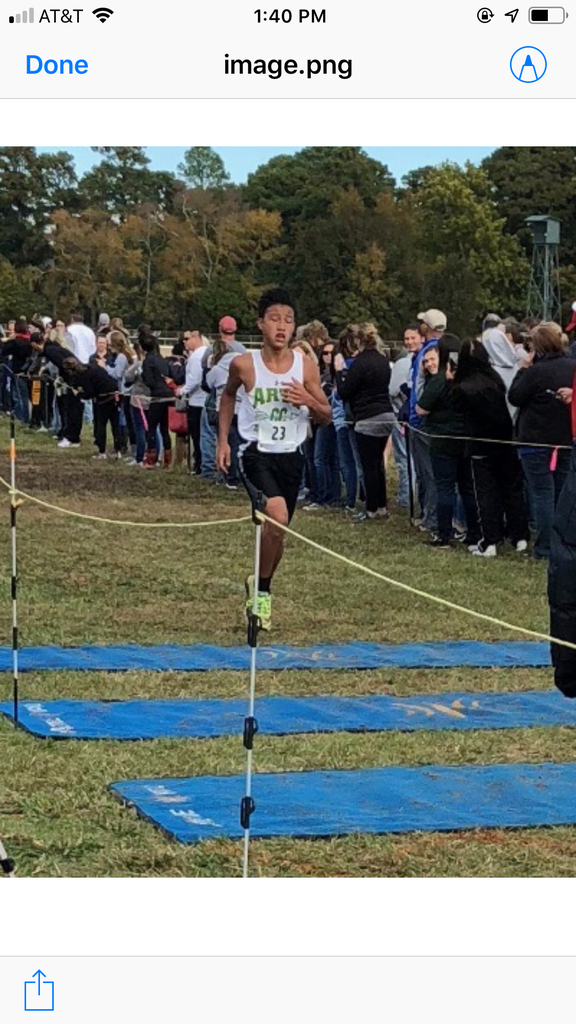 A big shout out to our 6th-8th Grade girls soccer team with a 3-0 win over Elmwood this AM. The girls play again this Monday vs. Kirksey at Veterans Park at 6.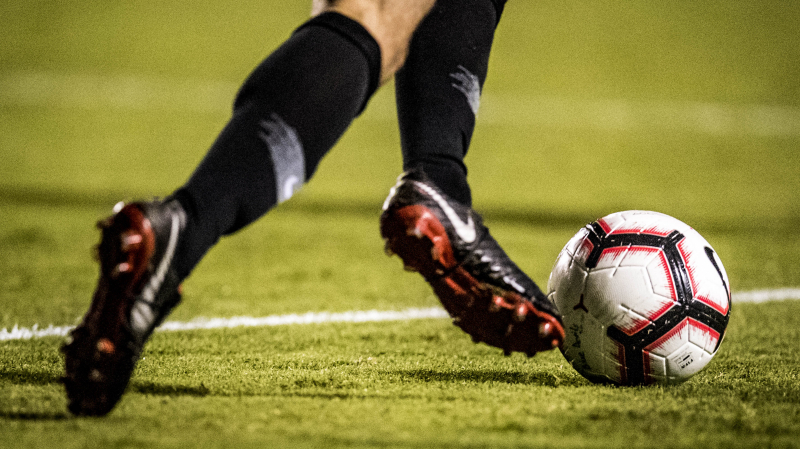 Deadline For October Break Childcare The Rogers Activity Center (RAC) deadline to register for October break child care is this Sunday at 5 PM. We need more students to register for this service or they will be canceling it.

We Need Volunteers! The Chili Pepper Cross Country race is October 5 in Fayetteville. We need volunteers to help. There are openings for shifts at 7:39, 9, 10:15, 12, and 1:45 with shifts being roughly 2 hours. Sign up by emailing Coach Heffernan
pheffernan@artsk12.org
.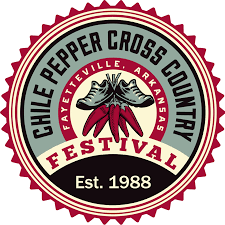 Are you ready for some new AAA Diamonds gear? Our new Fan Cloth catalog is now available at
https://www.fancloth.shop/NZLUP
Make sure you check it out. Cross Country is the focus of this sale but there are options for all. Deadline is Friday.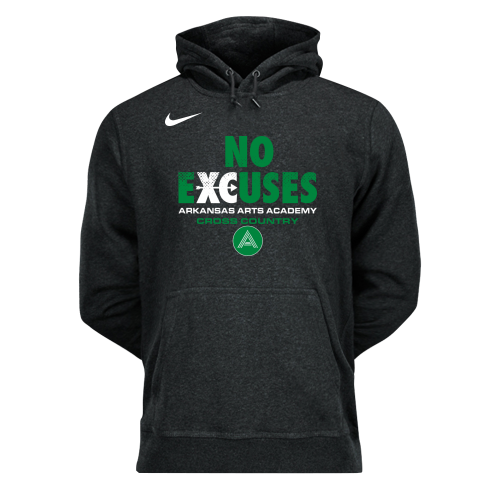 The 7-12 North Route bus is having windshield wiper issues and will be late for pickup at Lewis and Clark and the high school. Thank you for your patience!

Flashback Friday!! In solidarity with the K-6 campus, this Friday is Flashback Friday. Wear your best 80s gear and we'll rock out to Classic 80s music in the morning and at lunch. Remember to stay in dress code!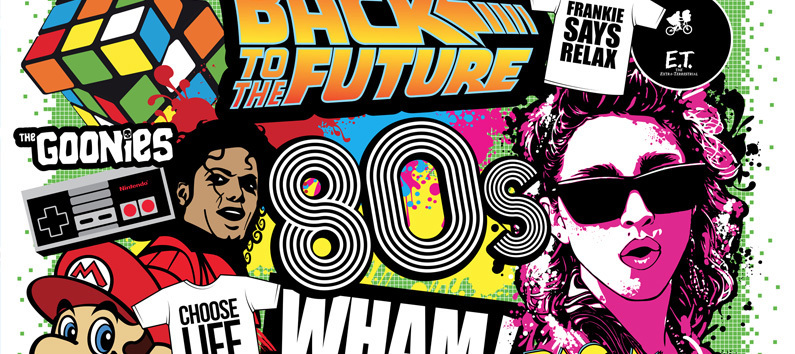 HS Message: 2018-2019 Yearbooks are finally in! Mrs. Klatt will be set up in the Commons on Fri. from 4:00 - 4:30 for pick up and sales. If you are no longer at AAA, please send us an address or feel free to stop by the office to pick it up. 2019-2020 YB will be out in May!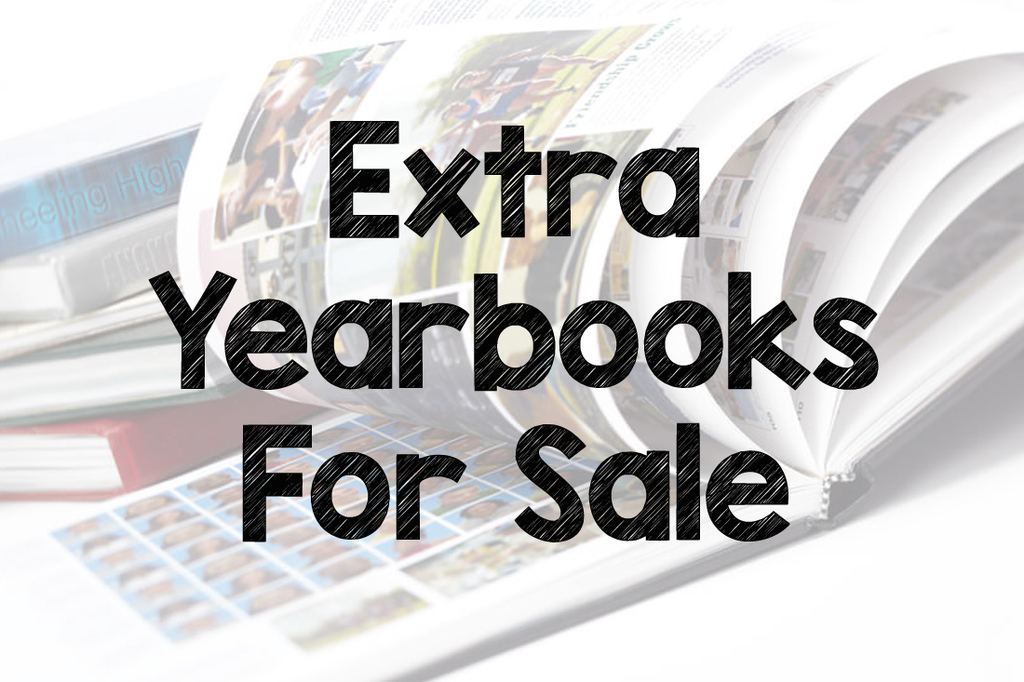 Sports physicals will be held this Monday starting at 2 in the 7-12 Nurse's office. All student athletes are required to have a sport physical each year. The history form sent in email and posted on the website must be filled out to get the physical.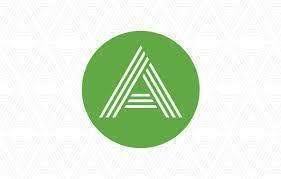 Here is the link for My Payments Plus. Through this link you will to be able to pay for class fees, school supplies fees, field trips fees and lunches on line. You will need your student ID numbers to register your student for this service.
https://www2.mypaymentsplus.com/welcome

The Rogers Activity Center (RAC) has partnered with AAA to provide on-campus after-school care for our K-8th graders. There is a $30 weekly fee and students will need to have RAC Memberships. Space is limited, so please contact the RAC today to apply!