Congrats to our HS Boys Basketball team for showing the value of hard work and not giving up with a win over Rogers at Rogers! #DiamondBasketball #NotBadForAnArtist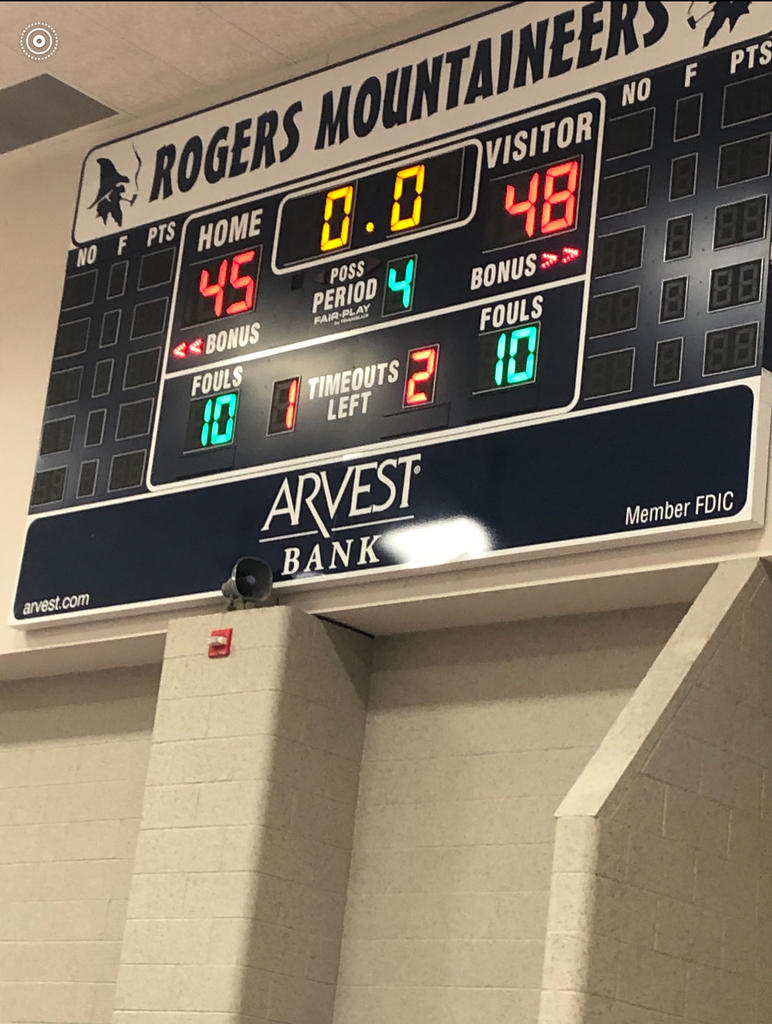 What are you doing tonight? Come out and watch your Diamonds take on the Mounties at Rogers High School. The 9th grade Boys game is at 5:30 followed by the HS Boys at 630. #DiamondBasketball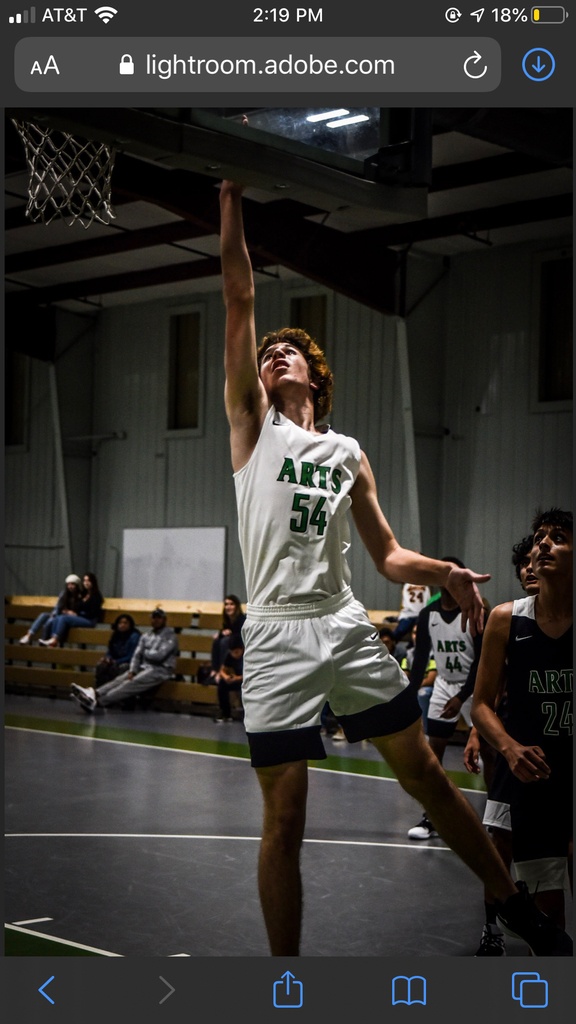 Congrats to our Junior High Boys with a big win over Lifeway tonight at home! #DiamondBasketball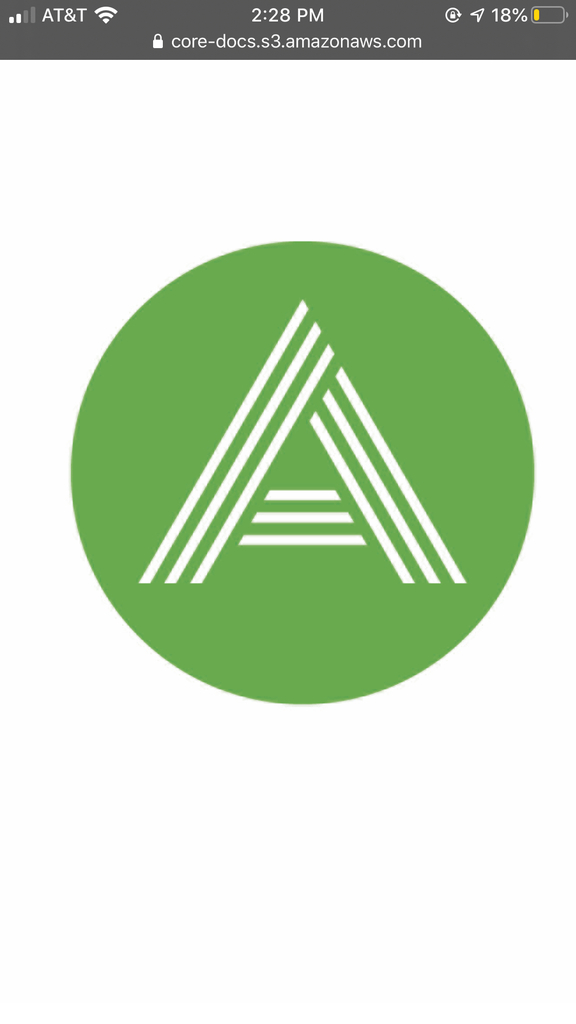 Are you back in town from the break? Come out and support your Diamond basketball teams against Lifeway. The Junior High Girls tip off at 4, followed by the JHB, and the High School Boys around 6 at the K-6 campus. #DiamondBasketball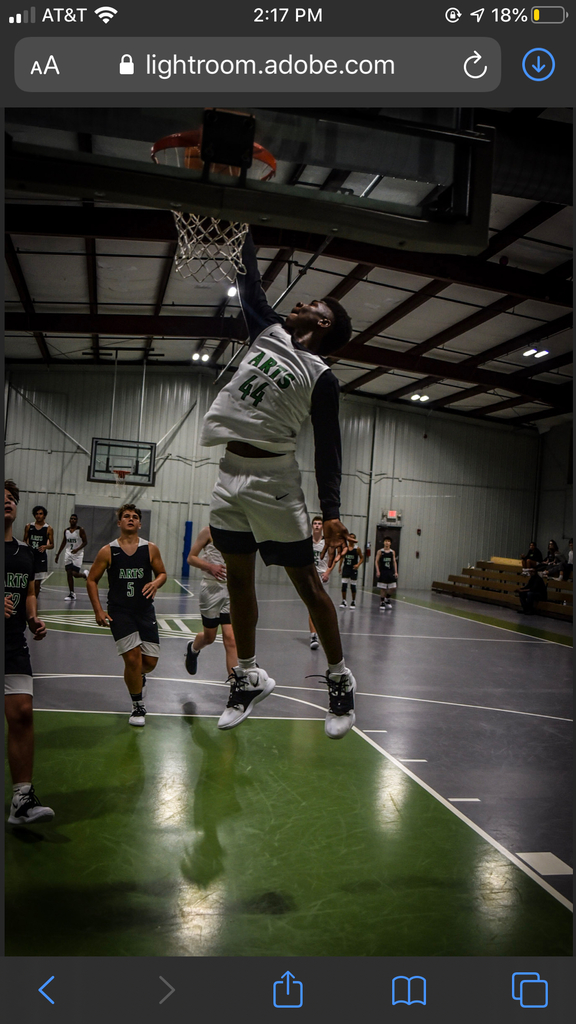 We hope you all are enjoying the beginning of your break. To send us off, we had an amazing Rise and Dhine highlighted by our dance and guitar students. #DiamondArts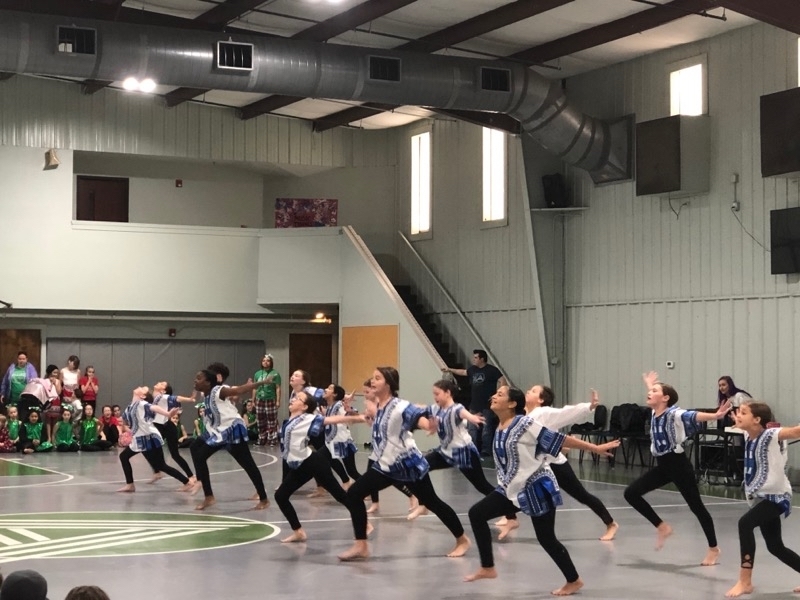 K6 will be donating ALL Lost and Found at the end of the day.

Do you integrate the arts? Our third graders did an amazing job with a recent Social Studies project from dance to visual arts! The Arts makes learning come alive. #DiamondClassrooms

Congrats to our HS boys basketball team for an Overtime victory over Crowleys Ridge today at the Flippin Classic. #DiamondBasketball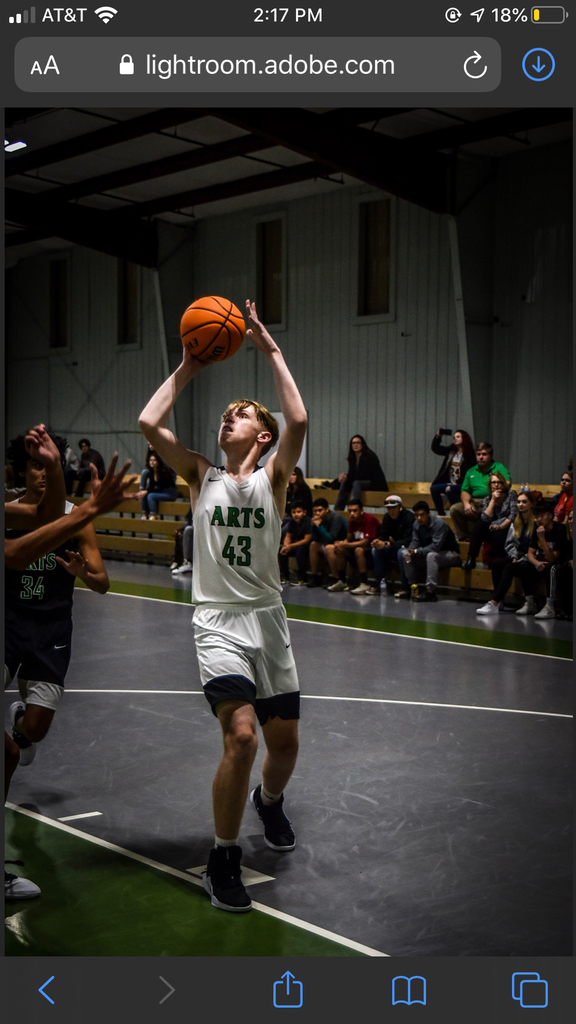 The 5-6 Orchestra put on an amazing show this afternoon. #DiamondOrchestra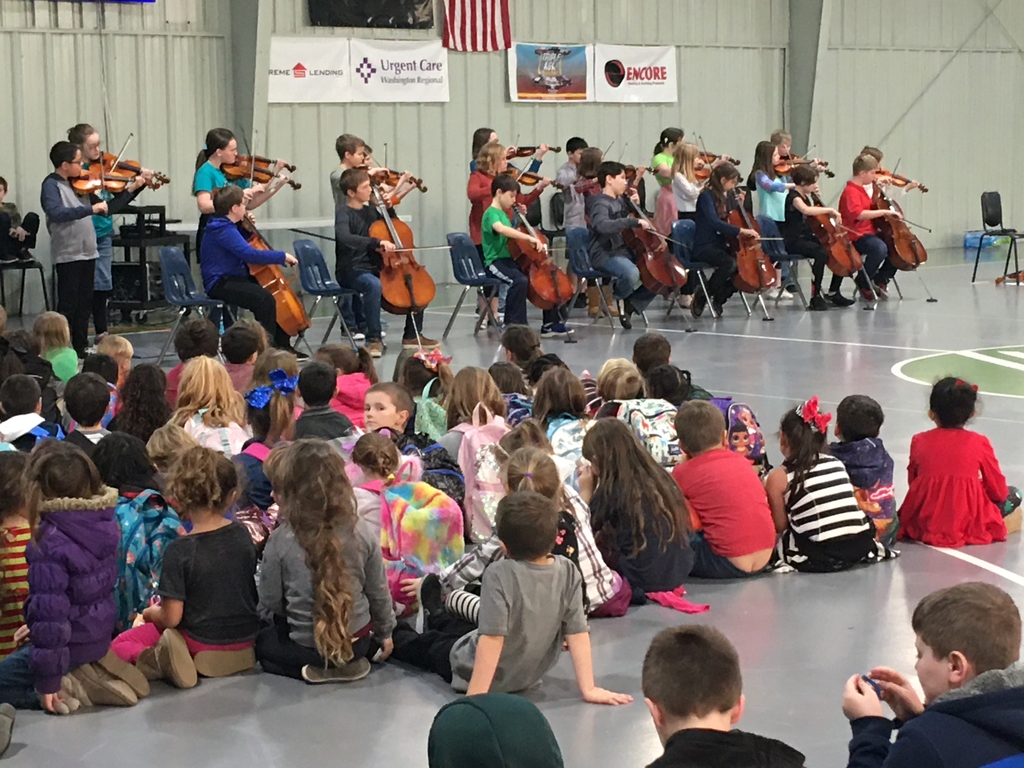 Come out and support the dance program this Sunday with the holiday tradition of "Tea With Clara". Doors open at 1:30 to the Performing Arts Center at the 7-12 building. Adult tickets are $8 and student tickets are $5. This is a dance fundraiser. #DiamondDance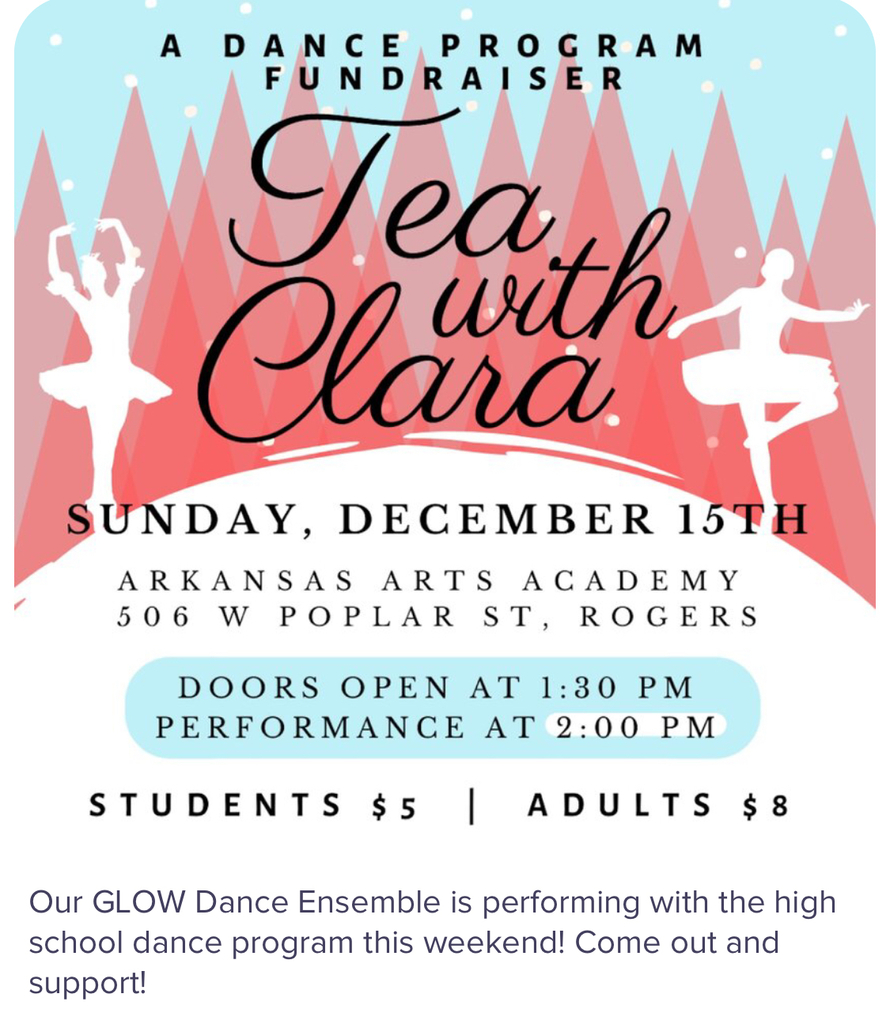 Tonight come watch your Diamonds play host to future conference member Flippin. Junior high girls at 5, junior high boys at 6, and HSB at 7. Go Diamonds!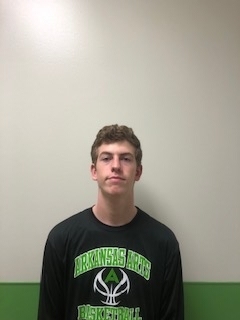 Do you need gifts for anyone? Buy great coffee and help the school at the same time. El Parche Coffee has partnered with our Foundation to raise funds to improve our K-6 campus. Give the gift of coffee at
www.elparchecoffee.com
today.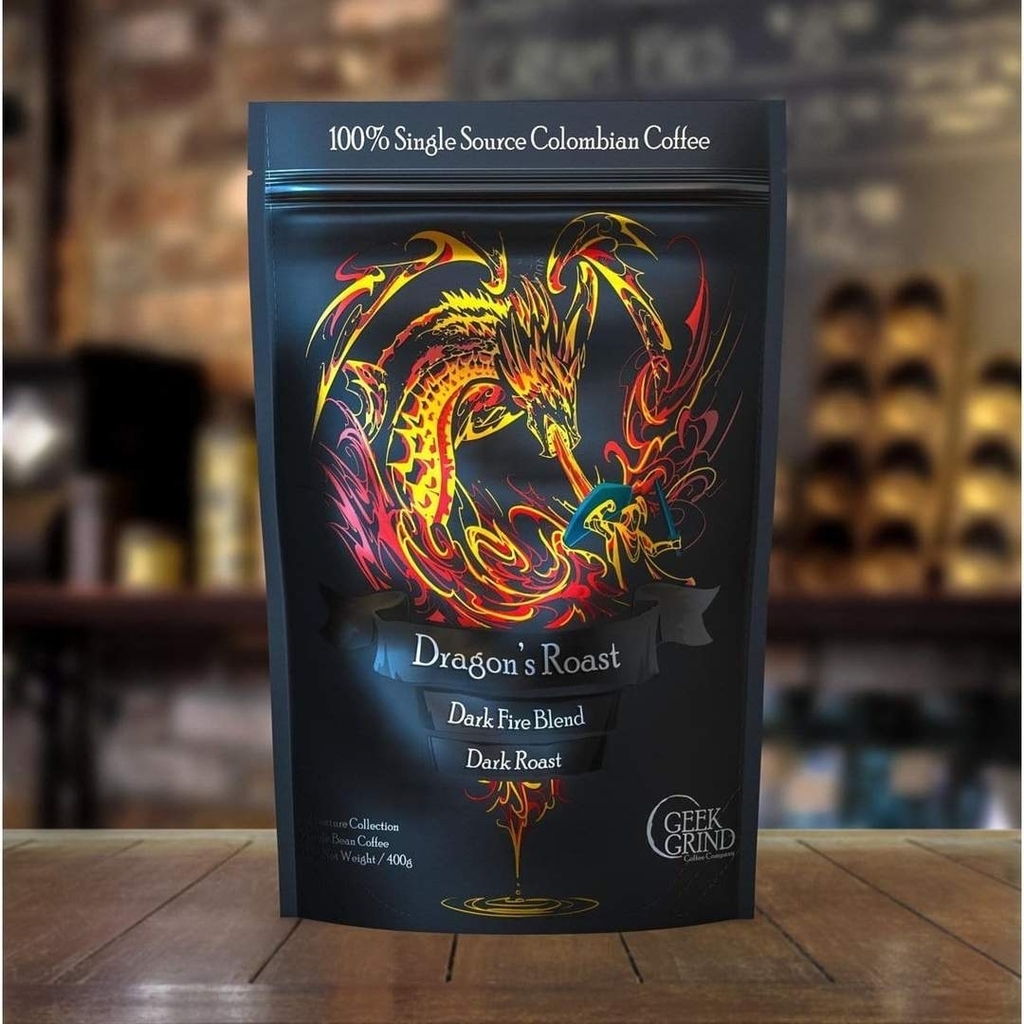 Congrats to Gavin Lindley for placing 1st in the 100m freestyle and the 100 m backstroke at the Bentonville West meet on Friday! With his times, he has also qualified for the State Championships for both of these events in February. #DiamondSwim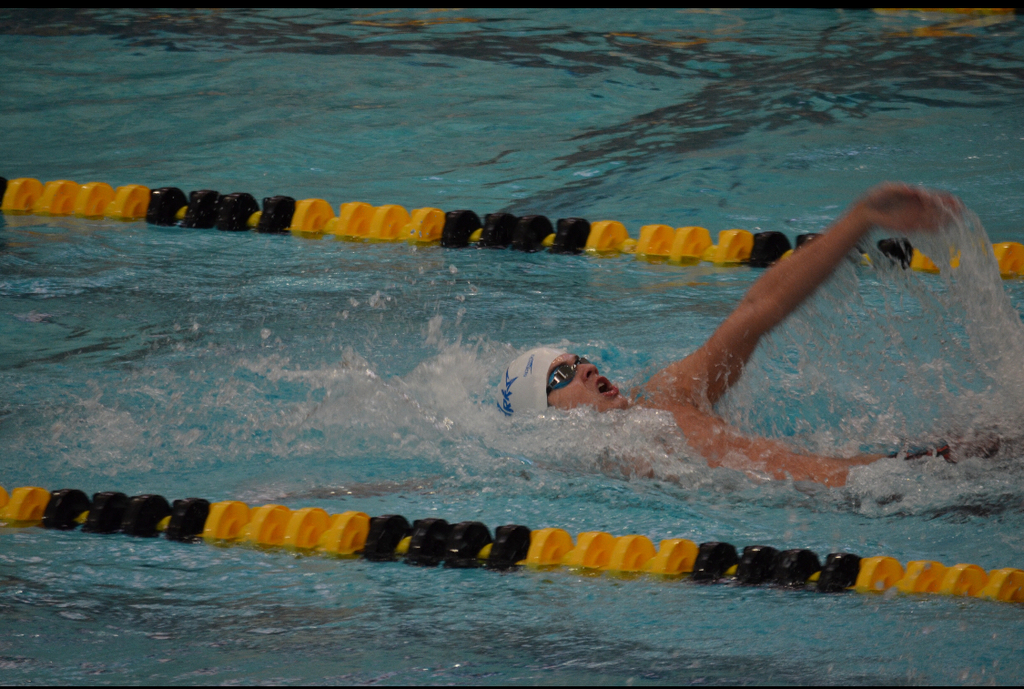 Do you have a busy week coming up? Let us take one item off your list. Enjoy dinner tomorrow night at the Chick-fil-a on Pauline Whitaker from 3-8 PM. You can dine in or drive thru and mention AAA so a percentage of the sale comes back to our school. #DiamondsEat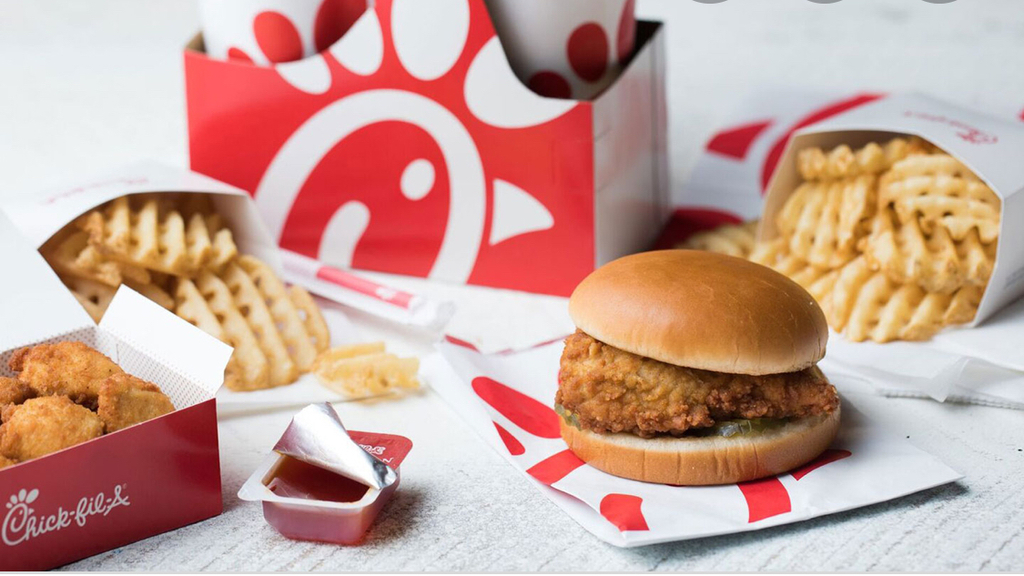 Lots of ways to support your Diamonds today! Shop at Barnes & Noble all day or online with the pictured coupon, shop at the Art Bazaar in the HS Commons from 10-2, or catch the Jazz Concert at 6:30 pm in the HS PAC. We also have elves helping @ Holiday on the Bricks in DTR.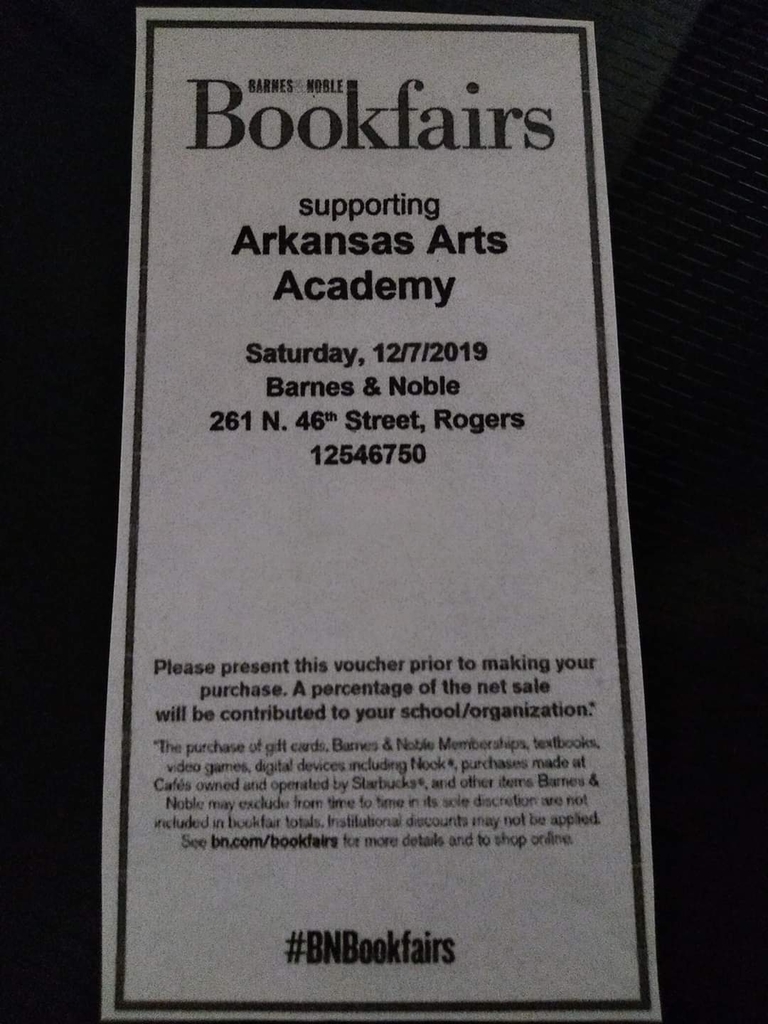 Our third graders got to experience and learn about Cherokee dancing from Cederick Cooper from Oklahoma. This was done in connection with the 3rd grade study about Native Americans.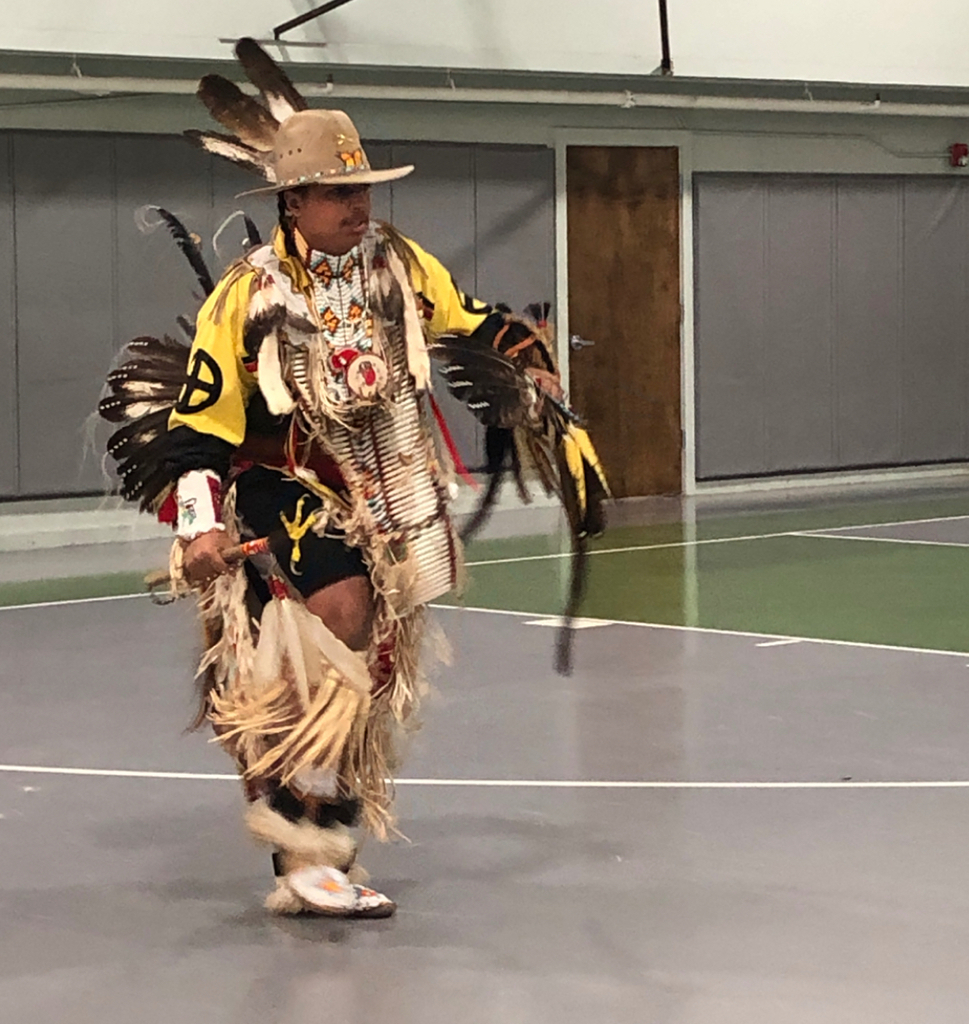 AAA swimming is now a reality! Danilo and Gavin make history as our school's first HS swimmers! #DiamondSwim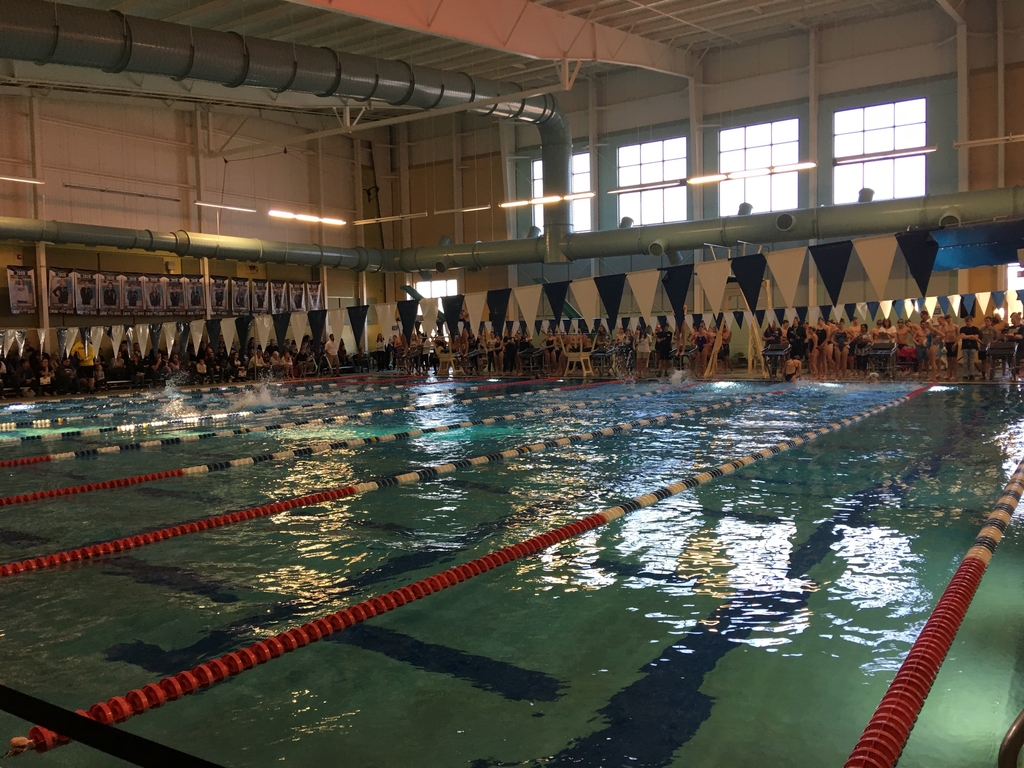 Check out these examples of our amazing visual artists in Mrs. Price's class. #DiamondArt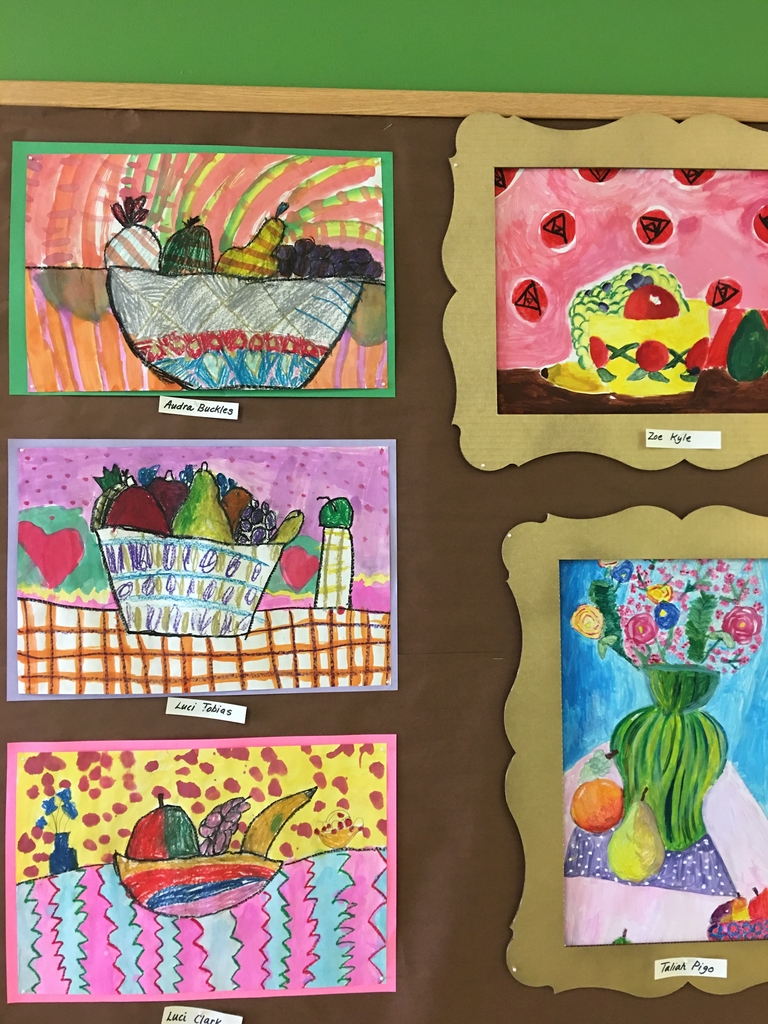 PLEASE SEND SNACKS TO SCHOOL WITH YOUR CHILD EVERY DAY. KINDERGARTEN THROUGH 6 TH GRADE ALL HAVE DESIGNATED TIMES FOR SNACKS. MS. SHOVER AND I ARE LIMITED IN WHAT WE CAN PROVIDE DAILY. IF THERE IS A NEED FOR US TO PROVIDE SNACKS FOR YOUR STUDENT ON A REGULAR BASIS, PLEASE EMAIL NURSE KATIE AT
KMILLIGAN@ARTSK12.ORG
. WE'RE ALWAYS HAPPY TO HELP.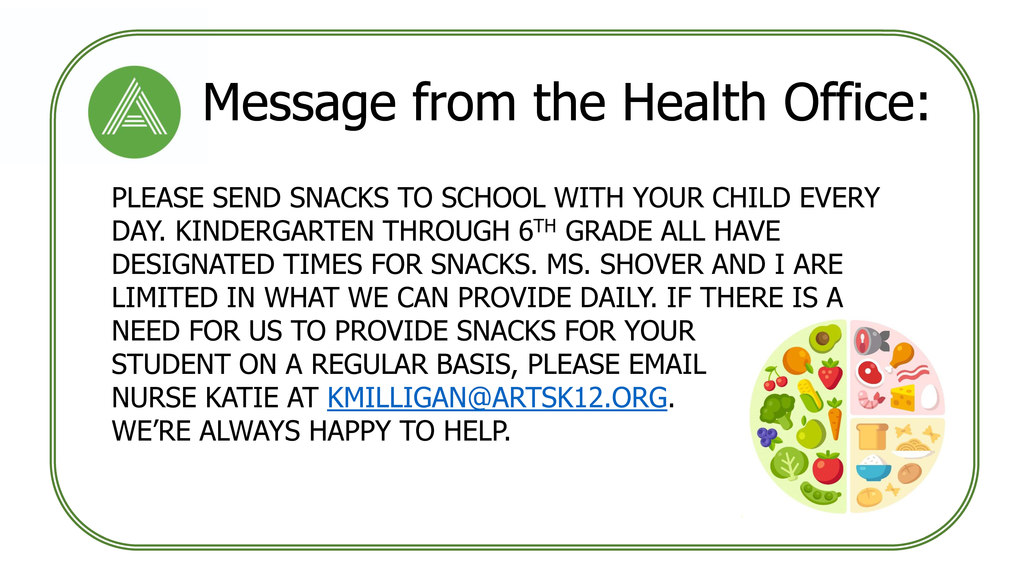 The HS PTG still need volunteers for gift wrapping at Barnes and Noble this Saturday, December 7th. You don't have to be an expert in gift wrapping! Please sign up! Last year this was our second biggest fundraiser of the year. Come help us provide for our teachers and students.
https://www.signupgenius.com/go/10c084eaea822a4fc1-barnes