AAA will not have school tomorrow, 10/23 on either campus. Our latest update from Swepco is that power will be restored by 7 pm tomorrow evening. Our district communication server is located on the K-6 campus. Without it we have no internet and no phones.

It is with careful consideration that the PTA and school administrators are postponing the Fall Carnival and Red Ribbon Week until the week of November 4th-8th(Fall Carnival will be Friday, November 8th). We know everyone has put a great deal of work into these events, but with the state of our surrounding neighborhood we are trying to be kind, considerate, and loving to our neighbors and the damages they have to deal with. Parking would be impossible with the amount of debris that is still in the area. That being said, we are looking into how to help the neighbors with cleanup of debris and will keep everyone updated. Please check our school and PTA Facebook pages often for updates.

Arkansas Arts Academy will be closed tomorrow, Tuesday October 22 due to the damage from the storms.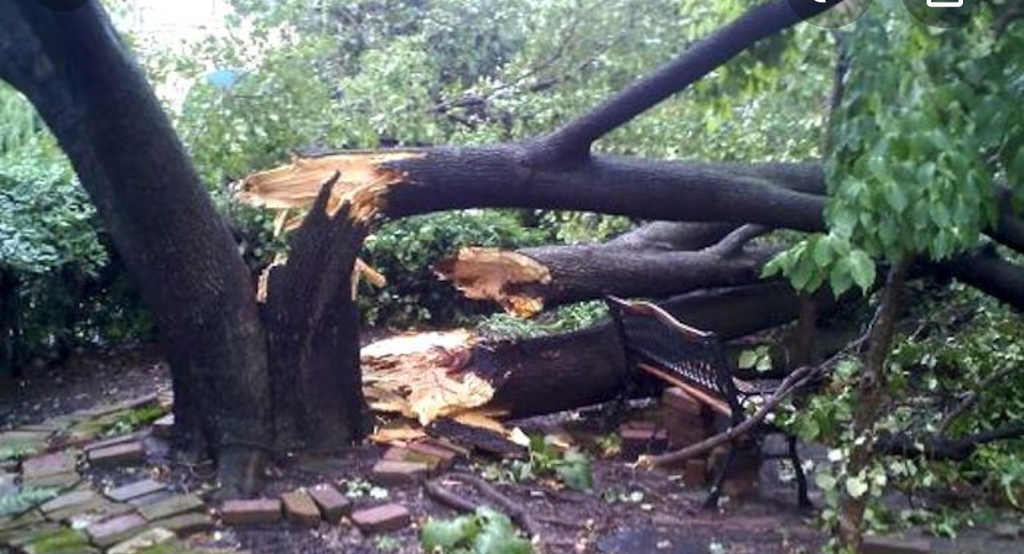 Arkansas Arts Academy will not be in session tomorrow, October 22nd. Power is still out on K6 campus. Students will have assignments posted in Google Classroom or emailed to them directly. If school resumes on Wednesday, it will be a B day.

We are needing someone to cut up a large walnut tree that fell on the K-6 playground. Contact
myoung@artsk12.org
if you can help.

Tonight's basketball game vs Haas Hall Rogers will be rescheduled due to power loss at the school.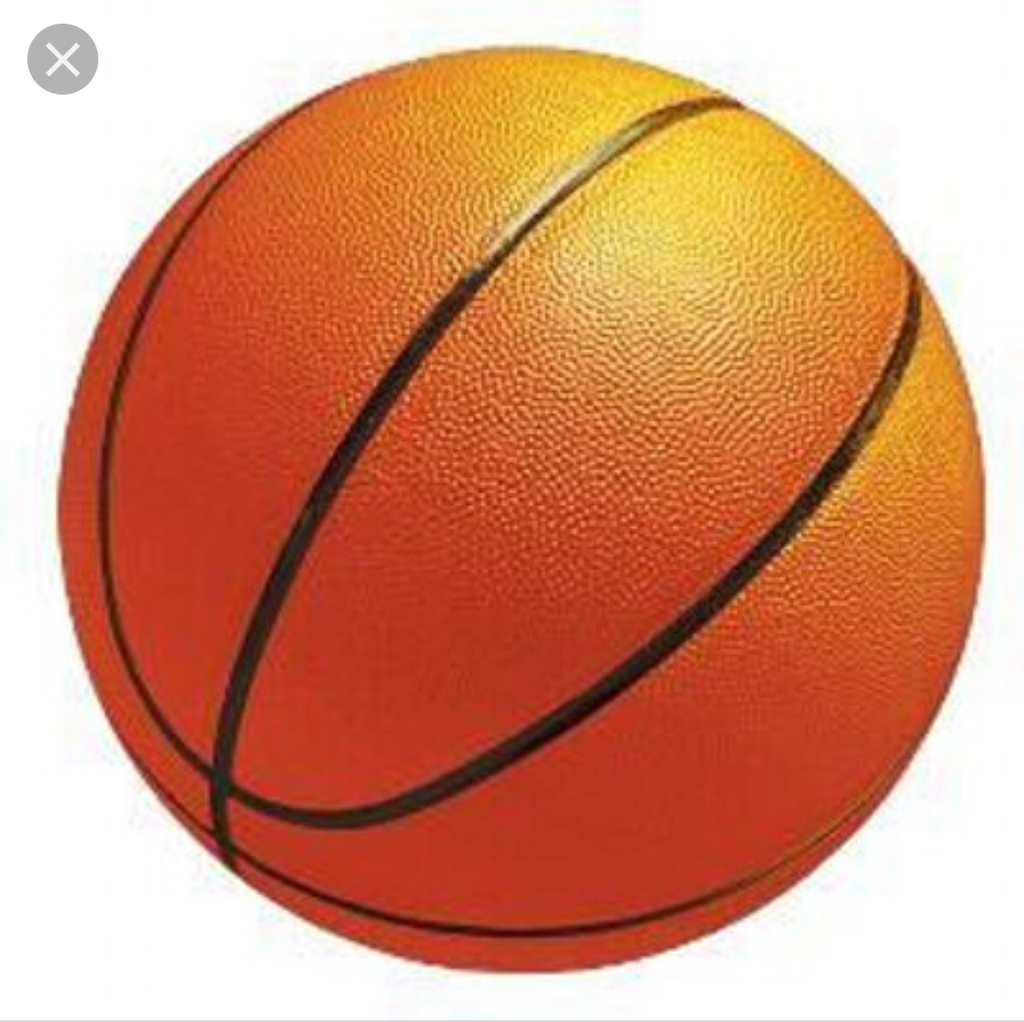 AAA will not have school today due to power lines and power outages. Students who rode the bus are at the 7-12 campus and need to be picked up.

We will have a delayed start at 9 due to down power lines and lack of power. We will update you all again at 8.

AAA schools will open at 9 AM today due to power outages and down power lines. We will update you all again at 8 AM.

What are you doing Monday night October 21st? Come out to the gym on the K/6 campus to see the Junior High Girls, Junior High Boys, and High School Boys kick off their season against Haas Hall-Rogers. First game is at 5:00. #BeatHaas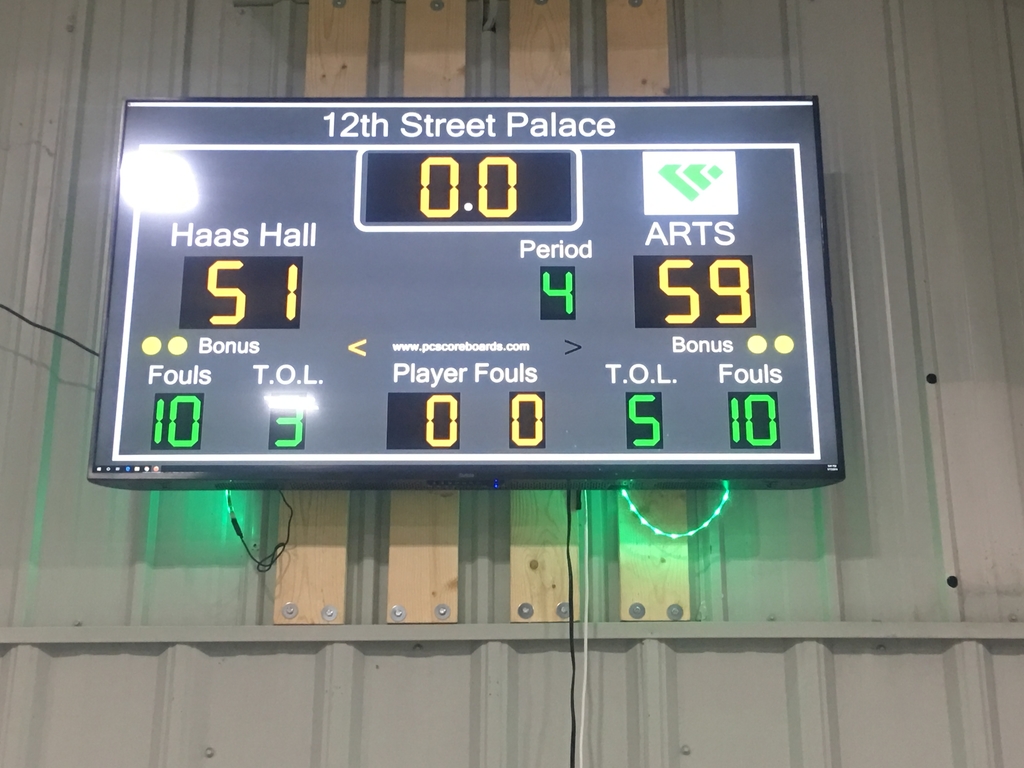 Thanks to everyone who came out for Diamond Tip Off Night! Monday night is our first game against Haas Hall-Rogers. First game is at 5. #BeatHaas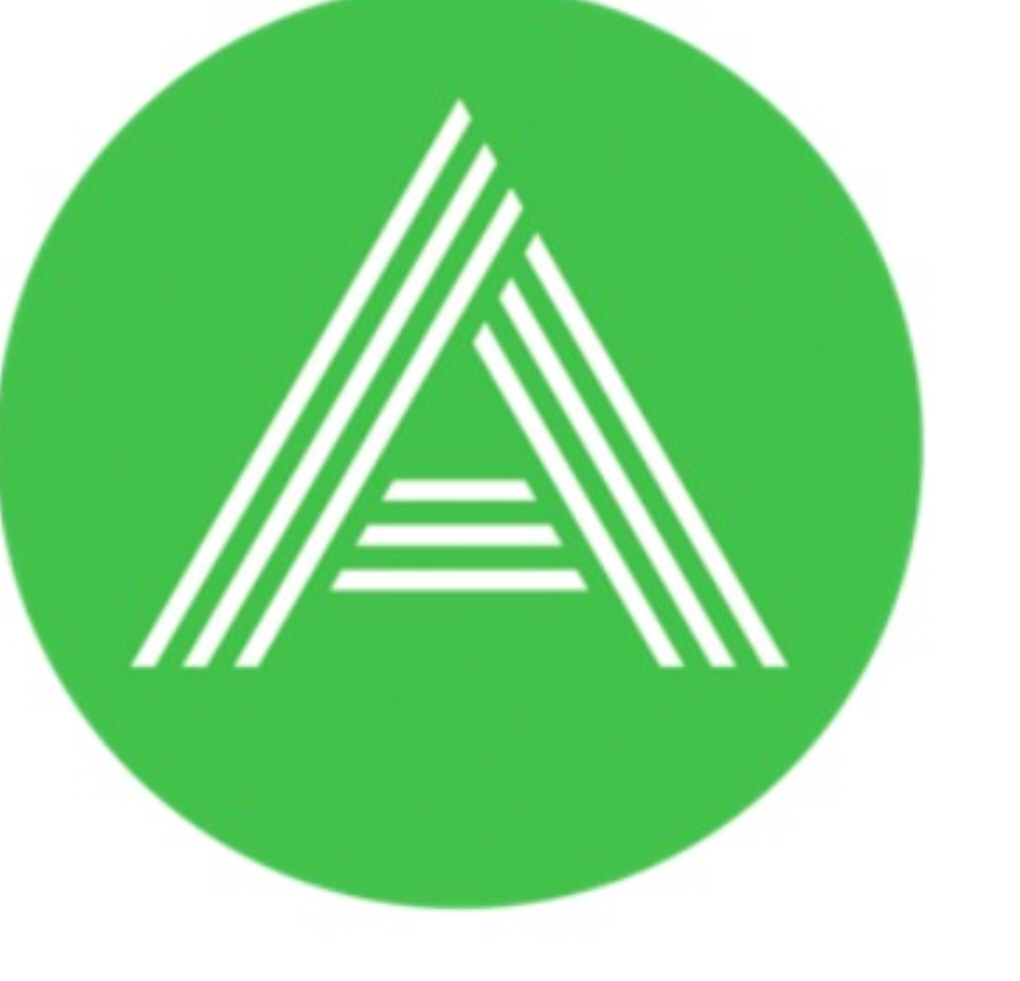 Mark your calendars and tell all your friends! You won't want to miss this chance to buy one-of-a-kind art!!!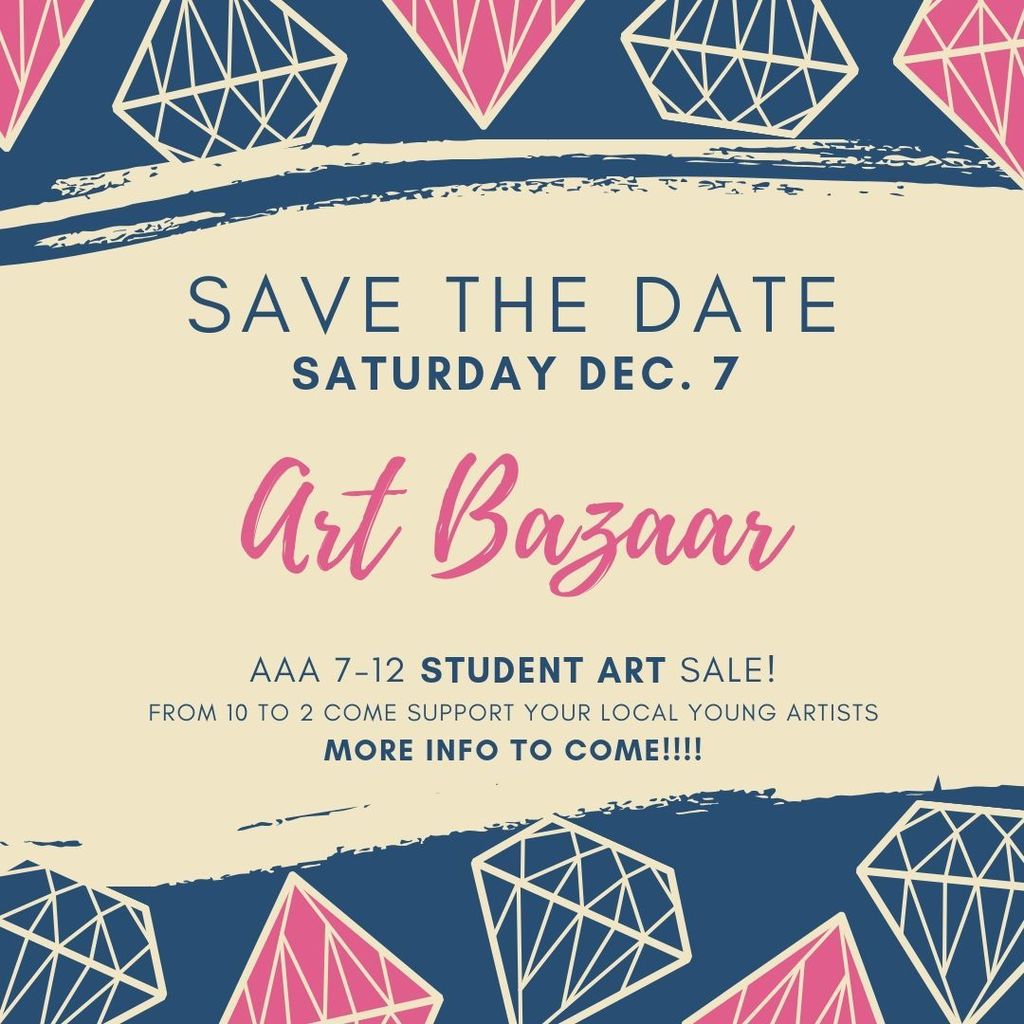 Art Bazaar - Saturday Dec. 7

A big shout out to our Diamond runners who competed Saturday in Springdale. Derian Yang placed 6th overall! #DiamondsRun.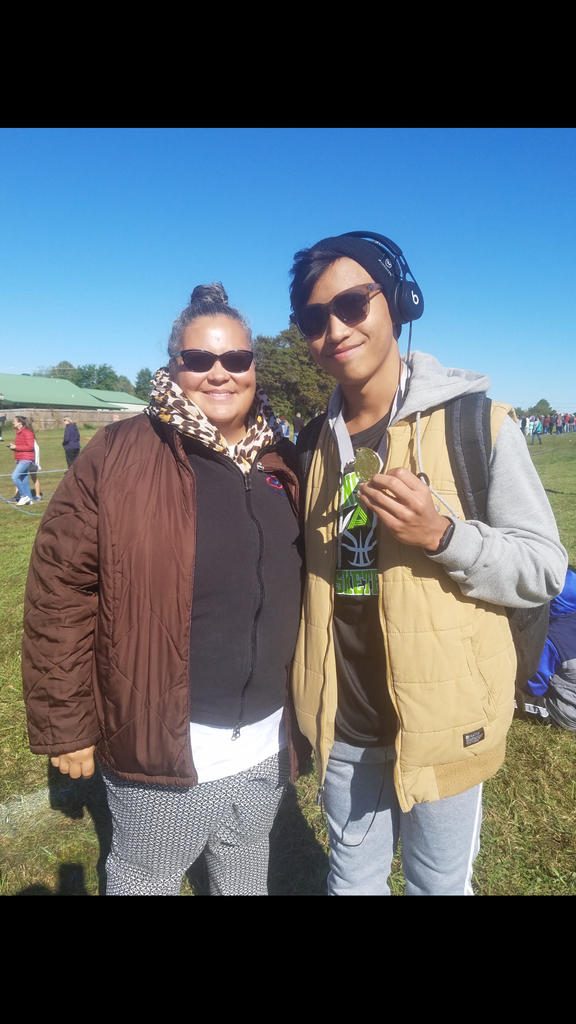 Some students & staff left this morning for Washington DC. They have arrived and are now touring our nations capital.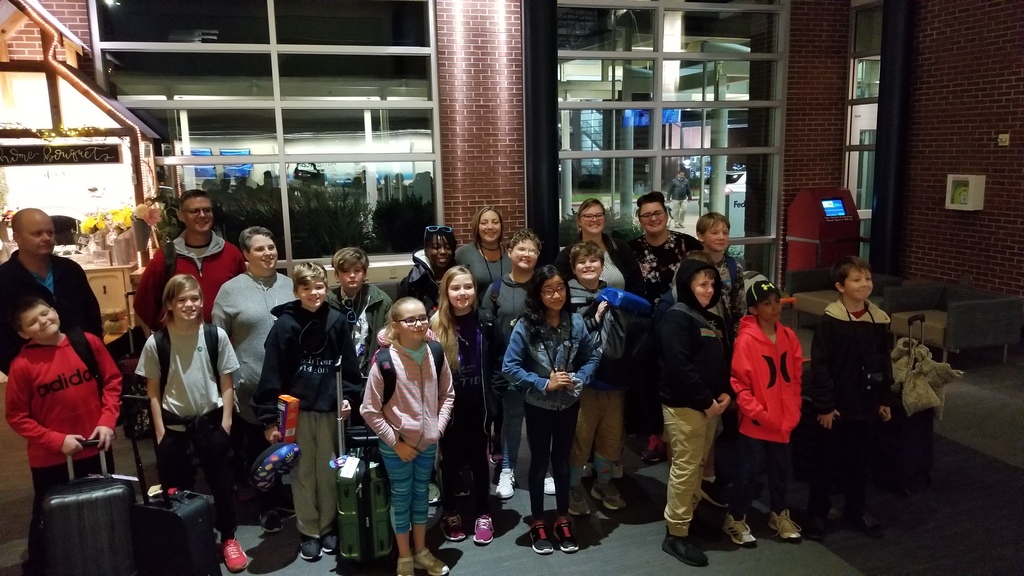 We hope you all are enjoying your break! Your 6th-8th Grade Girls Soccer Team is representing us well with a 6-0 victory over Oakdale and a 2-2 tie against Lingle. #DiamondsSoccer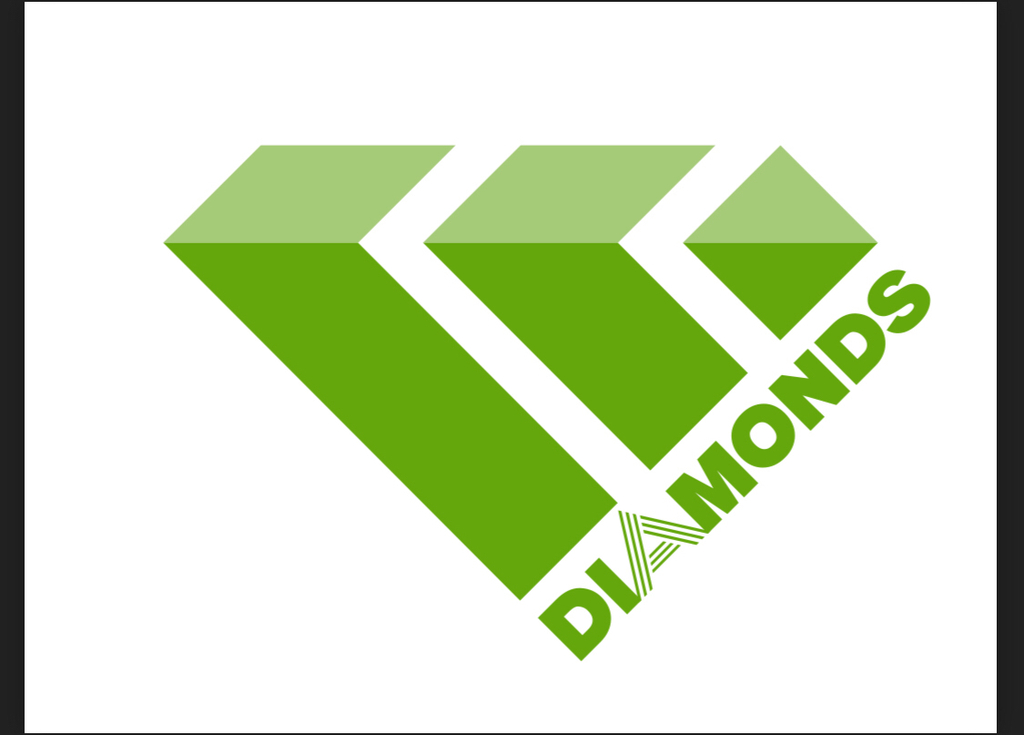 National School Lunch Week will begin on October 21st in the Elementary/Middle School cafeteria! There will be prizes, fun dessert days, and popcorn on Friday, October 25th!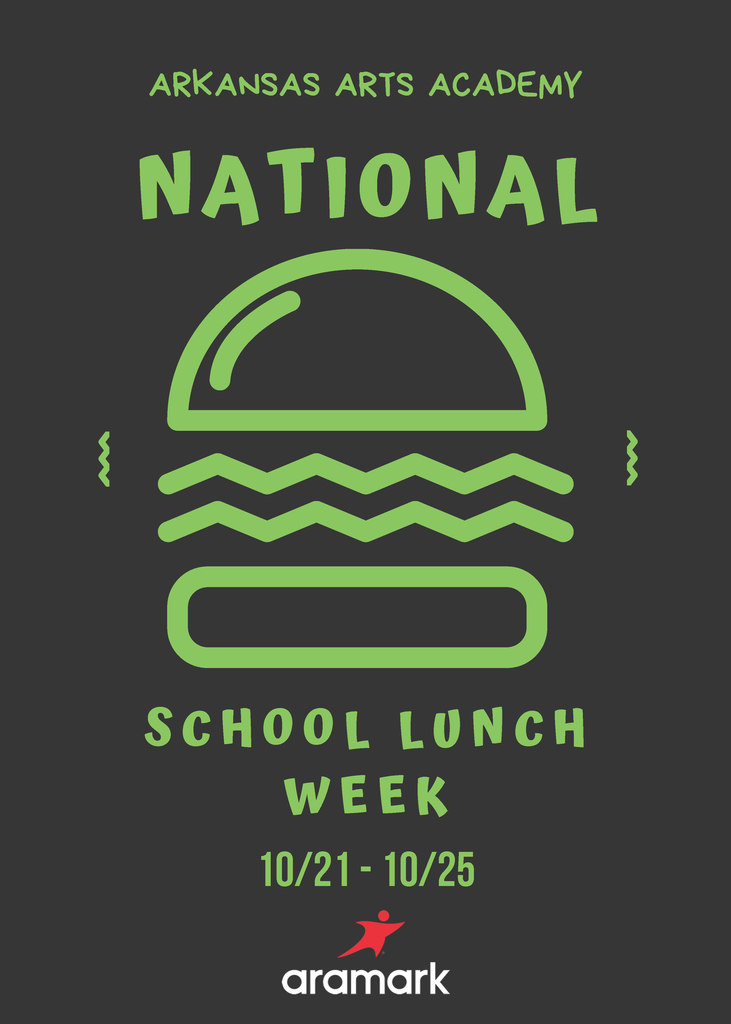 Tomorrow, October 4th Heritage High School is holding their homecoming parade. Floats line up beginning at 4 pm on 5th St. We will therefore be releasing all students in grades 7-12 @ 3:30 pm. Please be patient in car line and Happy Fall Break!

The 6th-8th grade girls soccer team continued their win streak with a 1-0 victory over Kirksey tonight. Rodriguez and Caster kept Kirksey out of goal while Keesling scored the winning goal. #DiamondsSoccer