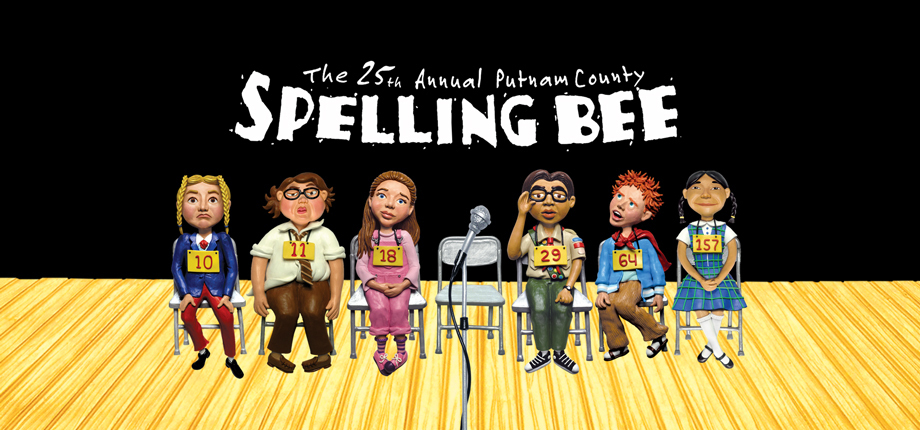 Pre-Order Your Musical Tickets Online
Heather Wright
Friday, March 15, 2019
The theatre department is presenting the 25th Annual Putnam County Spelling Bee on April 12th, 13th, and 14th. This Tony Award winning musical tells the story of six quirky adolescents competing in a regional spelling bee and the three quirky adults in charge. Humorous and light-hearted, this musical will entertain and keep you laughing throughout the evening, but be prepared; you might get drafted into the bee as well!
You can purchase advance tickets to any performance through MyPaymentsPlus: https://www.mypaymentsplus.com... If you already have an account, just login and you should see ticket purchase options below the lunch money area. If you don't have an account, you can easily create one.
We hope to see you there!