A guaranteed and viable curriculum (GVC) ensures that all students have an equal opportunity to learn (OTL). Each student will have access to an effective or highly effective teacher, and access to the same content, knowledge and skills in each section or class. ~Robert Marzano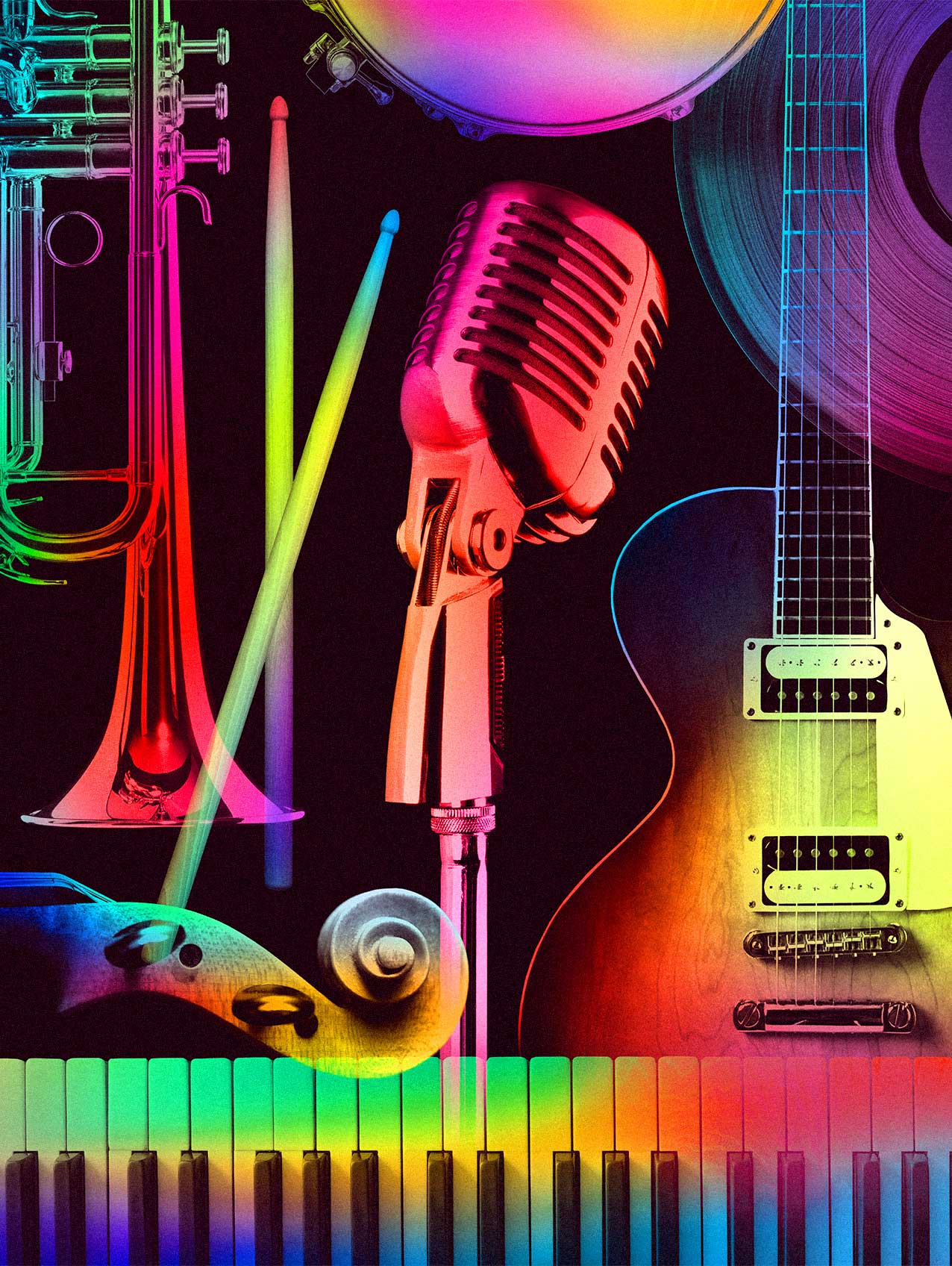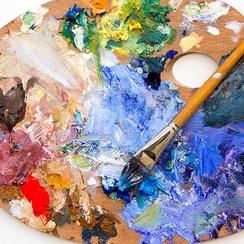 Visual art teachers and students have access to Davis Digital Art for eBooks, digital images, videos, and Portfolios.
For more information, click here.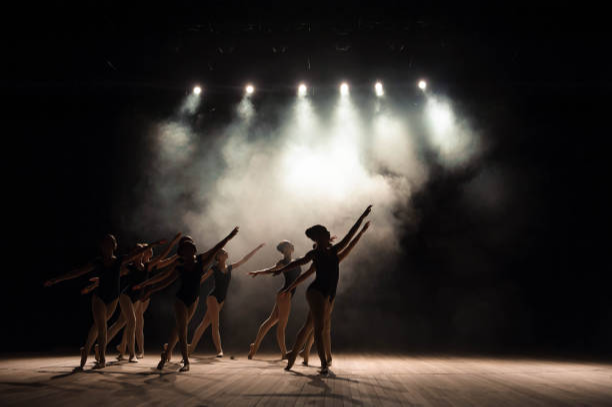 We are proud to announce our partnership with RPM, Revolutionary Principles of Movement who will be providing dance teacher training and guidance for instruction for our dancers.
Find more information here.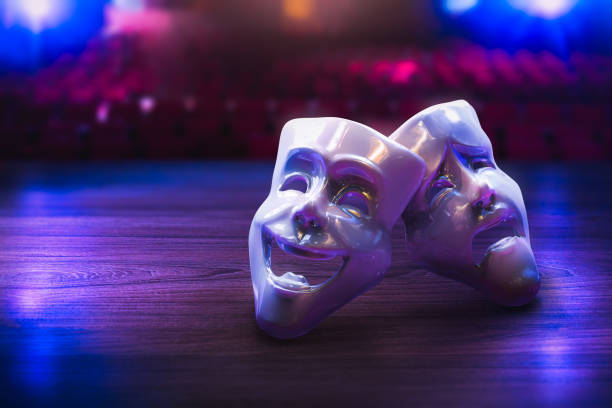 Curriculum Maps and Pacing Guides