A guaranteed and viable curriculum is the variable most strongly related to student achievement at the school level. That is, one of the most powerful things a school can do to help enhance student achievement is to guarantee that specific content is taught in specific courses and grade levels. ~ Robert Marzano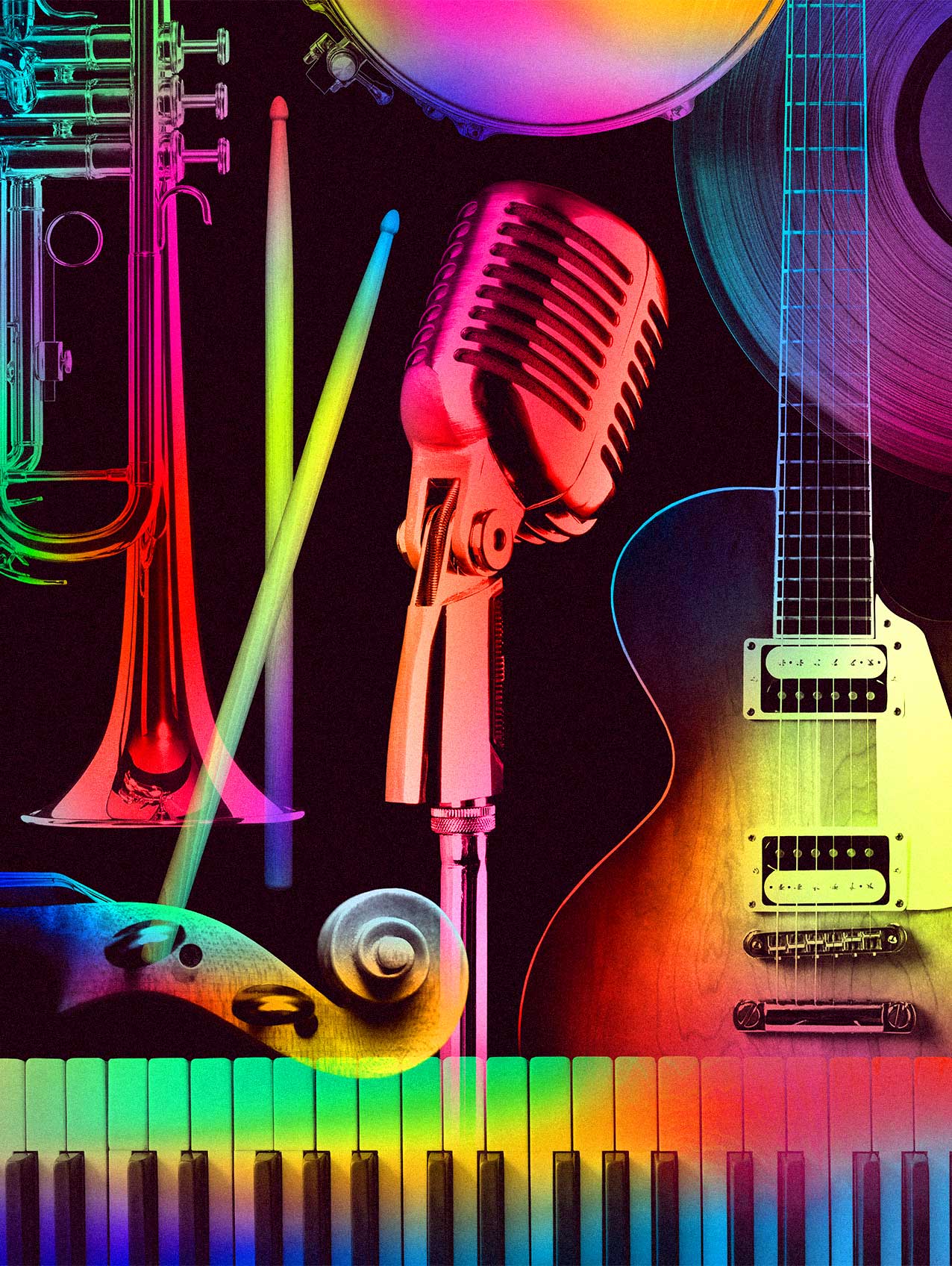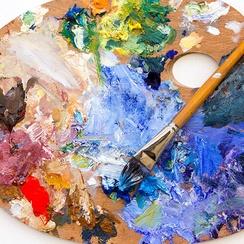 Our art teachers have access to Davis Art digital curriculum resources that provides eBooks, fine art images, videos, and Portfolios.
For more information, click here.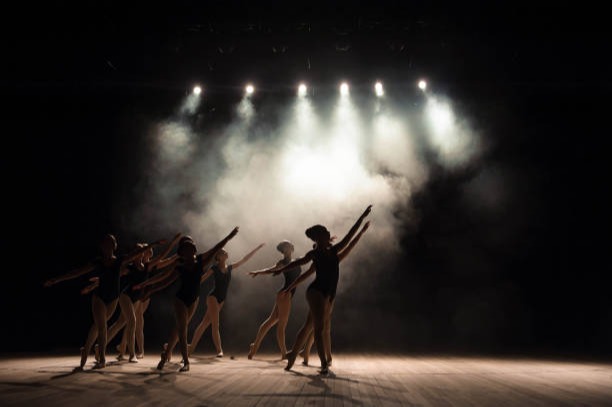 We are proud to announce our partnership with RPM, Revolutionary Principles of Movement who will be providing dance teacher training and guidance for instruction for our dancers.
Find more information here.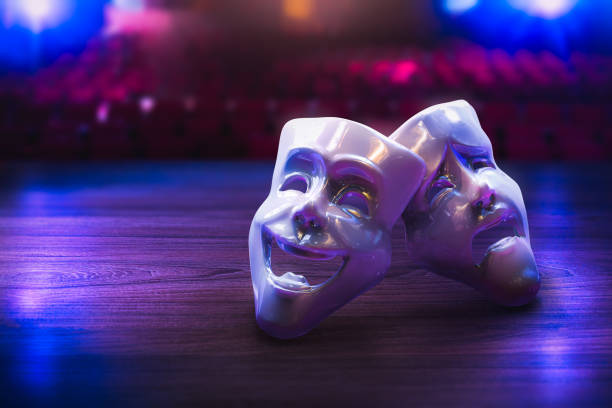 Curriculum Maps/Pacing Guides
Kindergarten
First Grade
Curriculum Map

Science Pacing Guide

Social Studies Pacing Guide
Second Grade
Curriculum Map

Science Pacing Guide

Social Studies Pacing Guide
Third Grade
Fourth Grade
Fifth Grade
Sixth Grade