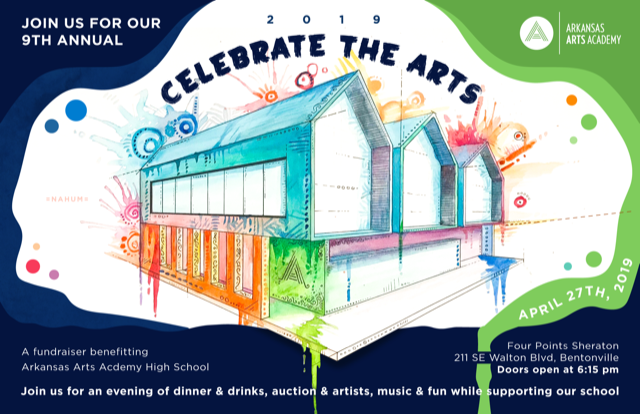 Celebrate the Arts Tickets On Sale Now!!
Heather Wright
Monday, February 18, 2019
Please join us for our annual Celebrate the Arts fundraiser and help support all of our fine arts departments. The ticket order form can be found here: https://drive.google.com/file/d/1HxrEqfXEtRuEm1lG9YNCEHQXG4tVHUCc/view?usp=sharing
Order forms can be printed and turned in to the 7-12 Campus main office. If you have any questions, please reach out to Chris Gross, the PTG president at cgross1368@gmail.com.

We hope to see you there!