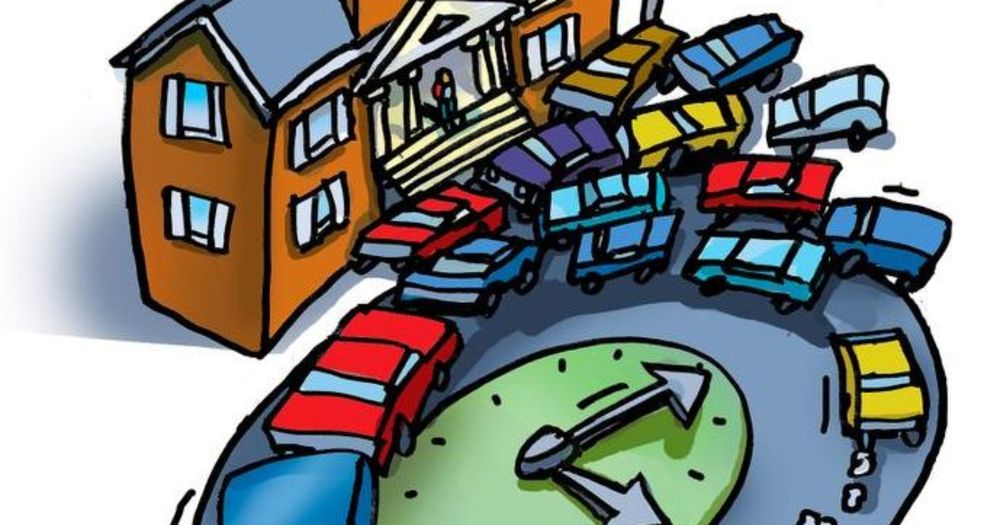 Parent Drivers
John Hines
Thursday, August 30, 2018
Parent Drivers,
Thank you so much for your unselfish efforts to drive your children so they may attend Arkansas Arts Academy. You motivate us! I often say to the staff, "Have we done enough today to make it worth all of the driving parents do so their kids can attend our schools?"
When I lived in Florida the carline was so long I bought a convertible so I could soak in the sun while I was waiting to pick up my son. It is so hard not to get really irritated. I have been there. One time I picked ups my son and I was so aggressive getting out to the street my son said, "What is wrong with you Mom, are we in that big of a hurry?" My son has had a tough time raising me.
I will take this minute to share you some carline reality. When I was teaching in Indiana many many years ago, I was working the carline after a junior high dance. A mom came drunk and was annoyed at how long she had to wait for her daughter. When her daughter finally got in the car she sped out, hit the wrong gear, backed into me – my body went up in the air, broke my skull and my nose. A month prior to the accident I placed 6th for the American women in the Nice, France World Championship Triathlon. I had sponsorship and the opportunity to travel the world. After the accident I never did another triathlon because of the dried blood that floated into my eyes for years.
Please be safe in the car line. Please hang up your cell phone when your child gets in the car, and ask them about their day. Please try not to agitate the drivers in front of you or behind you, remember your kids will be driving someday. Please try to keep our campuses clean and watch for the trash that can come out of your car. We have so much to be thankful for. I am thankful for you, we have something special at Arkansas Arts Academy, let's work together to embrace the possibilities and most importantly our students.
Mary Ley
CEO
Arkansas Arts Academy