Parents and Educators,
There are some incredible upcoming events taking place within our circle of communities that you do not want to miss!
Art on the Bricks is this Thursday, Sept. 8th! The theme is YO + AQUI; A Newcomer's Journey. David Gomez, artist and owner of Peace of Heart Studio, has curated works and stories of artists who have made Northwest Arkansas their place to live, create and connect with their new community. The exhibition is on display at Rogers Experimental House, 121 W Walnut Street, Rogers, AR with an artist reception on Thursday, September 8, 4:30 – 7:30 p.m. Come experience this wonderful, monthly event in Downtown Rogers. Visit https://artonthebricks.com/ to find out more!
Museum of Native American History: Indigenuity 2.0: Honoring the Lessons of Mother Earth. This will be the 6th Annual Native American Cultural Celebration for MONAH which will take place Sept. 19-21. Educators, please take advantage of this event. There are multiple sessions that have connections to your classroom. You have the opportunity to visit some of these sessions in person or experience livestreamed on YouTube with your classes. Visit https://www.monah.org/2022nacc for schedule, details and to sign up. Registration is free!

Frisco Interno: The Great Cardboard Train Race!
Arkansas Arts Academy is the current reigning champion for both speed and design in the adult category! WE MUST DEFEND OUR TITLE! Who would like to participate and ensure AAA another year of bragging rights? There are multiple divisions, students can create their own teams as well. To learn more about this historic event and rules for the race visit https://www.rogershistoricalmu...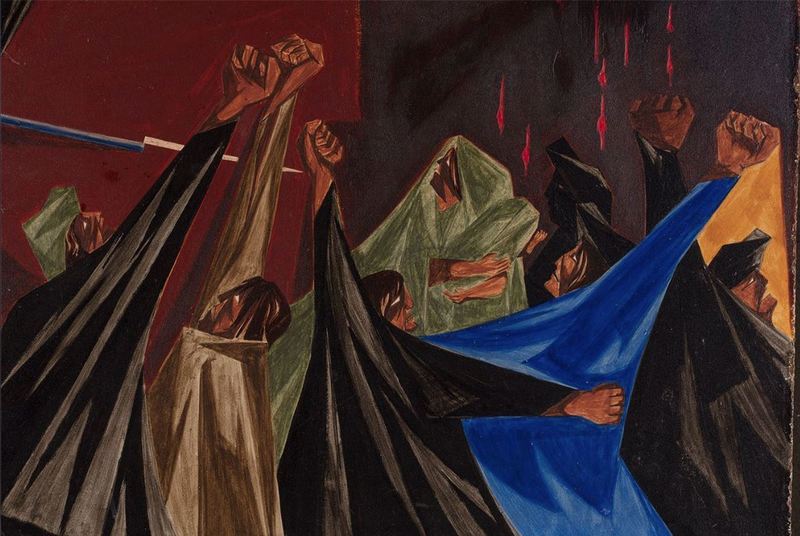 We the People: The Radical Notion of Democracy
Special exhibition at Crystal Bridges Museum through January 2, 2023. This is a "must experience" for our History and Social Studies classes. As this is a special exhibition with limited visiting times, Educators must sign up through the online process located on Crystal Bridges Website, https://crystalbridges.org/calendar/we-the-people/