Over the past week Arkansas Arts Academy students and classes have been involved in some exciting community events! The second annual Rogers Short Film Festival took place this last weekend. Studio Chunky hosted the event at the historic Arkansas Public Theatre in downtown Rogers. Film makers from all over the world submitted film shorts for the festival. A distinguished panel of judges, including our own CEO Dr. Allison Roberts, reviewed films in four categories: Student K-12, Student Post Secondary, Amateur and Professional. AAA Junior, Alex Jones, submitted a work entitled A Devil and Angel's Guide to Boys which was accepted and previewed at the festival.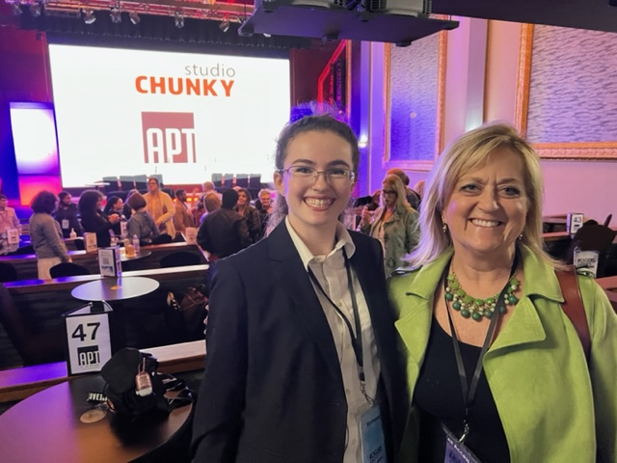 But wait, that's not all! The community collaborations continue through this week! Ms. Cece Finley's elementary GLOW Dance ensemble composed of 4th, 5th and 6th grade students will perform during the Art on the Bricks Art Walk event in downtown Rogers at the Dance with Me Studio Thursday March 10th. GLOW's performance begins at 5:45 pm and located at 210 East Chestnut Downtown Rogers. Please make plans to support our students and enjoy the art and entertainment scheduled throughout the evening.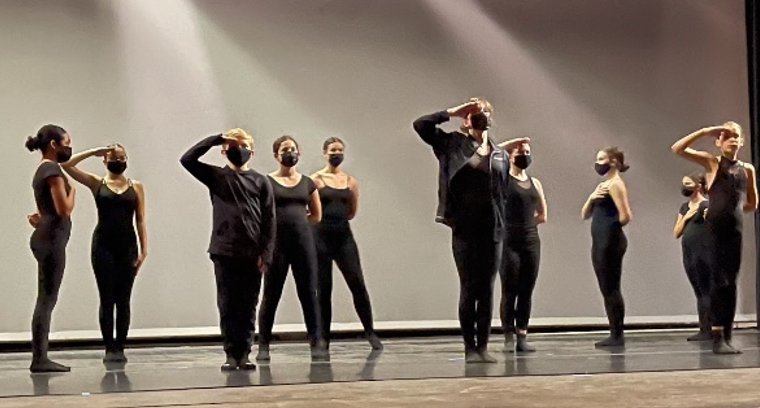 Thank you educators and students for your involvement with our communities!
For more information about Art on the Bricks Art Walk visit https://artonthebricks.com/
For more information about Rogers Short Film Festival and upcoming events at the Arkansas Public Theatre visit https://www.arkansaspublictheatre.org/rogers-short-film-fest