A small group of local teens have united to celebrate the female influence in the arts world. They are inviting you to join that celebration on February 13th with an evening of live performance, a pop-up art gallery, a runway project sneak peak, key note speakers including award winning photographer and University of Arkansas professor Nidhi Dahiya, and culinary treats from a teen culinary artist. The event is called HEART - Her is our pronoun. Art is our voice. The event is presented by SkylineMerch.com as the title sponsor.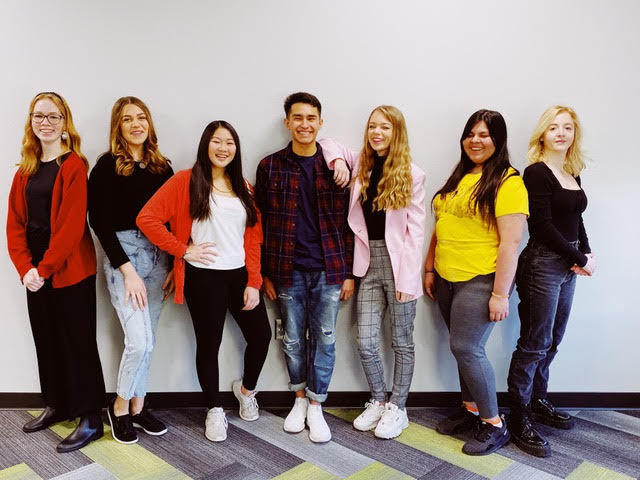 Founder, 16 year old Khya Carson, explains her reason for organizing this event. "I think it's important for female artists of all ages, races, sexualities, and religions to come together and experience the energy and influence that can come from that. Our voice is important to the arts and to the world, our collective voice as well as our individual voices." Carson is a singer-songwriter and musical theatre performer from Rogers.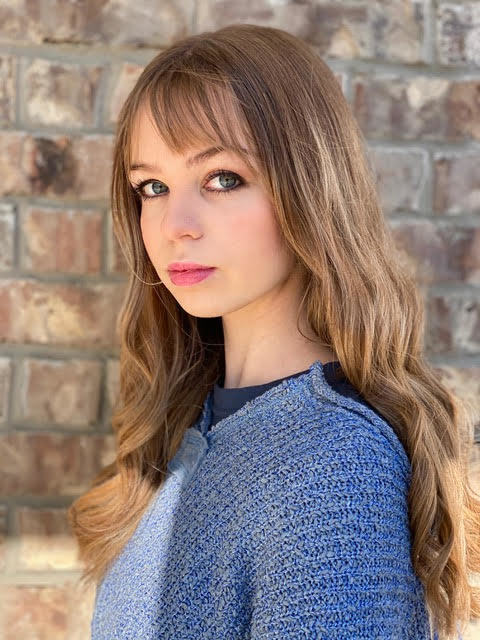 How to Participate: Support this student-led initiative in the following ways
Sponsor their event. artisourvoice.eventbrite.com

Reserve tables and single tickets. artisourvoice.eventbrite.com

Follow and share their social accounts. @artisourvoice

The event will be held in downtown Rogers at Arkansas Arts Academy on February 13th from 6pm to 8pm and will be followed by an after party at Levi's Gastrolounge and Lowbar.
Founder Contact: KhyaCarson@gmail.com
Daytime Contact: Amber Carson | ambercarsonyl@gmail.com 501-581-2996