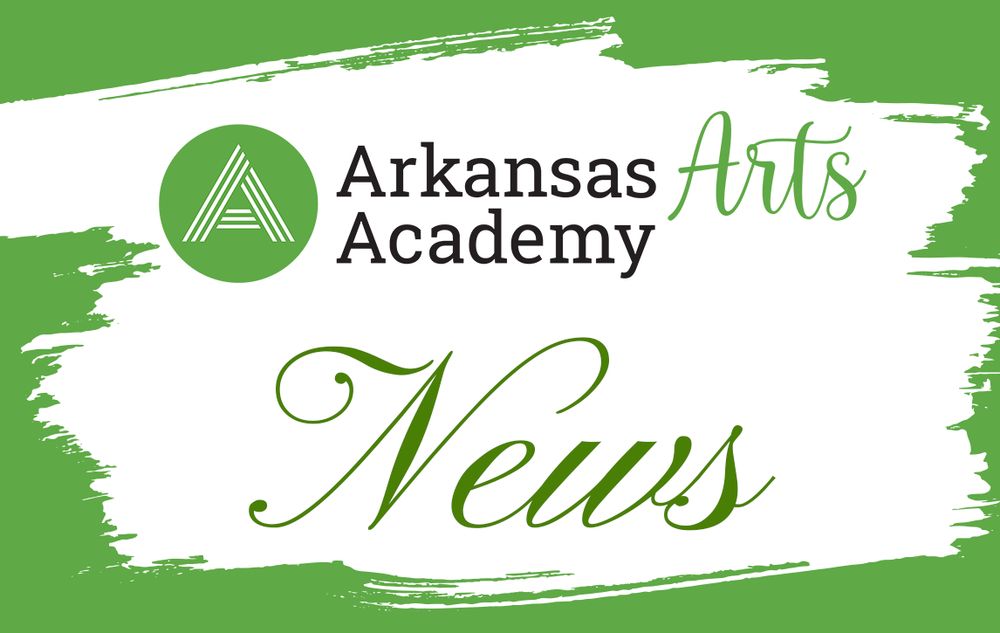 The FAFSA is Open Now!
Dr. Allison Roberts
Friday, October 01, 2021
Attention AAA Seniors!!!
The 2022-23 Free Application for Federal Student Aid (FAFSA®) is open now. Students who plan to attend college between July 1, 2022, and June 30, 2023, should complete the FAFSA as soon as possible. Reach out to your counselor if you need assistance.