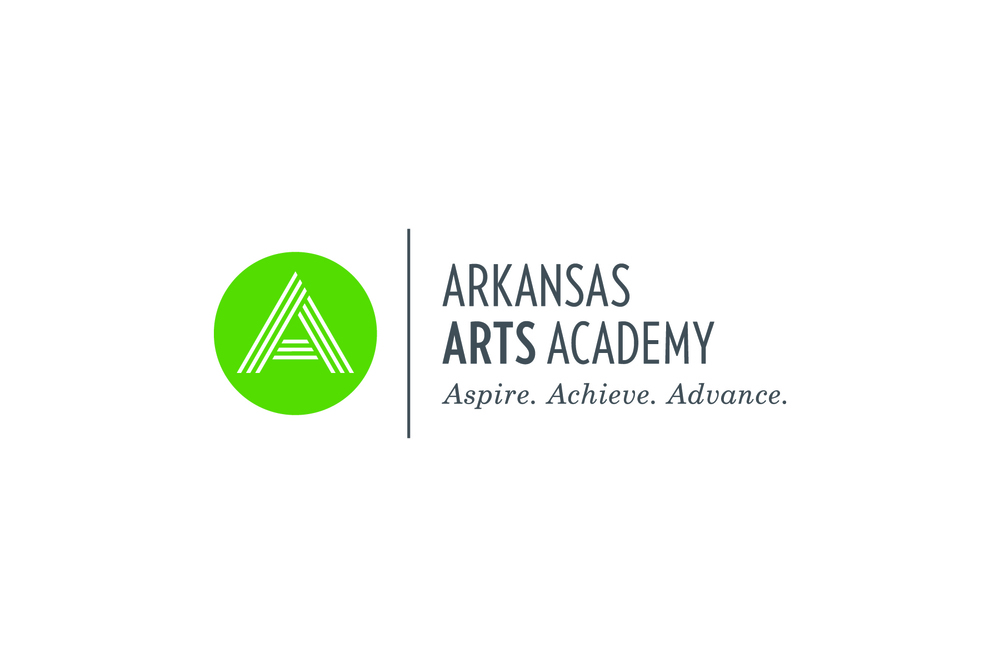 Need to refresh your home library for summer reading??
Trisha Burns
Wednesday, May 19, 2021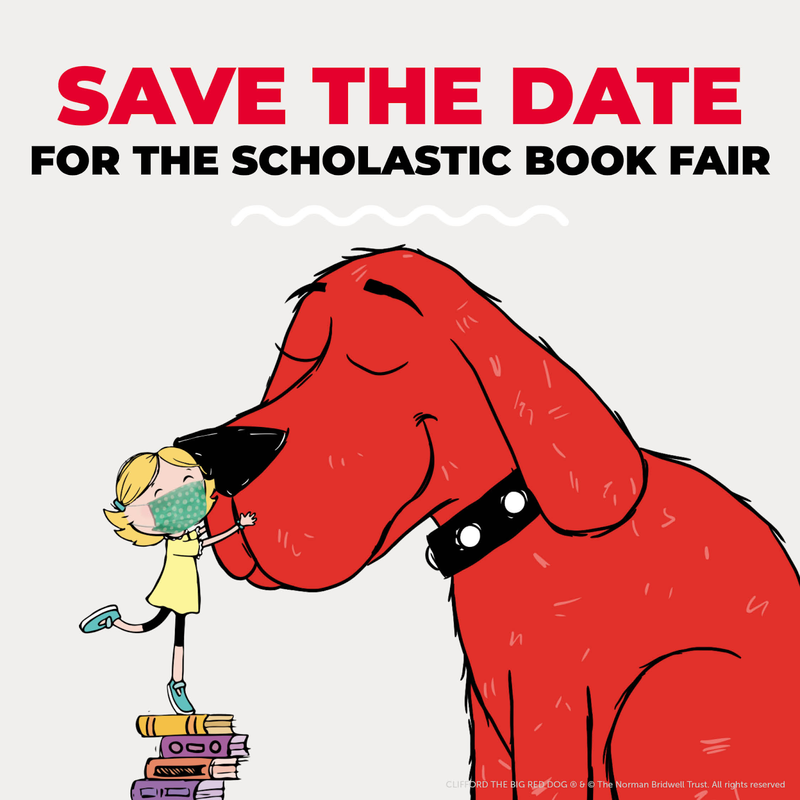 You'll find the best new books on our Scholastic Online Book Fair!
The website and a QR code will be available the first day of the book fair.
During the Arts Festival, May 27th, the elementary library will be open with artwork displays, book fair door prizes, and chromebooks available to order books. Mark your calendars and be watching for more information!