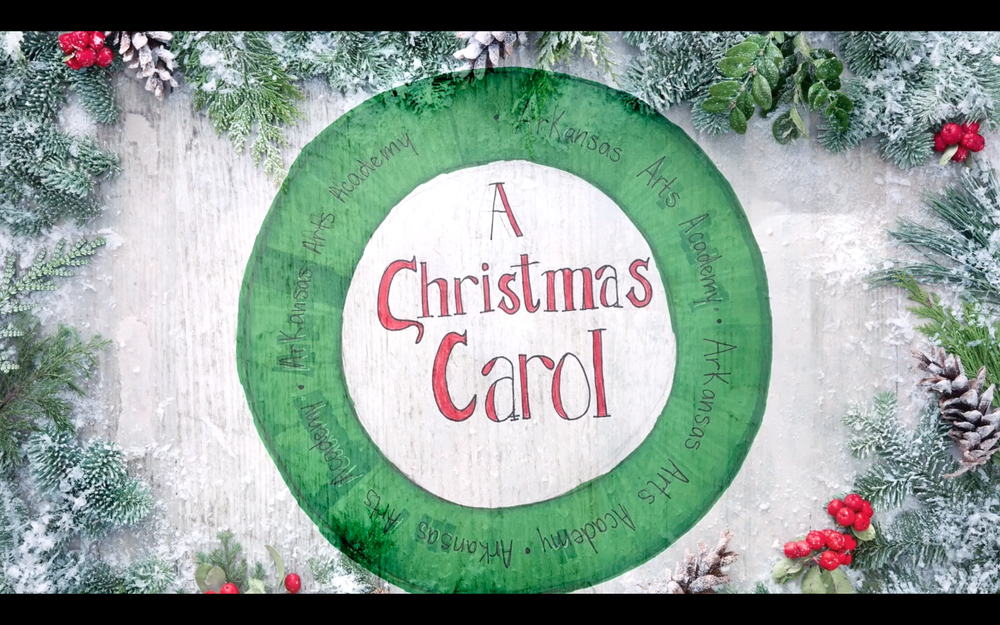 AAA Theatre Department's fully-virtual Fall production of Charles Dickens' "A Christmas Carol"
Jordan Haynes
Thursday, December 17, 2020
Hello AAA students, staff, families, and friends!
We want to invite you to watch the AAA Theatre Department's fully-virtual Fall production of Charles Dickens' "A Christmas Carol".
Everything in this production was filmed over zoom. Every student and staff member involved in making this show had to constantly collaborate, adapt, and improvise to solve the many problems associated with creating a safe theatrical production during a pandemic. Nonetheless, our amazing students made it happen. And just in time for the holiday break!
So without further ado, we hope you enjoy our adaptation of "A Christmas Carol". May it bring some holiday cheer to you and yours. Happy holidays!
VIDEO LINK: https://vimeo.com/491920742