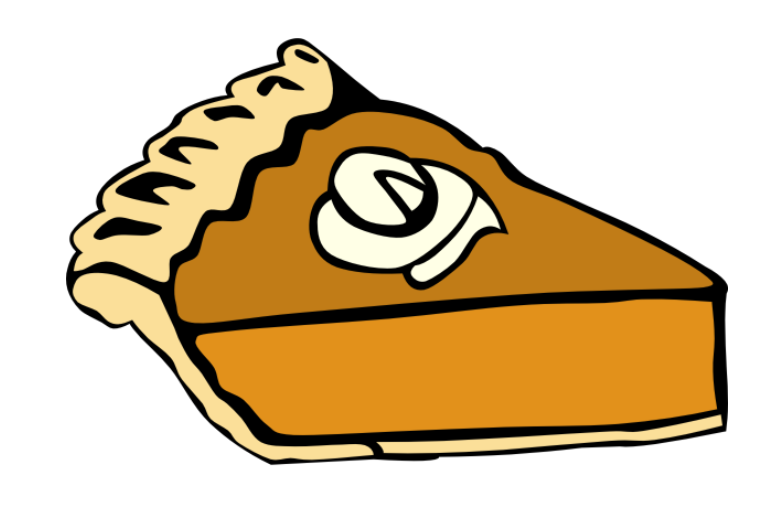 Support AAA Student's Small Business!
Rachel Carpenter
Monday, December 14, 2020
Katie's Pies & Treats
Hi, I'm Katie! I started a baking business that has a variety of pies and treats. I make all my pie crust from scratch and I use the best of ingredients for all the goodies. I fell in love with cooking when I was seven years old and I do culinary classes at the Arts Academy. In the future, I hope to bring my business all around the world. I change and add items to my list throughout the year. If you don't want to bake for holidays and occasions, I'm your girl! I love it all and it makes me happy to see other people happy about the goodies they receive. If there is something that is not on my order form that you want made, please email me and I will be happy to make it for you. If you are unable to pick up your order, I also offer limited delivery service.
Katie.gall62802@gmail.com