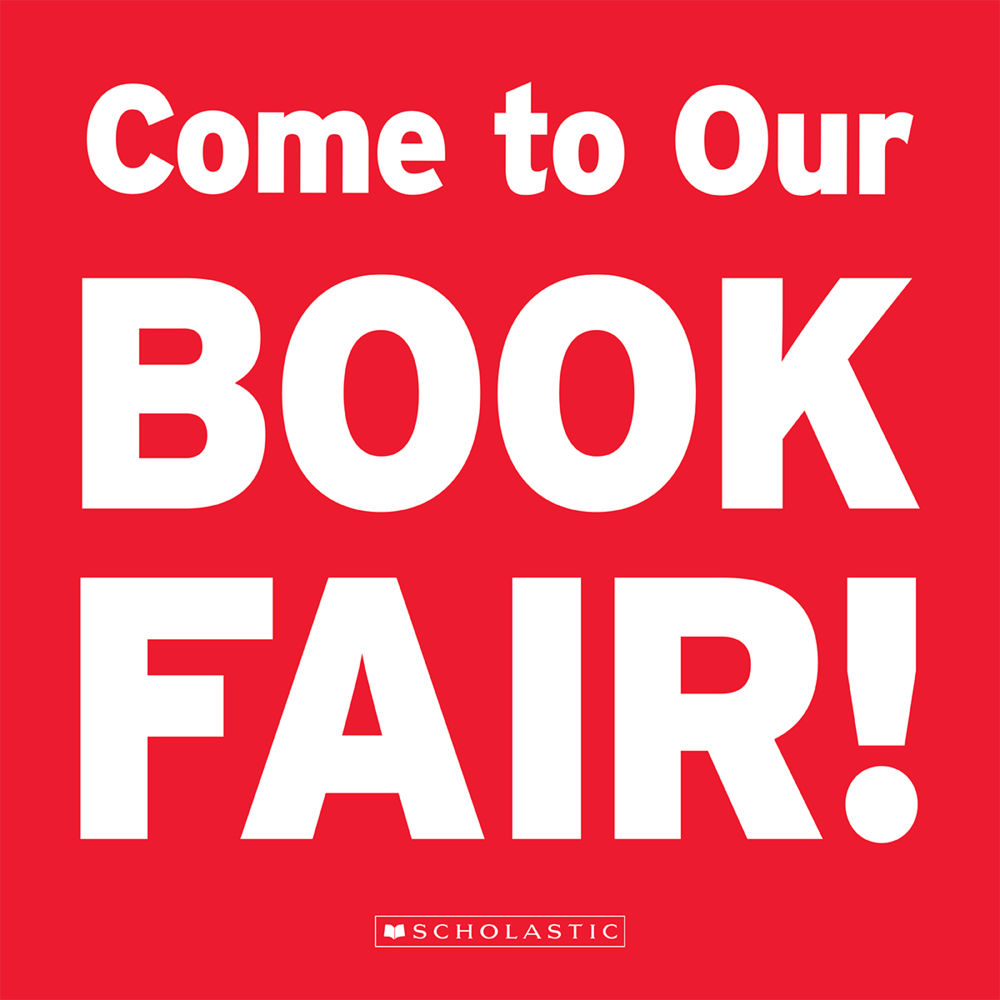 Come to our Book Fair!
Victor Craig
Monday, November 09, 2020
GIVE THE GIFT OF READING!!
Scholastic On-Line Book Fair is now available. Get online for a fun shopping experience.
The book fair is available through Monday, November 15th.
FREE SHIPPING on all book orders of $25 or more,and the books are mailed directly to your home.
Family and friends may shop our book fair as well!! All proceeds go to AR Arts School LIbraries.