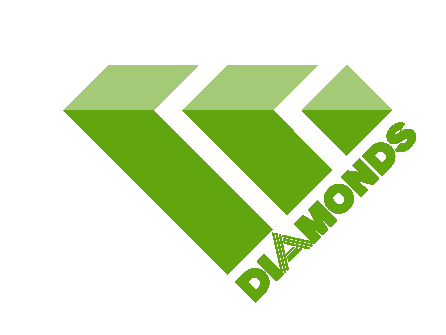 AAA School Board Meeting Webinar
Victor Craig
Tuesday, June 30, 2020
We are switching to the Zoom Webinar format for our next and future School Board Meetings starting Tuesday, July 14th, 2020. As before we will also live stream the meeting on the AAA YouTube Channel.
To attend the webinar use this link: AAA School Board Meeting Webinar Attendee Registration to register as an attendee. You should ensure you have the latest version of the Zoom client on your device. You'll be emailed the link to join the meeting.
As always, each person will be allowed to speak for three minutes. We will not be able to allow every attendee to speak - we'll pick the first five that register in first come, first serve order.