Please join us next Tuesday November 12th at 6:30 for our November School Board Meeting, after which Mary Ley will present the 2019 Arkansas Arts Academy Annual School Report. We look forward to seeing you there.

DONT FORGET! This is the LAST WEEK to get your Pumpkin Pie orders submitted! Deadline is 11/7.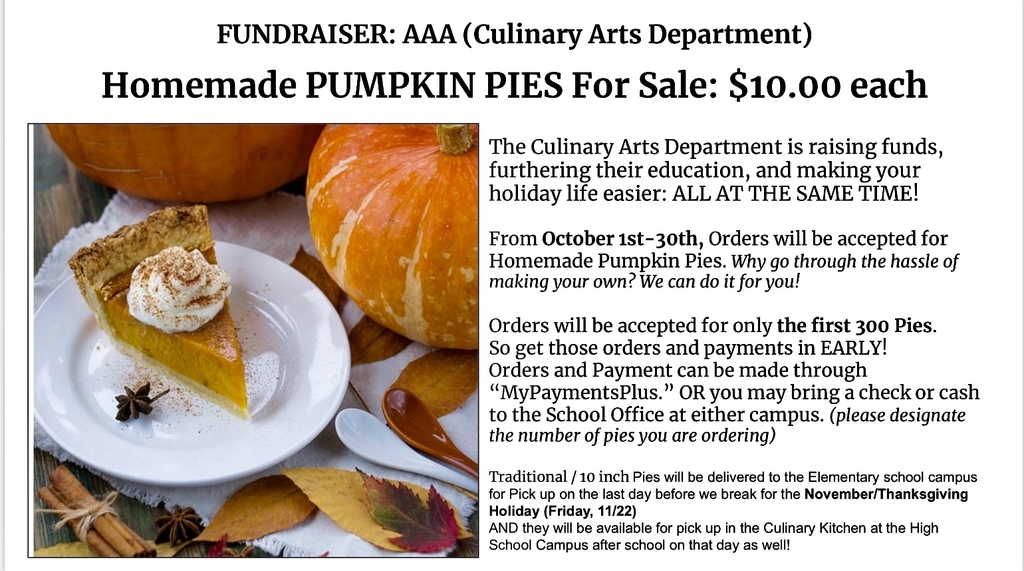 The Haunted House is still happening on Saturday as scheduled. Bring your friends and family to help raise money for Jr High and High School Student Council events.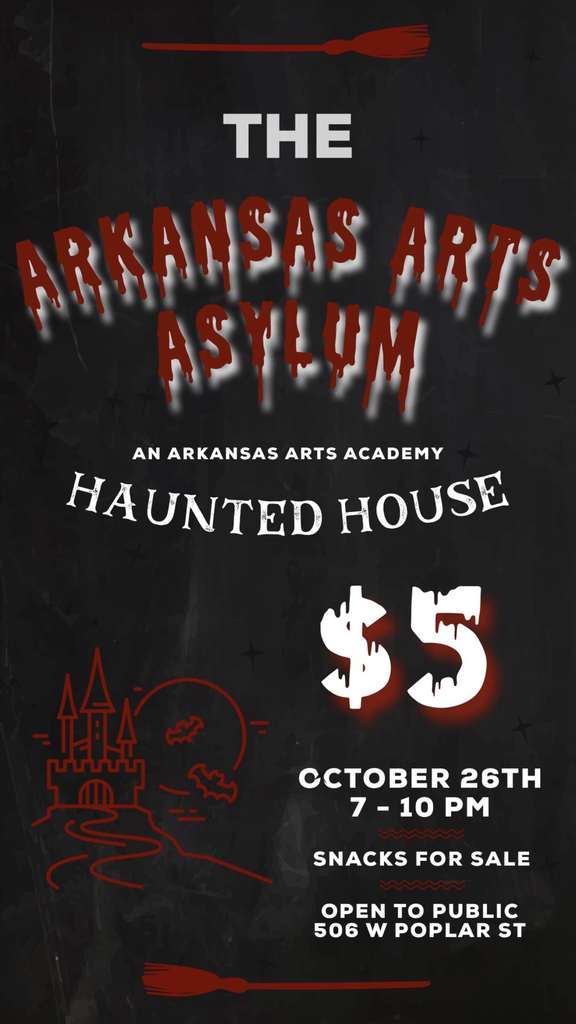 Mark your calendars and tell all your friends! You won't want to miss this chance to buy one-of-a-kind art!!!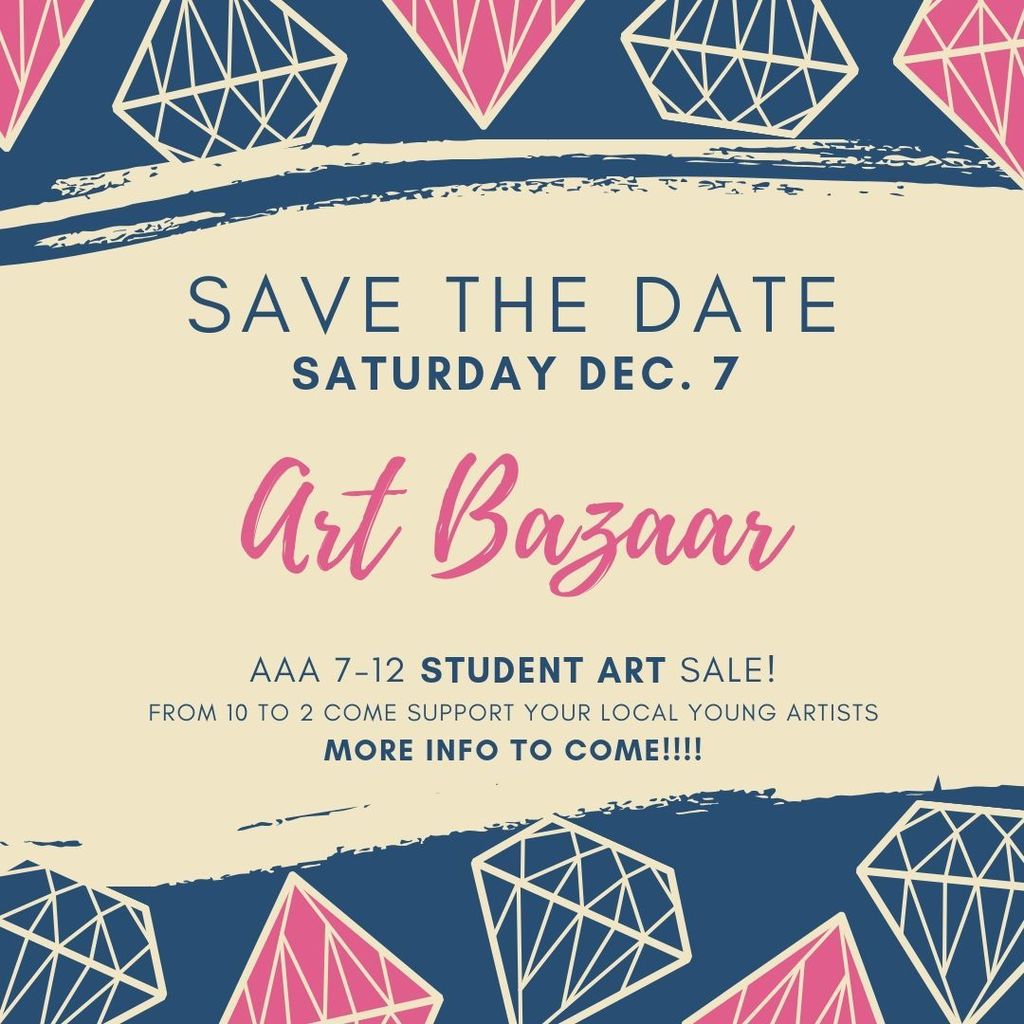 Some students & staff left this morning for Washington DC. They have arrived and are now touring our nations capital.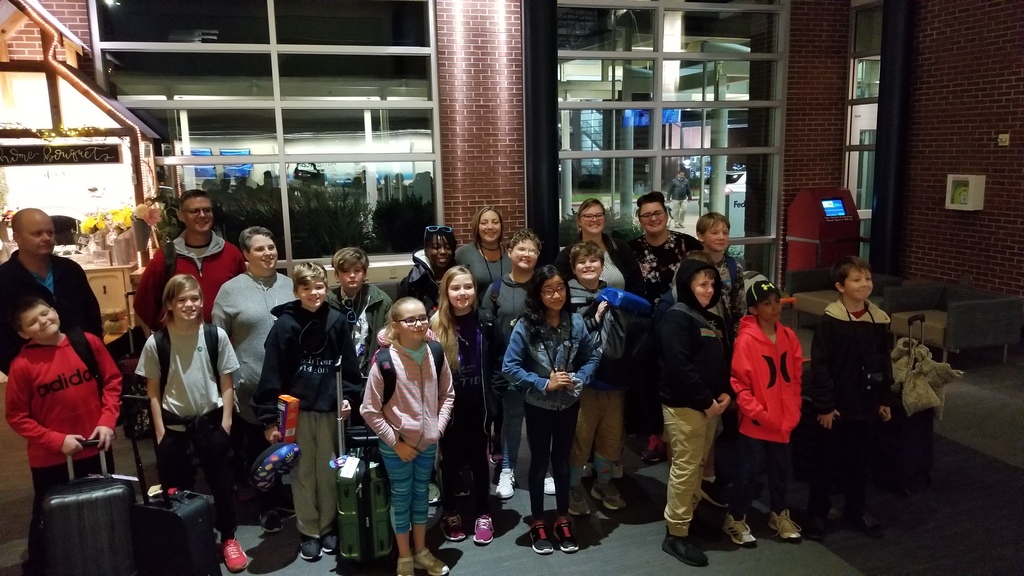 The Culinary Arts Department is raising funds, furthering their education, and making your holiday life easier: ALL AT THE SAME TIME! From October 1st-30th, Orders will be accepted for Homemade Pumpkin Pies. Why go through the hassle of making your own? We can do it for you! Orders will be accepted for only the first 300 Pies. So get those orders and payments in EARLY! Orders and Payment can be made through "MyPaymentsPlus." OR you may bring a check or cash to the School Office at either campus. (please designate the number of pies you are ordering) Traditional / 10 inch Pies will be delivered to the Elementary school campus for Pick up on the last day before we break for the November/Thanksgiving Holiday (Friday, 11/22) AND they will be available for pick up in the Culinary Kitchen at the High School Campus after school on that day as well!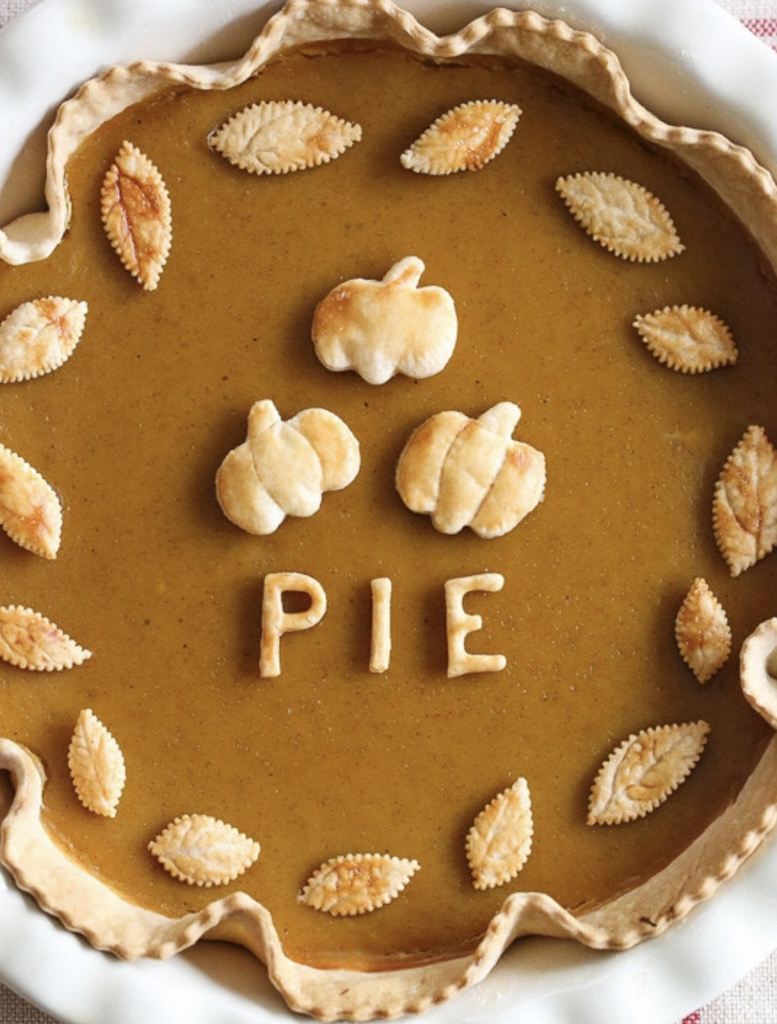 Come to Lewis & Clark and get some gear, and some pancakes and help support the Diamonds on the Fly fishing club!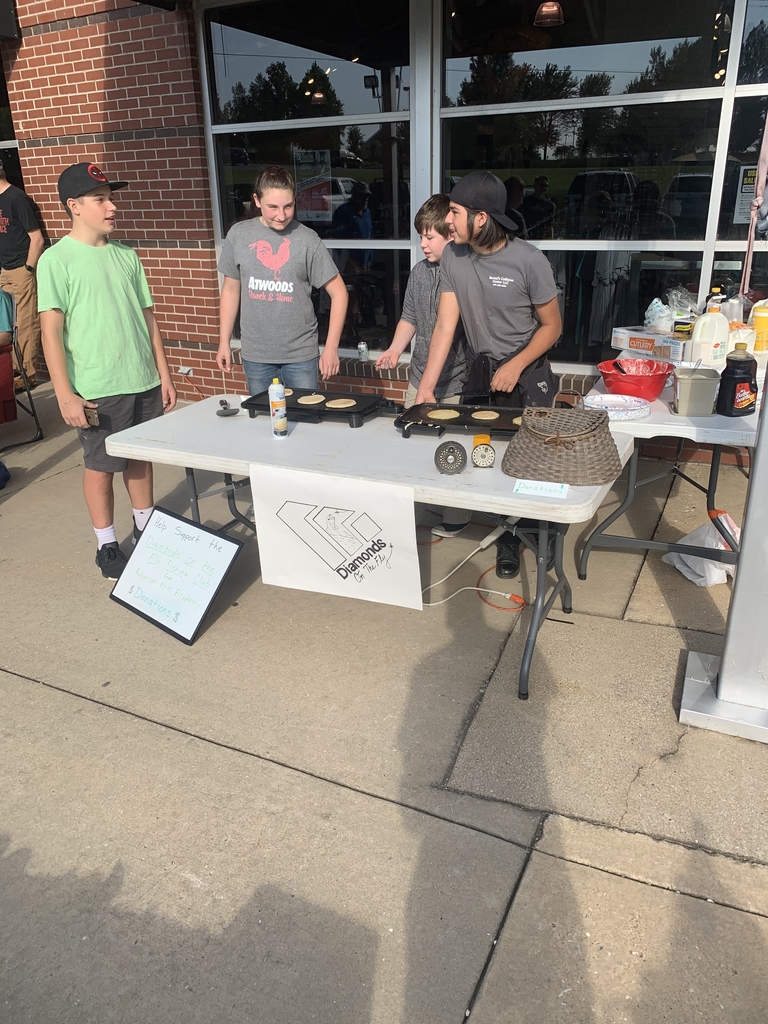 National School Lunch Week will begin on October 21st in the Elementary/Middle School cafeteria! There will be prizes, fun dessert days, and popcorn on Friday, October 25th!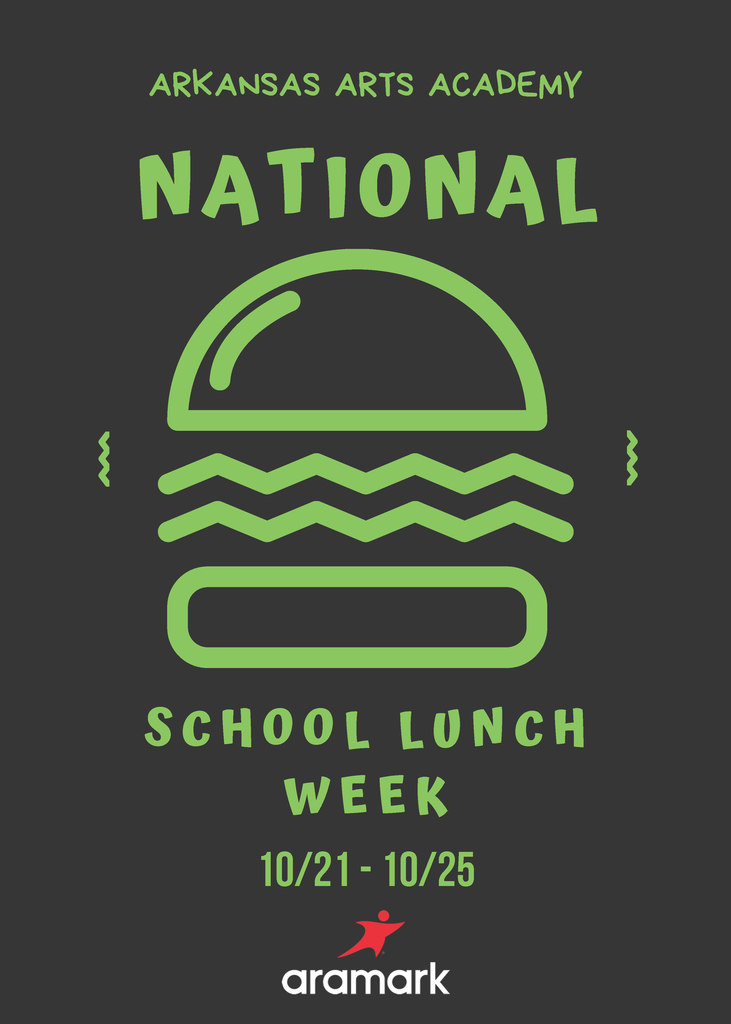 Diamonds on the Fly fishing club news! Right now, any contribution you make to our donorschoose.org campaign will be doubled by Dick's Sporting Goods! This is an amazing opportunity for our anglers to get their own brand new fly fishing gear! Your donation will brighten our students' school year, and you'll get heartfelt thank yous from our DOTF club and get to see photos of them using their new gear! Here's the campaign. Only $81 still needed because of Dick's Sporting Goods matching our remaining amount!
www.donorschoose.org/artonthefly
Thank You!

High School Culinary Arts went to
www.cobblestonefarms.org
and met with their excellent and knowledgeable Gardner Laura Brewer. She showed the students around the farm and educated them on helping the food insecure peoples in our area by gardening and service. We picked almost 300 pounds of peppers, Packed over 20 dozen eggs, pulled weeds and took a tour of the garden, greenhouses and chickens! It was hard work and a great trip! THANK YOU COBBLESTONE FARM PROJECT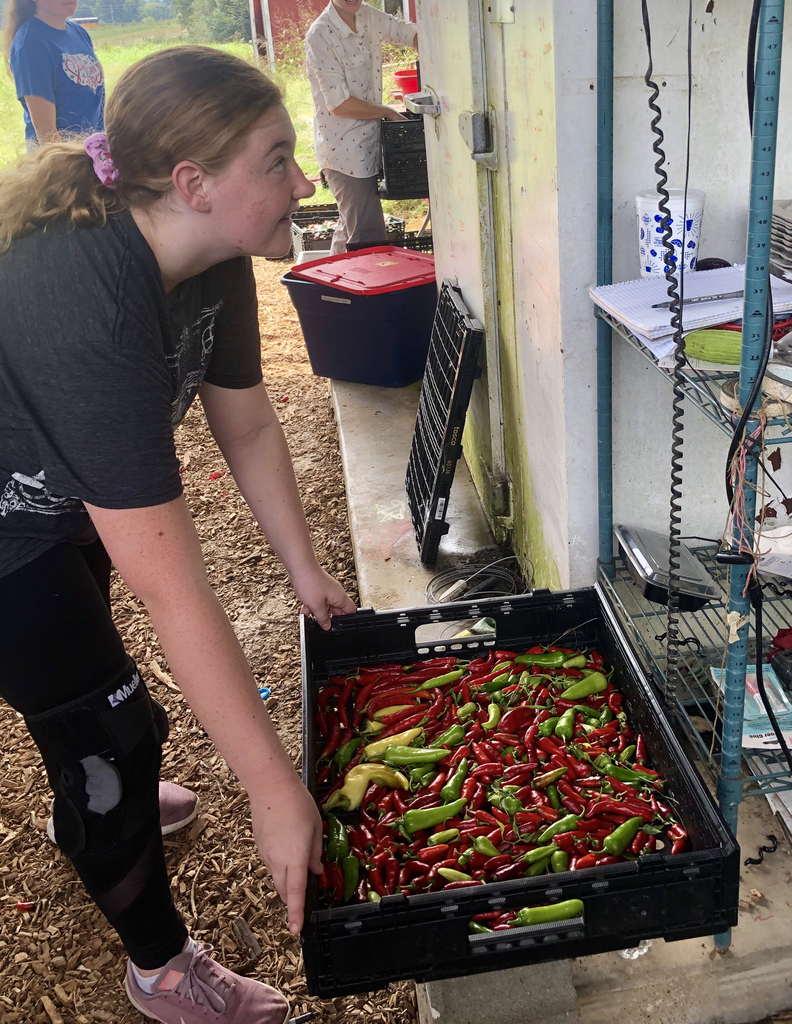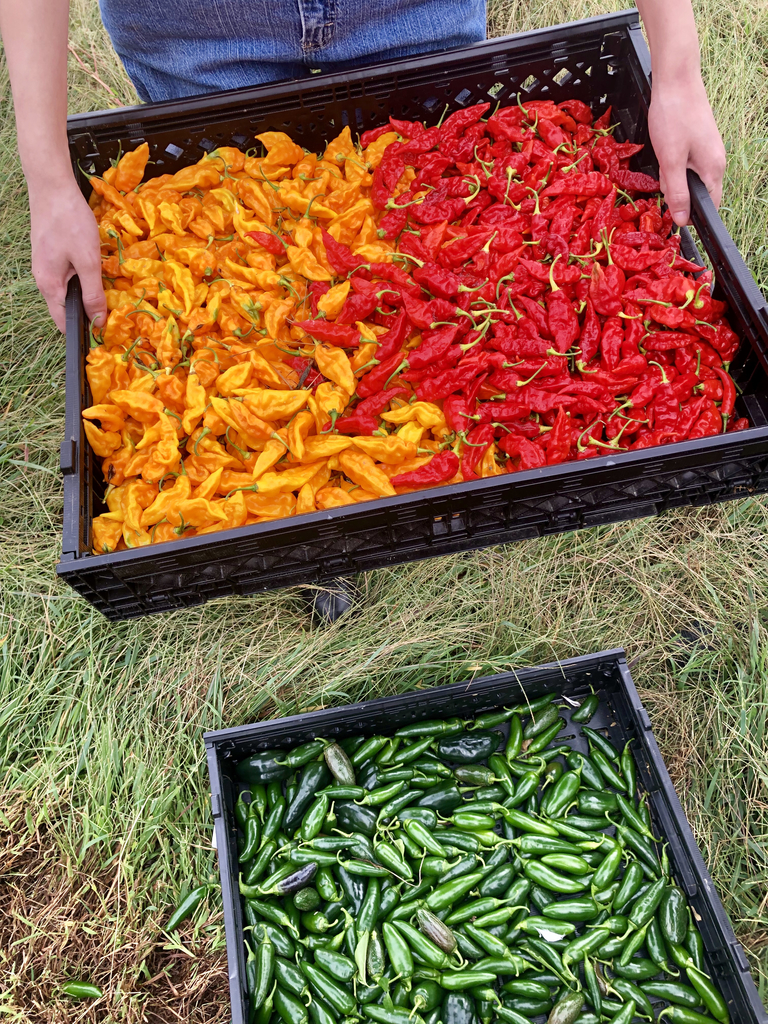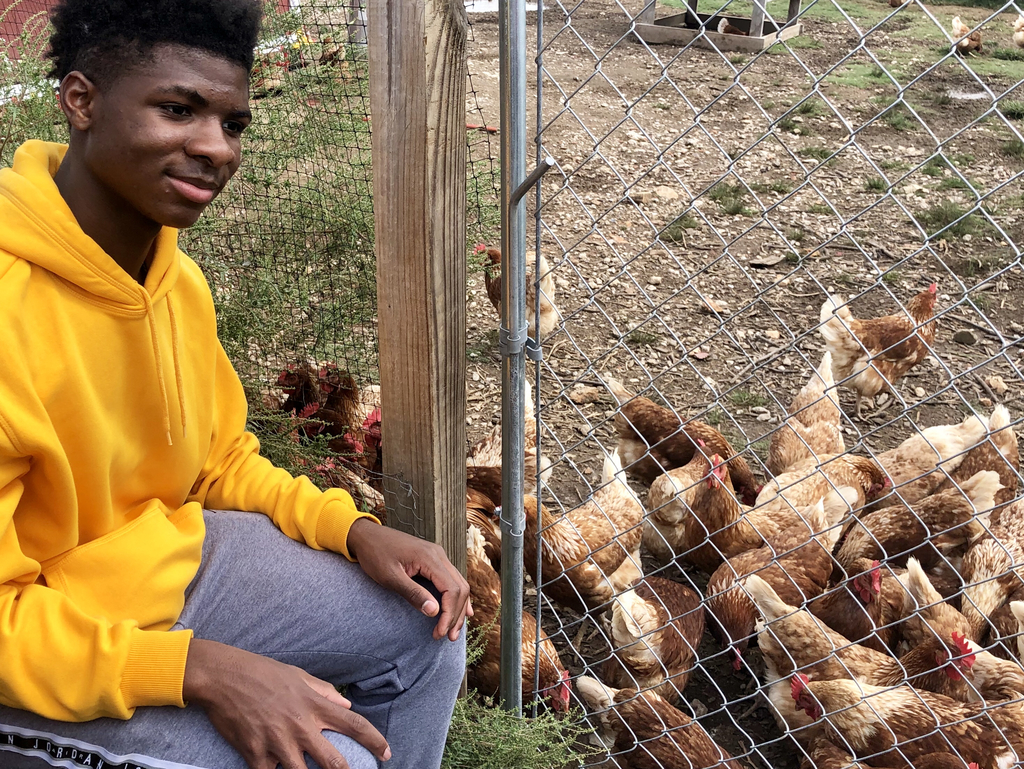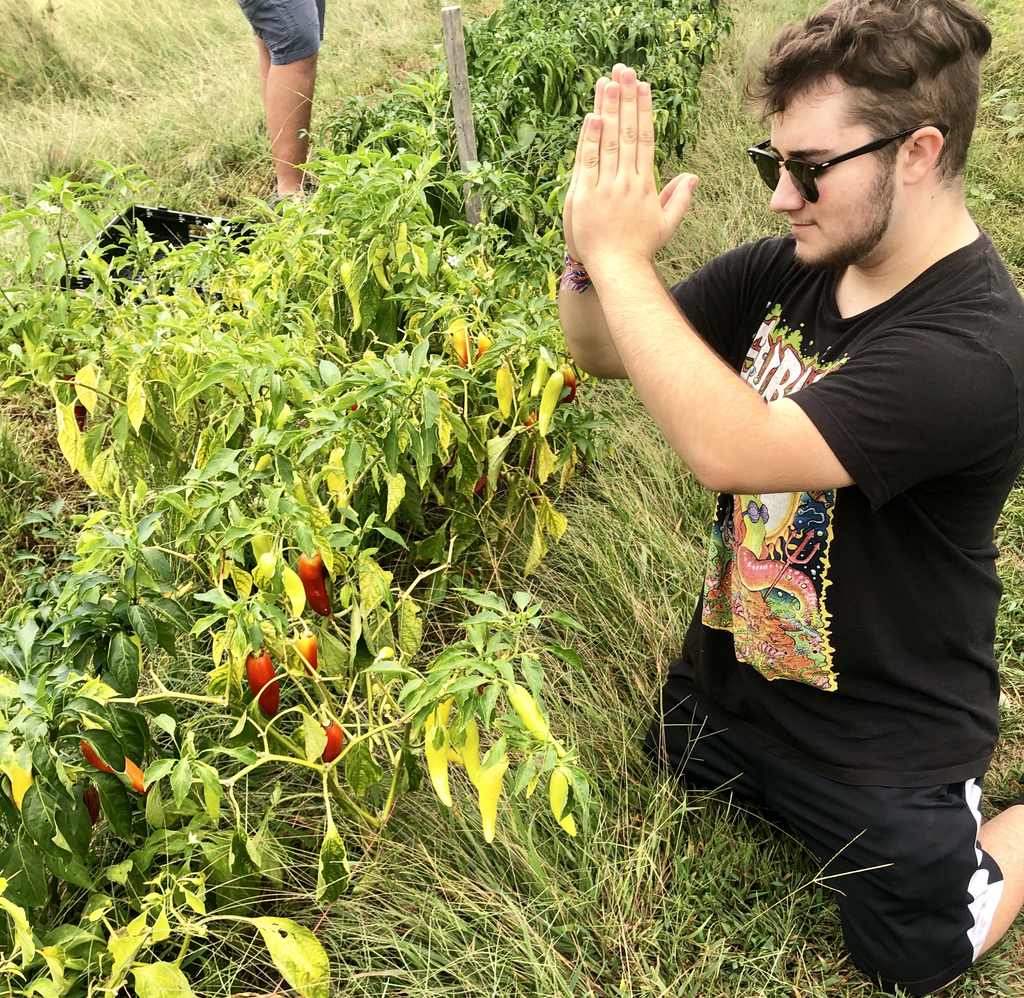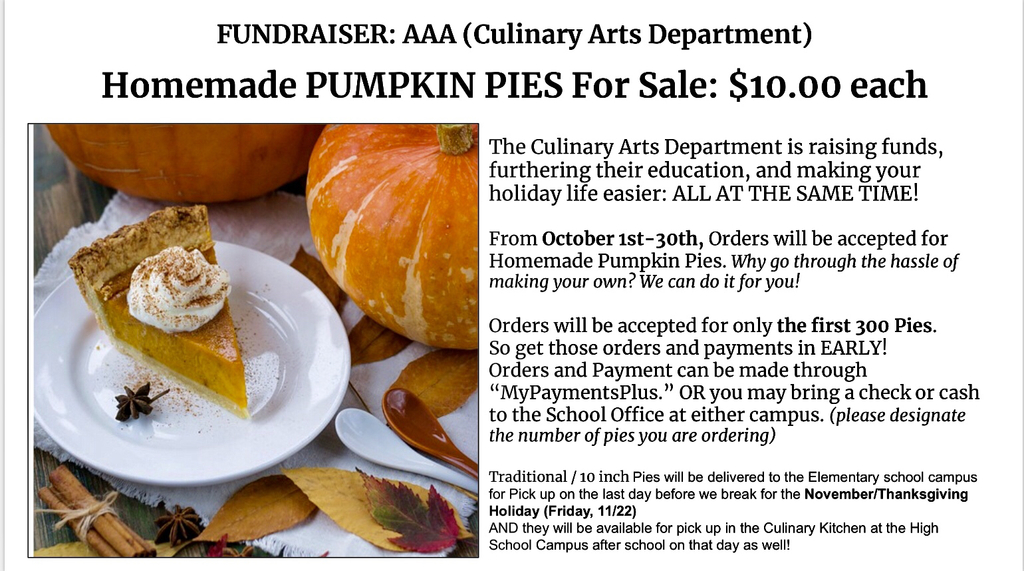 Gear Swap and Diamonds on the Fly Fundraiser Oct 5th 9-11 AM at Lewis & Clark Outfitters (Rogers location) Come swap/buy outdoor gear and support the Diamonds on the Fly fishing club at this Lewis and Clark event! Diamond anglers will be making pancakes and accepting donations to go towards new gear and fishing trips! Make plans to come out for this great event!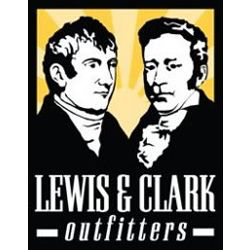 Mrs. Monica Herrera from
www.properwayacademy.com
came to one of the 8th grade Introduction to Culinary Arts classes today and gave a lecture/demonstration about etiquette, first impressions and table manners! There was so much good and useful information. THANK YOU for sharing with us today, Mrs.Herrera!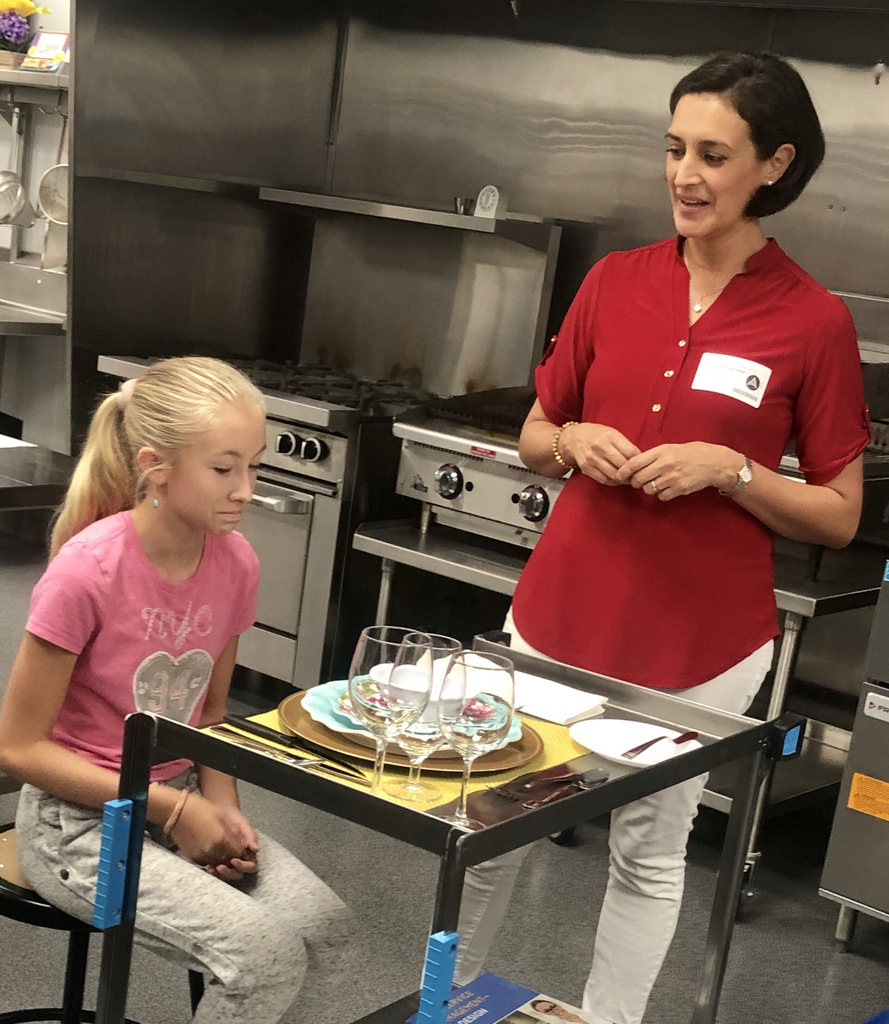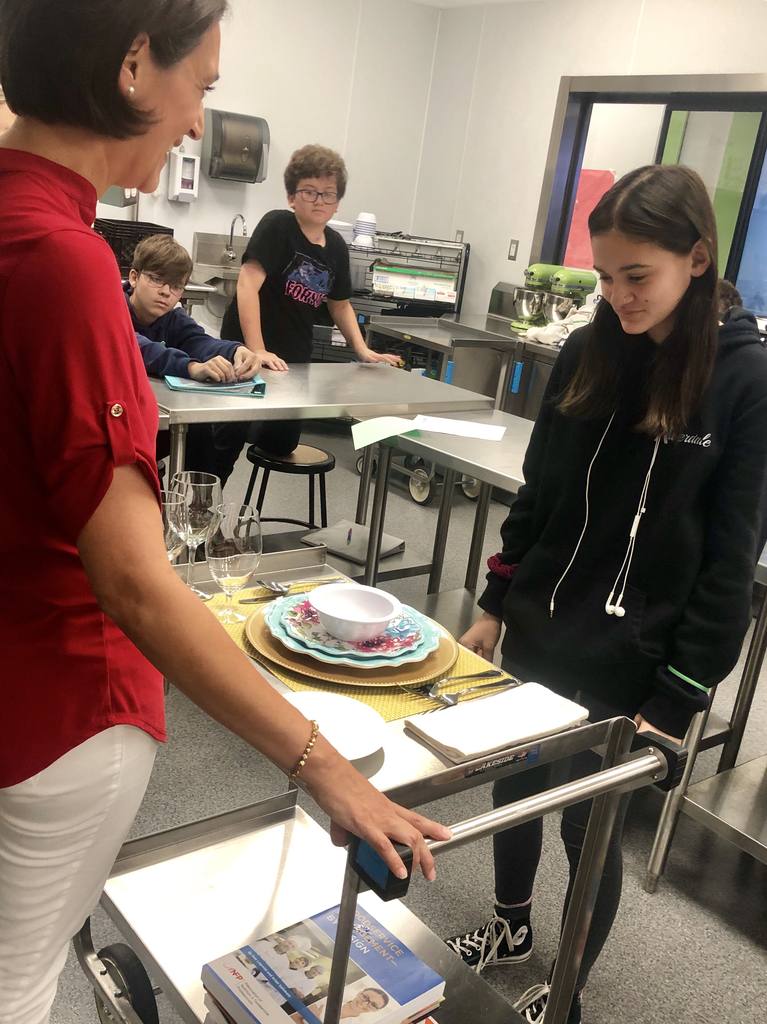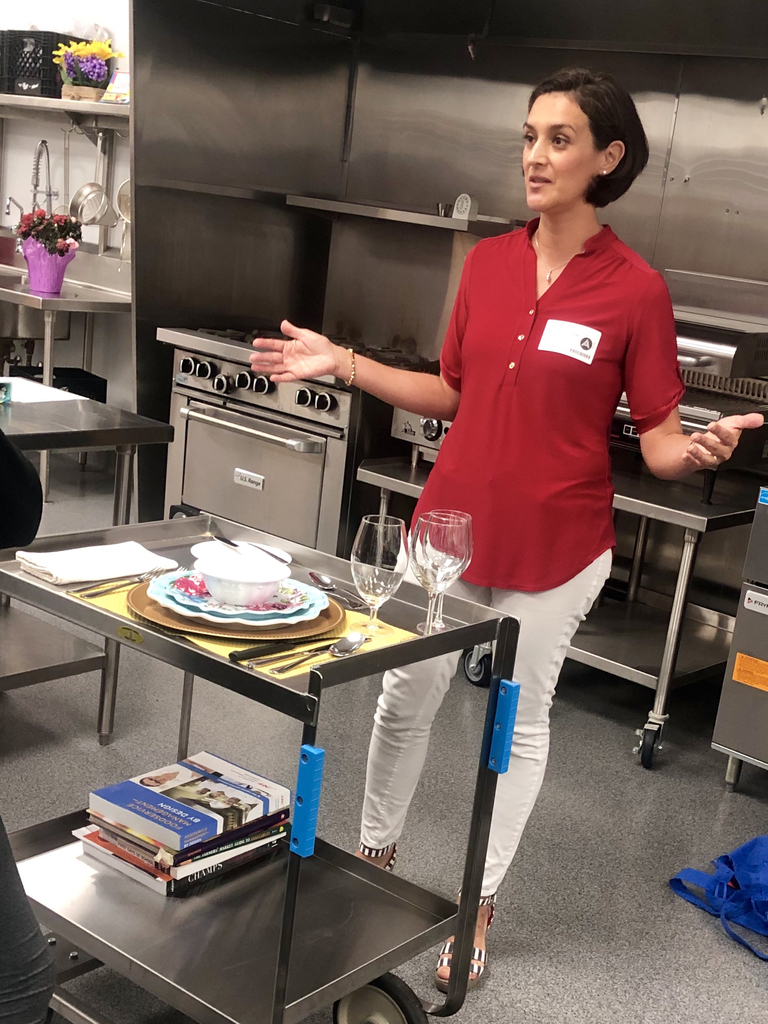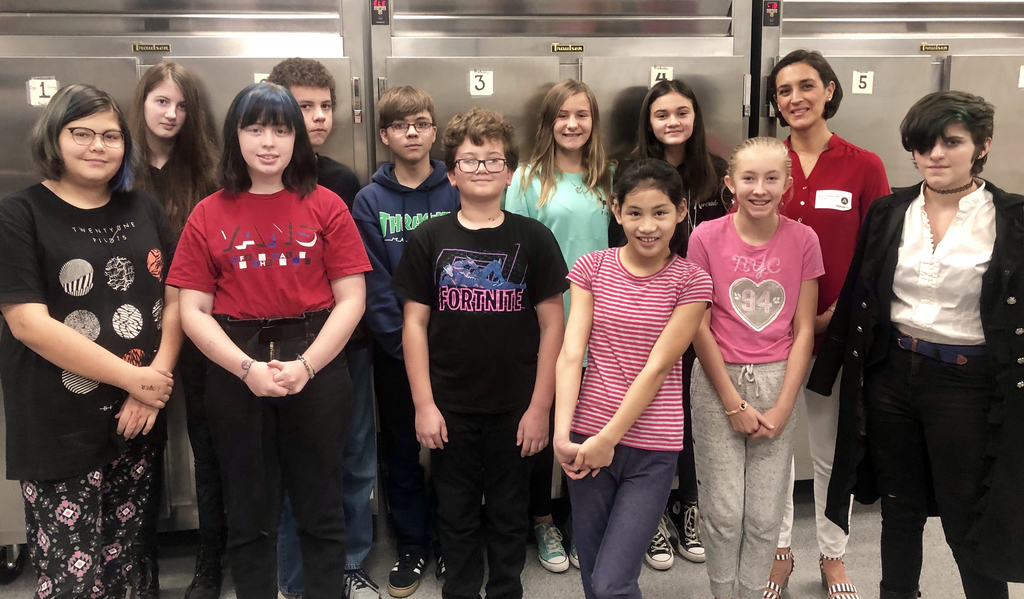 Start With Hello Week Kickoff Sept 23-28th Start With Hello is an initiative that focuses on creating a school climate of inclusion and kindness. Developed by the Sand Hook Promise, this program encourages students to reach out to those who may be experiencing isolation, and building a connection with that person. See someone alone, Reach out and help, Start with Hello.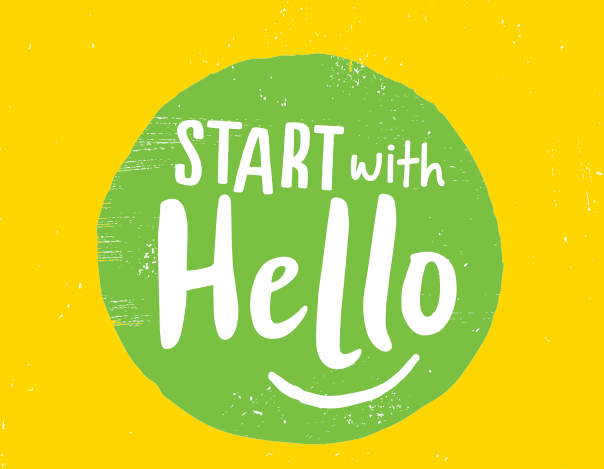 A BIG thank you to Theatre Squared for presenting "The Poe Show" this morning and following it with an actors' Talk-Back for theatre majors and an arts-integration workshop for English 11 students. It was AmAzInG!!!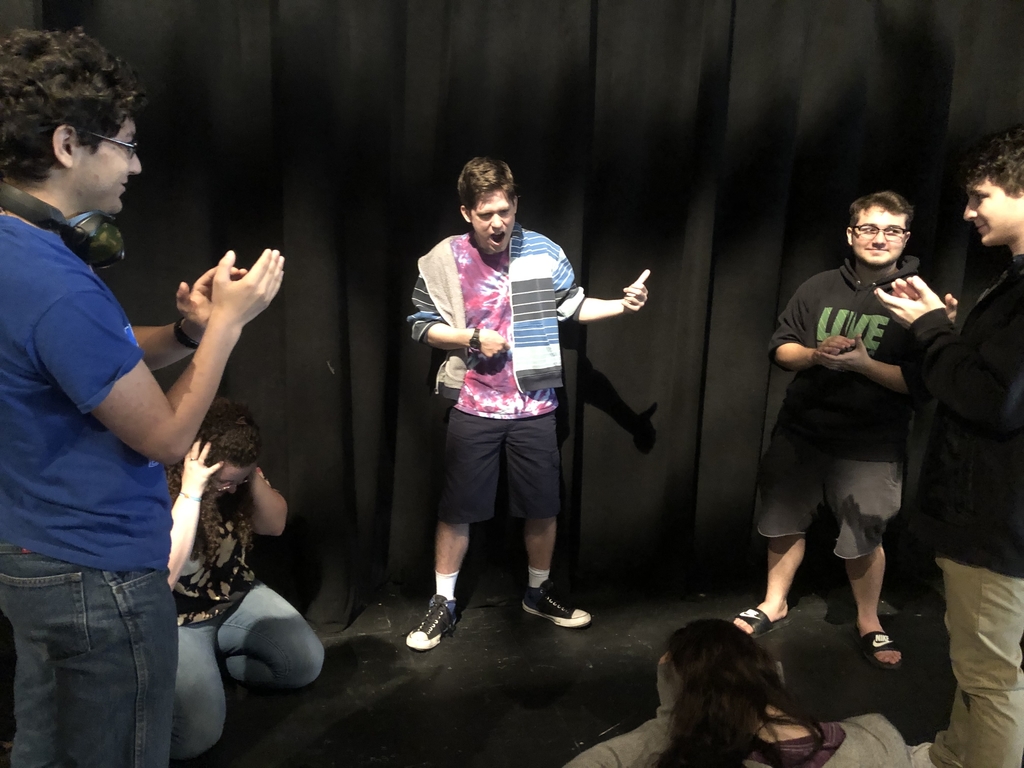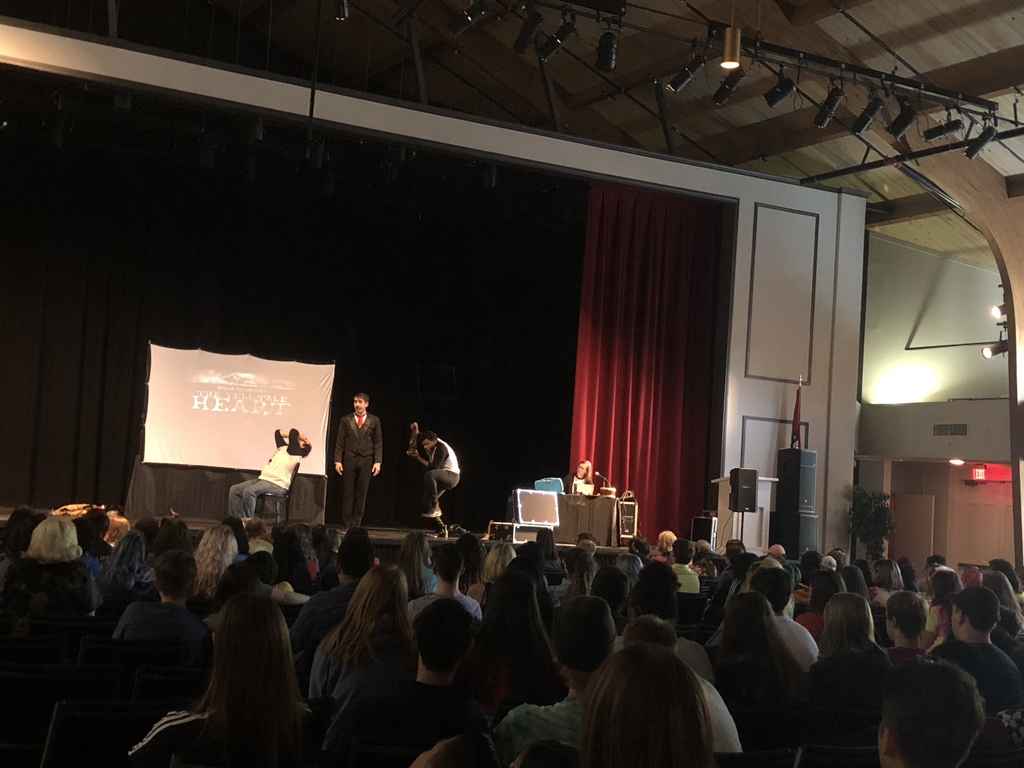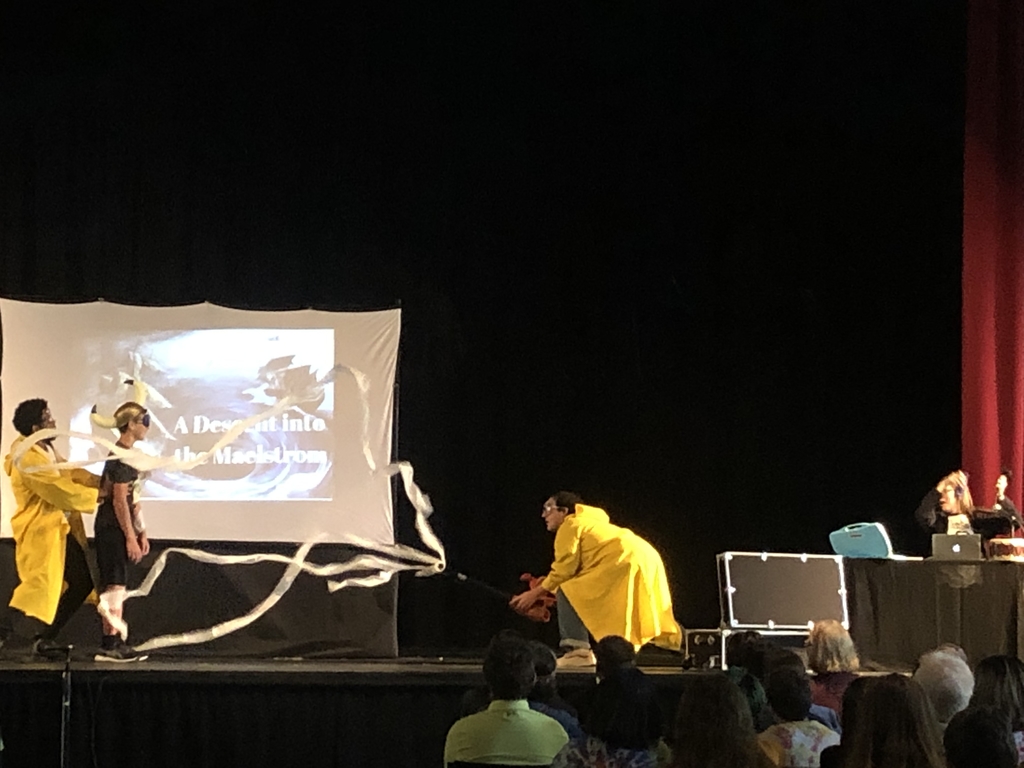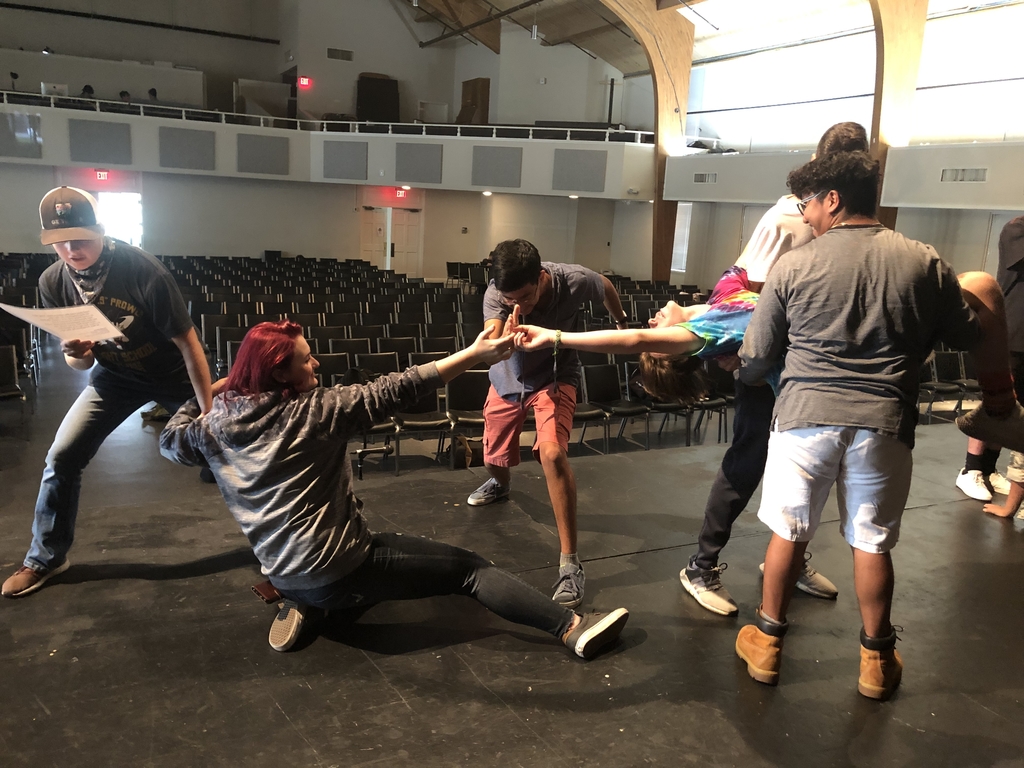 With a growing population of 8 billion people, 24% of the earth's land is being used to raise livestock. Arts Academy students in Mr. Mac's science classes took the initiative to show our community the importance and need for sustainable food. Crickets provide 4x the protein than beef, and are full of omega oils and vitamins. However, a shift in how we view "strange" food such as crickets needs to happen, and these students are leading by example!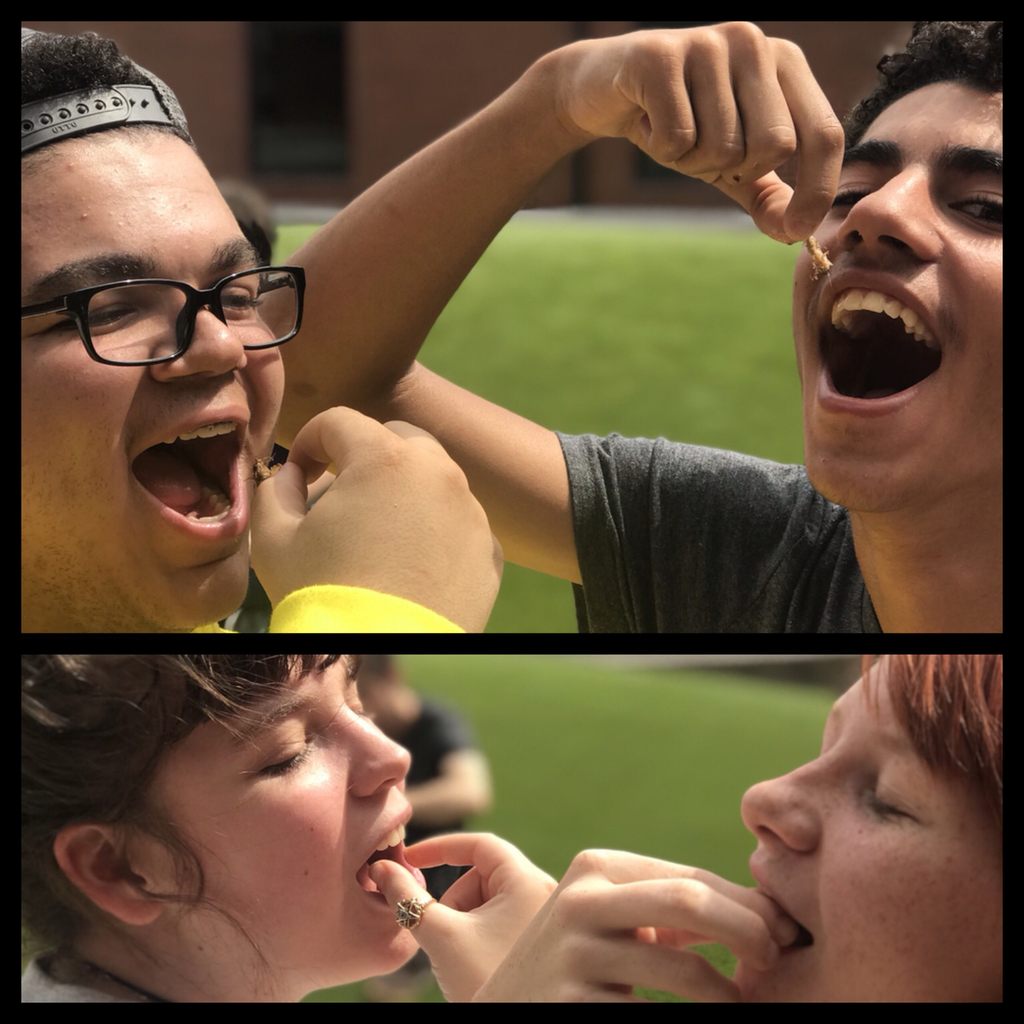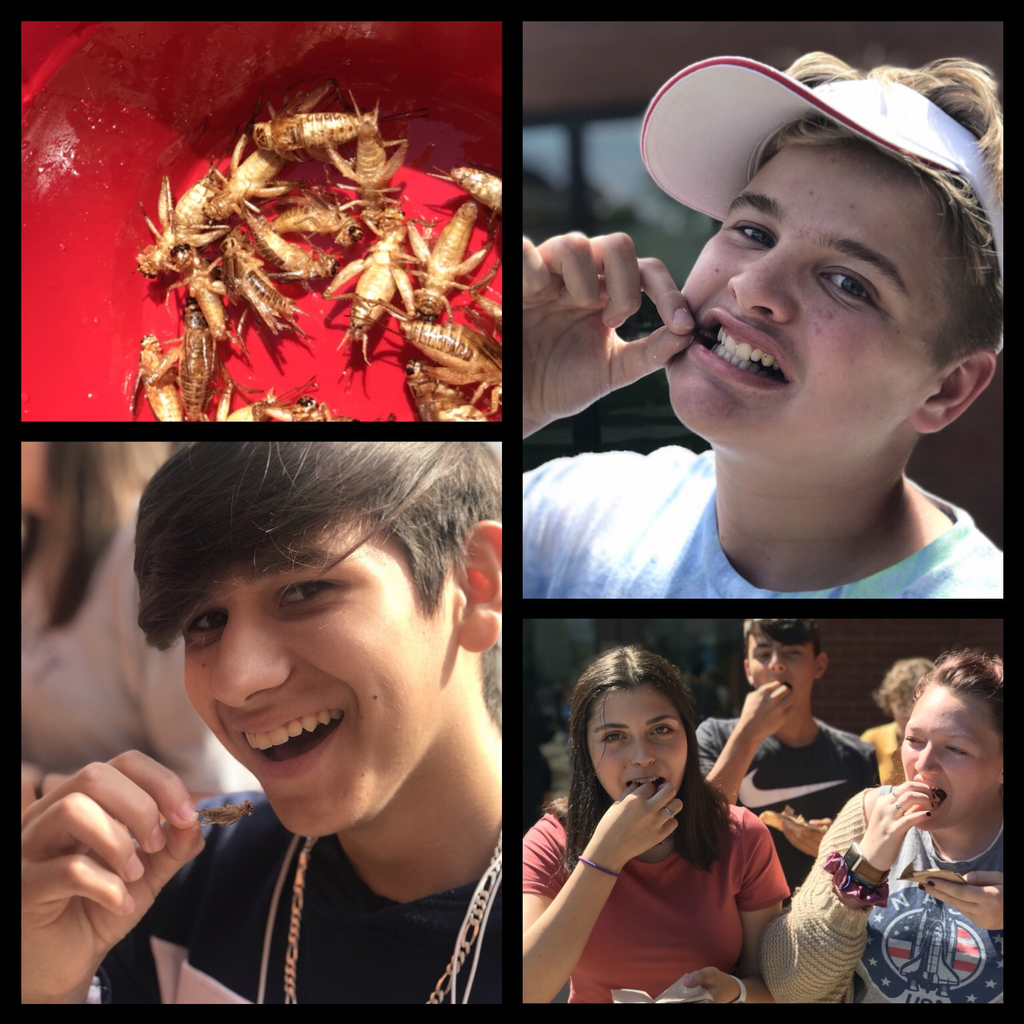 The Diamonds on the Fly High School fishing club is still accepting donations towards new fly fishing gear! We are currently only $299 short of our goal! If you are willing to donate (donations are tax deductible) please visit
www.donorschoose.org/artonthefly
.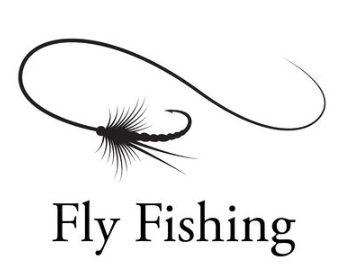 Mrs. Dale's psychology students are building and eating neurons in class today.