Oct. 3rd Monday Memo! Oct. 3rd-7th: Intersession Week - No School, Enrichment & Intervention Opportunities Available Oct. 5th: 5pm-6:15pm: ForwARd Arkansas: The State of Education in AR. A Statewide Study & Engagement Process. This event is FREE and open to anyone. Oct. 10th-14th: Fall Break - No School Oct. 11th: 6:30pm: School Board Meeting @ HS Campus Oct. 19th: Flu Shot Clinic @ Both Campuses Oct. 19th: K6 PTA Spirit Night @ Panda Express in Rogers Oct. 20th: 6pm-8pm: HS Fall Showcase Oct. 21st: K6 Picture Day Oct. 21st: Early Release Day @ HS Campus Oct. 21st: 5:30pm: NWACC Concurrent Classes Presentation @ HS Campus Oct. 21st: 7pm: K6 Movie Night @ K6 Gym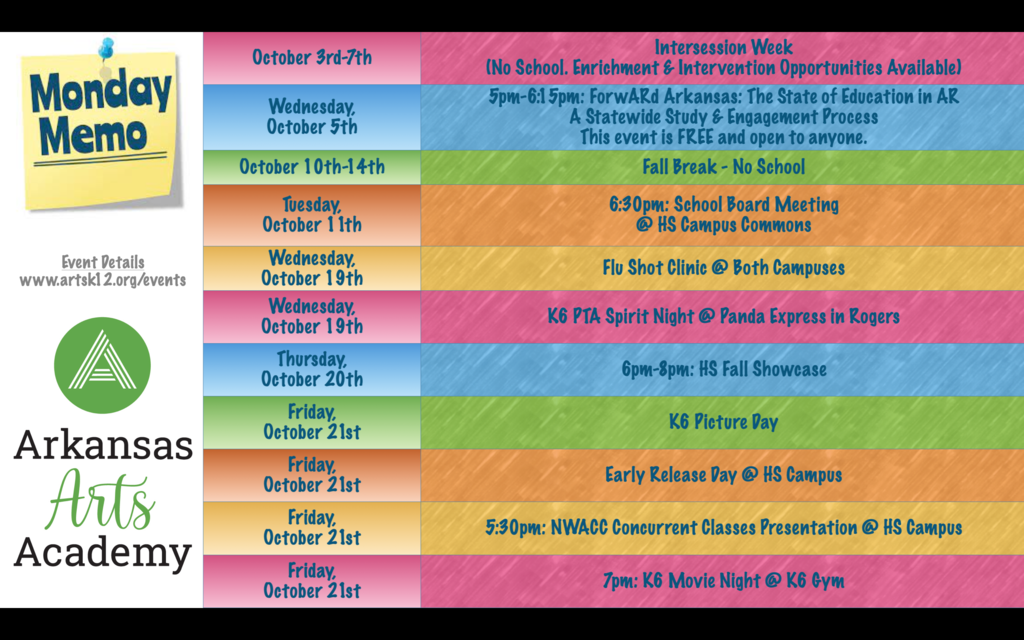 Attention K6 Campus! Instead of decorating pumpkins this year, let's decorate tissue boxes! Bring your decorated tissue box to Ms. Ussery in the library Oct. 24th-26th to be entered into the contest to win a Book Fair gift card!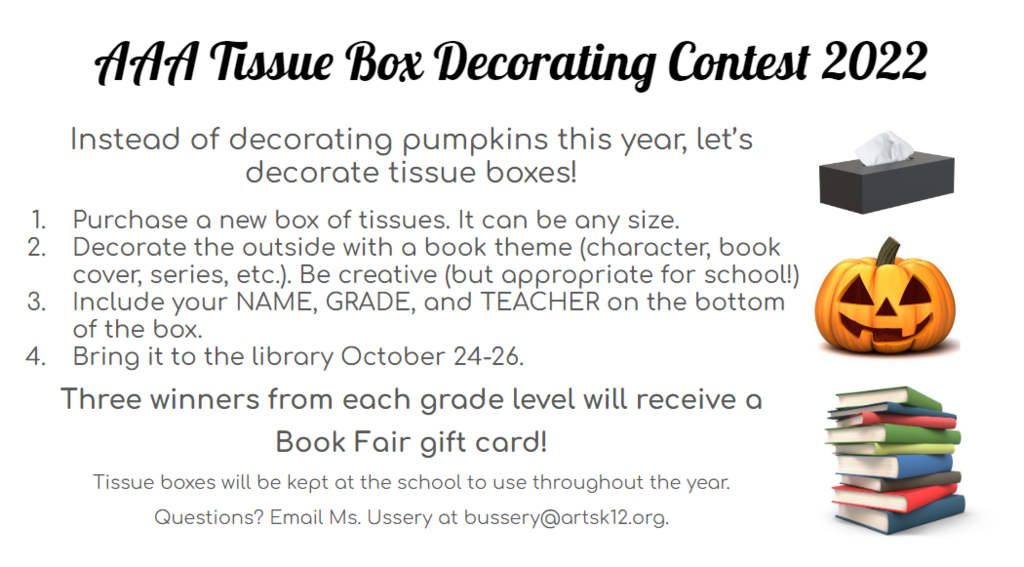 Monday Memo! Sept 19th: 5:30pm: Conversations with the CEO @ HS Campus Sept 19th: 6pm: 4th Grade Space Camp Parent Meeting @ K6 Campus Library Sept 20th: 5pm: 5th Grade ONSC Parent Meeting @ K6 Campus Sept 20th: 5:30pm: 2024 Italy Trip Info Meeting for Current 9th-12th Graders @ HS Campus Library Sept 22nd: 10am-4pm: Blood Drive @ HS Campus Sept 22nd: 6pm: Coffee House Night @ HS Campus Sept 23rd: No School Sept 26th: 5:30pm: Family Engagement Night: Transition to Post-Secondary, FAFSA, & Scholarships @ HS Campus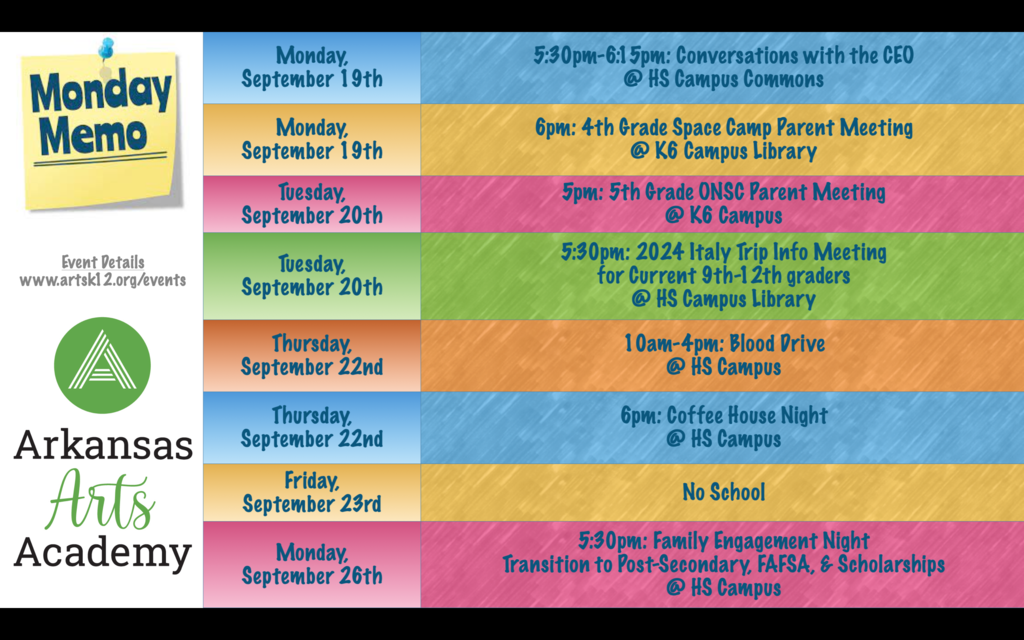 4th grade had a great time at Peel Mansion's School Days Program, an annual educational event. The program offers living history stations in which elementary students observe, learn, and experience the life during the 1800's in Arkansas.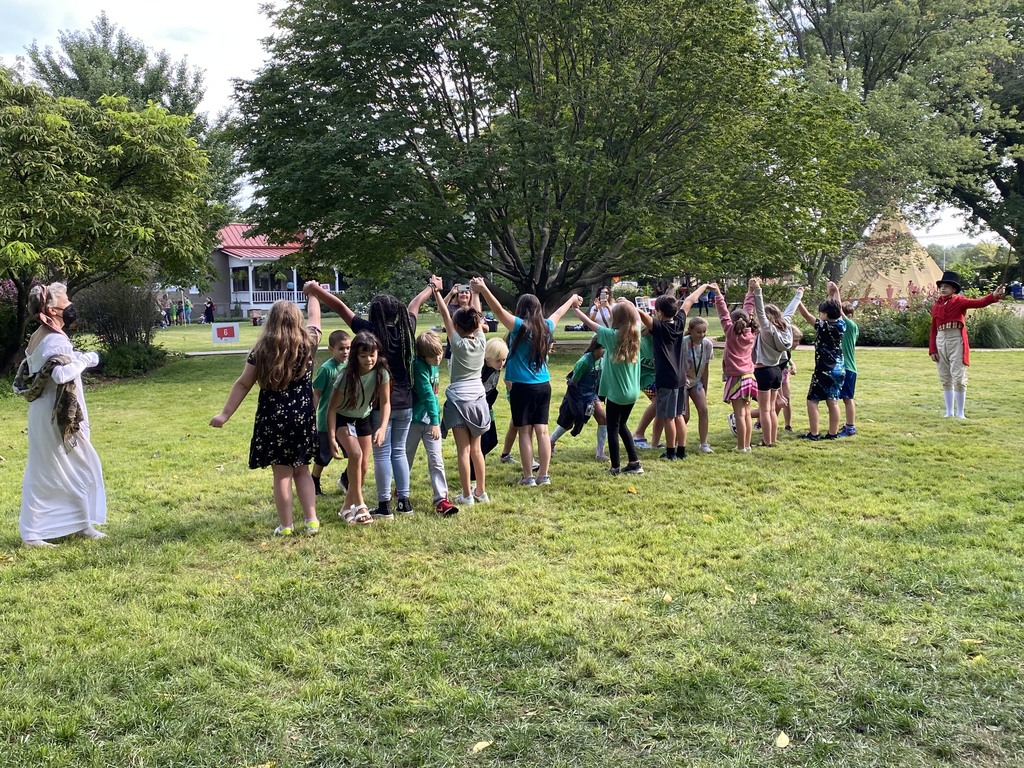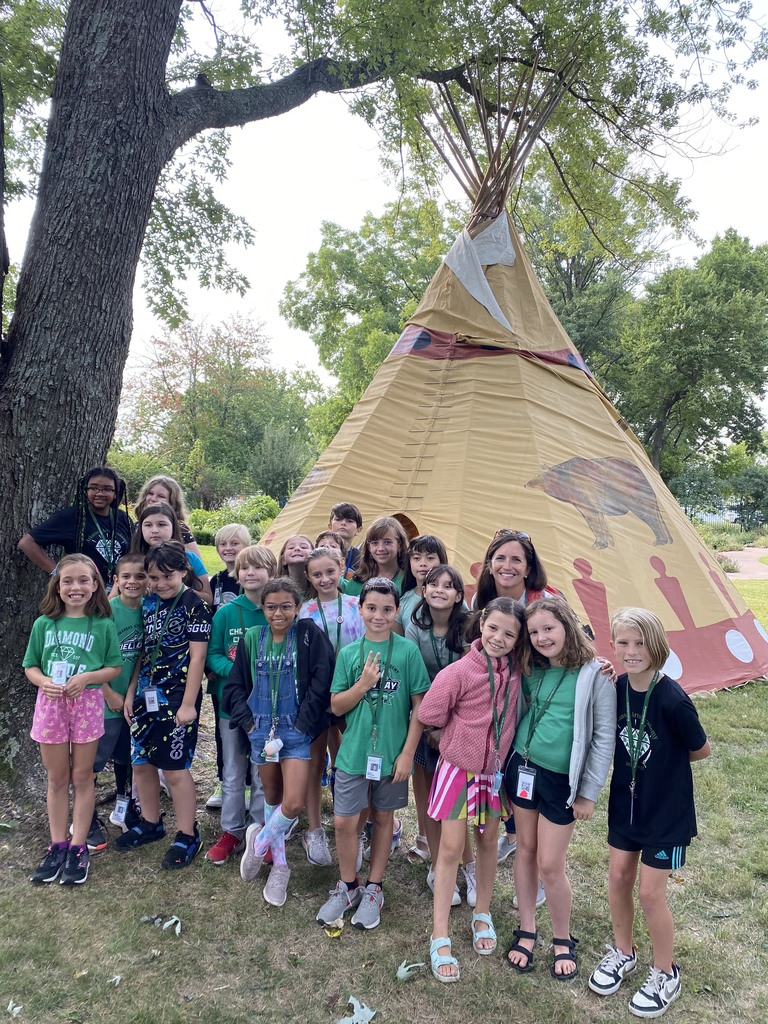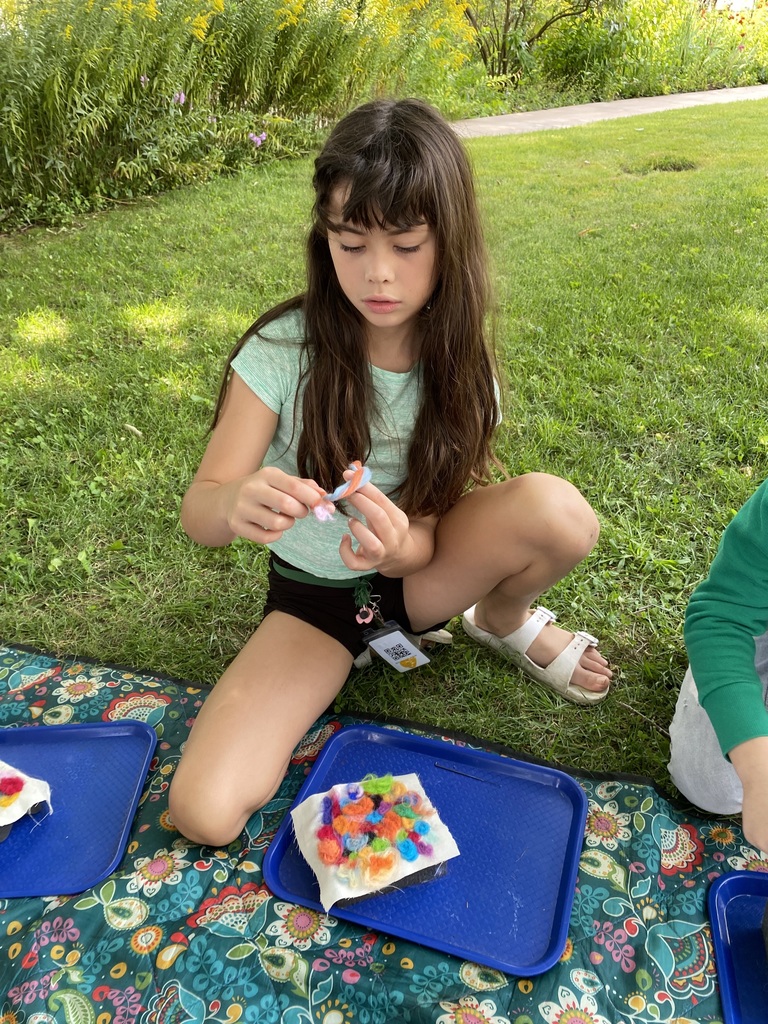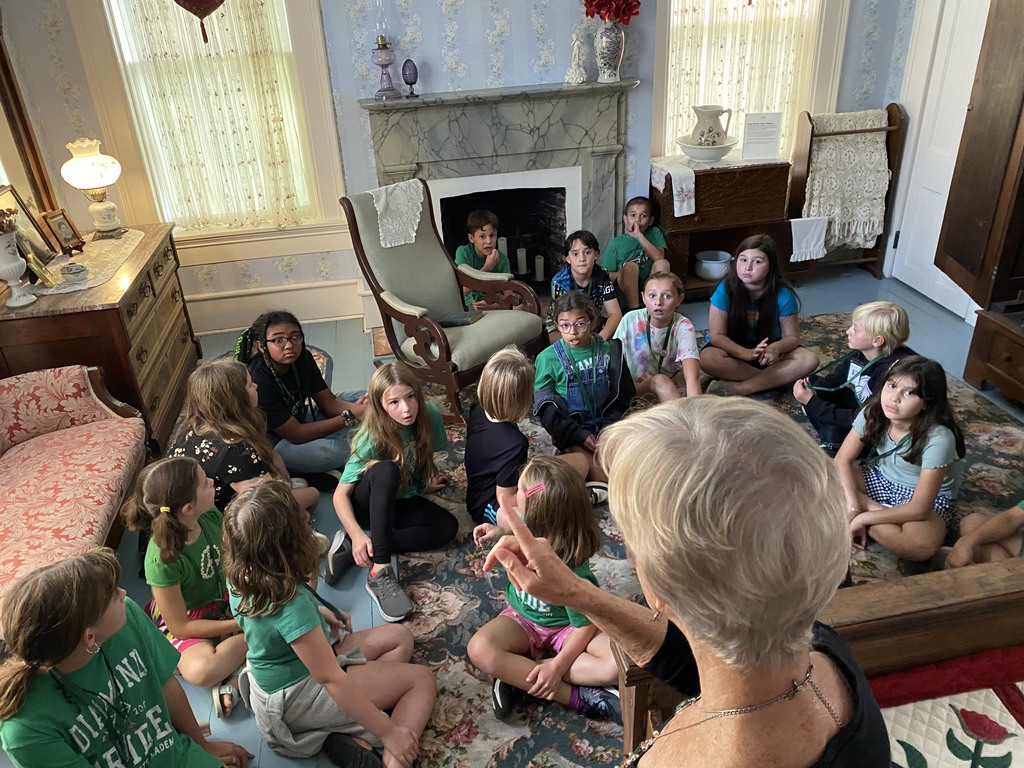 Thank you Papa Rap for visiting the K6 Campus today! With a variety of percussion instruments in tow, he turned our Tuesday morning into an explosion of music, drums, and bilingual lyrics. To learn more about Papa Rap, visit this link:
https://onlyinark.com/culture/papa-rap/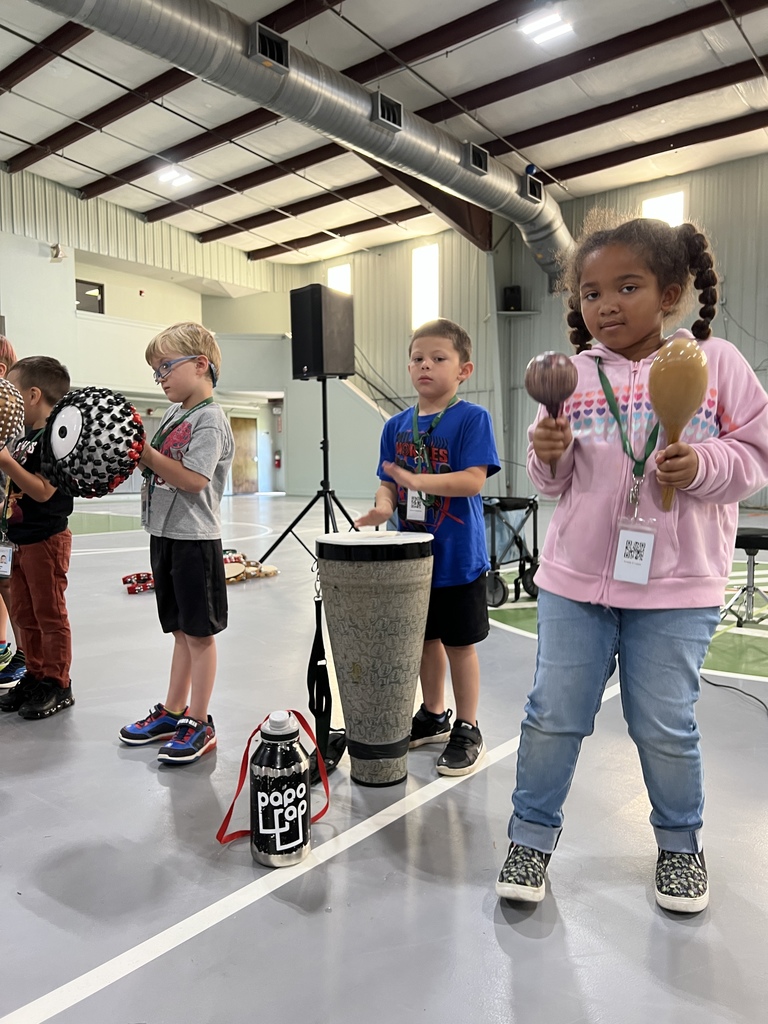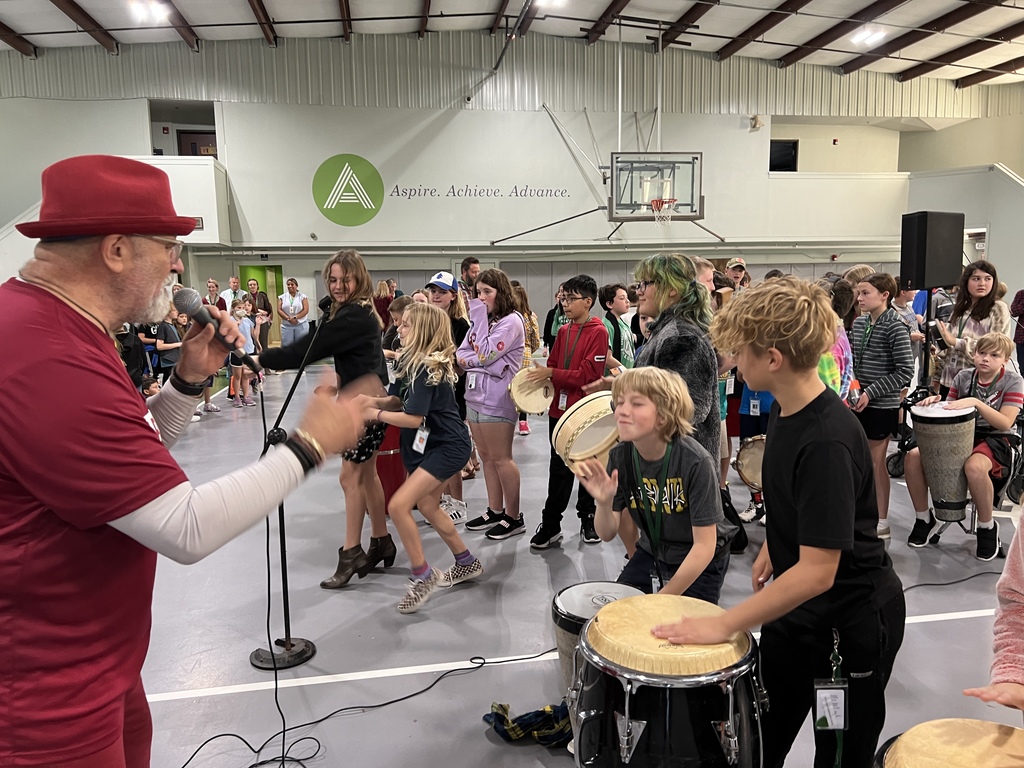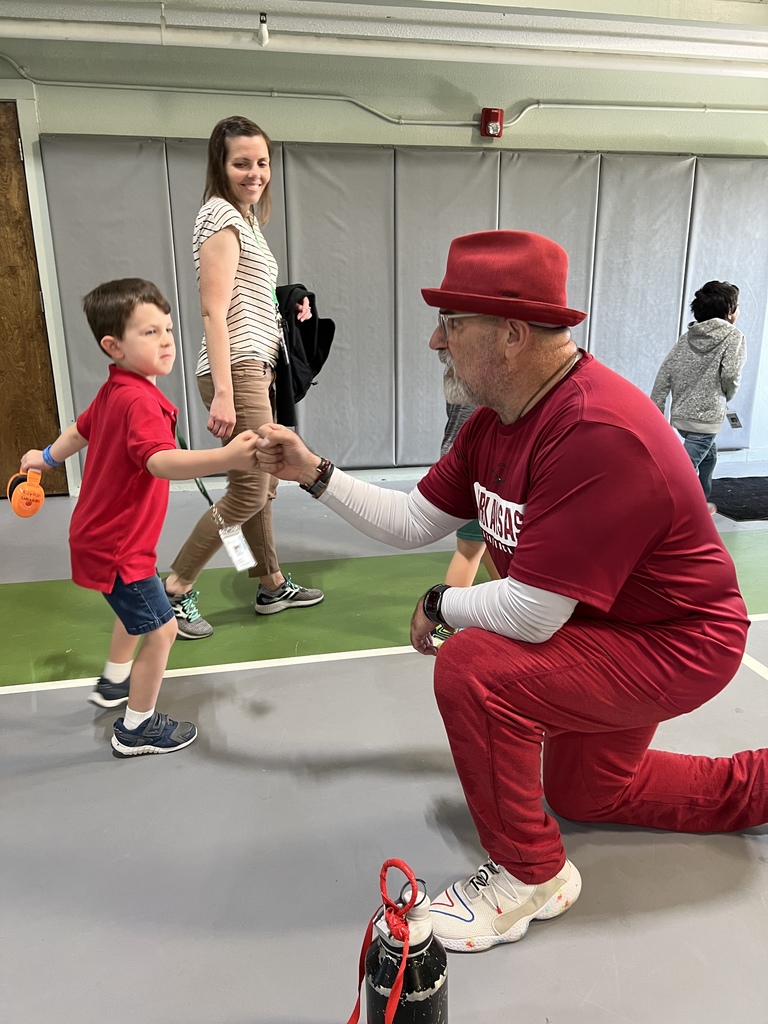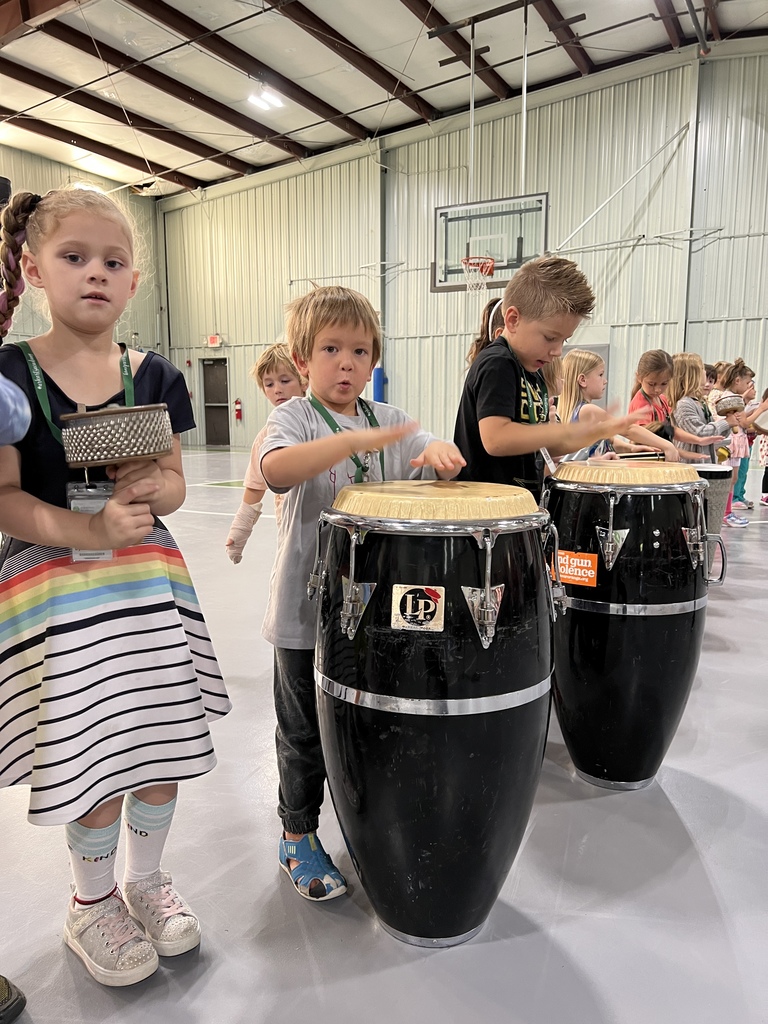 All AAA parents are welcome to join the counselors for coffee, bagels, activities, and brainstorming from 10am-12pm, Saturday, September 17th, at the high-school commons area. We look forward to getting to know you better and hearing your ideas. Please contact the counselors with questions/comments:
ashover@artsk12.org
,
afoster@artsk12.org
, and
kmiller@artsk12.org
.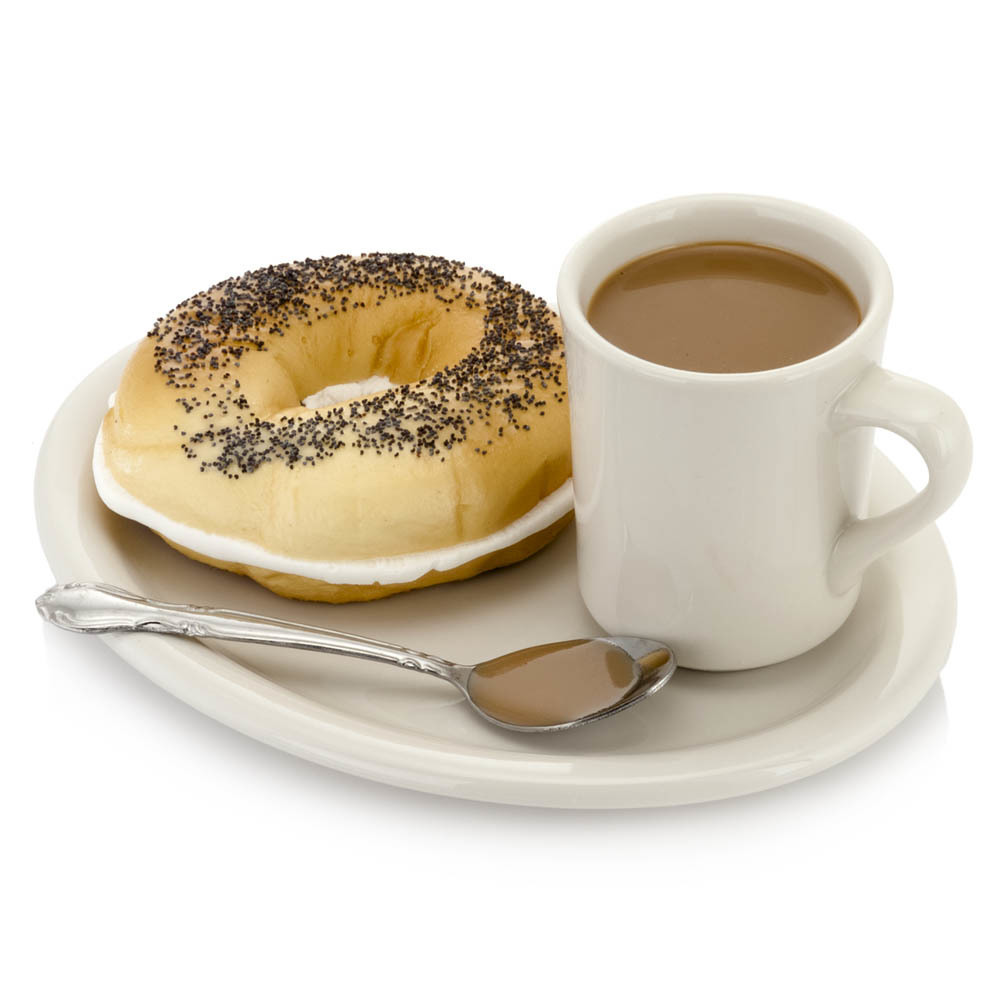 Monday Memo! Sept 12th-16th: Parent/Teacher Conference & Multi-Cultural Week Sept 12th: 4pm-5:30pm Meet the PTA @ K6 Campus Sept 13th: Papa Rap visits AAA K6 Sept 13th: 6:30pm School Board Meeting @ HS Campus Sept 14th-15th: HS Coffee House Auditions Sept 15th: 4pm-9pm PTA Torchy's Tacos Spirit Night Sept 17th: 10am-12pm: Family Engagement: Coffee & Brainstorming Sept 17th: AR Philharmonic Youth Orchestra Auditions Sept 19th: 6pm-7pm: 4th Grade Space Camp Parent Meeting @ K6 Library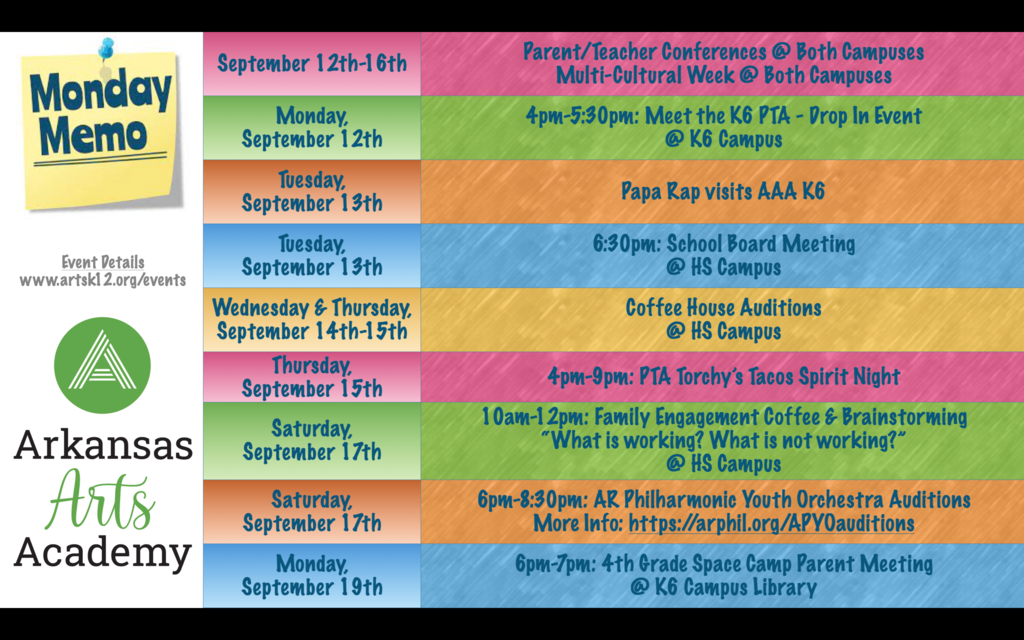 K6 Campus Reminder: Friday, Sept. 9th is Goodies with Grandparents at 7:15-7:45am and dress as a super hero day before Super Hero Back to School Bash at 6pm! What a super day!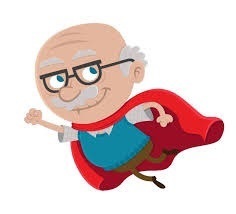 The K6 campus is utilizing our Arts-Based Skills and Strategies (ABSS)! Kindergarten used the Torn Art strategy to practice spelling their names and Mrs. Schuster's 2nd grade theatre students used the Tableau strategy to learn stage directions and levels while demonstrating knowledge of story settings. ABSS are grounded in the Artful Learning Model, honor the Multiple Intelligences, and touch all three domains of Bloom's Taxonomy. Importantly, they are also fun! They are designed to move away from teacher-directed instruction towards self-instruction; an authentic learning "leap" from being told something is relevant to discovering the relevance for oneself. More information can be found at artfullearning.org.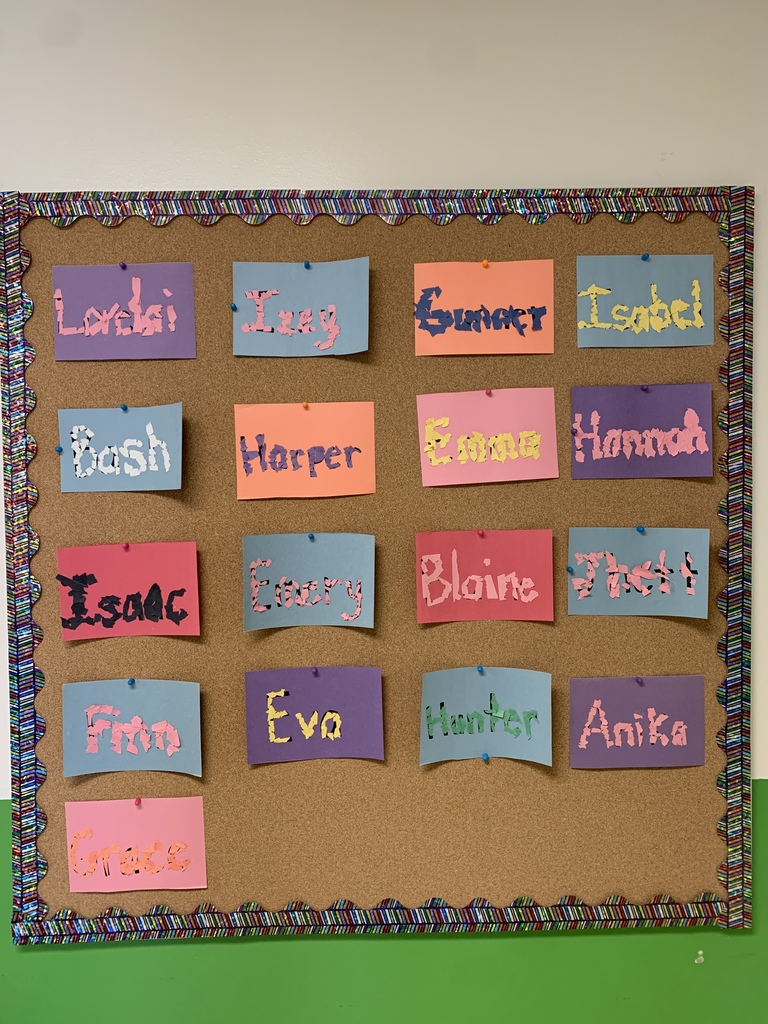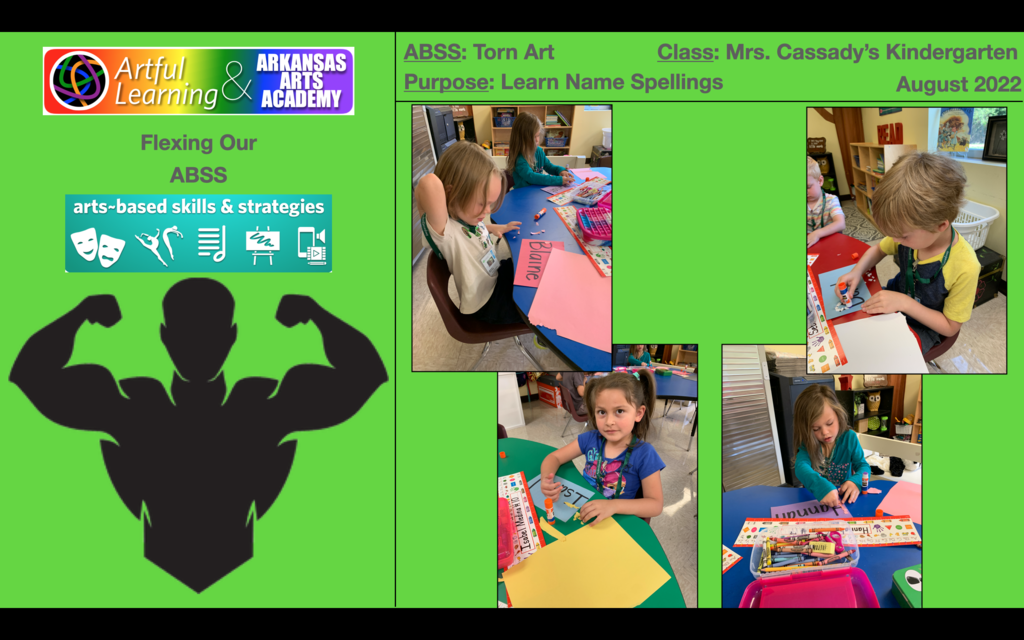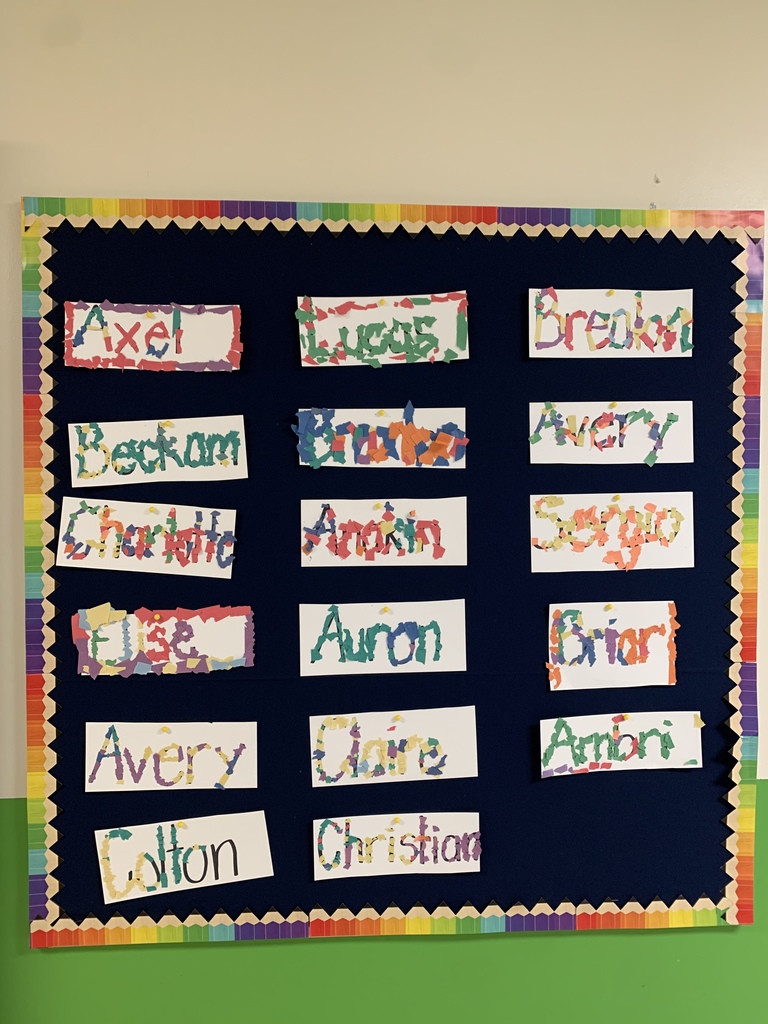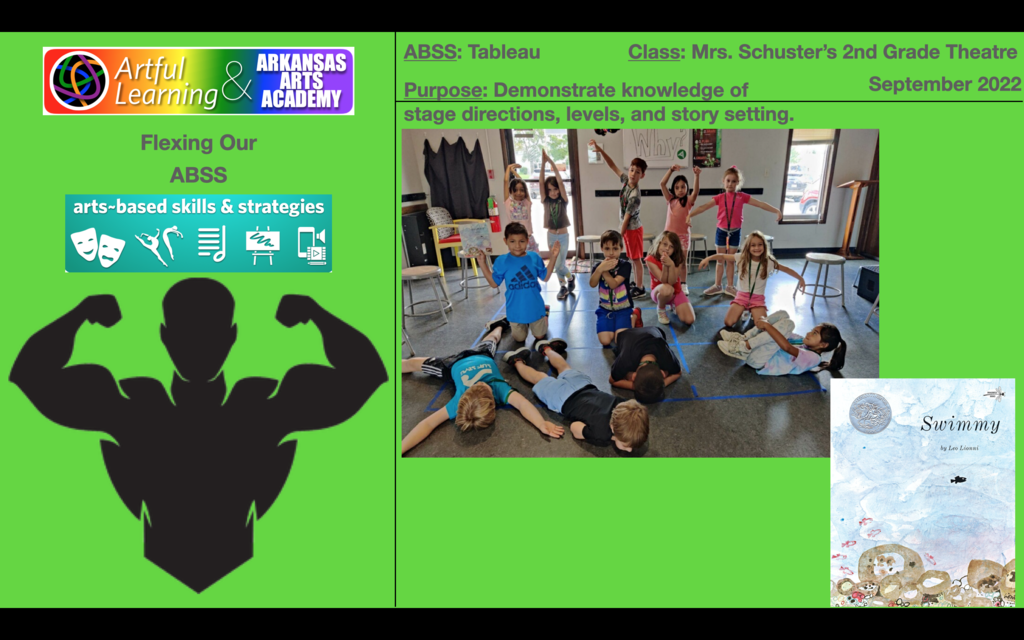 AAA K-6 Campus will host Goodies with Grandparents 7:15am-7:45am on Friday, Sept 9th. Grandparents or a special guest, are invited to join us for pastries and juice in your student's classroom. Please turn in your RSVP forms (sent out in this week's Tuesday folders) by Sept 2nd, to help us in planning for the event. Contact counselor Mrs. Shover with questions.
ashover@artsk12.org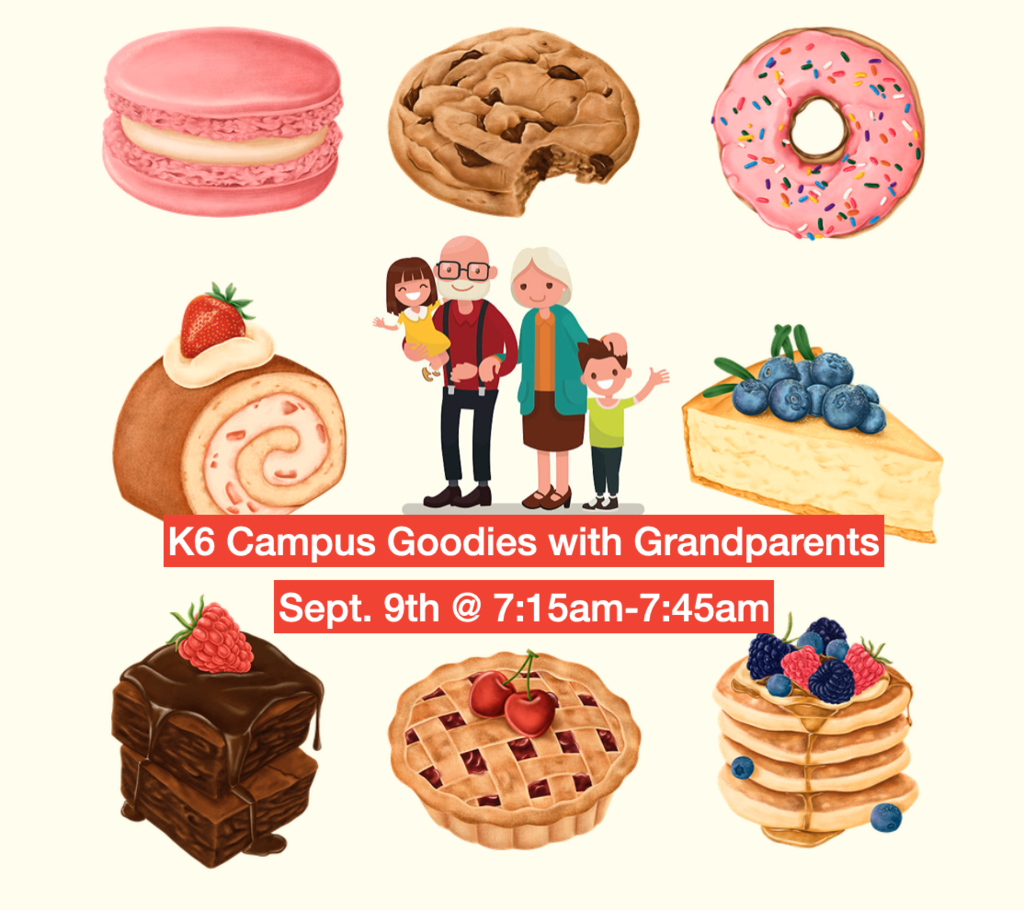 Our first Family Engagement night is tonight. Monday, August 29th, at 5:30 pm in the Arkansas Arts Academy High School commons, Ms. Dale will present information about Google Classroom. She will discuss how Google Classroom works for students, how parents can receive weekly updates and more. Please join us if you have questions, email Jamie Dale (
jdale@artsk12.org
) or Amanda Shover (
ashover@artsk12.org
).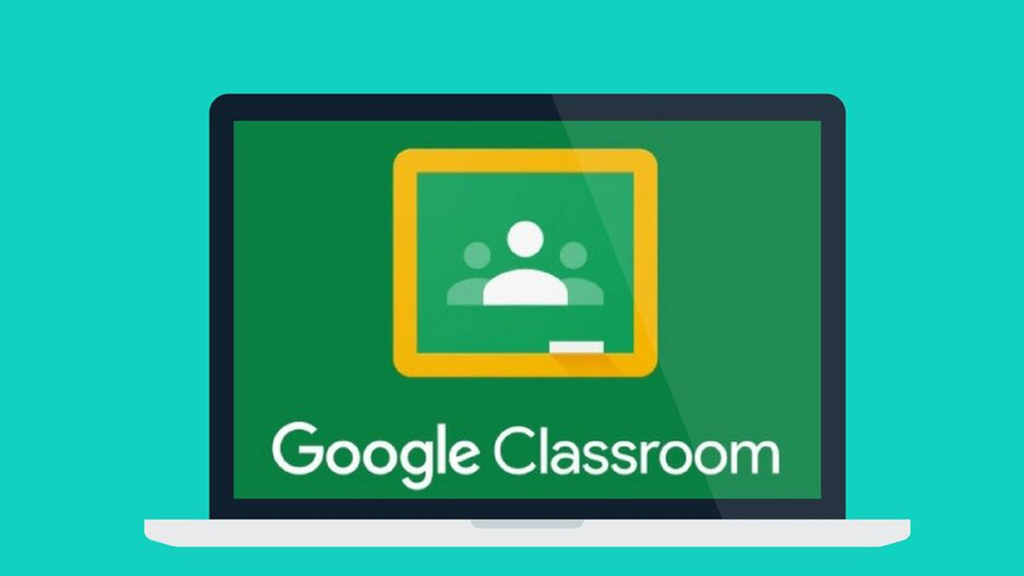 AAA has a few spots remaining on the bus service north and south routes. If you are interested in securing a spot for your student for the 2022-2023 school year, please complete the form below. Seats will be issued on a first-come, first-serve basis. If you have any questions, please email Courtney Johnston
cjohnston@artsk12.org
.
https://forms.gle/wLvWA5jYoi4EiD9s7

Arts Academy teachers start their back-to-school professional development this Friday! The K6 teachers will begin a journey with one of the top arts-led education school networks in the nation: Artful Learning! For more info on Artful Learning, visit their website:
https://www.leonardbernstein.com/artful-learning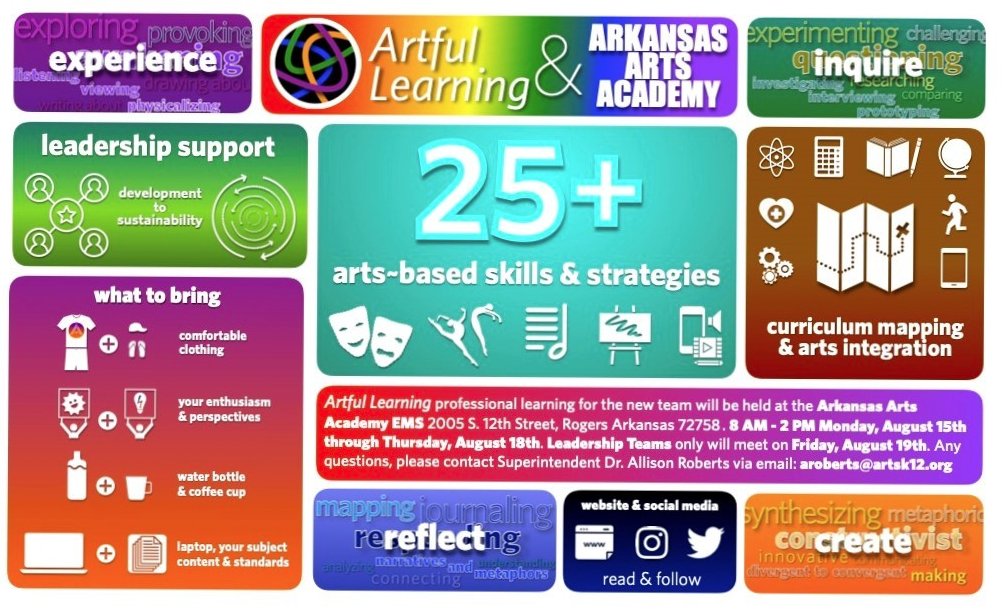 Both Arkansas Arts Academy campuses will have some donated backpacks filled with supplies, sponsored by Sharing and Caring and Samaritan Community Center. Please email
ashover@artsk12.org
at the elementary campus and
afoster@artsk12.org
or
kmiller@artsk12.org
at the high school campus. Click on the image to see more community events for school supply assistance!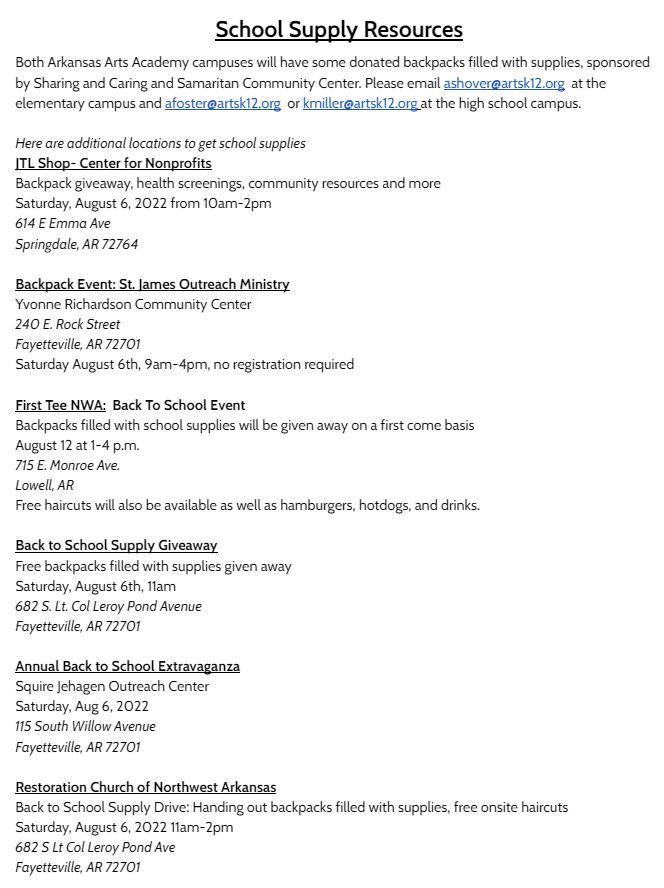 Summer Sessions had a GREAT first week! Students in grades K-8 are preparing for next year and HS students are preparing for the ACT and future classes. THANK YOU to all the students and staff who have made this a wonderful week of learning and fun!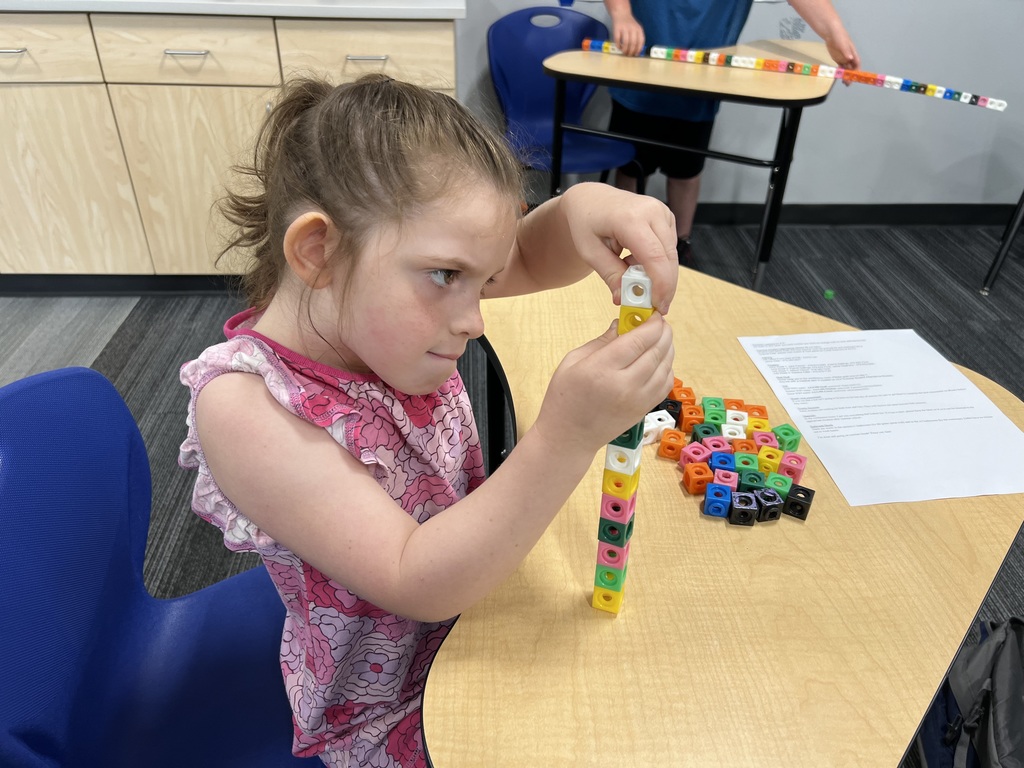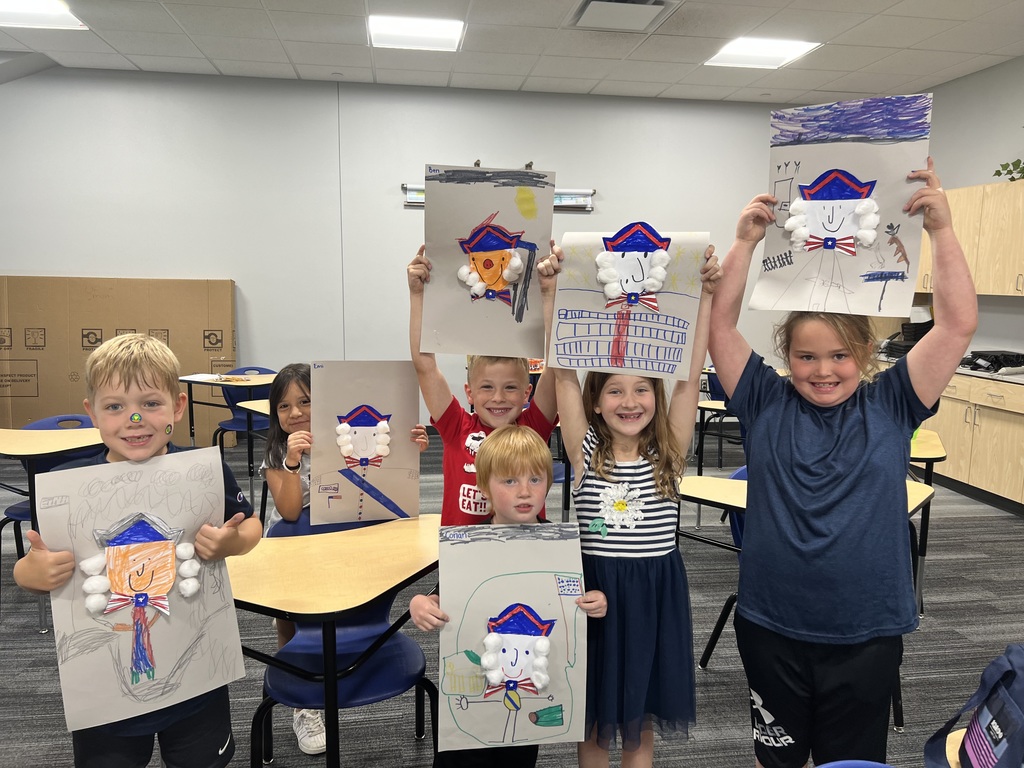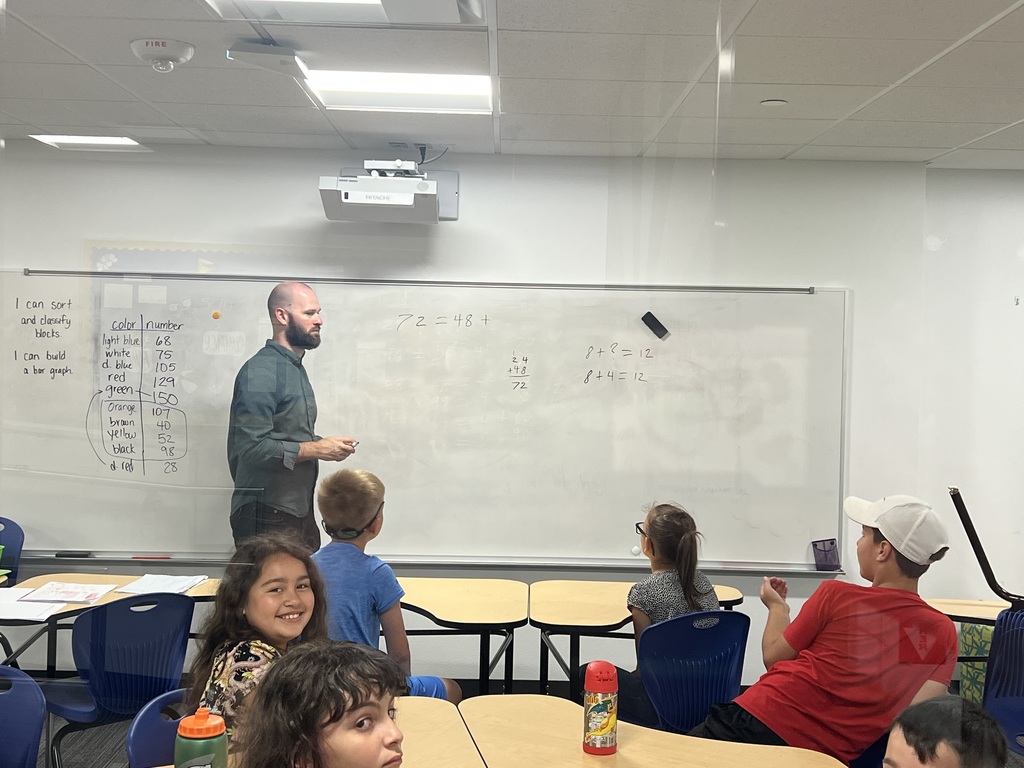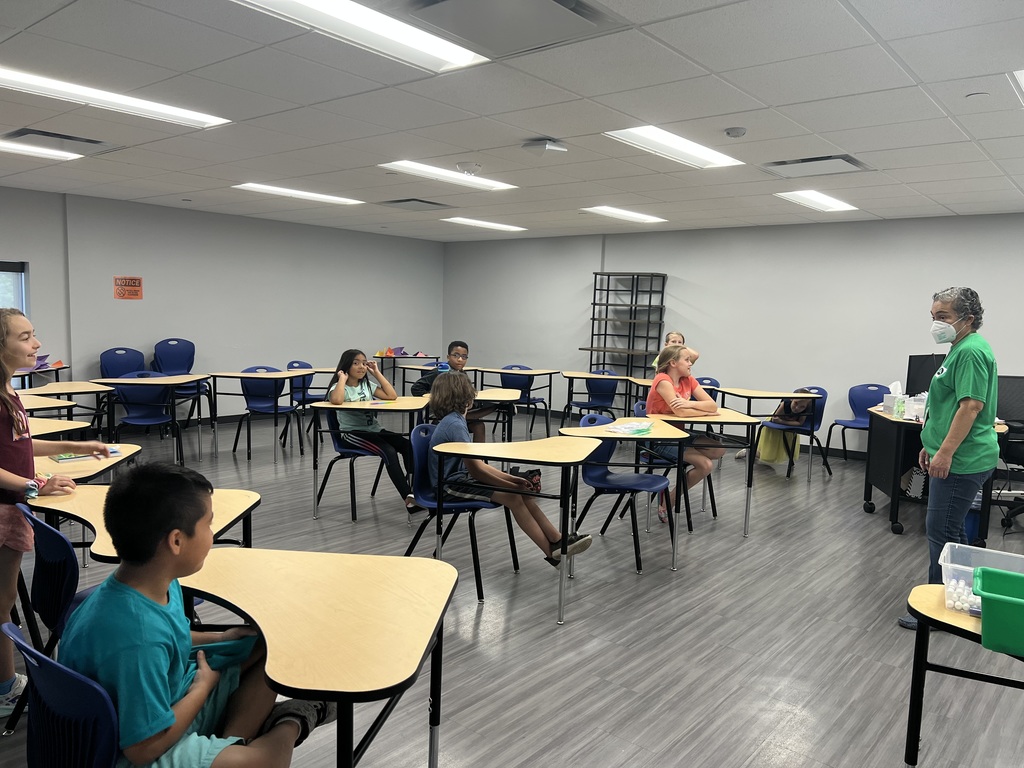 Thank you to Mrs. Jongim Ryan (orchestra) and Mrs. Jackie Hardin (intervention) for their many years of service at AAA. Happy retirement!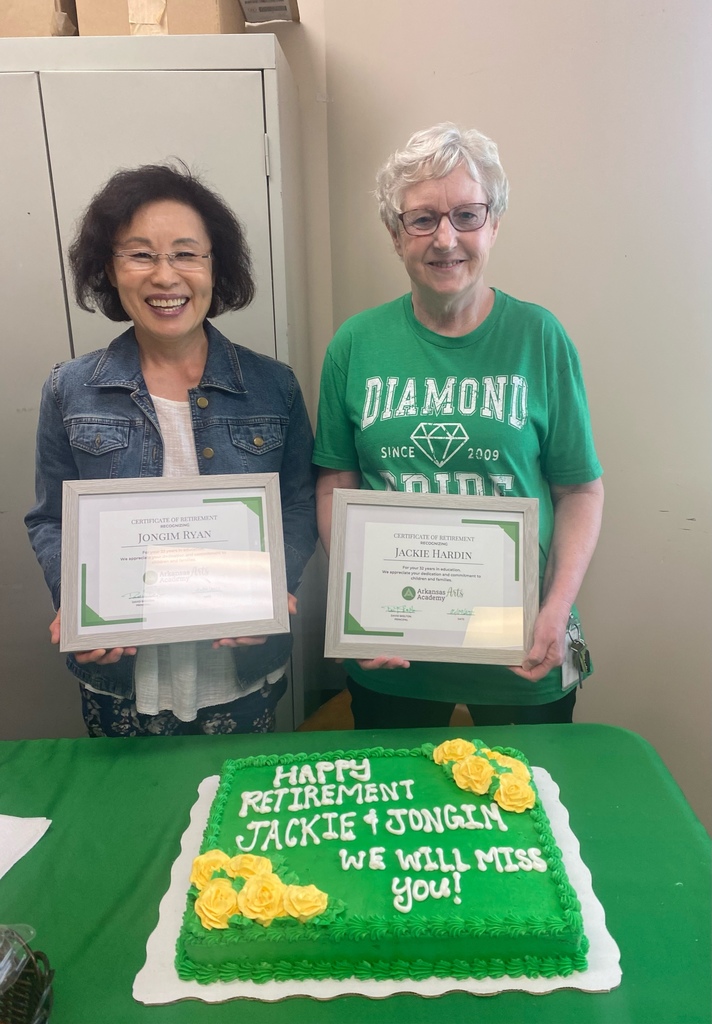 Fun & Field Day is off to a great start! We are excited for the arrival of the fire truck!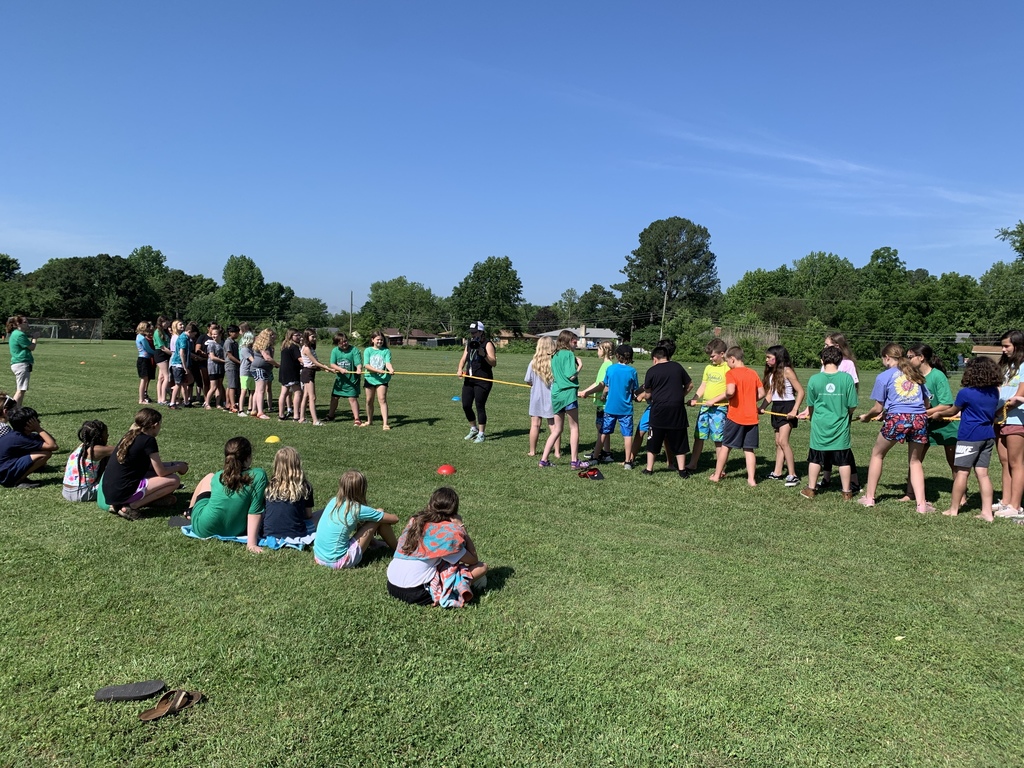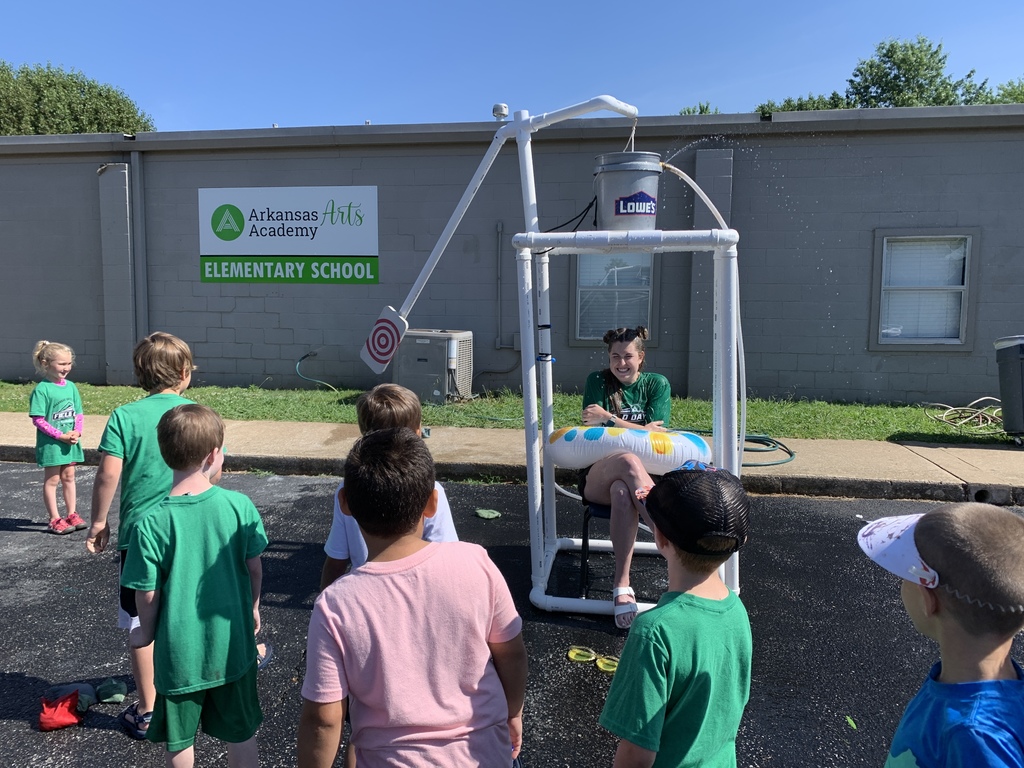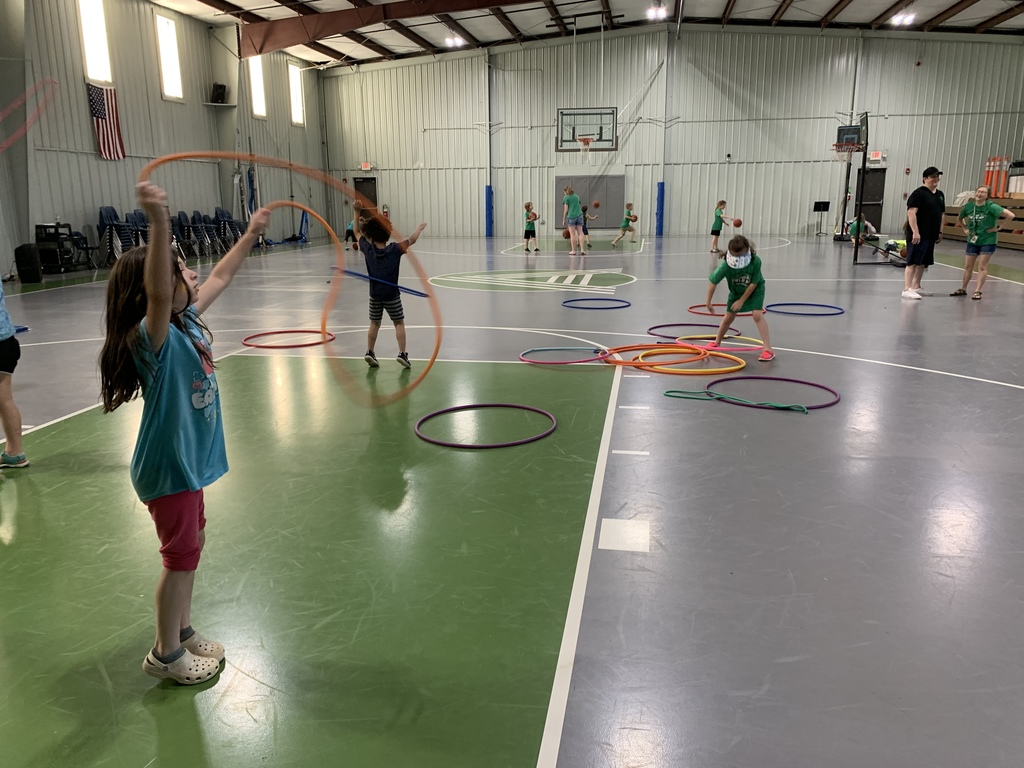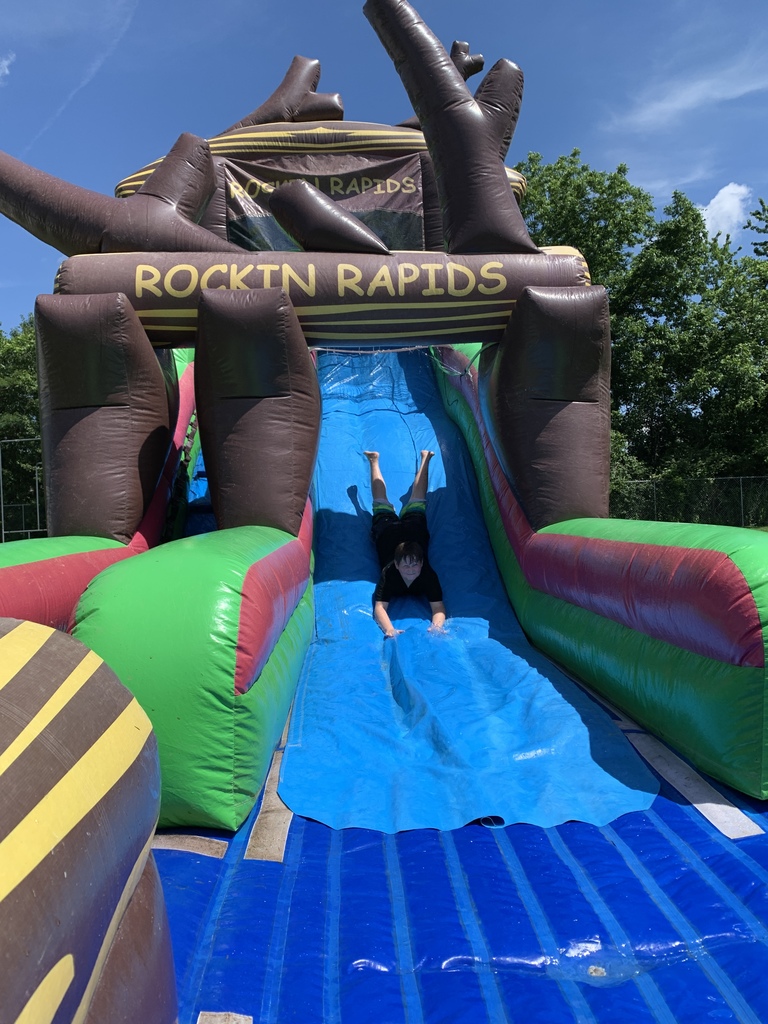 3rd grade has been studying about our government and each student was assigned a president to research. Yesterday, they dressed as their president and presented their project. Great job, 3rd grade!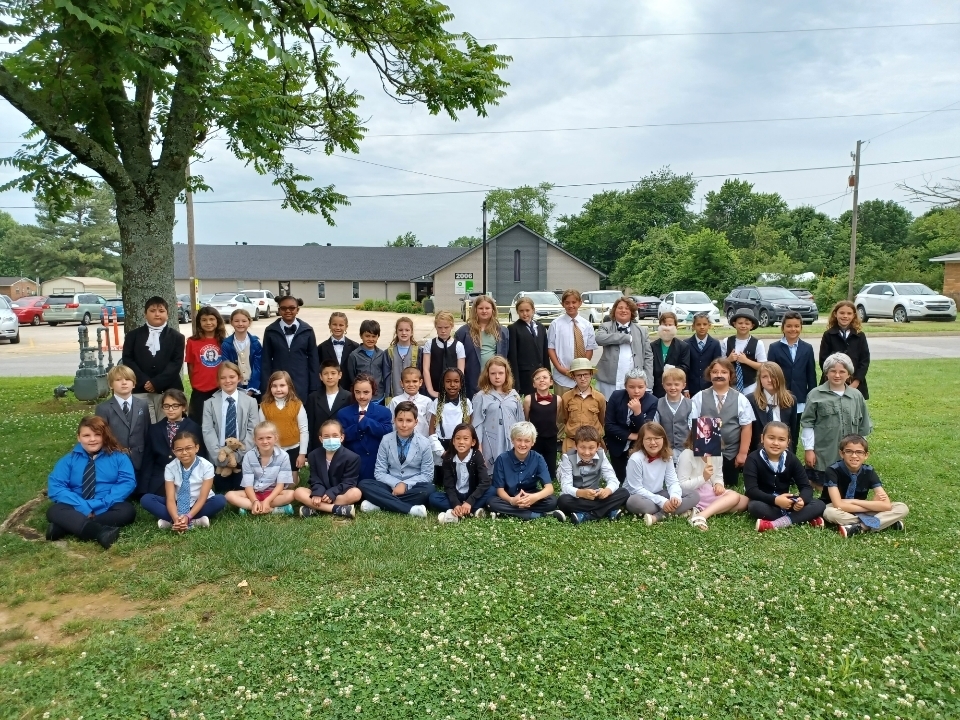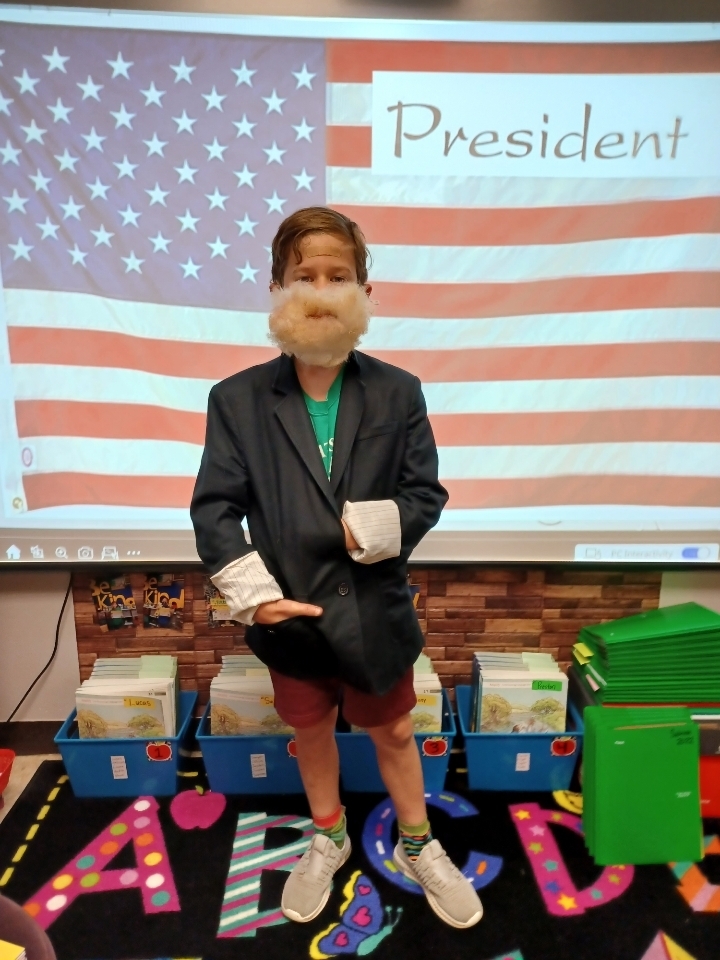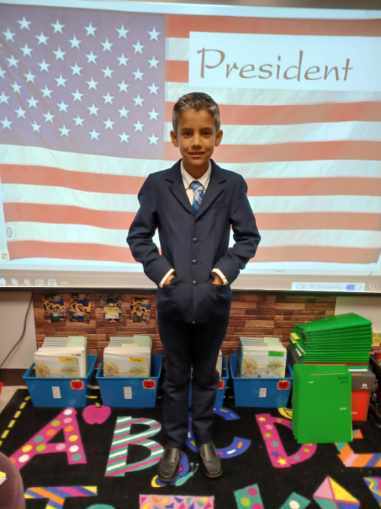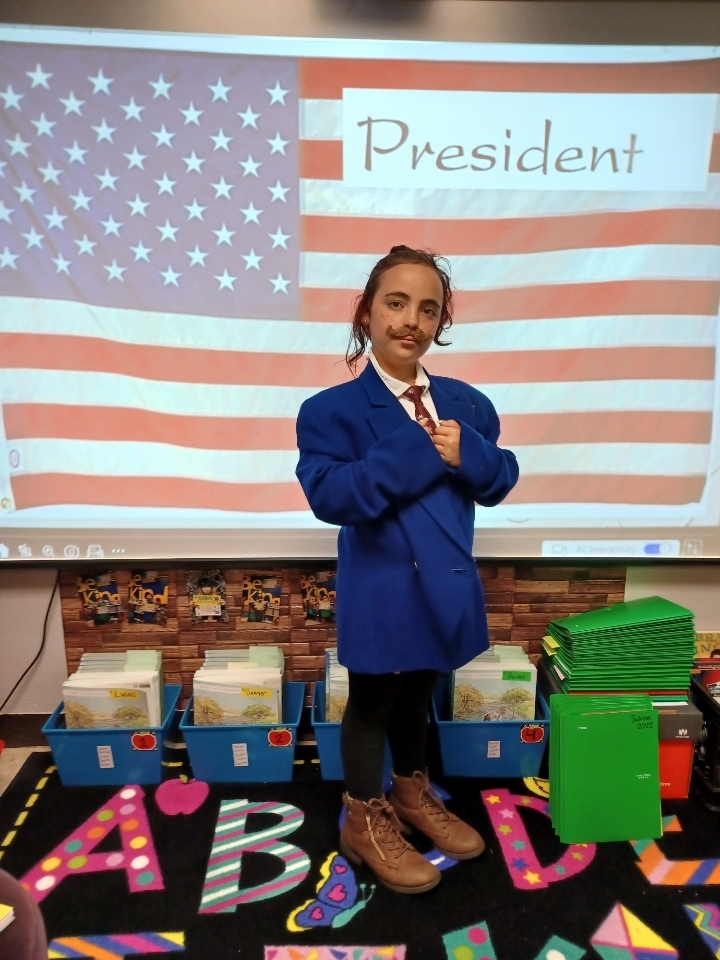 For the past semester, AAA HS Creative Writing student Alyssa Coleman has worked with Mr. Hanna's 3rd grade class in developing a play based on Eric Carle's book, "The Very Hungry Caterpillar". Today they brought this story to life on stage outside the K6!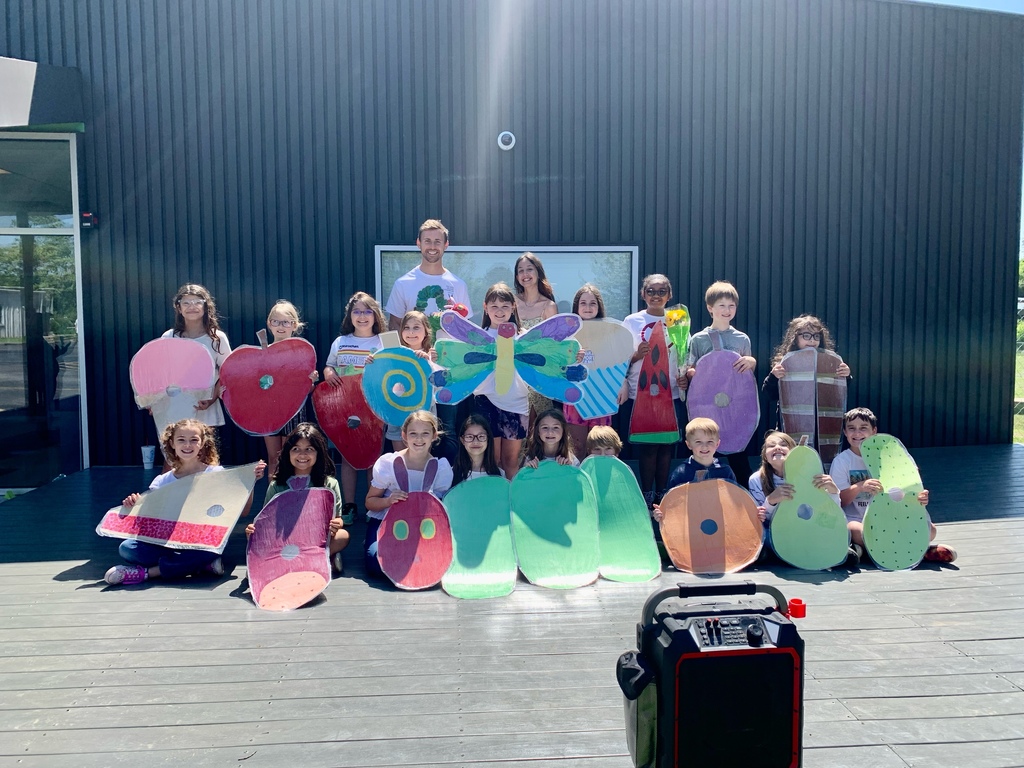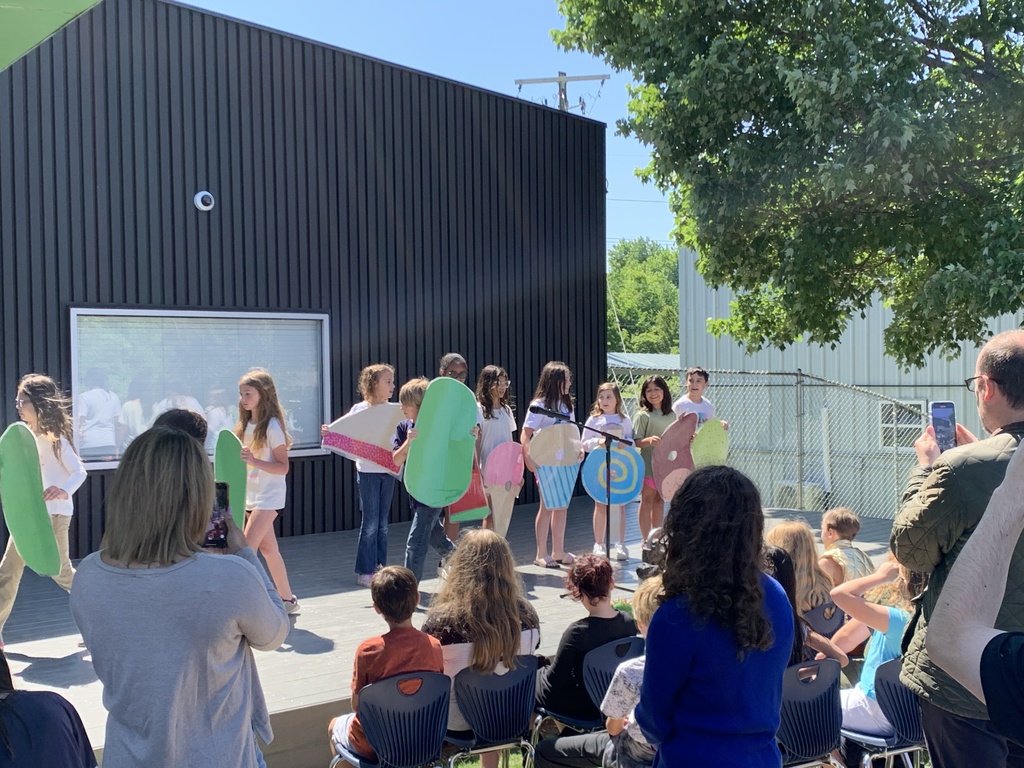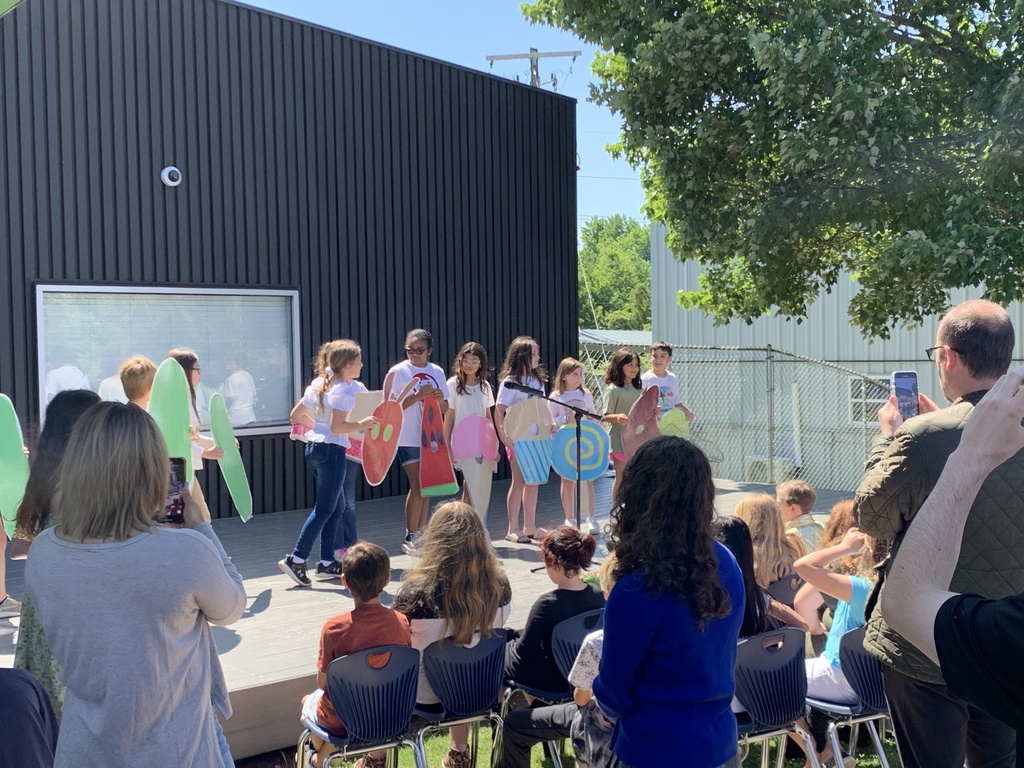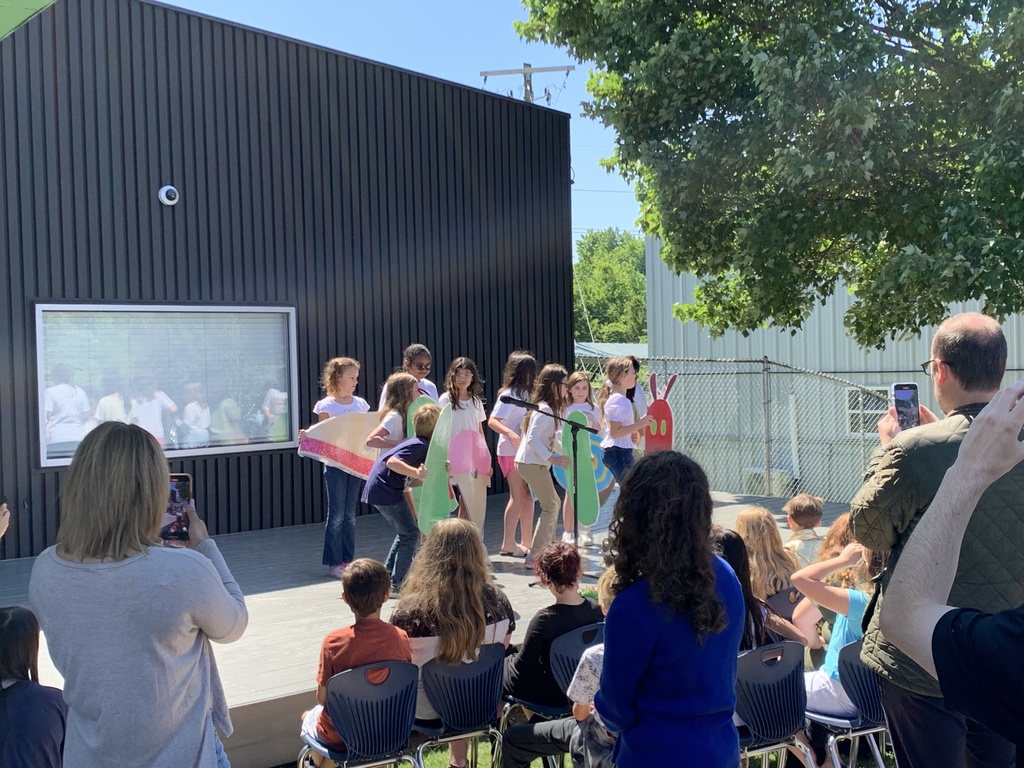 Join us at the K6 campus NEXT WEEK from 4pm-7pm on Thursday the 2nd for the Arts Cafe featuring orchestra, guitar, visual art, and computer tech/coding.