A little rain didn't stop the kindergarten classes from taking a very special trip to the Peel House Museum and Heritage Gardens in Bentonville today. This talented team of educators and inquisitive kids braved the weather to learn about the history of the Peel home as well as learn about planting gardens and the life cycle of butterflies.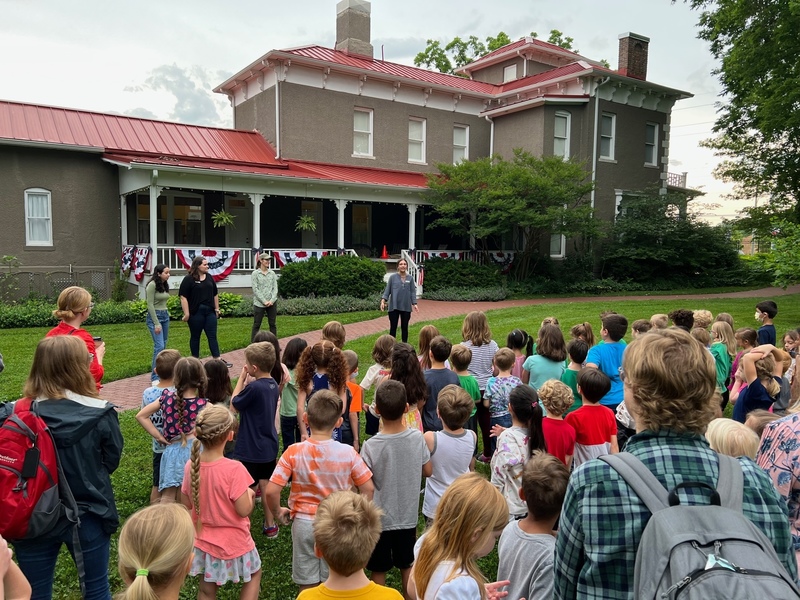 If you are looking for an interactive history and science experience for your class, then visit the Peel House Museum and Heritage Gardens. The incredible staff arranged an exceptional experience for our class by setting up four educational stations for the students to explore. Students visited the herb garden and learned the importance of planting certain plants to attract specific types of pollinators, such as bees and other insects, to make the garden healthy. Next a tour of the Peel House, where students were able to see what life was like 175 years ago. The activity station allowed students to engage in games that children from the 1800's would play.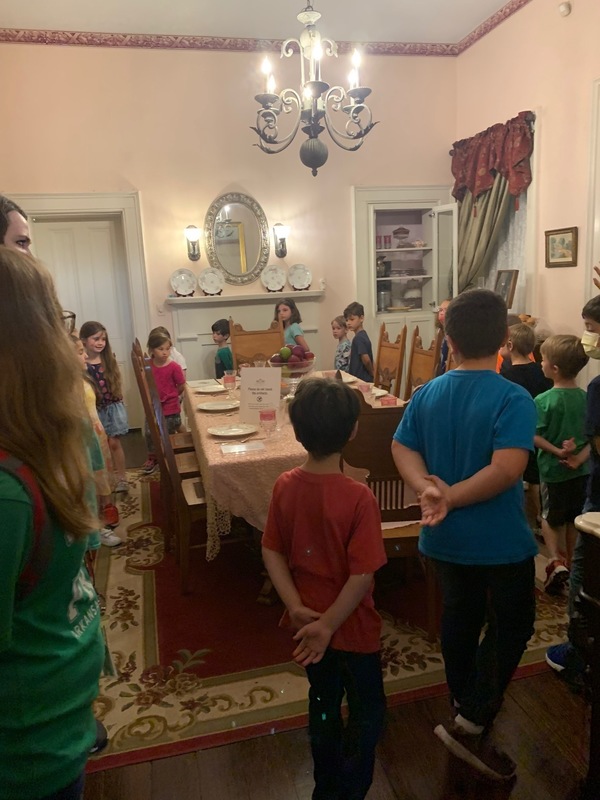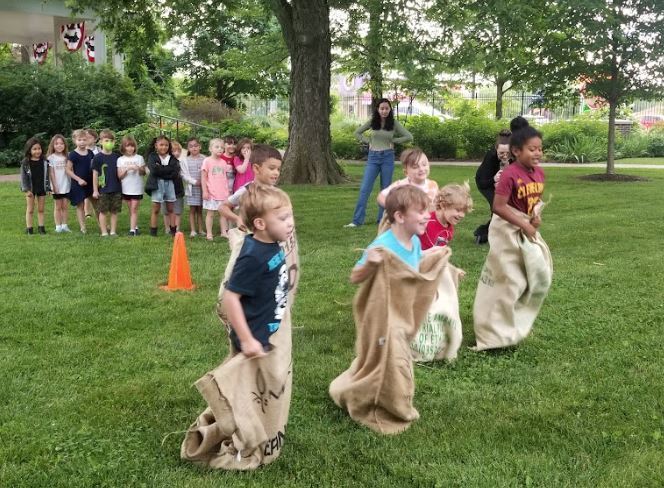 Finally, the butterfly station allowed students to learn about the life cycle of different butterflies and look for each stage of the life cycle in the gardens.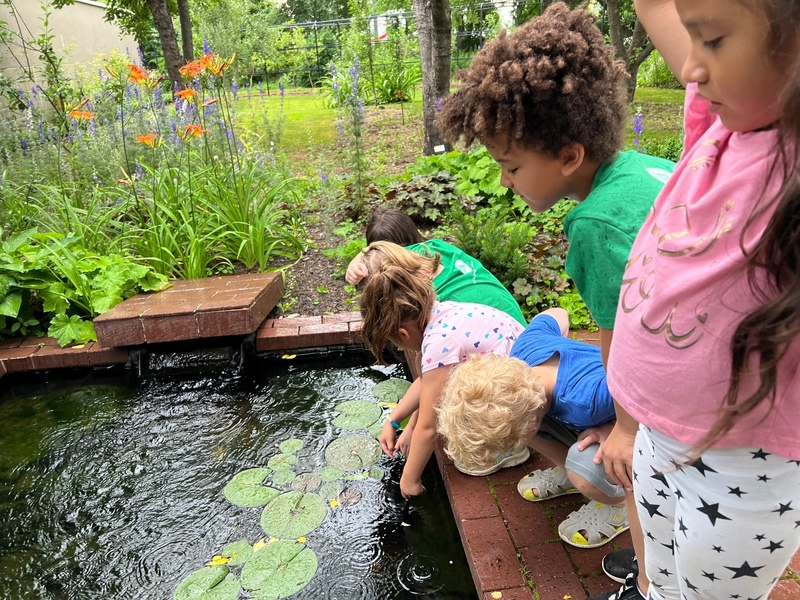 On their return back to school students will complete their experience with an arts integration project where students will create a picture book inspired by Eric Carle's book The Very Hungry Caterpillar. Students will use their artistic talents and personalize each page with finger prints to create a visual story of the various stages of the butterfly life cycle.
The Kindergarten classes would like to send a very special AAA THANK YOU to Ms. Whitney Welch, Ms. Laura Brewer, and Ms. Kelsey Atwood who made our trip to the Peel Museum and Heritage Gardens so amazing!

If you would like to learn more about the Peel House Museum and Heritage Gardens please visit https://www.peelcompton.org/sp...