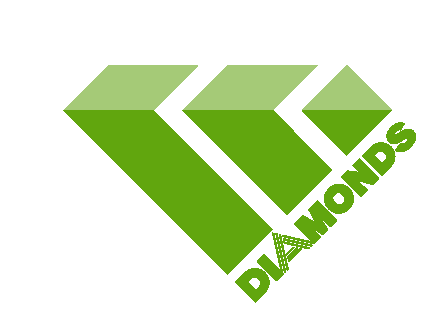 2019-2020 Course Catalog Approved!
Heather Wright
Tuesday, February 19, 2019
The course catalog for 7-12 campus for the 2019-2020 school year has been approved by the School Board. This includes a slight change in the bell schedules for students. Junior high students will begin school at 8:20 am and end at 3:30 pm. Students in grades 9-12 will begin at 8:40 am and end at 4:00 pm. Every student will have four classes each day that will alternate on an A/B block schedule.
Please peruse the course catalog with your students and begin thinking about what they would like to take next year. It can be accessed here: https://core-docs.s3.amazonaws.com/documents/asset/uploaded_file/350313/2019-2020_Course_Catalog__1_.pdf. Advisory teachers will help students build their schedules beginning after Spring Break.
We're excited about the coming year and hope that you are too! Thank you for choosing Arkansas Arts Academy.