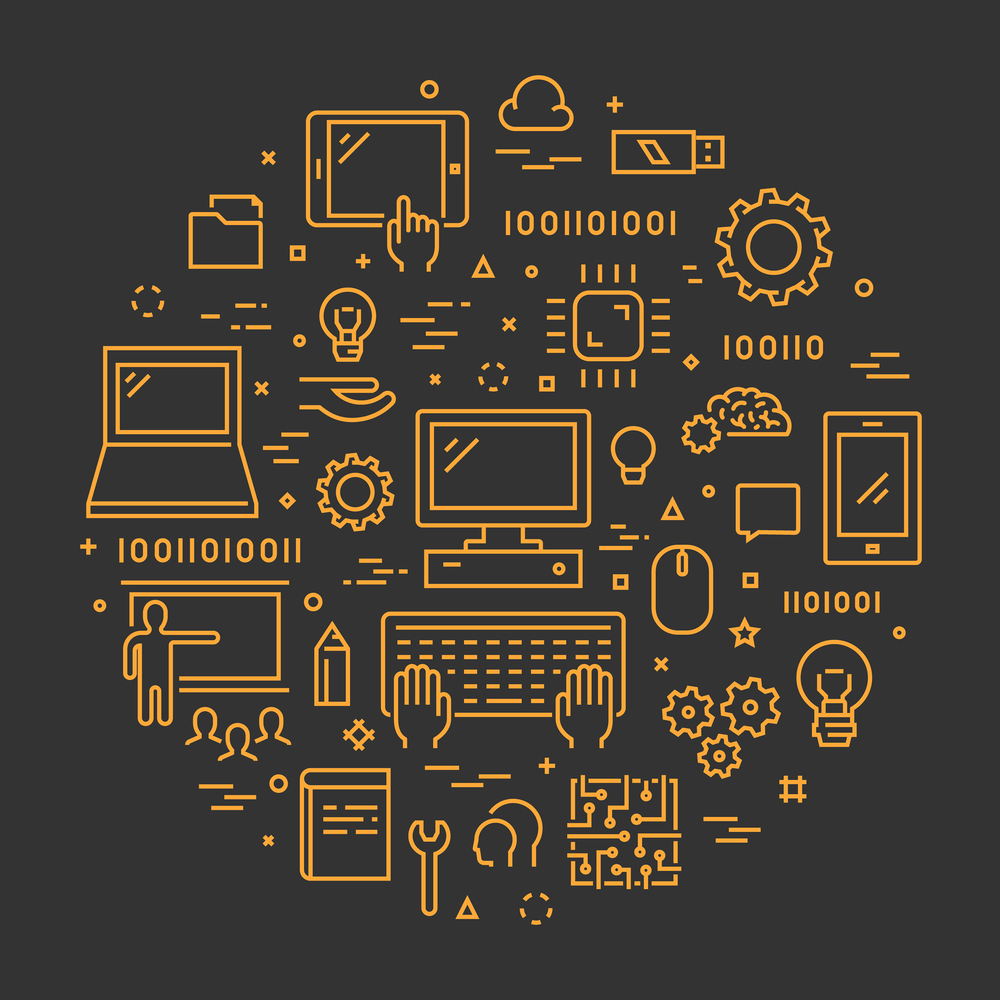 Coding Camp for April/May Break
Matt Young
Thursday, April 11, 2019
Storytelling with Scratch (Coding)
Create and share your own digital stories! Use the computer to design your own stories, create and share your own animations, and learn how technology is used in the film and media industry!
Dates: Monday, April 29th through Friday, May 1st
Times: 9 am - 3 pm
Where: Room 123 (Ms. Le's Computer Lab)Cost: $100 per student

Other details: there will be frequent offline breaks; pack a lunch; minimum 7 students to continue; sign up by April 25th; grades 3-6 only Email mle@artsk12.org to secure your spot.