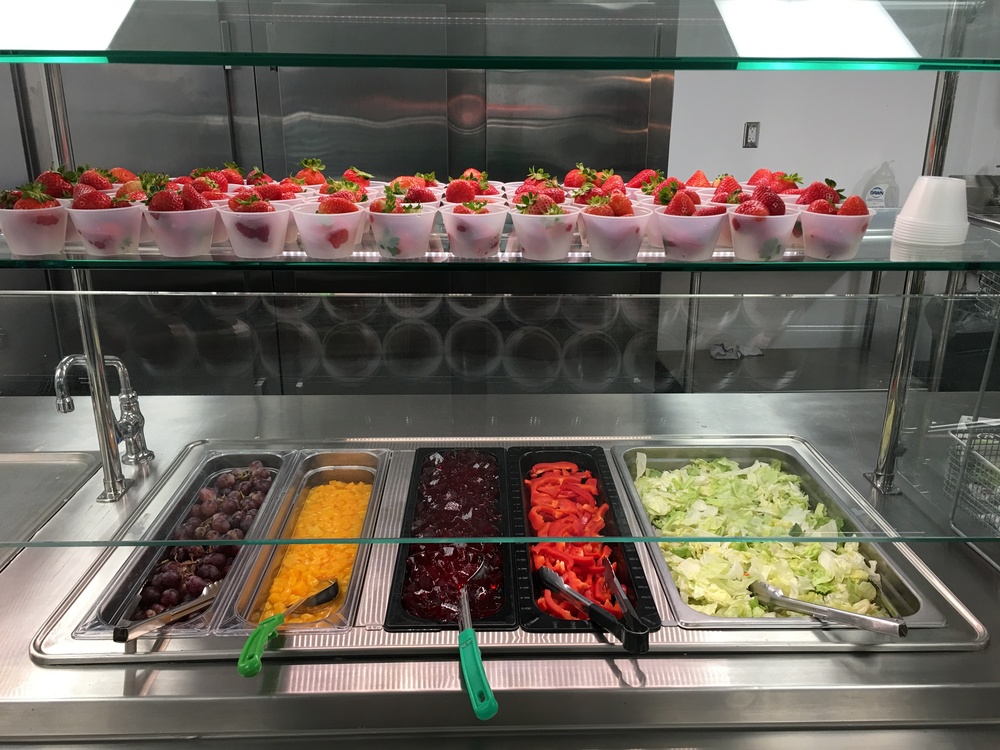 Not your typical school meal!
Eddie Smith
Thursday, February 07, 2019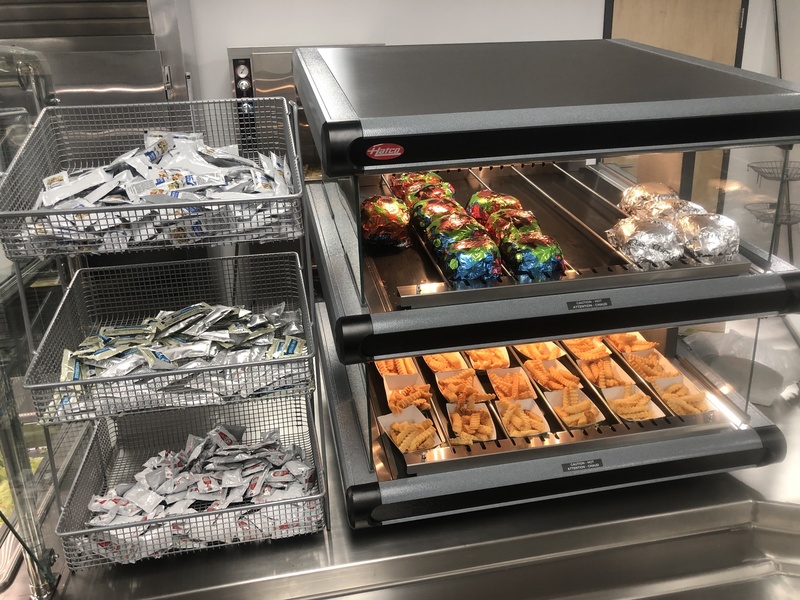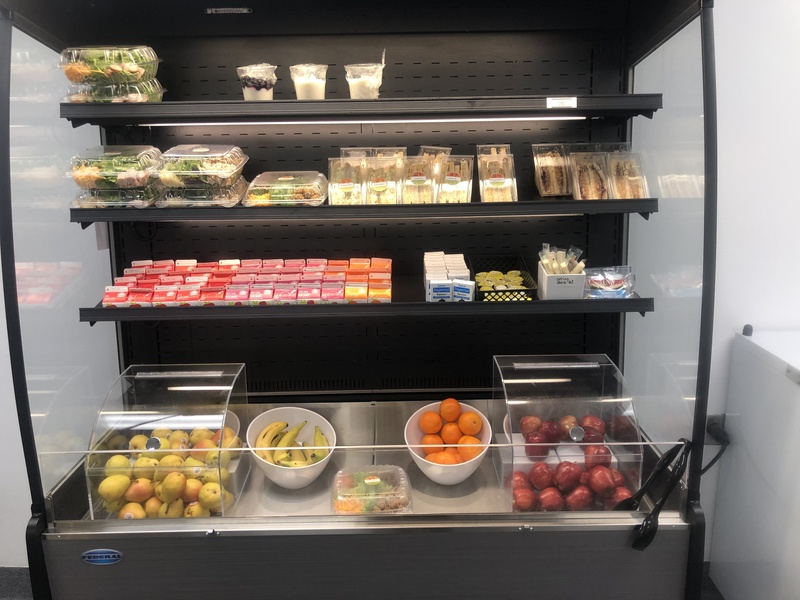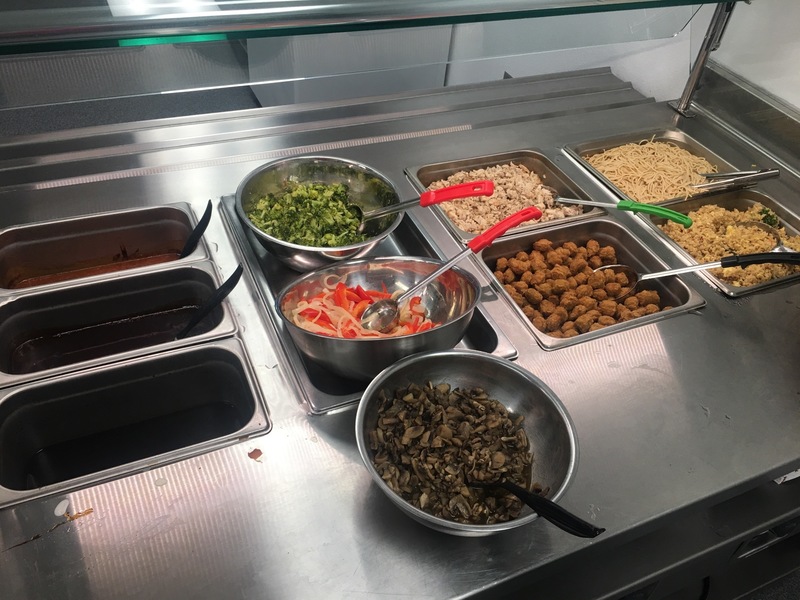 Just a few pictures of just one of our amazing school meals! Today was the first day of a brand new weekly feature, an Oriental Food bar complete with fresh mushroom, 2 kinds of chicken, rice or noodles, lots of fresh fruit, homemade sandwiches, or fresh made salads.