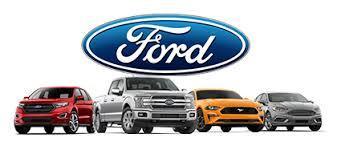 Looking for Drivers!
Matt Young
Tuesday, May 21, 2019
Do you like to drive brand new cars? Come to the K-6 AAA campus this Thursday between 11 and 7 to try out the best cars Ford has to offer. While you are getting the opportunity to try out these amazing vehicles, you are also earning up to $30 for your test drive! So tell your coworkers, post on social media, and come on out to the school on May 23 to raise money one driver at a time.