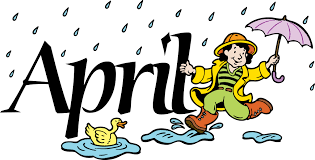 Body Mass Screenings
Matt Young
Tuesday, April 09, 2019
Dear Parents/Guardians,
Arkansas Arts Academy campuses will be conducting BMI (body mass index) screenings beginning the week of April 22nd, 2019. We will be screening the following grades: K, 2,4,6,8, and 10. These screenings are conducted in compliance with Arkansas State law Act 1220 of 2003 and Act 201 of 2007.
If you would like your child to opt out of BMI screening, you will need to submit a request in writing to Katie Milligan in the health office at Arkansas Arts Academy K-6 or Maribel Morgan in the health office at the Arkansas Arts Academy High School. You can also submit your request via email to kmilligan@artsk12.org or mmorgan@artsk12.org. These requests need to be submitted no later than Friday April 19th.
Please feel free to contact us if you have any questions or concerns.
Thank you,

Katie and Maribel