Do you have dinner plans for Thursday? Join the Arts Academy at Chuck E Cheese between 3-9 Pm to help raise money for the PTA. We get 15% of all purchases!
The ACO is hosting the Africa in the Ozarks festival this weekend. This is an opportunity to learn more about African culture including music and dancing. For more info including a schedule of events, please visit:
http://www.acozarks.org/africa-in-the-ozarks/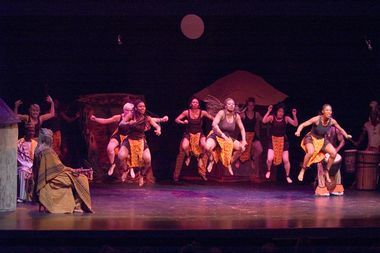 There is a PTA K6 campus meeting on Friday the 7th at 8:15 a.m.
We discovered a problem with our mass emailing system. That problem has been fixed and we are focused on communicating better than ever.
Arkansas Arts Academy today announces its policy for providing free and reduced price meals for children served under the National School Lunch Program. Find out more by clicking this link:
http://5il.co/4bcx
Arkansas Arts Academy High School currently has the available spots for grades 7-12.  This will be a first come, first serve basis. These spots will be open for any new students that wish to apply.  Parents will need to go to the following link to complete a lottery form and send to the High School Office to Nicole Lindley -
http://www.artsk12.org/o/High%20School/page/enrollment--76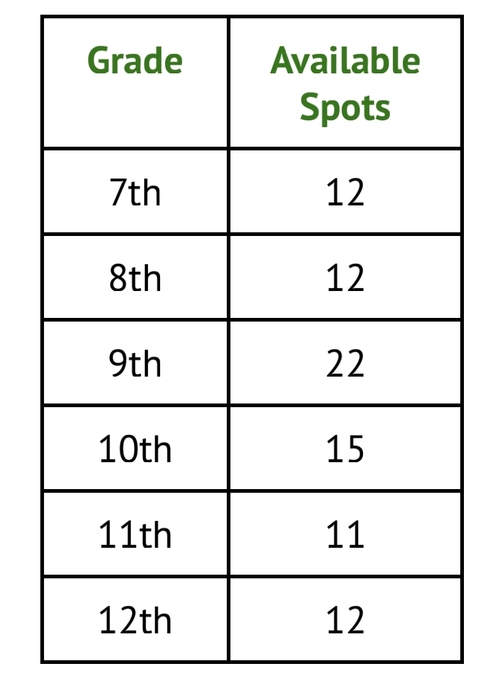 Due to construction at the high school, the high school staff is currently working out of the admin building at 1110 W. Poplar Ste A.
Experience our world-class arts education program for yourself!